hi everyone today i have given this top of the range freelander 2 a quick clean.
this is a hire car for me mother had hers written off by a *** in a bmw. its going back tomorrow so had to clean it. i thought i'll send it back better than it came because it such a beautiful car and if i had the 30 somthing thousand pounds i would'nt hesitate in buying one.
i wasent going to spend a lot of money on materials as i didn't want to go to mad on it so i used a few autoglym products and a pressure washer.
a few befores: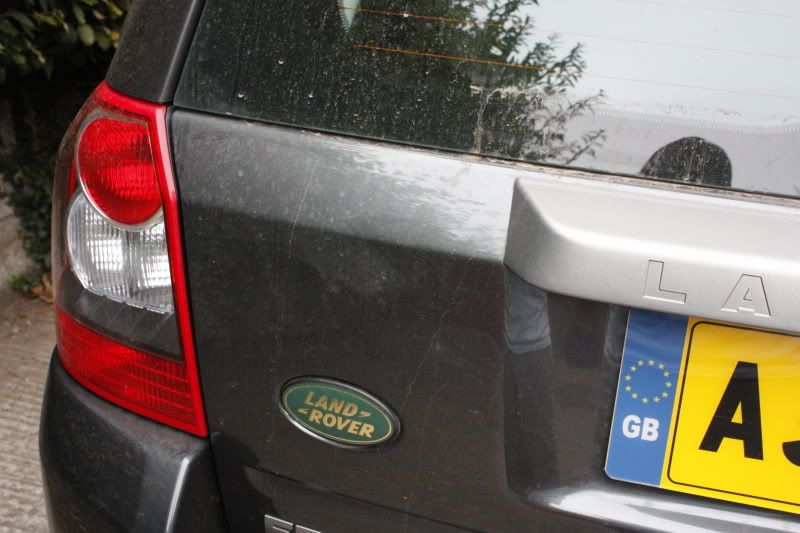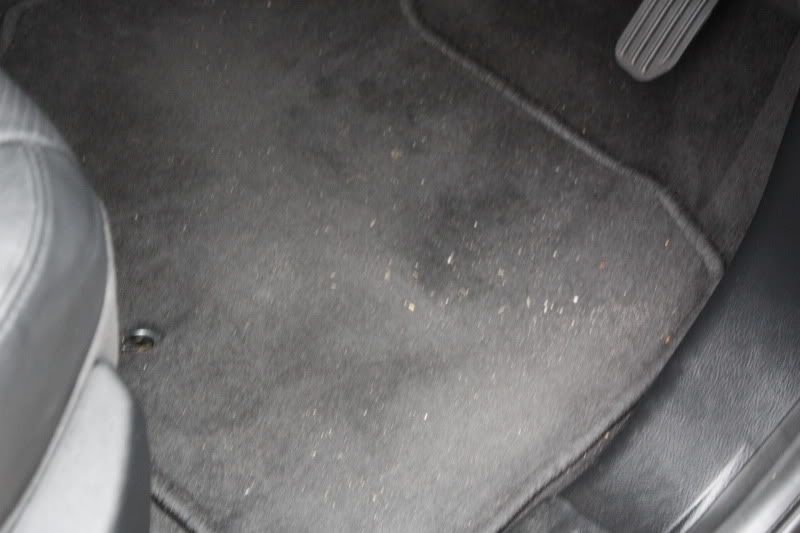 -------------------------------------
ok so how i cleaned it outside
1.pressure washer
2.snowfoam and left to dwell.
3.autoglym wheel cleaner and brushed to agitate
4.pressure washed again and surpisingly came out perfect so no need for the mitt
5. whilst still wet i sprayed autoglym aqua wax
6. dryed using microfibre cloths which also buffed the wax to a nice shine
7. autoglym car glass polish which i used on the windows (obviously) and lights.
inside i gave it a hover wiped down the dash and cleaned the mud from the doors.
ok after all that not so hard work here are the results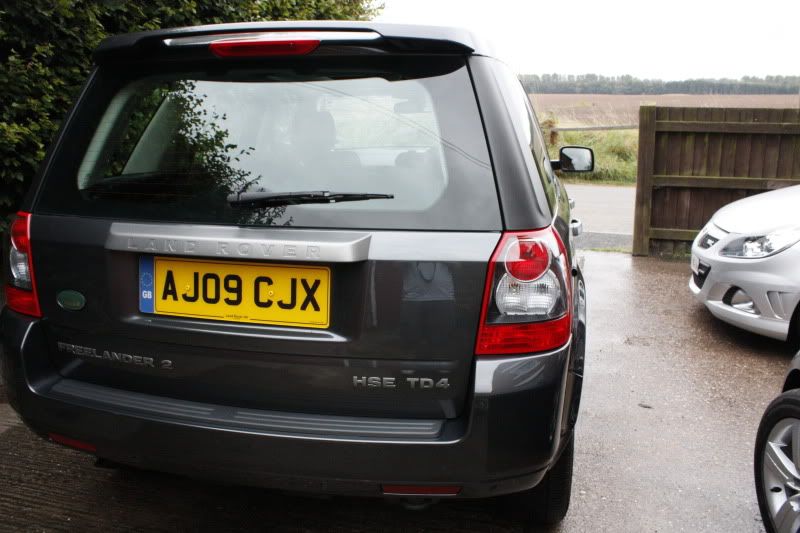 and a few reflection shots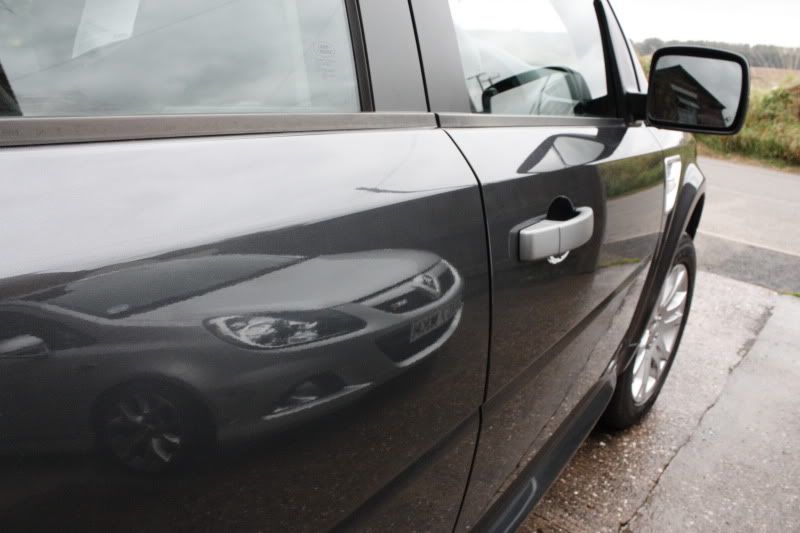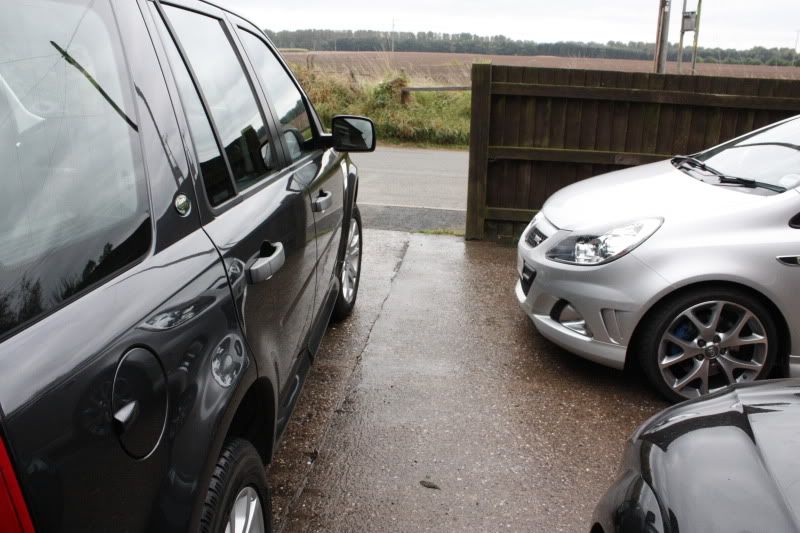 window reflection
i'm sure it could look a lot better but i think its nice to see a car which hasn't had the full works done to it and didn't cost a lot of money for matierials.
thanks for looking Rich