well im a real novice when it come's to cleaning the car. not as if im not trying just the thing that i hav'nt put much time and effort in to.
well thought i turn over a new leaf. i went and spent £100 on some .auto wash/ dodo juice lime prime paint cleaner/ ZYMOL. TITANIUM WAX.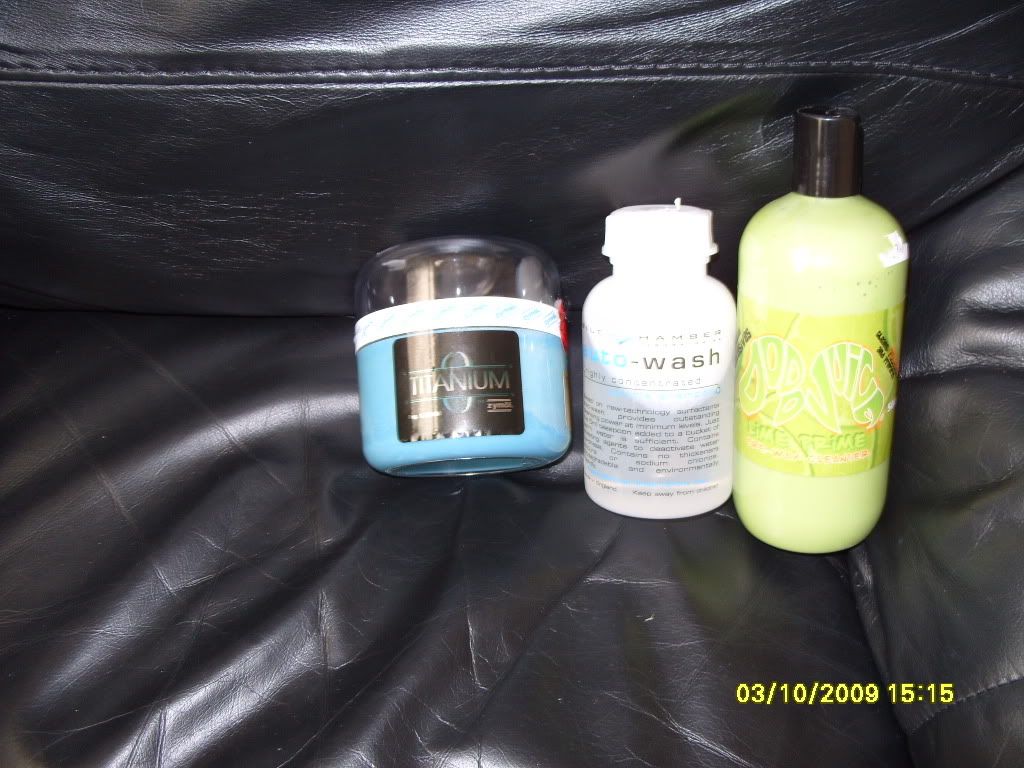 is this stuff any good to work together ??
next is what is the best stuff to use to apply it with .
any help at all would be very greatful.
p.s i just found out that taking my car to the car wash strips mt car of any wax lol.