Had another e39 Carbon black M5 booked in last week for a minor correction detail, interior detail and also to sort out the engine bay which was covered and I mean covered in a yellow lacquer, the dealer told the owner is was still the transport wax
never seen anything like it before.
Quick video of the car before showing all the swirls and defects where someone had a go at using t-cut:doublesho
The car was washed the usually way wheel first with just a apc cleaner due to the polished lip, the engine and all the shuts with g101 and a selection of brushes.
The car was pre soaked then foam then washed using dodo btbm and then taken inside for claying using ab mild grey clay.
Car was then dried and taped up ready for polishing, paint readings were taken all standard paint apart from bonnet/bootlid so plenty to play with.
defects: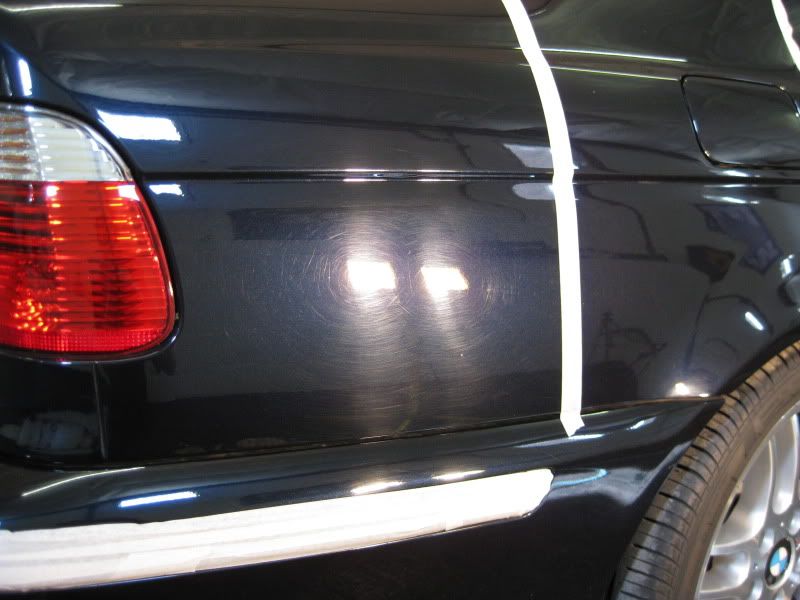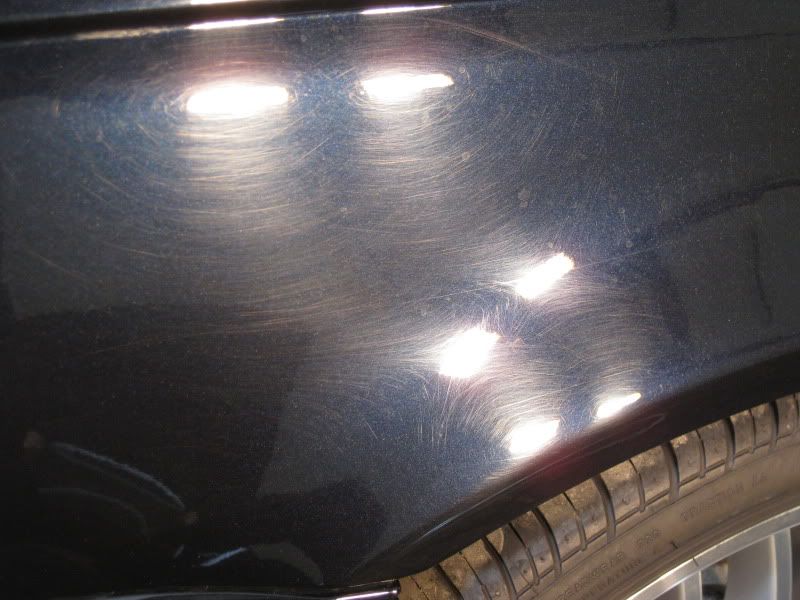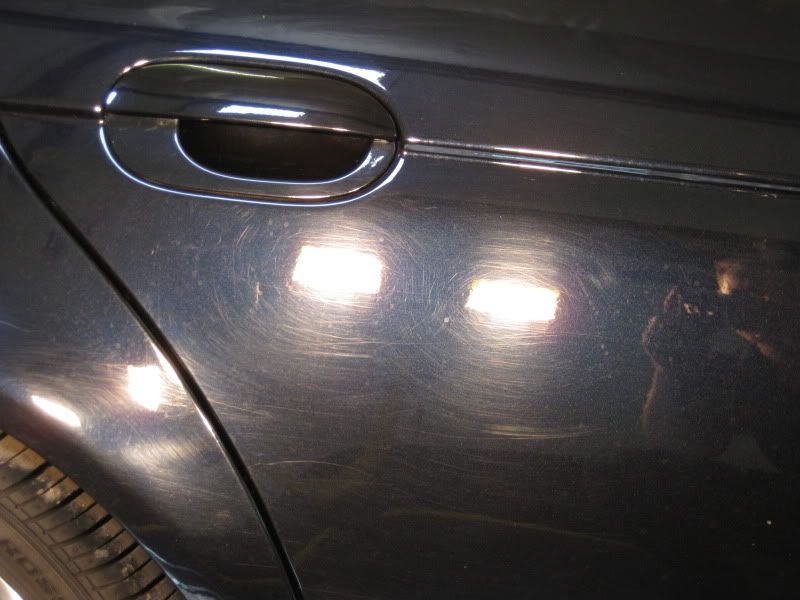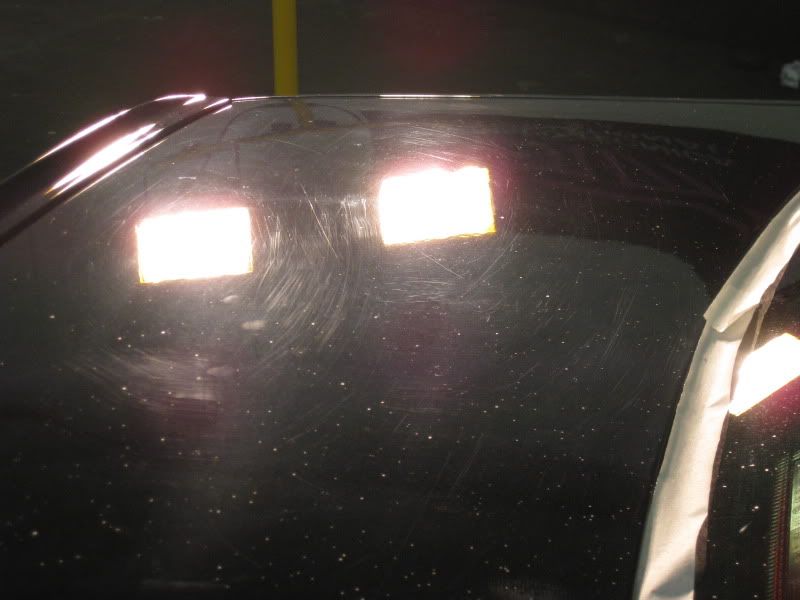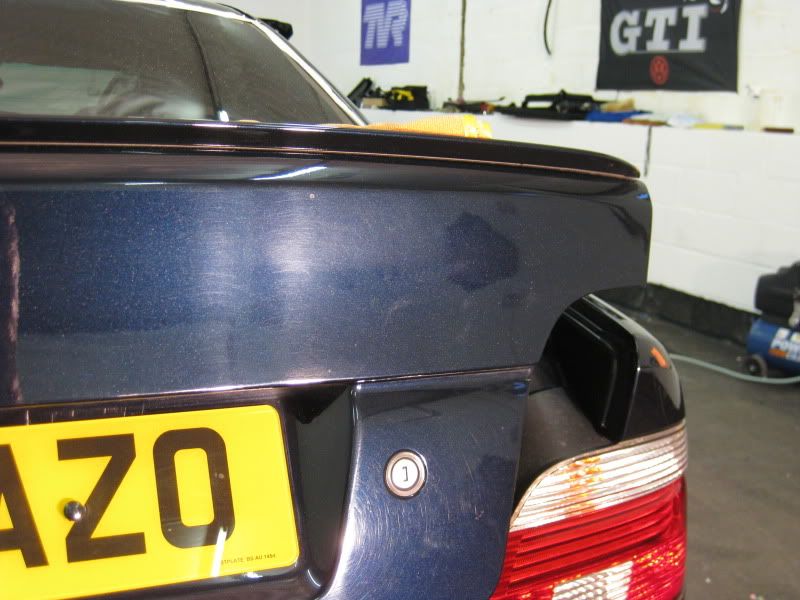 50/50's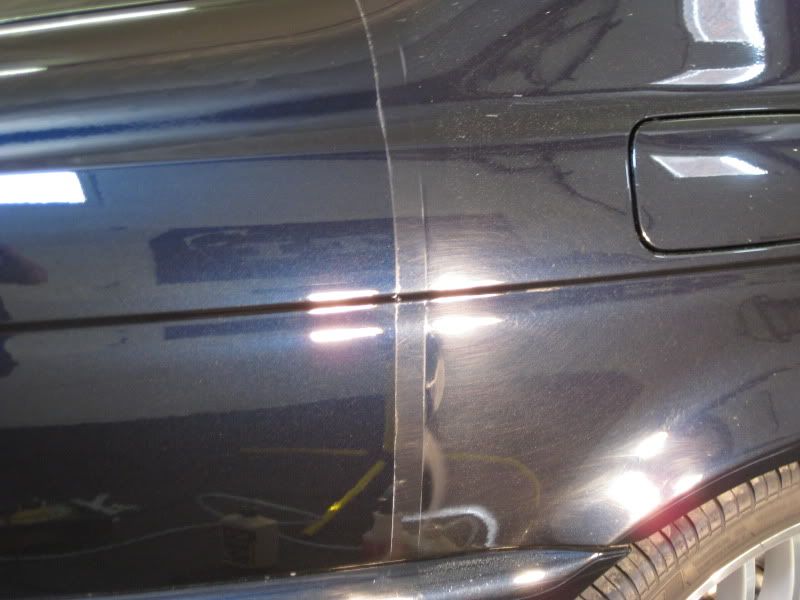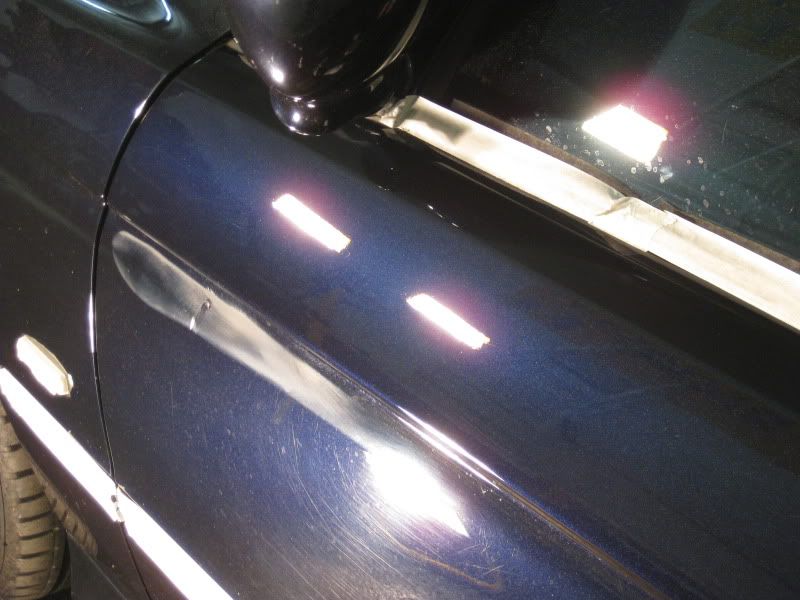 Correction was done with a megs polishing pad and menz ip/ff mix 2-3 hits on most panels and the bonnet had some servere cat scratches which I used fc+ on a elite car care pad again 3 hits followed by menz ip/ff to refine a little, once all the correction was done I then refined the finish using a lc black finishing pad and some 3m ultrafina se.
Next up the paintwork was cleansed using zymol hd cleanse small areas at a time then buffed, this took around 1.5-2 hrs to do the whole car and then the paintwork was ready for the first layer of zymol vintage
First time i've ever used the wax and must say I applied the first layer by hand and think I got it a tad too thick, I did a panl at a time then buffed and then 2-3hrs later buffed again but a few wax holograms started to show with the sunlight beeming through the window so a quick spray of QD and another buff seem to do the trick.
I then got on with the interior fully hoovered and carpets scrubbed with interior cleaner, the leather cleaned/conditioned using einzett leather care, and the dash etc with 303.
Now time for the engine bay, I spent 4 hrs in there scrubbing away with a tooth brush and tardis/de-greaser/IPA trying to remove this yellow lacquer it was on the rocker cover, covered all the plastics/hoses pretty much everywhere, once cleaned I then dressed the plastics with CG new look trim gel.
Then time for the 2nd layer of vintage now 5 hrs had passed this time applied by applicator to get a nice thin layer and seemed to do the trick a little better, again panel at a time and buffed.
Then the following morning before it was being collected I gave the car the 3rd and final layer followed by a field glaze spritz, the wheels were treated with zaino aio and cs and the polished lips with britemax final shine, the tyres were dressed with zaino z16, trim dressed with cg new look trim gel, windows cleaned using megs and finally job done and looking stunning.
Finished pics: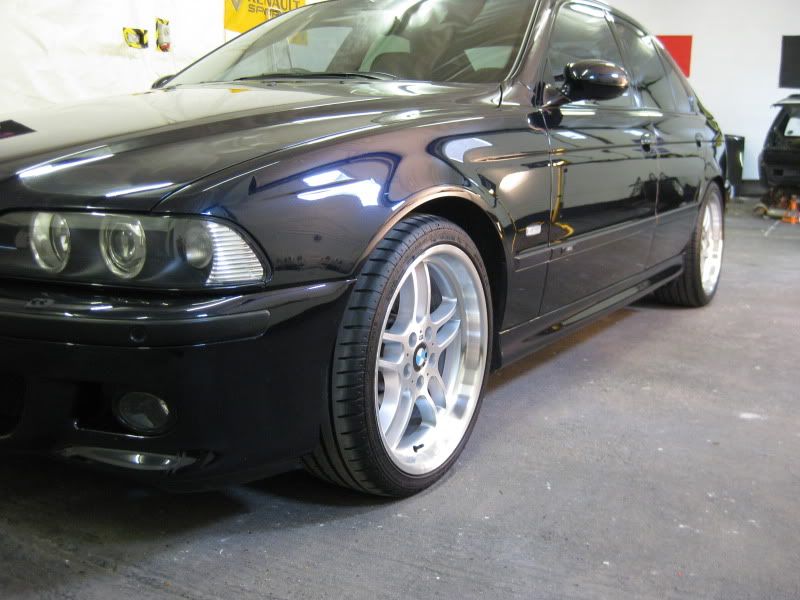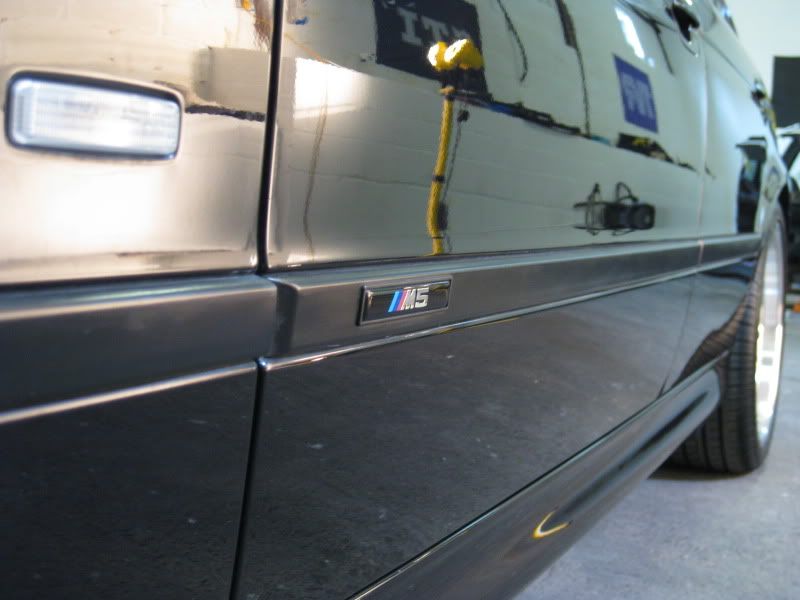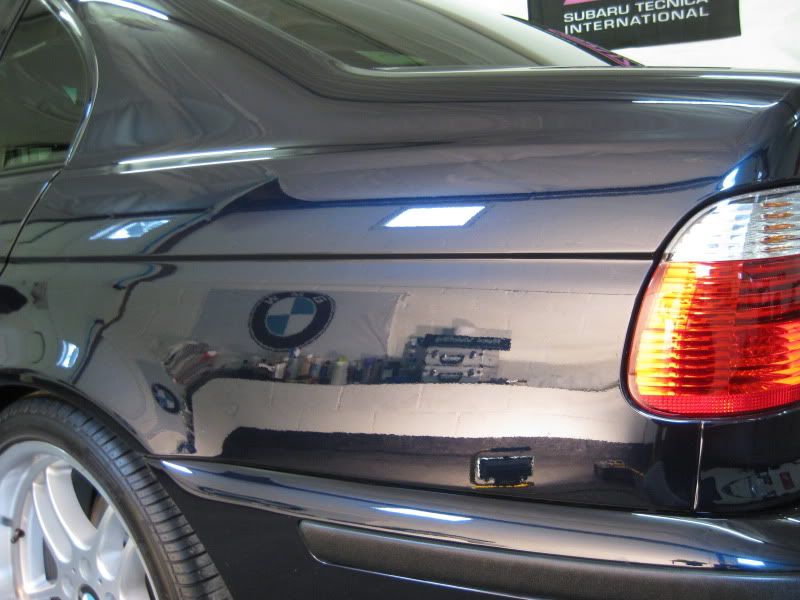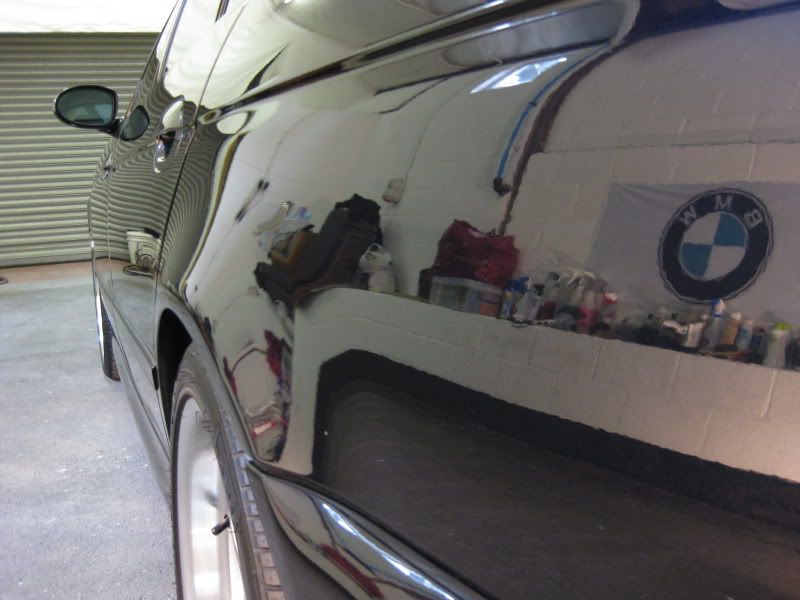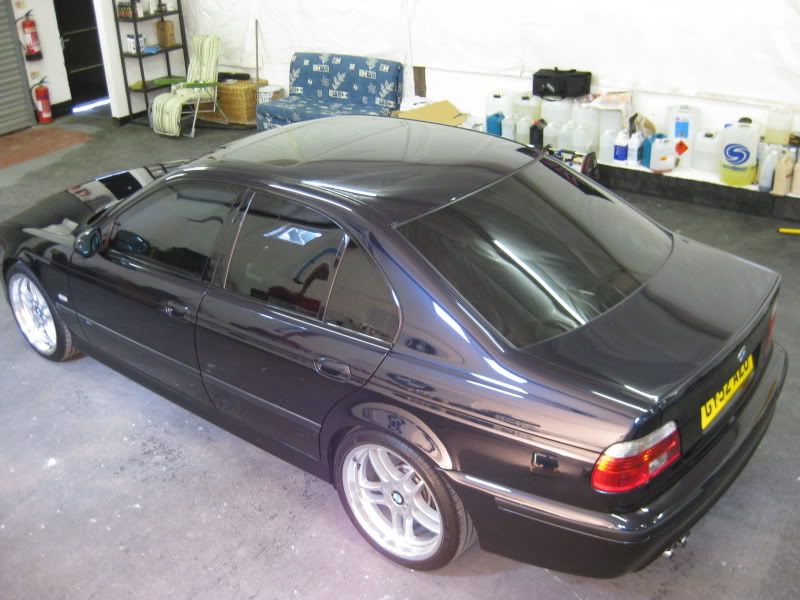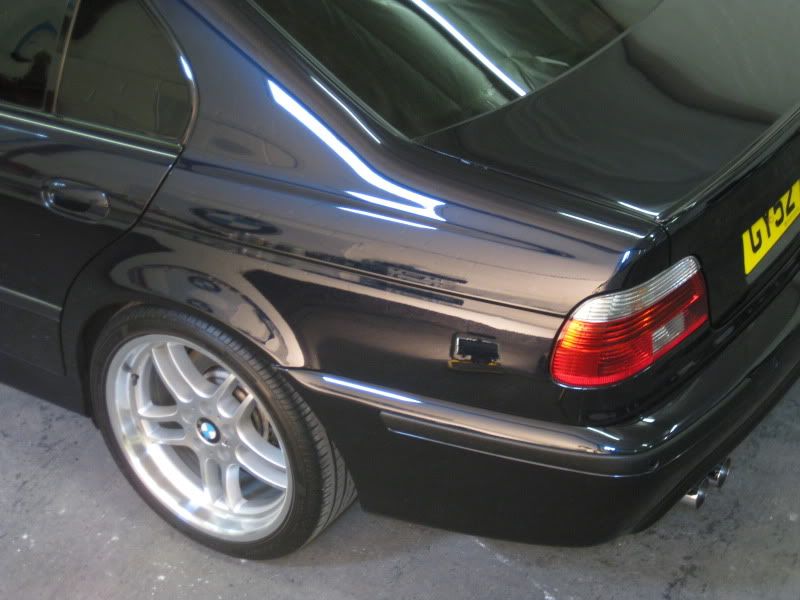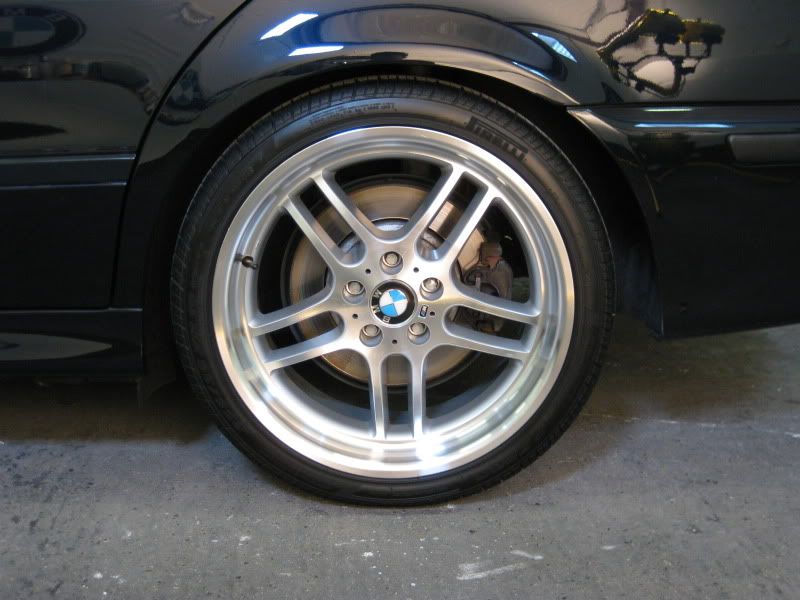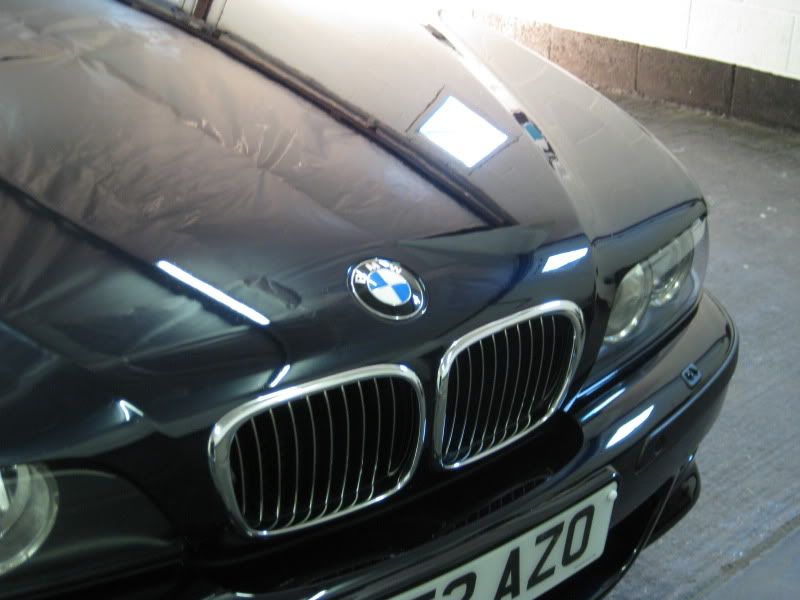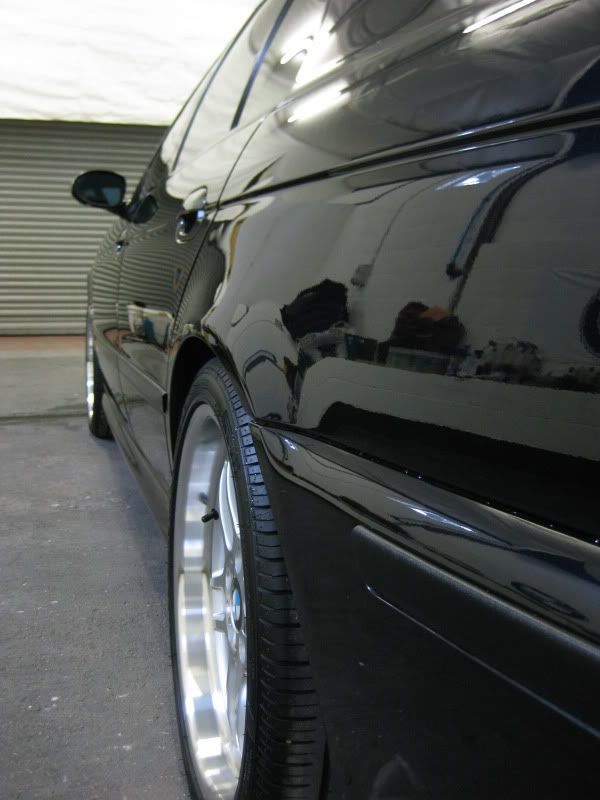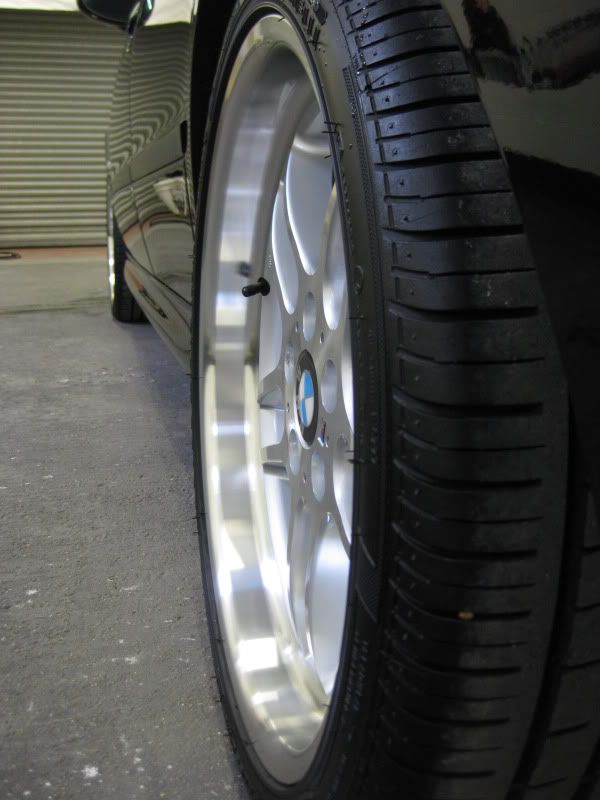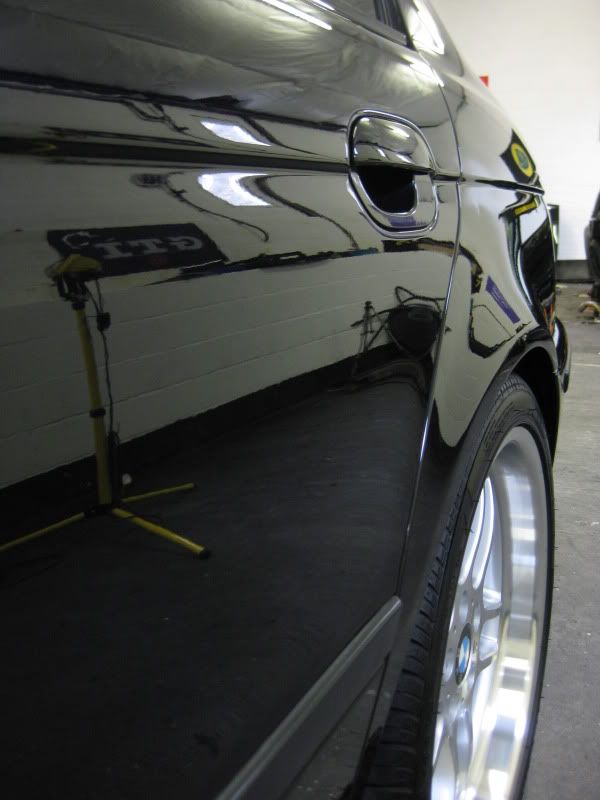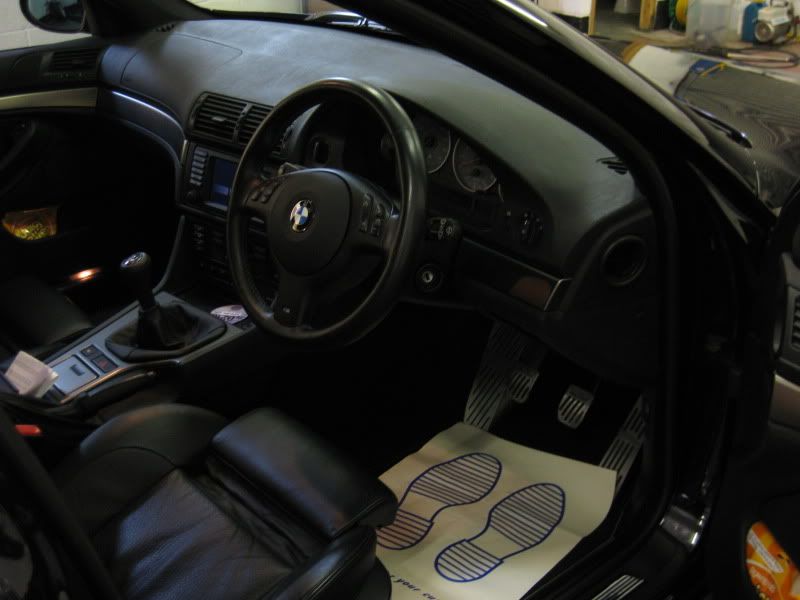 A brief bit of sun, so a quick finished video for you all. (just uploading now, will add shortly)
A sheeting video of the vintage with 3 layers: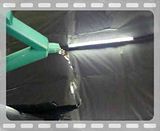 Total time was 32 hrs
Thanks for looking
Paul