This is on of my latest cars ive done , total time taken was 23.5 hours.
To be honest it wasnty in the greatest of condition but then it isnt new so id expect no less although the owner has been doing the best he can.
Car fully corrected and roof small areas wet sanded , then high gloss polished , glazed and finalised with Celeste Dettaglio.
Finished photos the car has water spots as it was raining when id finished and it was 10 pm at night.
Few static shots as im finding video quality for some reason is being downgraded when photos uploaded?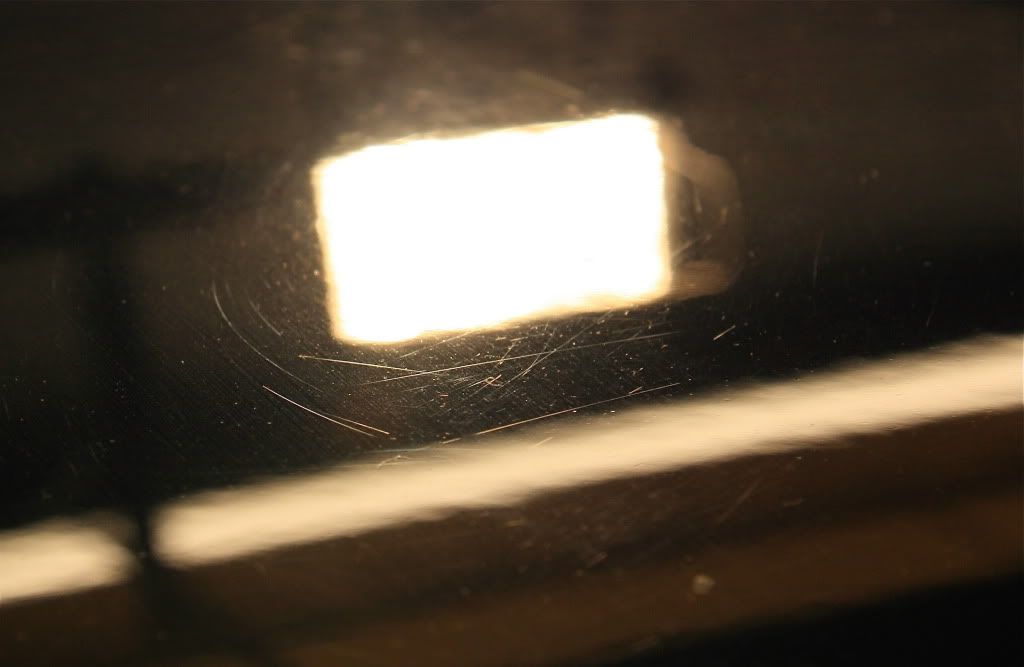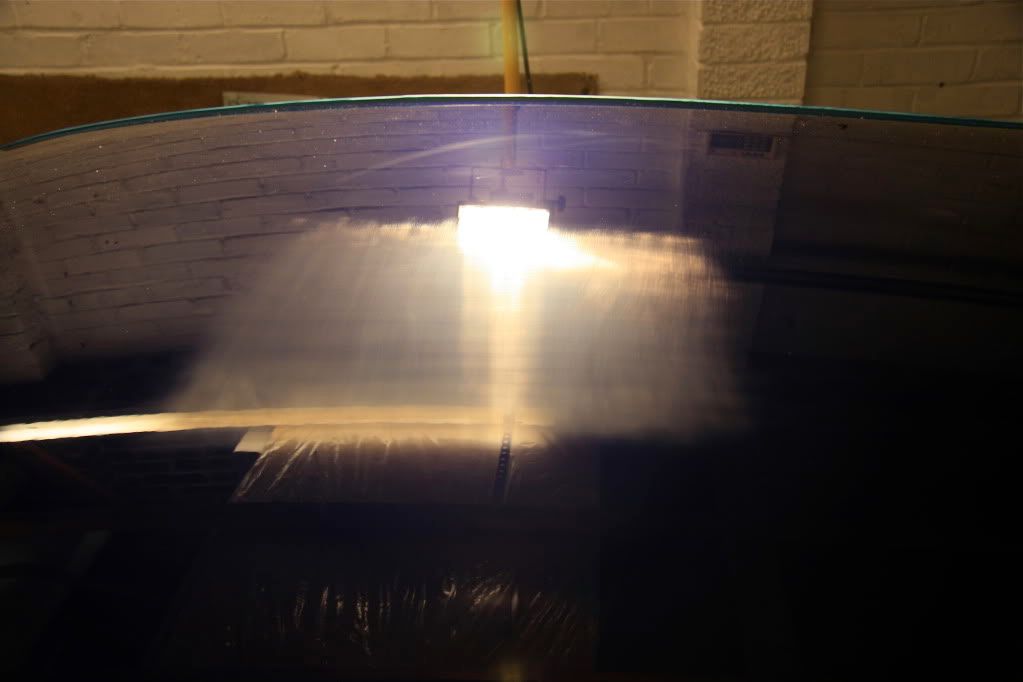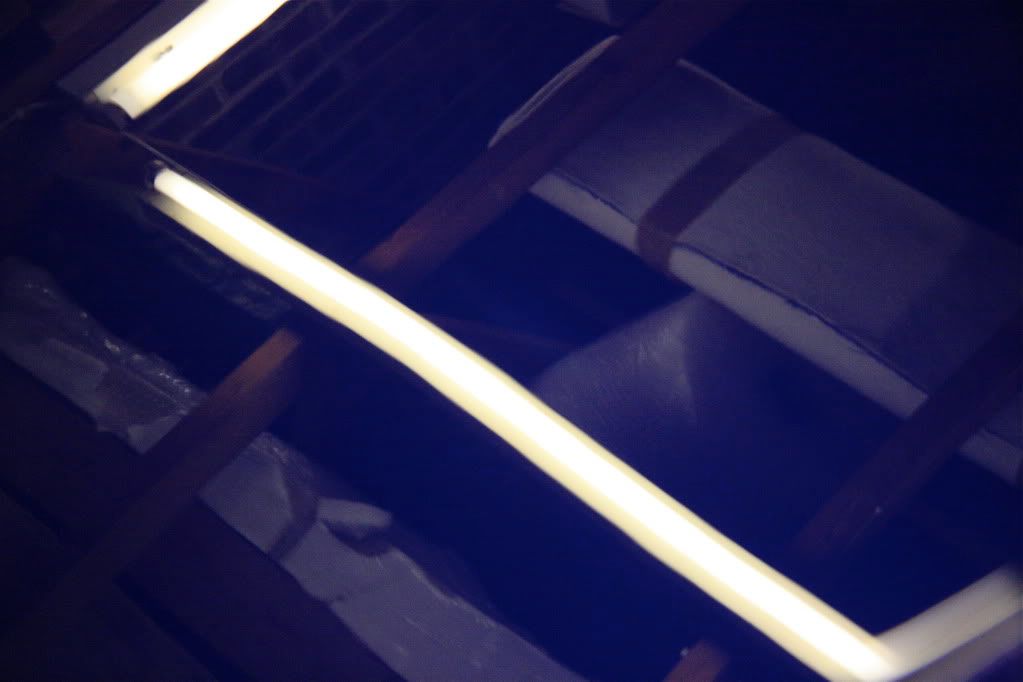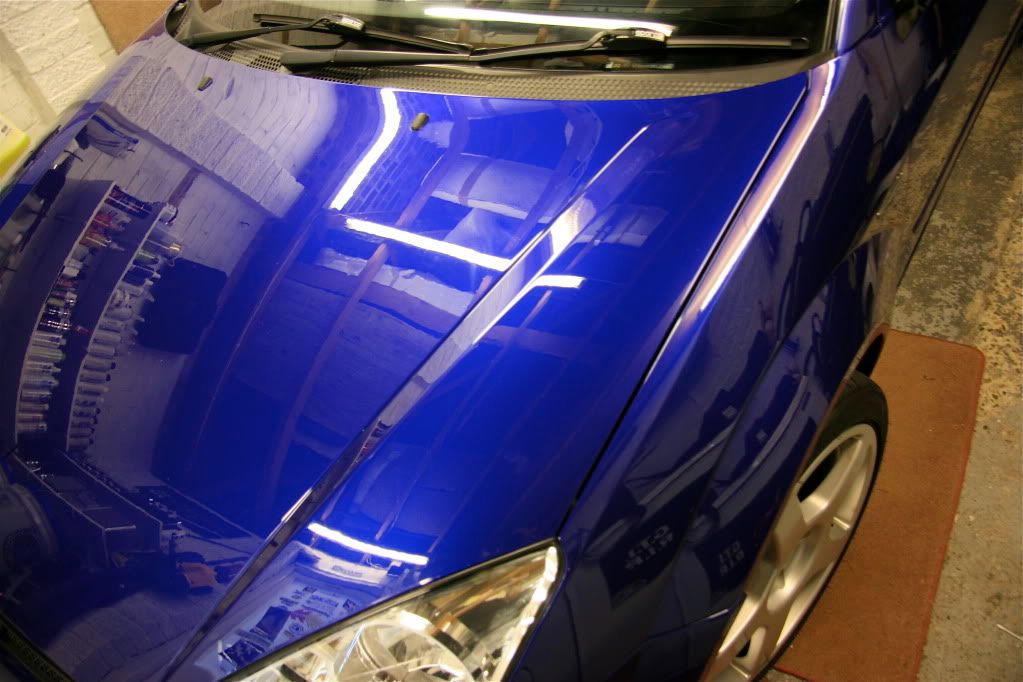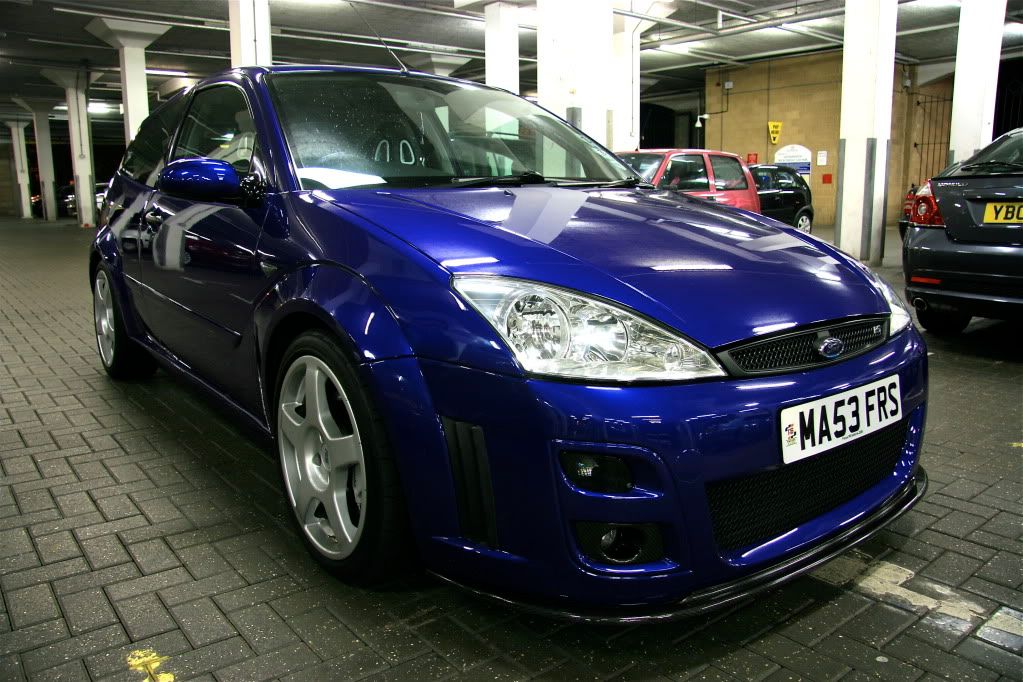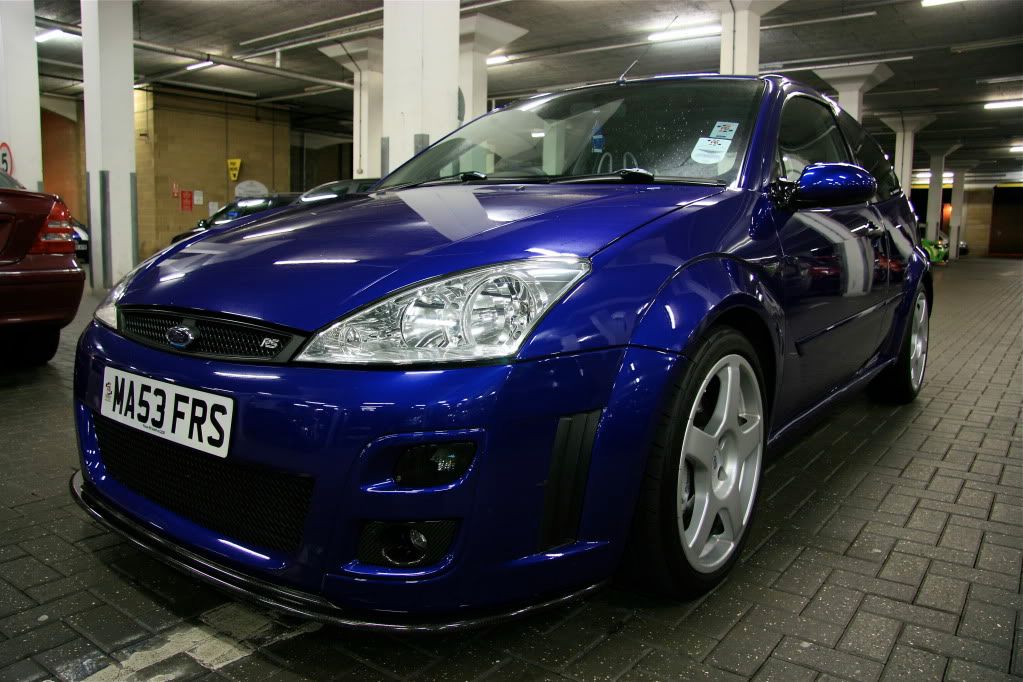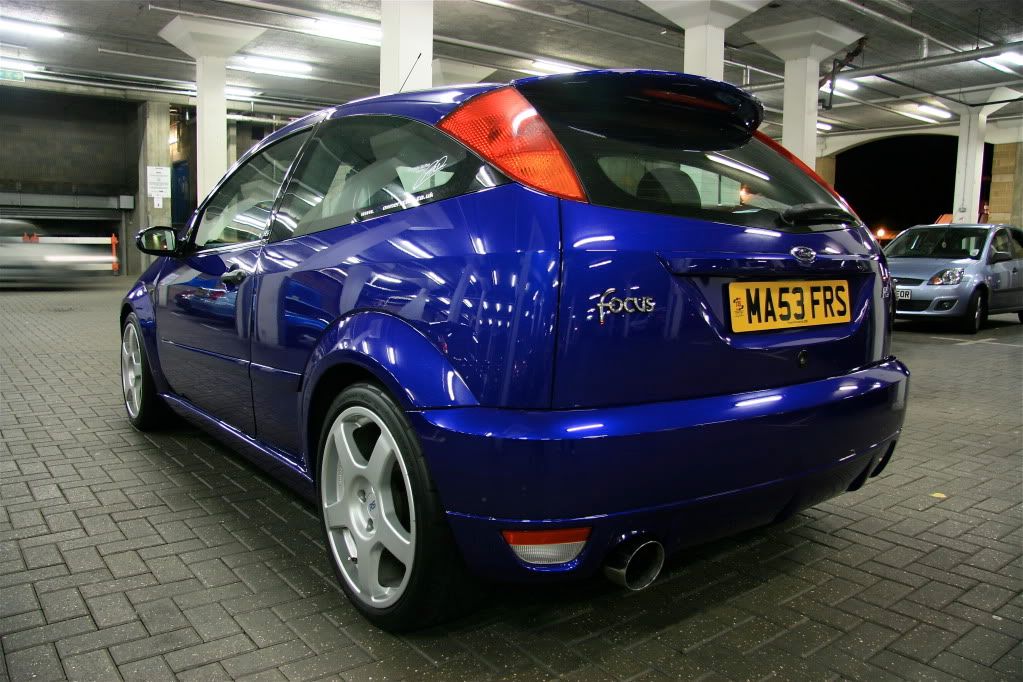 and the Video
http://www.youtube.com/watch?v=wLphoeqC3ZE
Thanks for looking..