Finally got round to writing the Video and some photos of the Red Caddy Showvan.
The initial detail took place just before Ultimate Dubs where the Caddy took an award but sadly the Caddy was wiped down after a long journey with quick detailer and a cloth and damaged the bonnet and wings badly. I was up at 4am enroute to the shoew after getting a call to say what had happened but by hand i couldnt rectify it so i asked for it back to redo the caddy again and some knowledge was passed over on how to keep the paintwork in pristine condition or as near as possible.
The Caddy was originally done in Kore Dark which looked superb and wet but we decided to have some fun and mix it up a little so decided on a product that isnt out of everyones price range and went for a sealent.
The Caddy has been sponsored by Shinearama in Altrincham in Manchester so all products can be directly purchased from them or ChemicalGuysuk for the ChemGuys products. Shinearama has a walk in policy which is cool.
This was great fun as Shinearama had the spec of the Caddy and supplied the owner with the kit to do the caddy with so i just had a bundle of products from all manufacturers to work with , i think the results are great.
The Video which shows before and after paintwork in video form HiDef and also walkround in full sunlight on location of the GAC Photoshoot an up and coming international company specialising in bespoke photoshoots for magazines and international media.
http://www.youtube.com/watch?v=jBvE0...el_video_title
A selection of photos aswell.
What i started with
Caddy was machined with Meguairs 105 and 205 on 3m yellow and blue pads and then finalised with Black hole glaze and Jetseal109.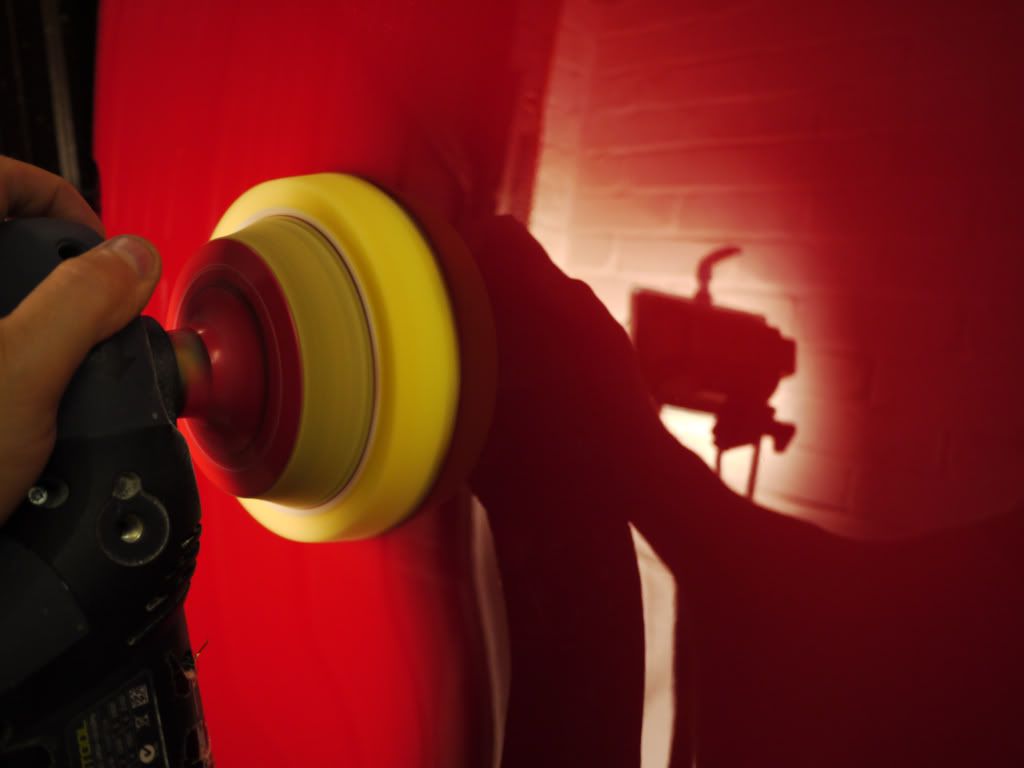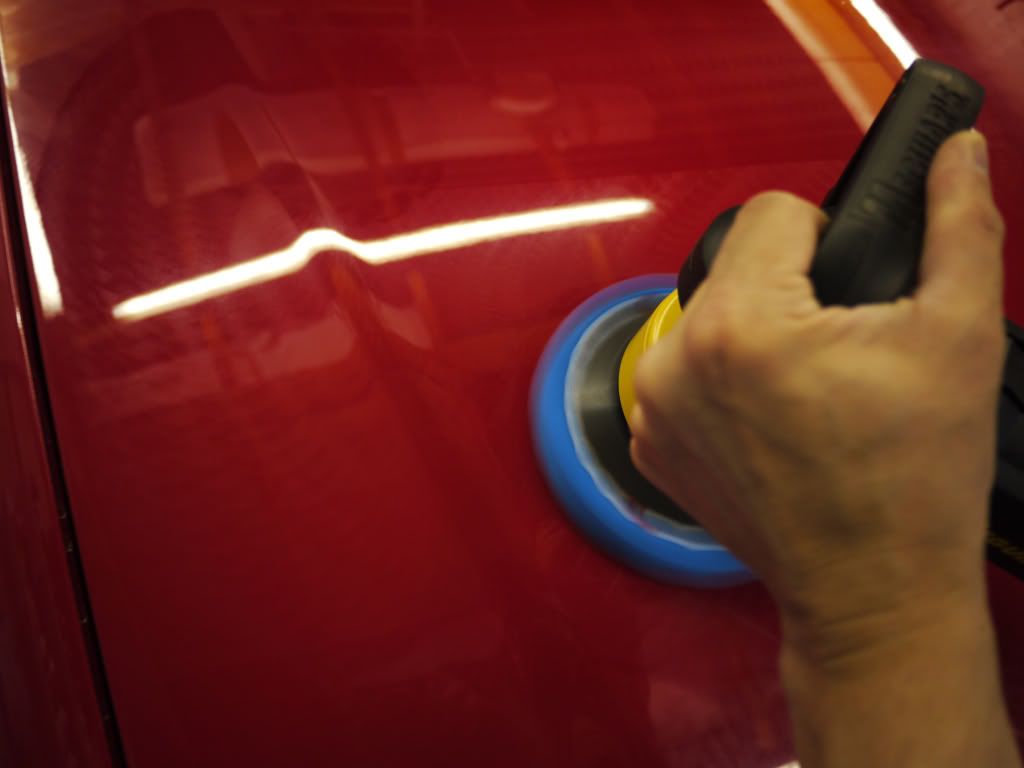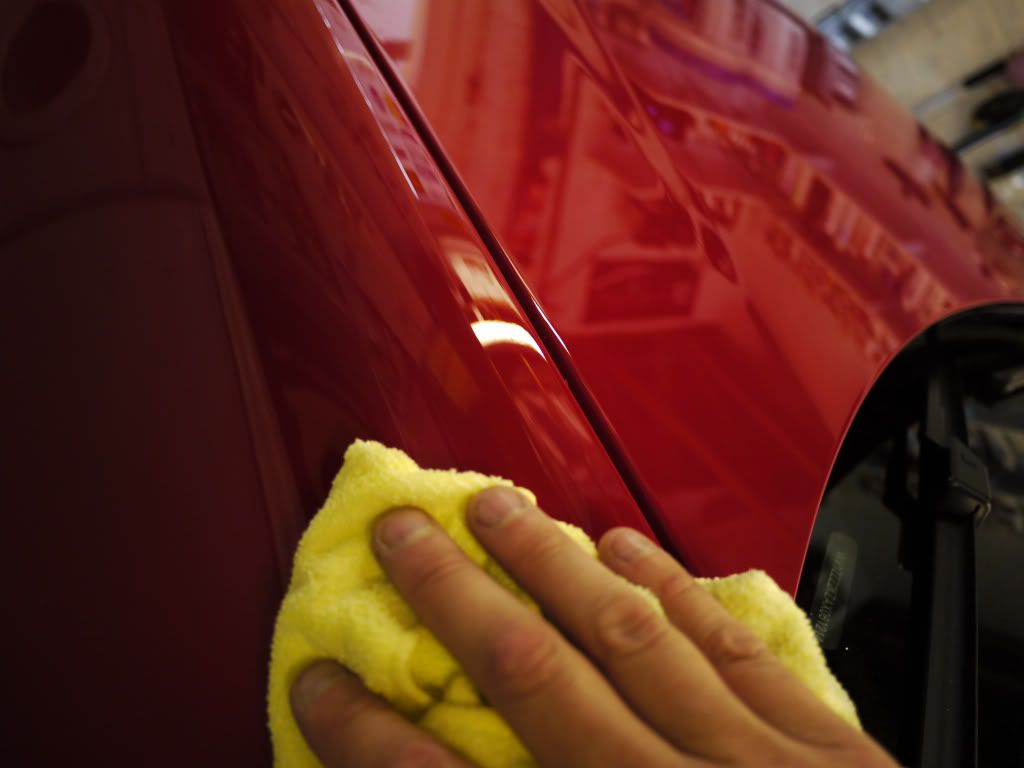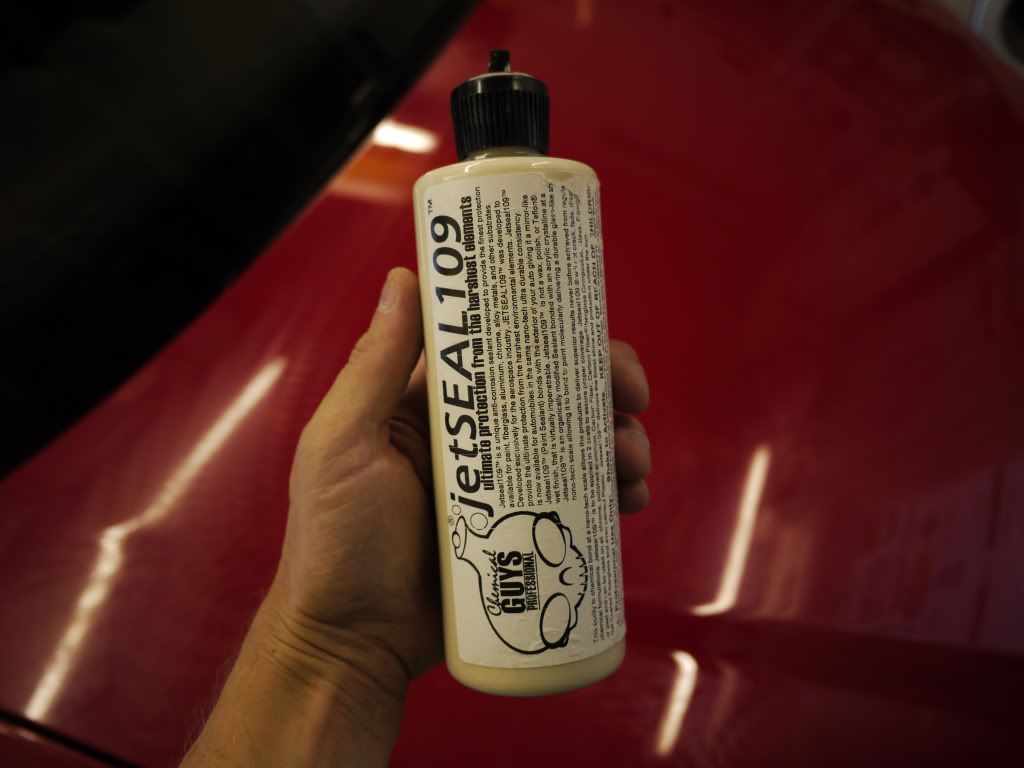 Wheels done wth Gtechniq c5 Wheel Armour as they are 3 piece Forged Split rims in Chrome from Rotiform.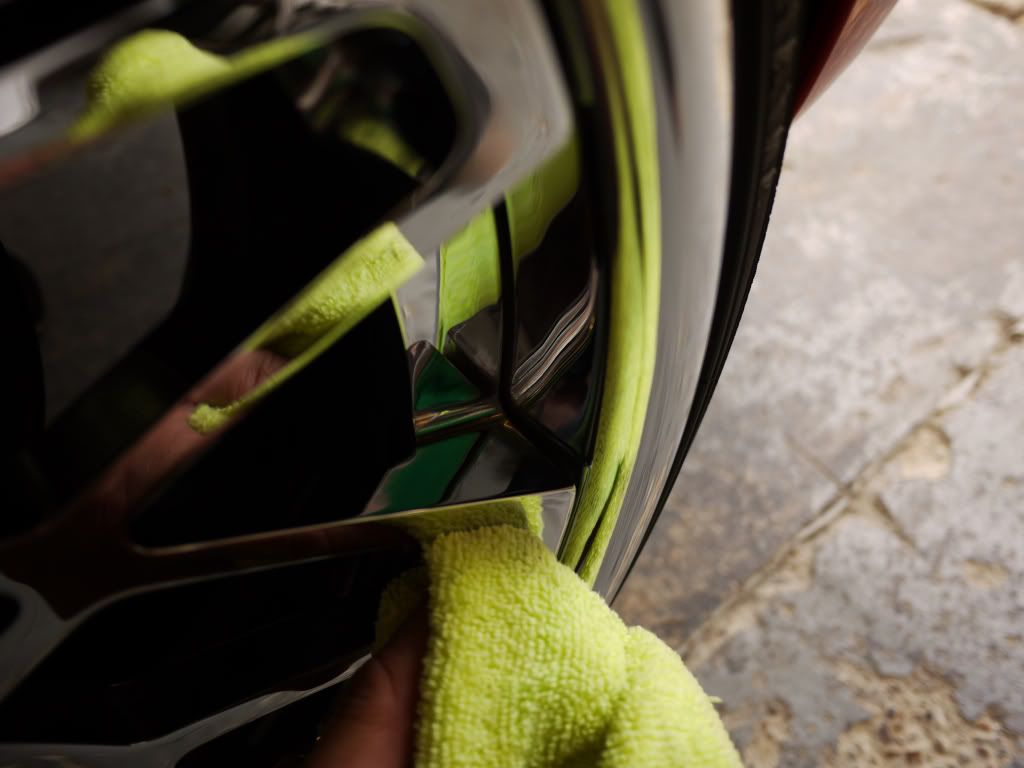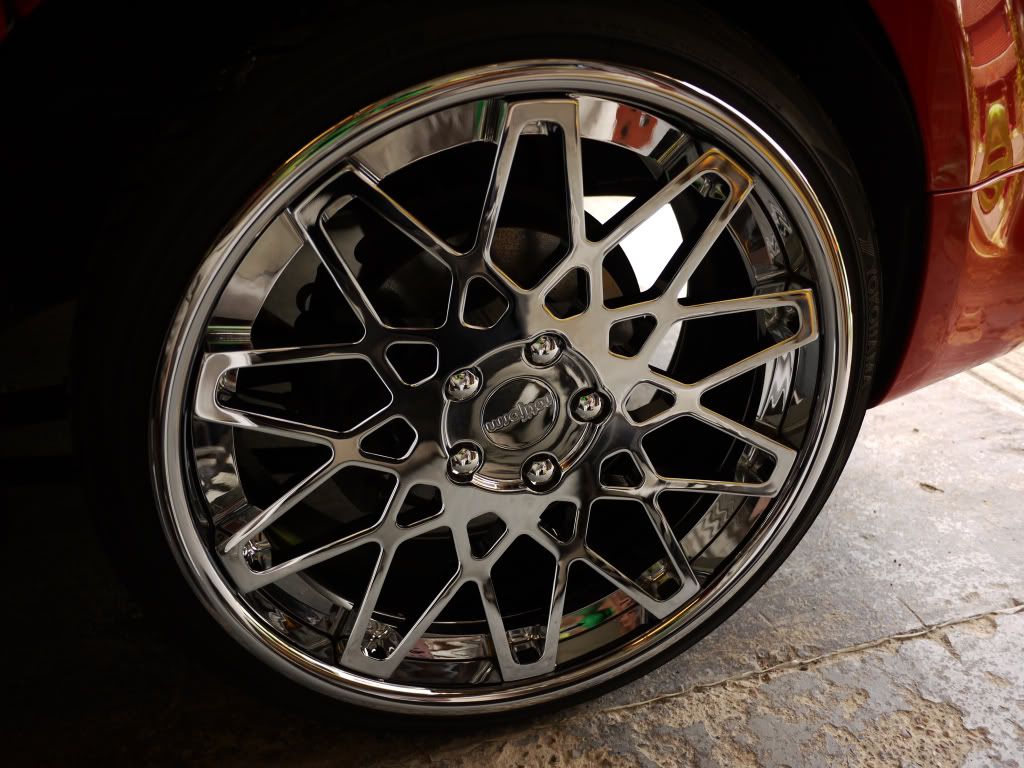 Tyres dressed with Zaino z16 for a natural sheen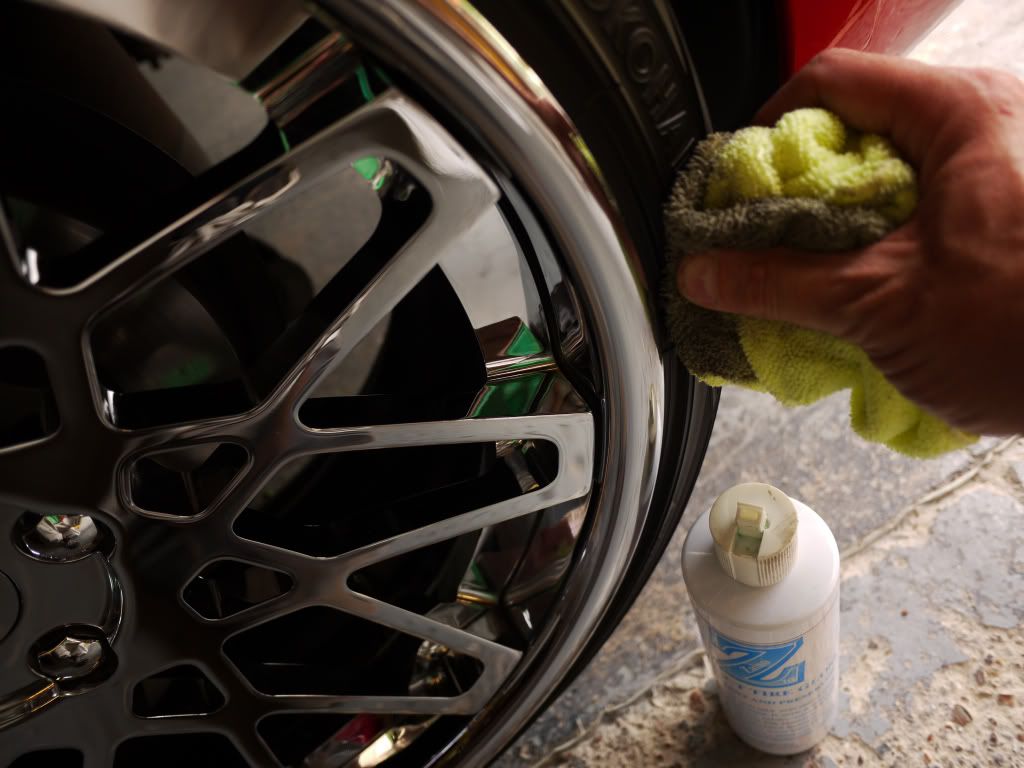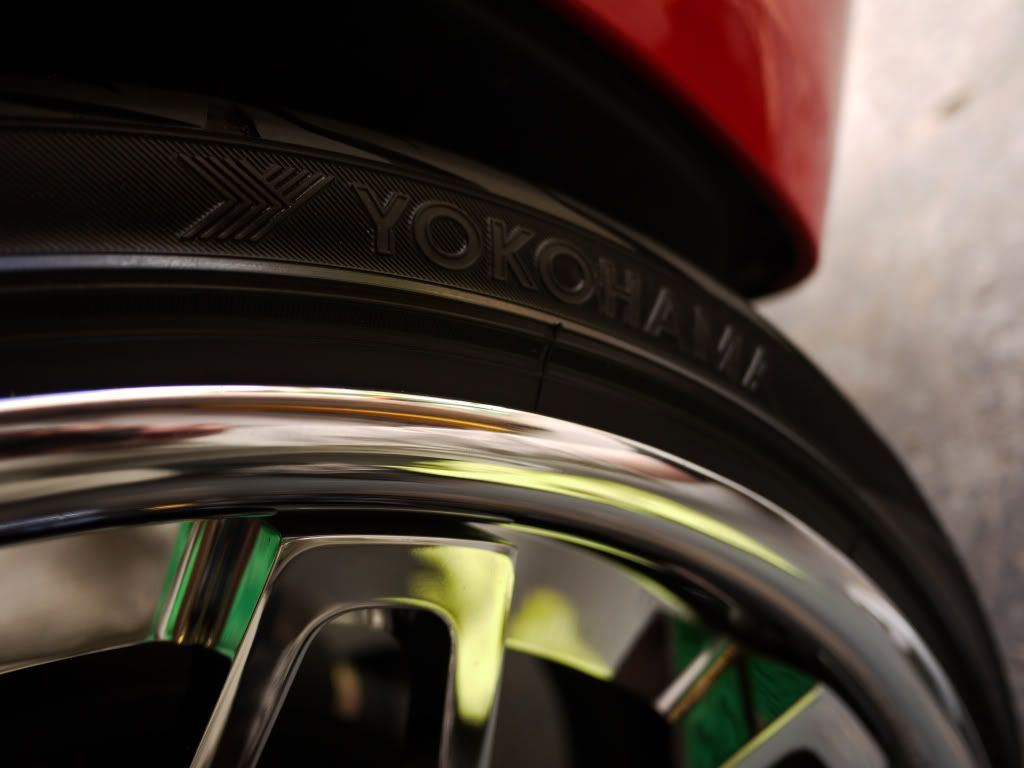 Jetseal then removed after just short of an hour
Then enroute to the GAC photoshoot as soon as id finished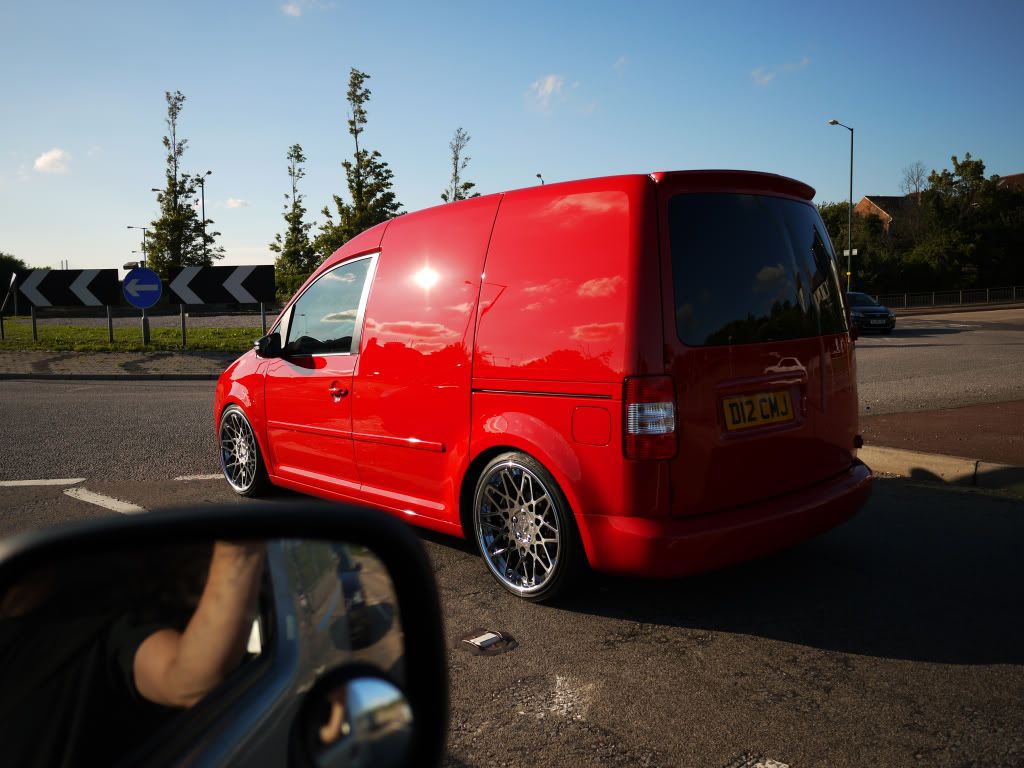 and the shoot on location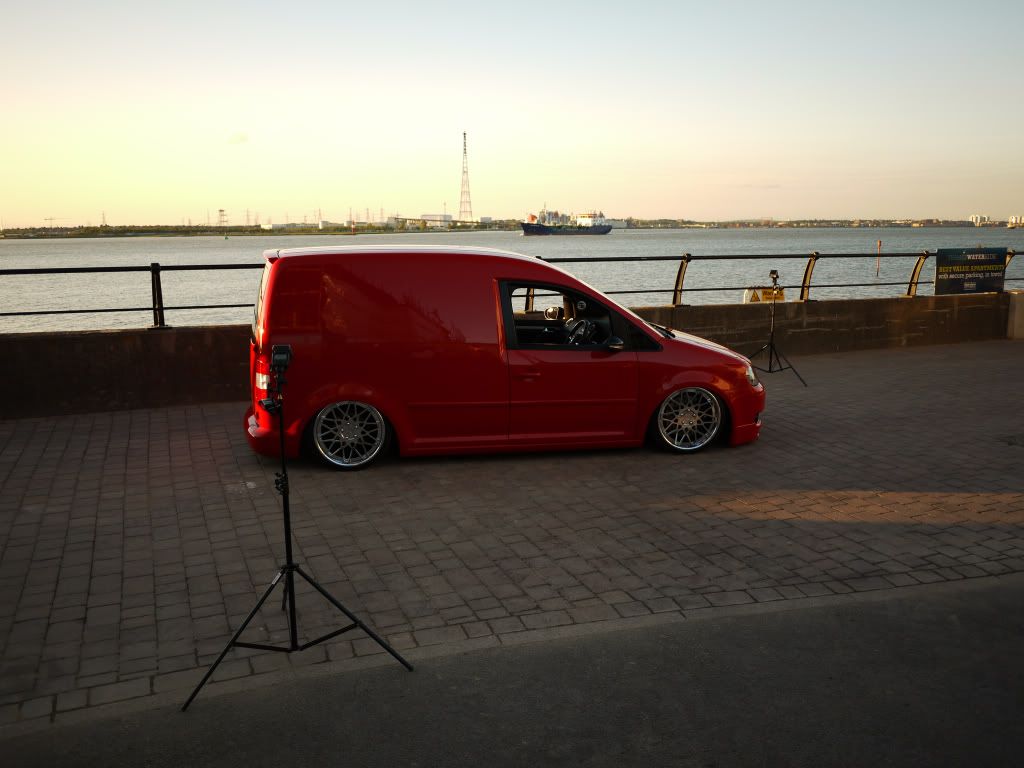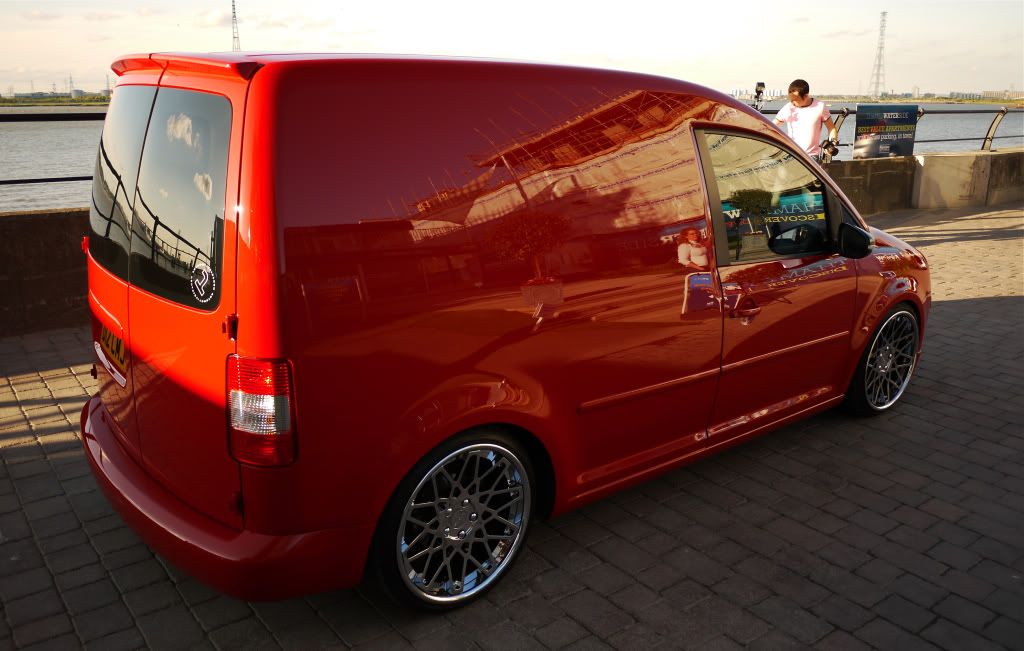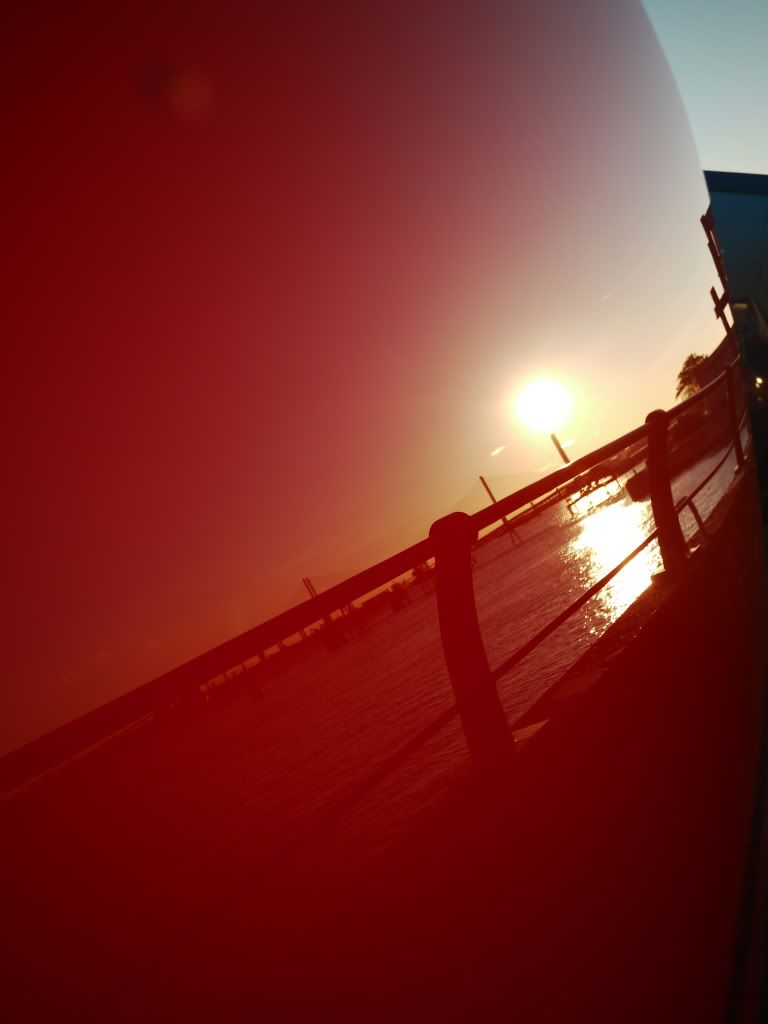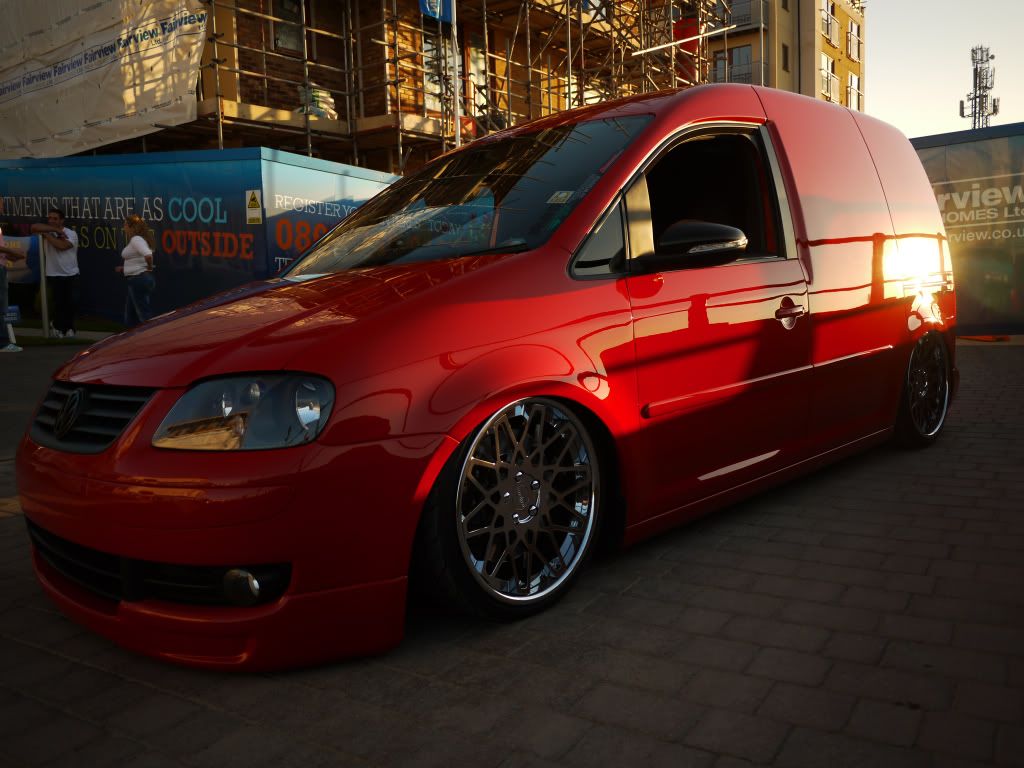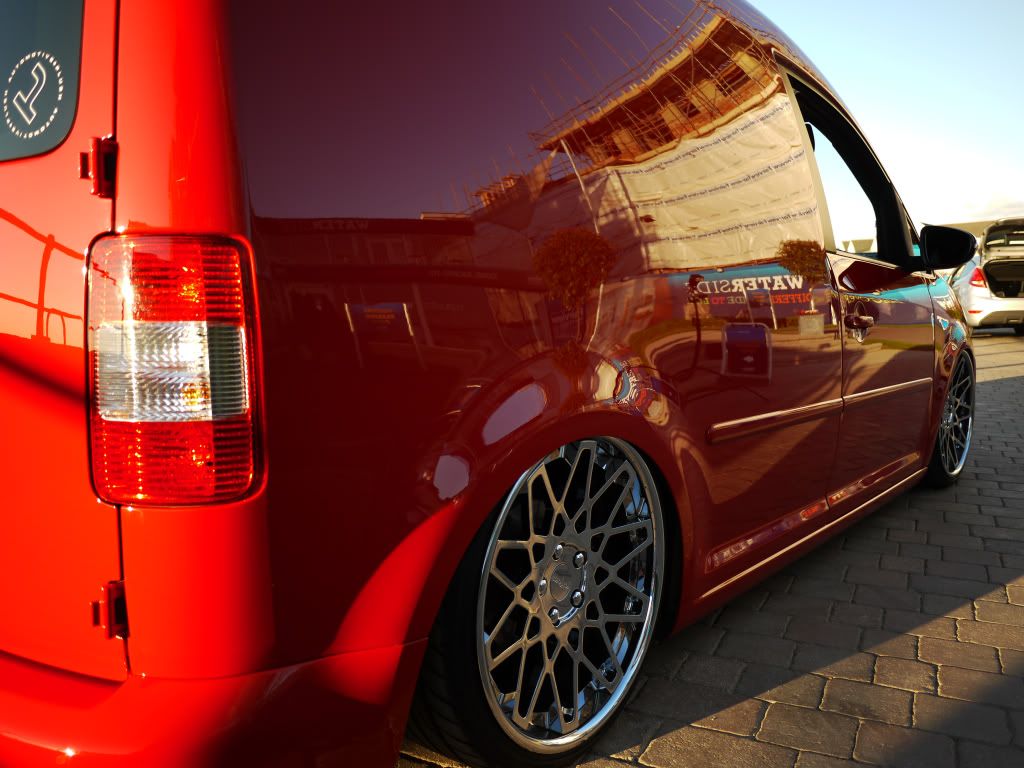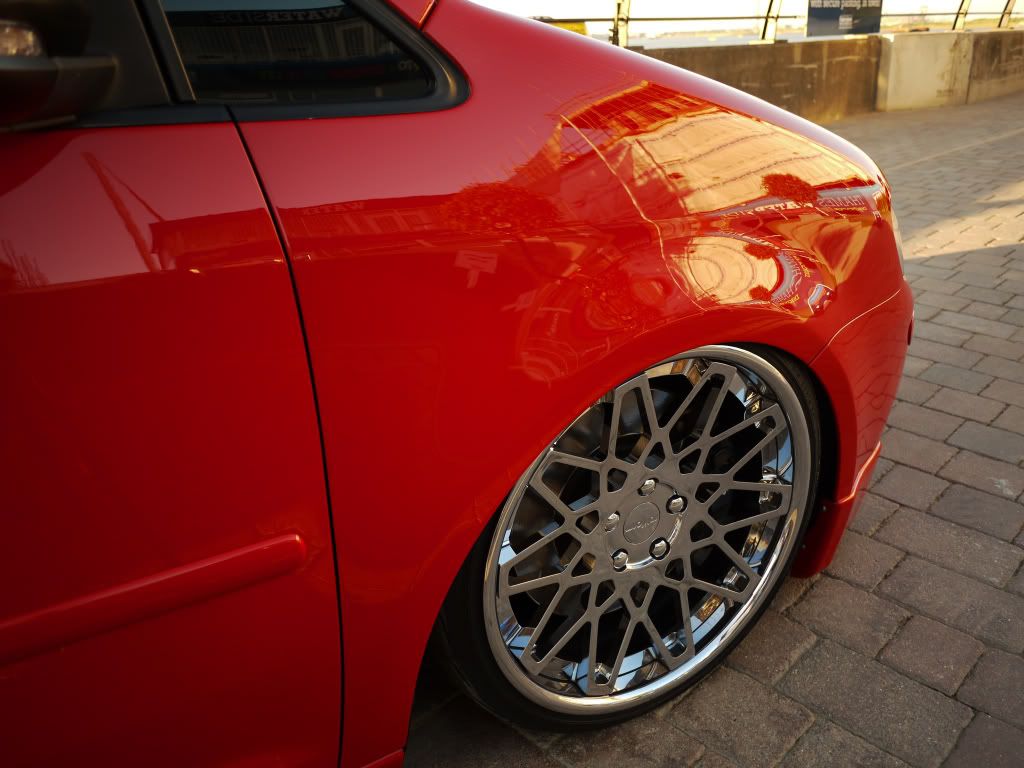 The onto GTI International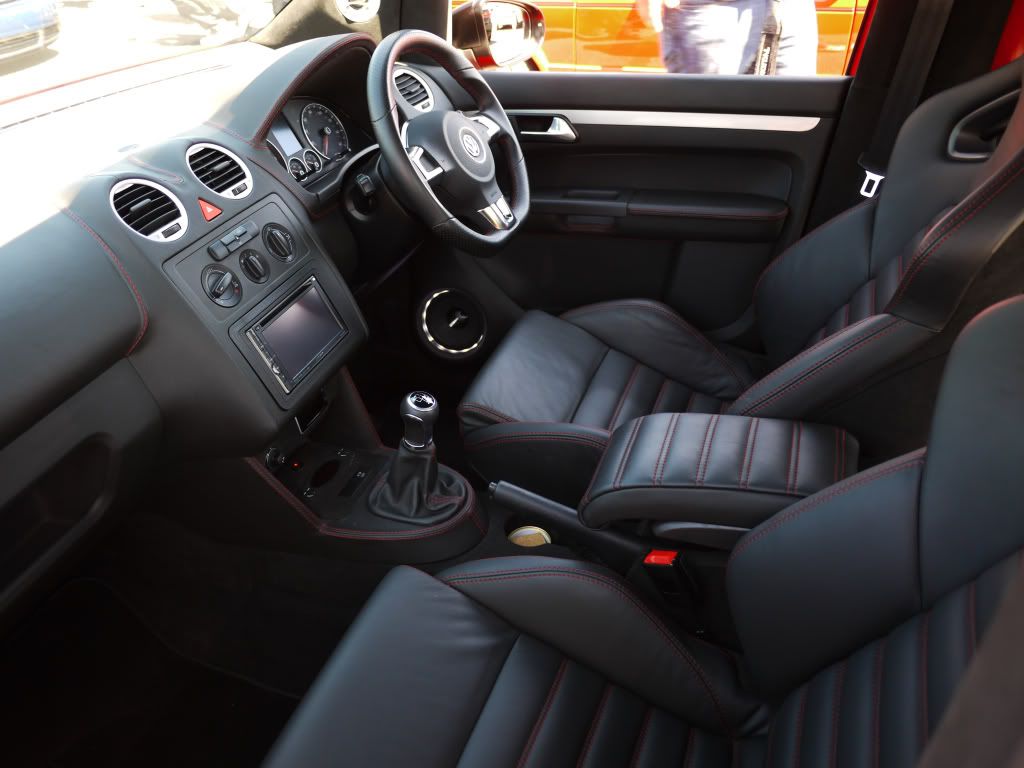 and awarded
and finally the magazine Feature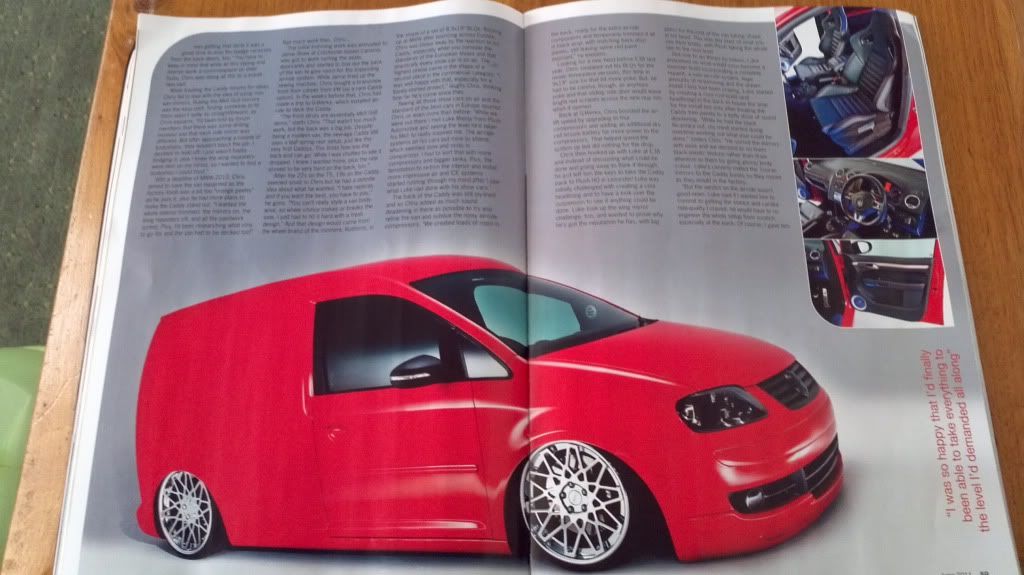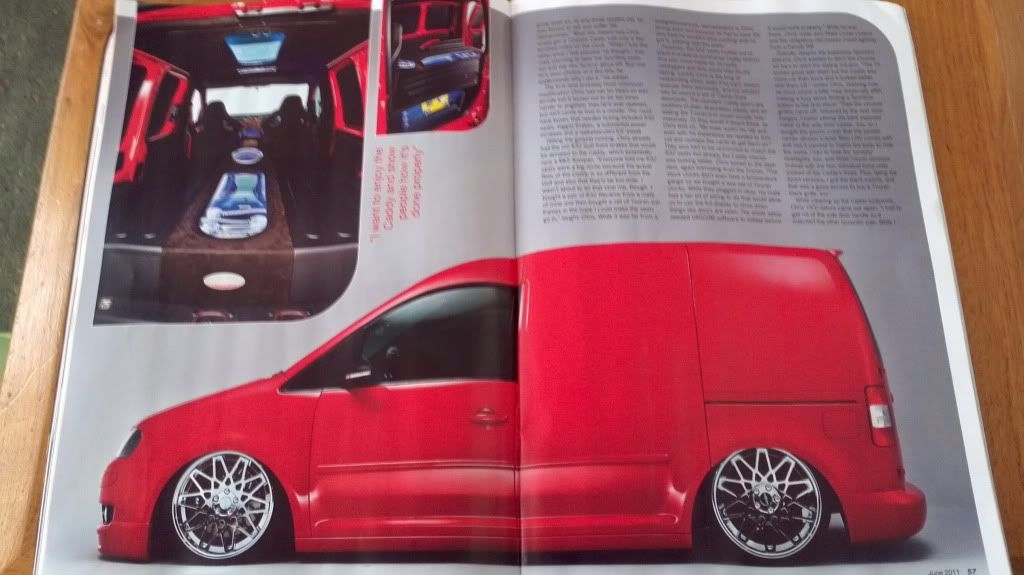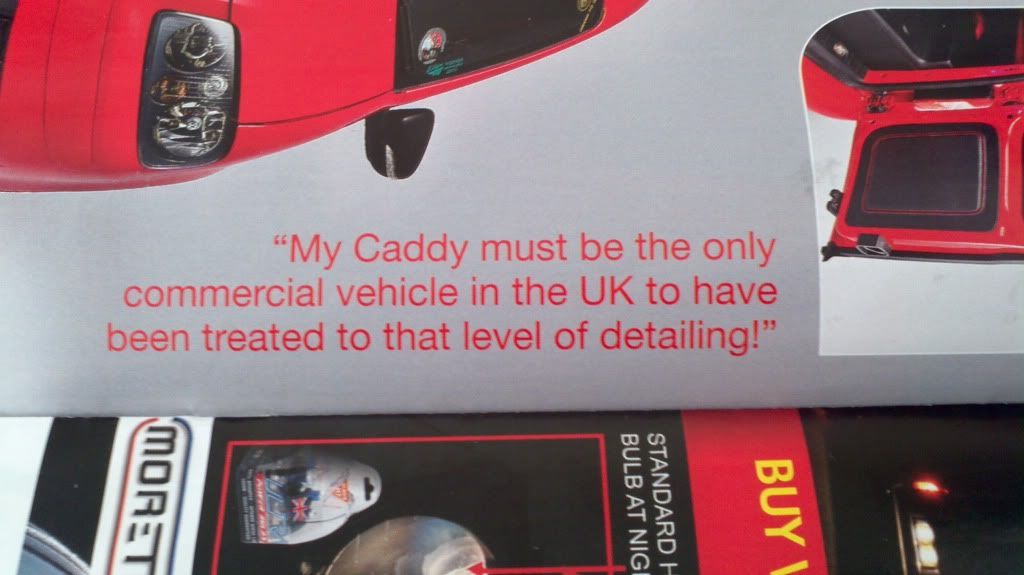 Products used in the detail.
DodoJuice Born to be Mild
http://www.shinearama.co.uk/product.php?id=DOD-DJBM250
Meguiars 105
http://www.shinearama.co.uk/product.php?id=MEG-M1058
Meguiars 205
http://www.shinearama.co.uk/product.php?id=MEG-M2058
3m Yellow Pad
http://www.shinearama.co.uk/product....MM-50488YELLOW
3m Blue Pad
http://www.shinearama.co.uk/product....=MMM-50388BLUE
BlackHole Glaze
http://www.shinearama.co.uk/product.php?id=PBY-BHOLE-16
C5 Wheel Armour
http://www.shinearama.co.uk/product.php?id=GTE-C5-15
Zaino z16
http://www.shinearama.co.uk/product.php?id=ZAI-Z16