Well I was driving about yesterday when the opportunity presented itself to me, as much as I wanted to keep the Astra, to trade her in for a slicker, more improved model.
Here she is....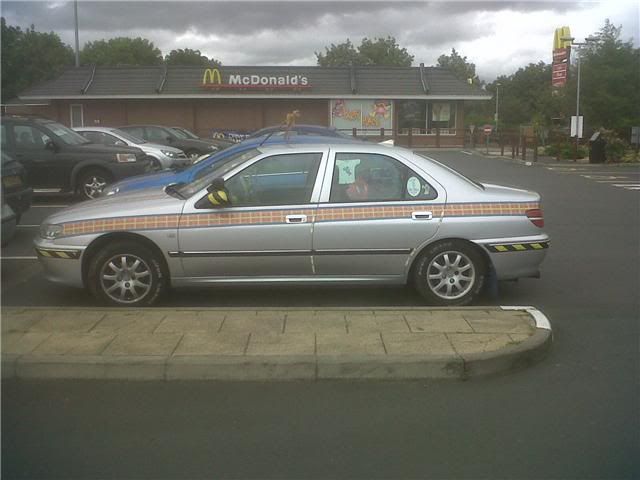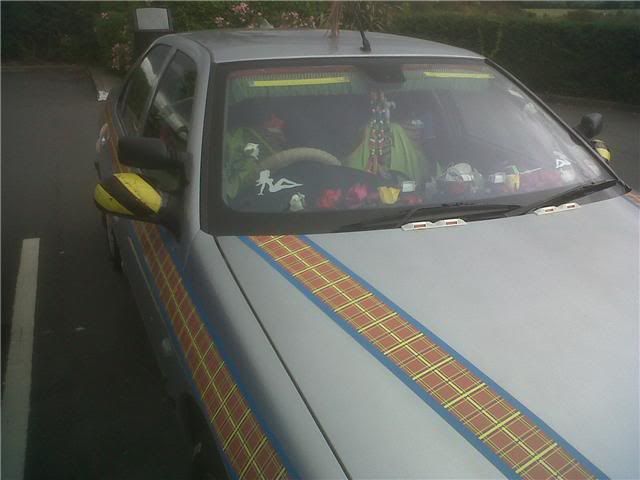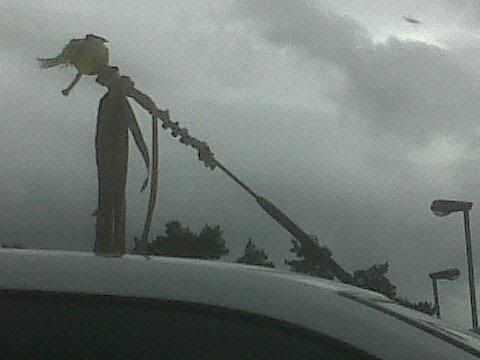 Ok, the more keener eyed of you may have spotted my car peeking out in the background, and the huge Maccy D's sign and realised it is in fact just a random car. However, what a machine!!!
Spec includes;
TARTEN, yes, TARTEN stripes, complete with Tarten Viper Stripes.
Flowers in the windows
Tassles on the Ariel
A vast array of soft toys in the front lower grill
I could go on but won't.
Lastly, the bloke driving it looked like a legend!!! He had white hair, and a massive white beard just like Uncle Albert off Only fools, but this bloke had a big white tashe with, get this, curls on the end!! Massive perfectly formed curls!
This was one of my better trips to Maccy D's.