Hi everyone.
You might remember I owned a Vectra VXR from May 2009, but I sold it for financial reasons in Feb 2010.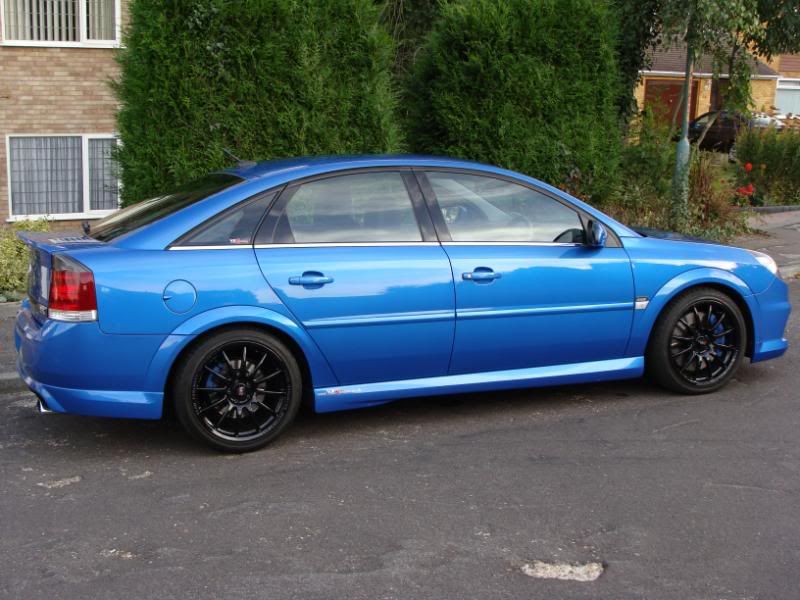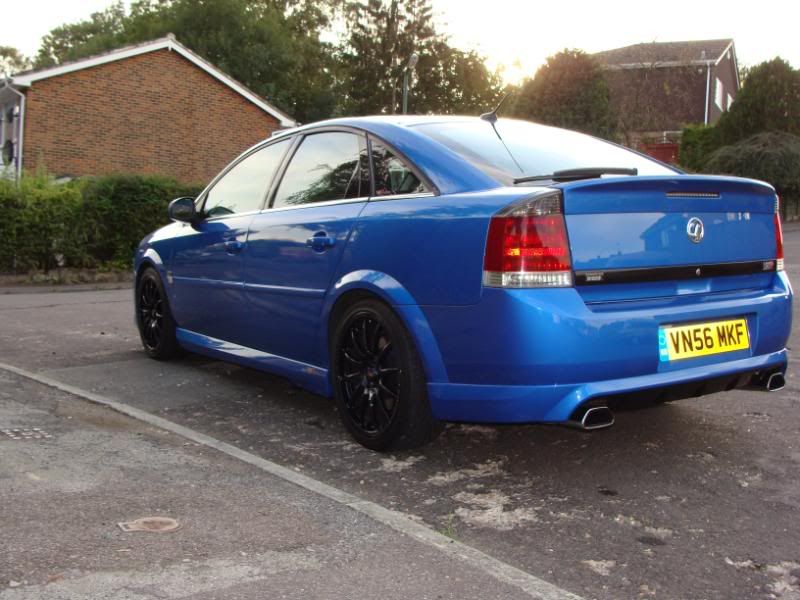 I wanted to get an Alfa or BMW diesel to save on running costs but after selling the vectra I was refused car finance so had to buy one of these which was a bit of a culture shock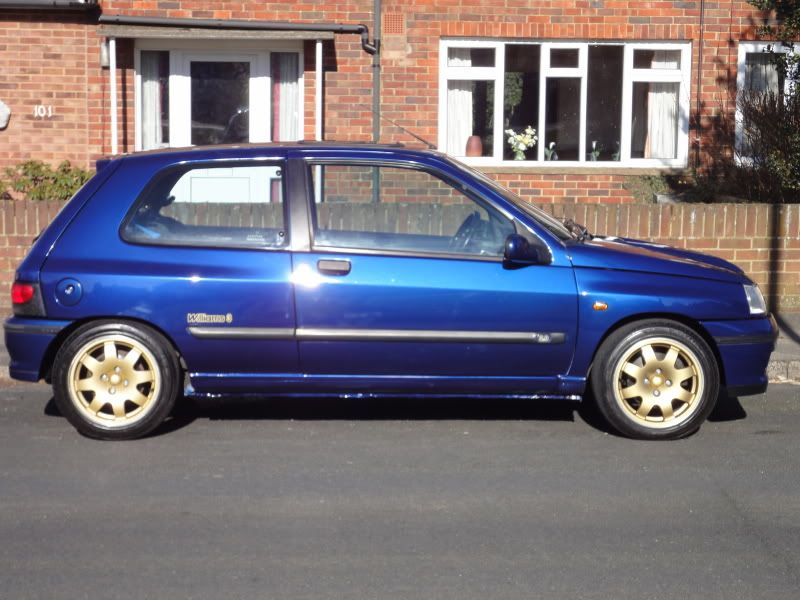 Then I sold that, made a profit and bought another MG ZS 180. This one was a supercharger development car but had the supercharger removed by MG when they went into administration. The car had a one-off bonnet bulge, full stainless exhaust and lots of factory extras - and I've owned two before, so knew what to look out for.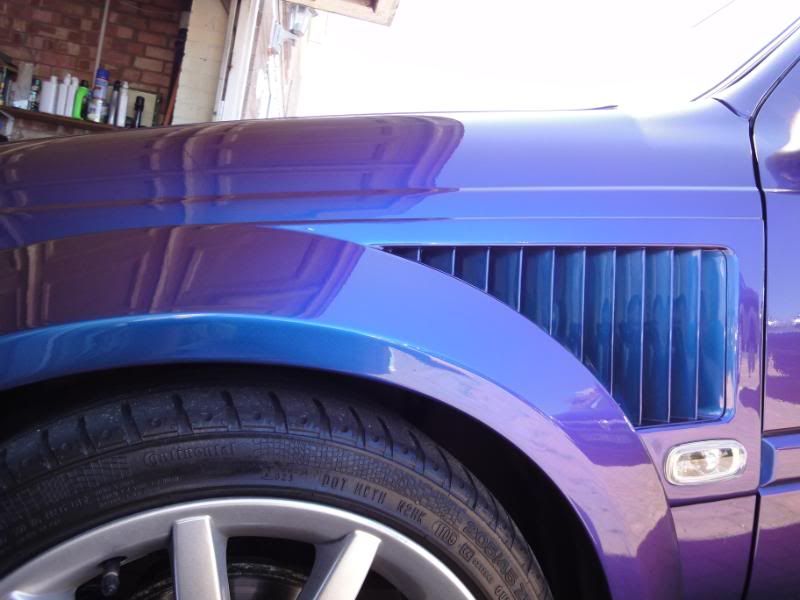 That was only 190bhp and I couldn't put up with that for long, so I sold it and bought another vectra VXR over the phone. I got accepted for the finance and told the guy I'd phone back the next day to pay the holding deposit over the phone.
But....when I called back the following day, he said he didn't believe I'd call back, ripped up the finance documents and sold the car to another customer!!
There weren't any more Vectras at the time so I bought a Mazda 3 MPS.
The MPS has a full CP-E exhaust system and a corksport sri induction system. It's booked in for a remap on 24th September which should see it at about 310bhp and 350lb/ft. There's much further tuning potential with a front mount intercooler, uprated fuel pump internals, reinforced engine mounts etc.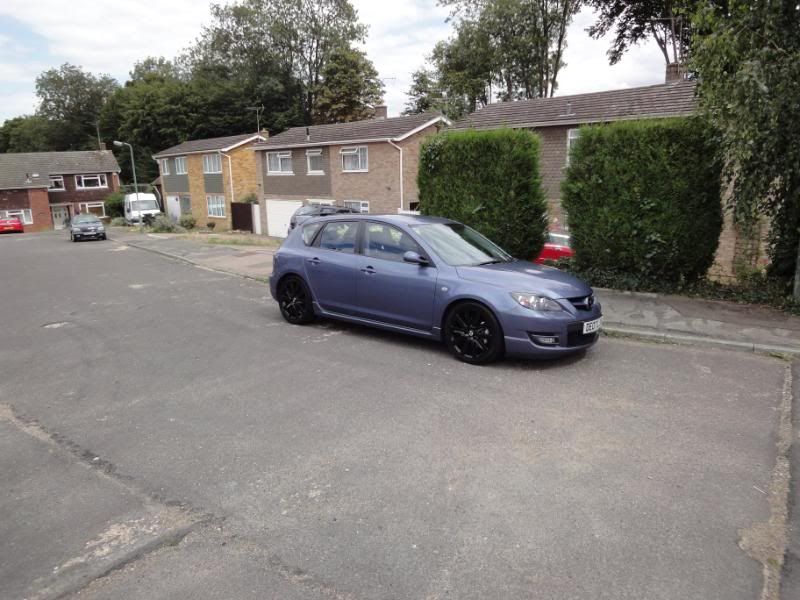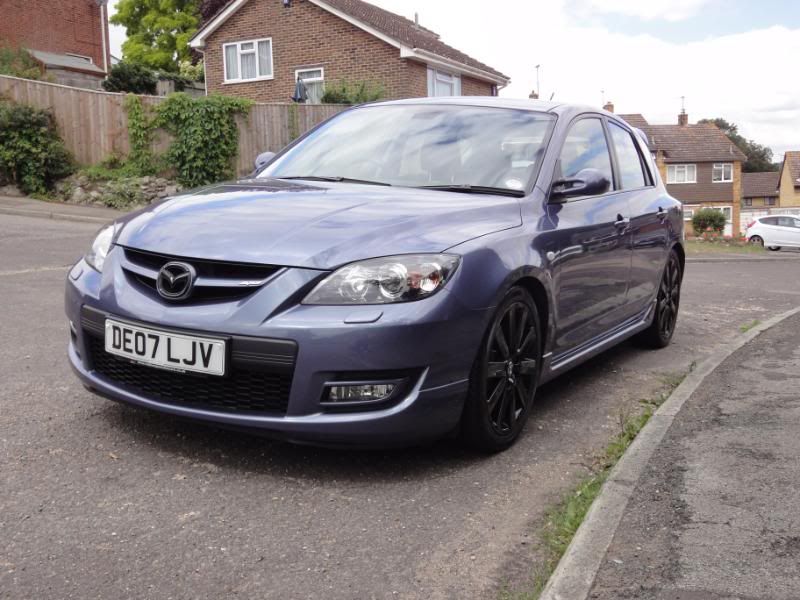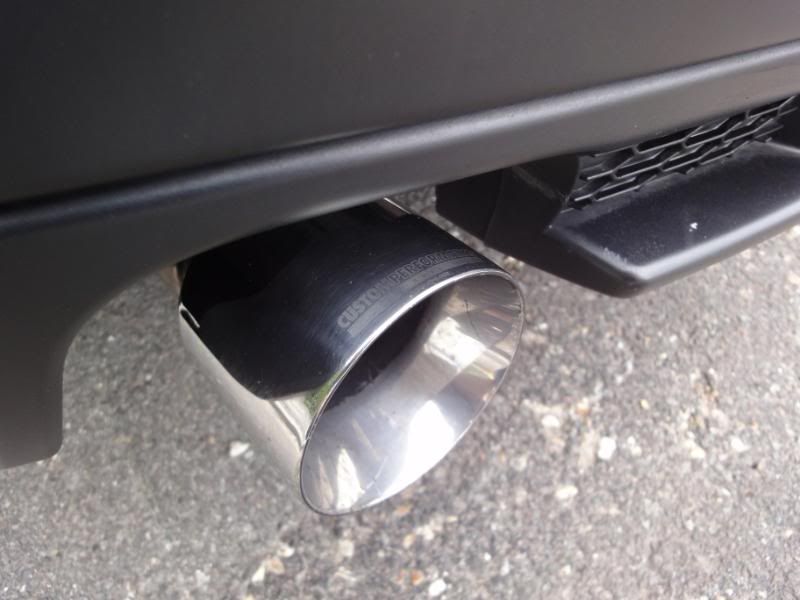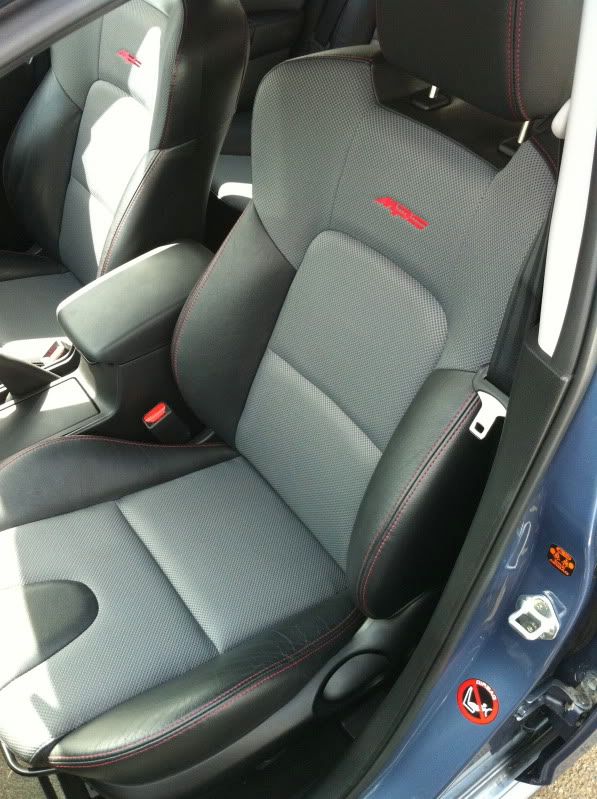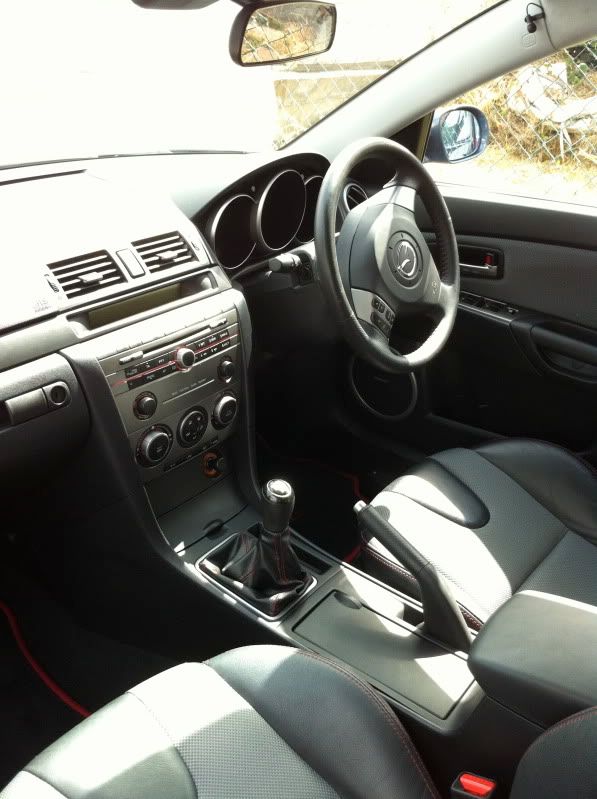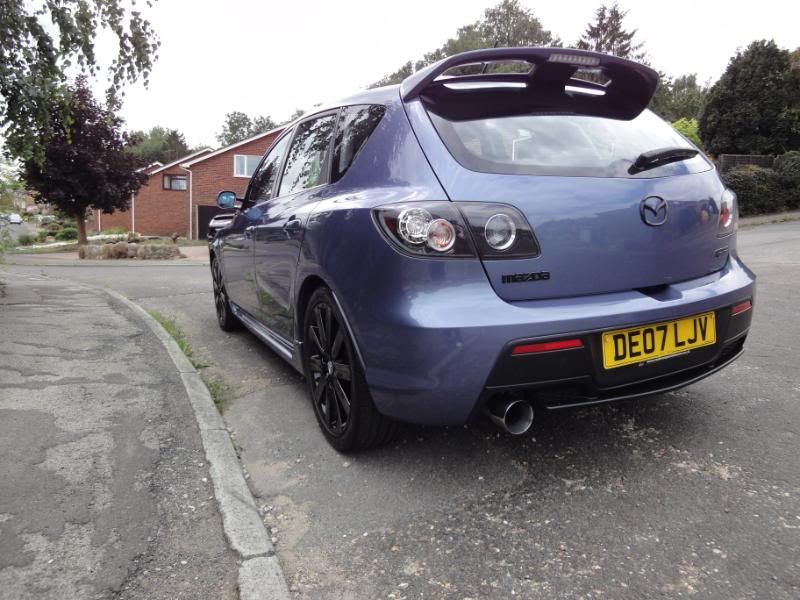 I still don't like it as much as my original vectra. It's a tiny bit faster as it's nearly 200kg lighter, but for the all-round package I'd still take back my Vectra if offered a swap.