ok guys this is a members car off another forum i go on, what do yous all think about it?
i know its from the dark side but i think its absolutly stunning, its running 330bhp on the standard engine, but hes going to add an RS block for around 360bhp, then going for a bigger turbo to run over 400horses,
some pics, all are in glasgow: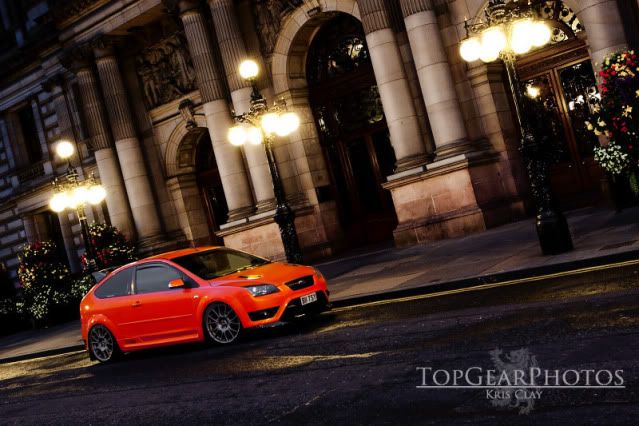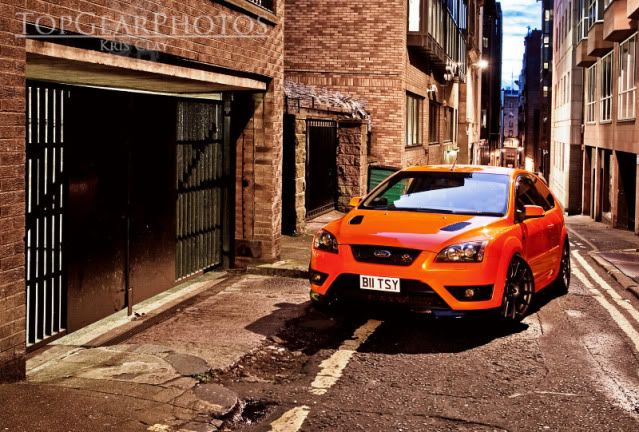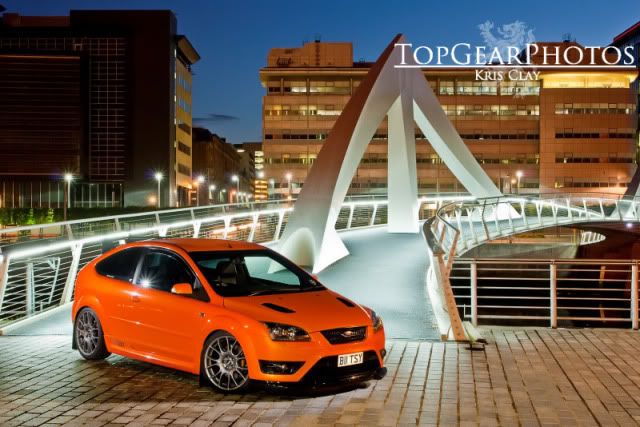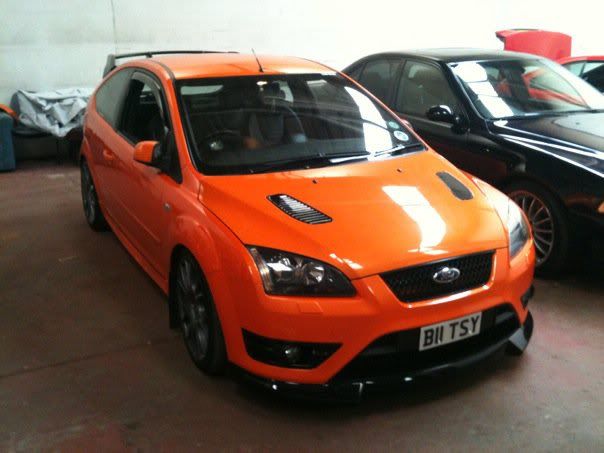 what yous all think???
build thread if you can be bothered reading 7 pages:
http://www.strathycruise.com/phpBB/v...c.php?t=100024