after selling my CBR, I couldnt resist the bike bug any longer... put my deposit down on one of these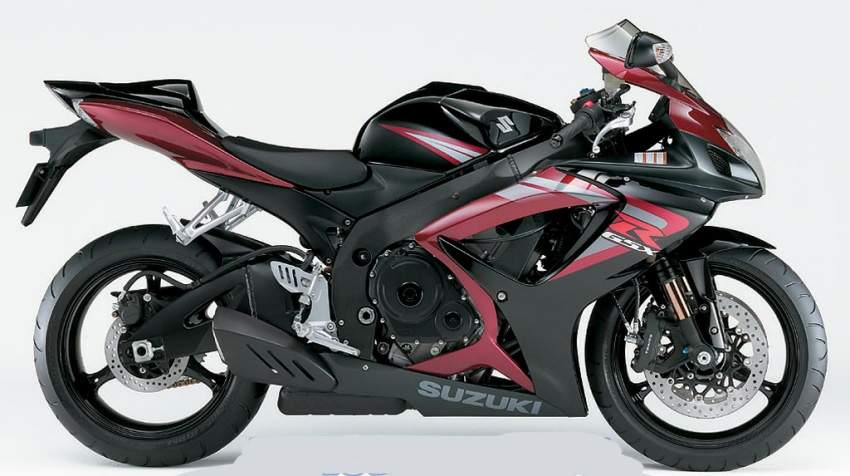 its a gsxr750, has had a few mods by the previous owner (power commander etc) so hopefully it should keep me busy 'til the corsa VXR finally comes out. although, it seems 'her indoors' would prefer the size of the astra so im STILL unconvinced...
Cheers,
oh - mods/admin can you please delete my "corsa at the 'ring" video... i just noticed there are two threads with the same content. Thank you!