Hey,
With the show season just around the corner, nows the time to add to your club merchandise. If you dont already have exisiting club merchandise, this is an awesome time to start.
I can provide these customised keyrings exactly to your specifications with club logos/slogans etc.
*No Minimum Order
*Quick Delivery
*Very Reasonable Prices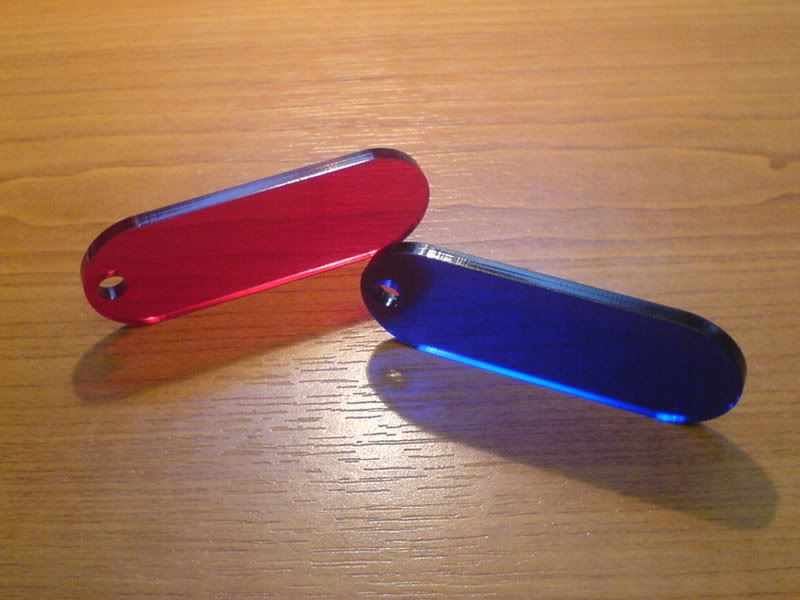 If a member of Admin would like to contact me for more details, I'll be happy to help.
[email protected]
Thanks
Dan
P.S. Apologies if this is in the wrong place.