Well as some of you may have noticed (others won't even know who i am
) i'e not been on here for ages, pretty much since the BTCC!
Well one Thursday driving along, the Corsa started misfiring again! Didn't even bother taking it to Vauxhall! Took it to a garage an traded it in! Picked up the new car that saturday!
Noew plenty of you are gonna slag me for it, but I thought it was rude not to come an let everyone know! I'll still pop on everynow and again! And probably see everyone at the BTCC next year at Knockhill if anyone's going!
Anyway, here's the new car!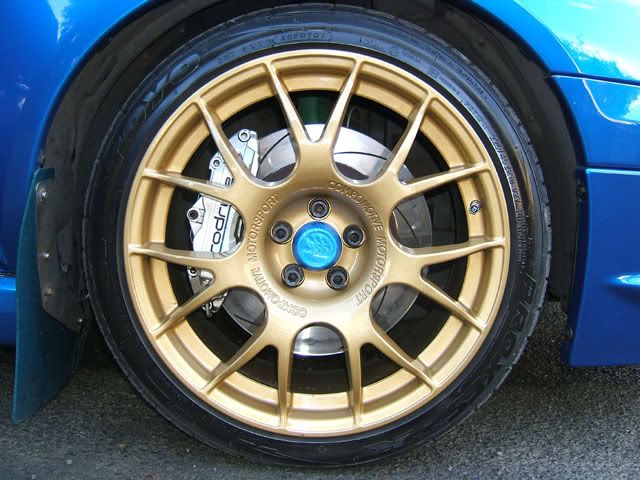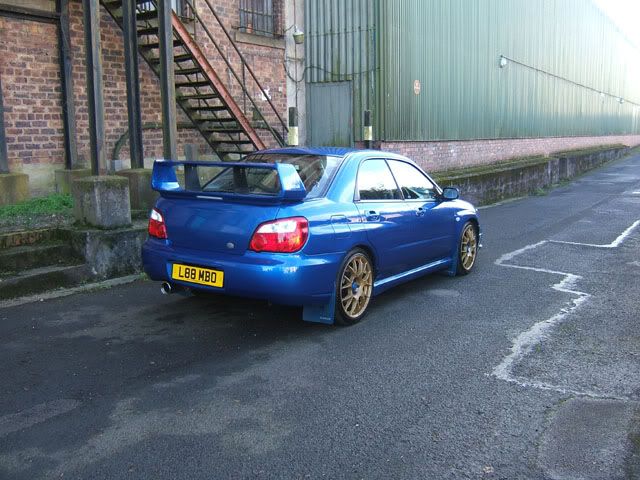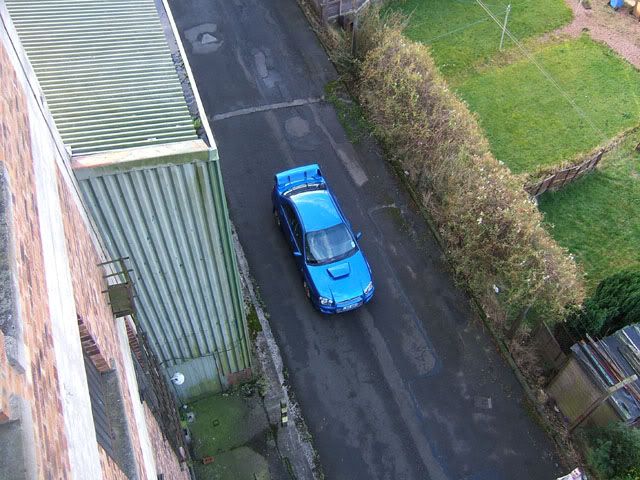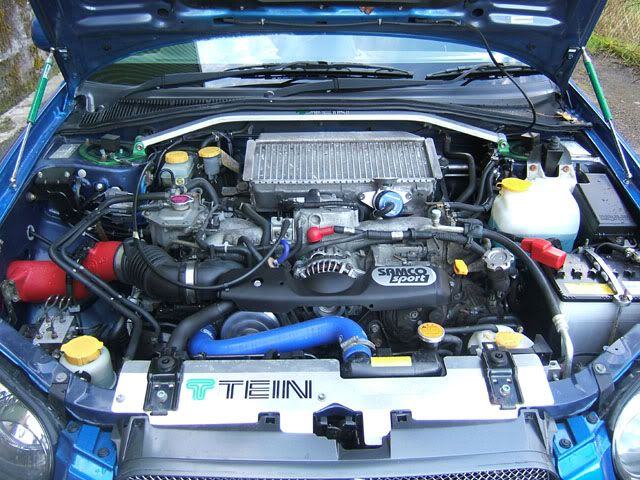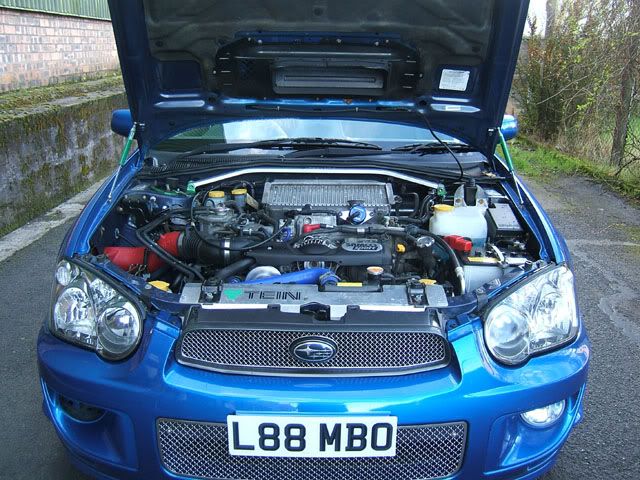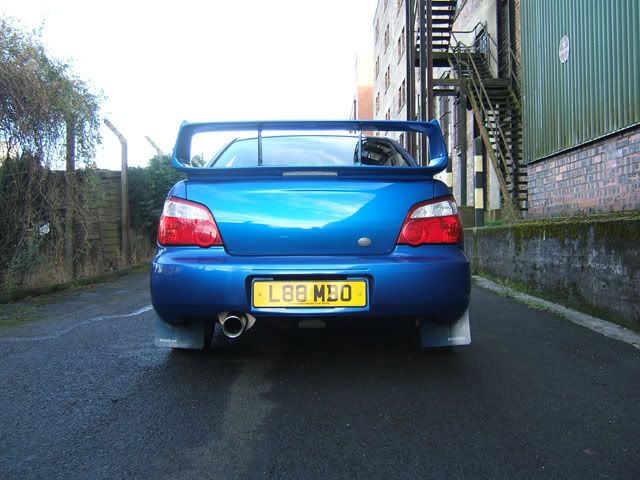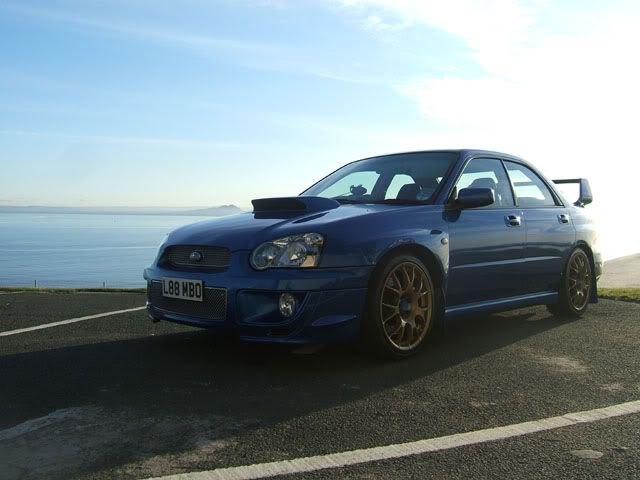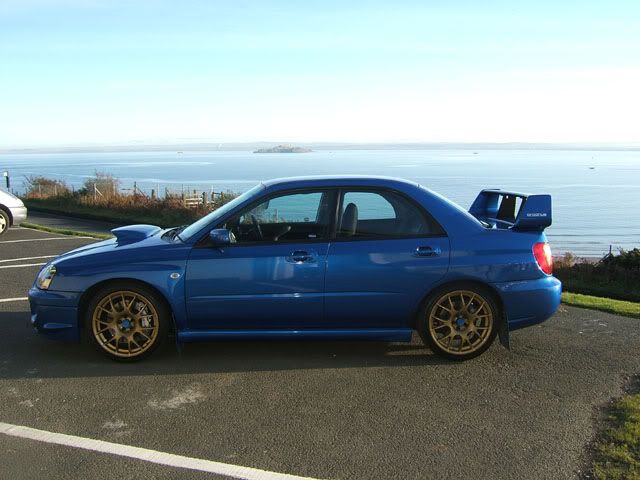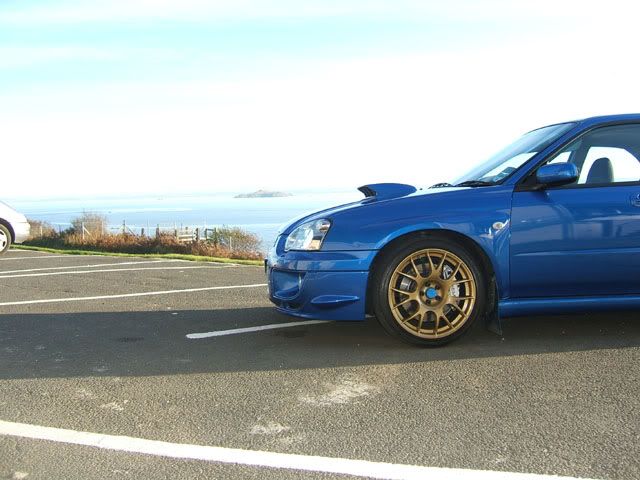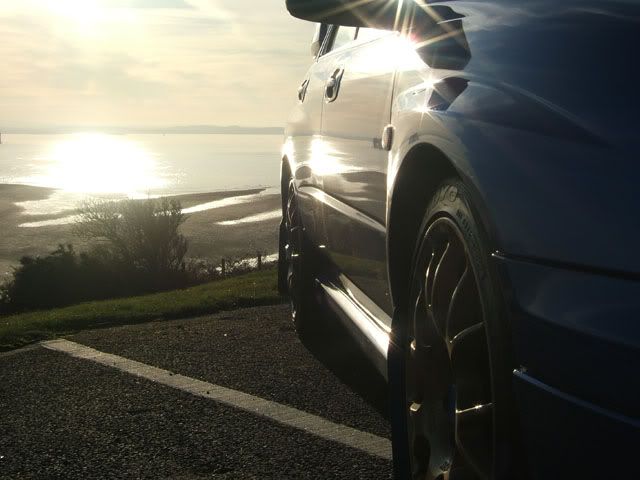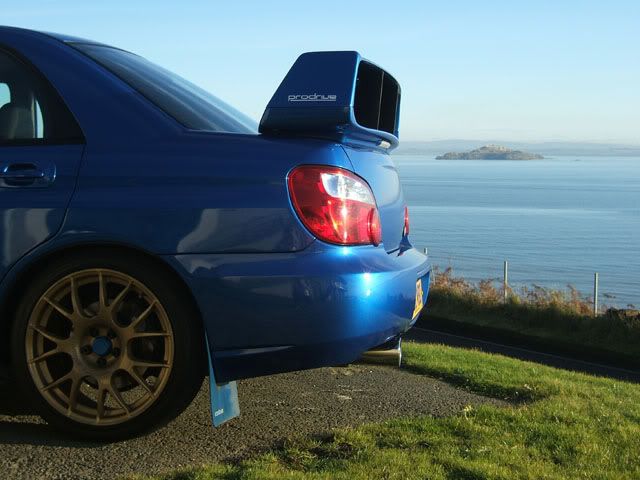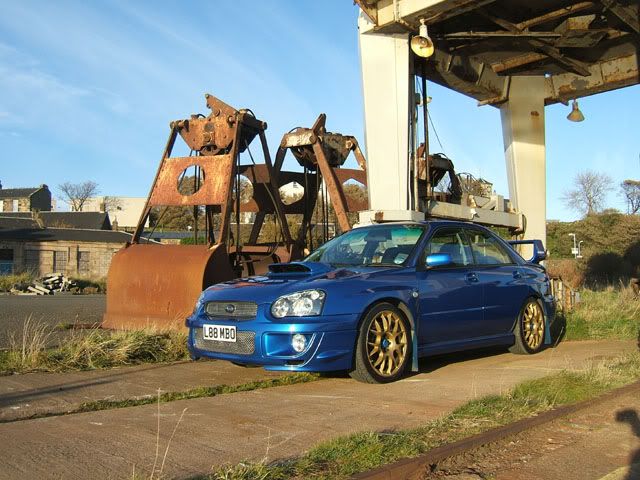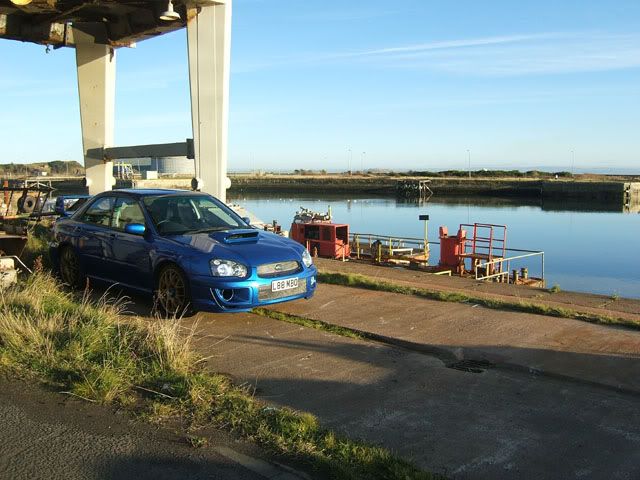 Runnin Tein fully adjustable suspension with EDC in the car
Tein front and rear strut braces
Whiteline front and rear anti-roll bars
18" Compomotives (dunno the name)
Prodrive 4 pots, think they're Alcon's
APS 65mm induction kit down the front wing
Turbosmart supersonic dump valve
Lightened pulleys
Prodrive rear back box
Prodrive front upper and lower grills
Prodrive/Perrin rear wing
Smoothed boot.
HID upgrade (which i get flashed all the time at nites cos folk think its main beam)
Stack gauges monuted on top of the dash
STi Steering wheel
STi Dash
I've just ordered a straight thru exhaust for it, and then gettin it to Andy Forest to get mapped! So should get about 275bhp