Well after roughly 3000 miles and 4 tanks of diesel we finally returned home. We eventually managed to visit the following countries...
England
France
Italy
Switzerland
Holand
Germany
Belgium
Journey stats.... avg mpg = 40.3 avg speed = 49 mph number of VXR/OPC's seen = 1!
After getting into Calais we began a journey straight down to Marsielle and managed to get there in a few hours
We also popped in to Monaco
some lovely motors here too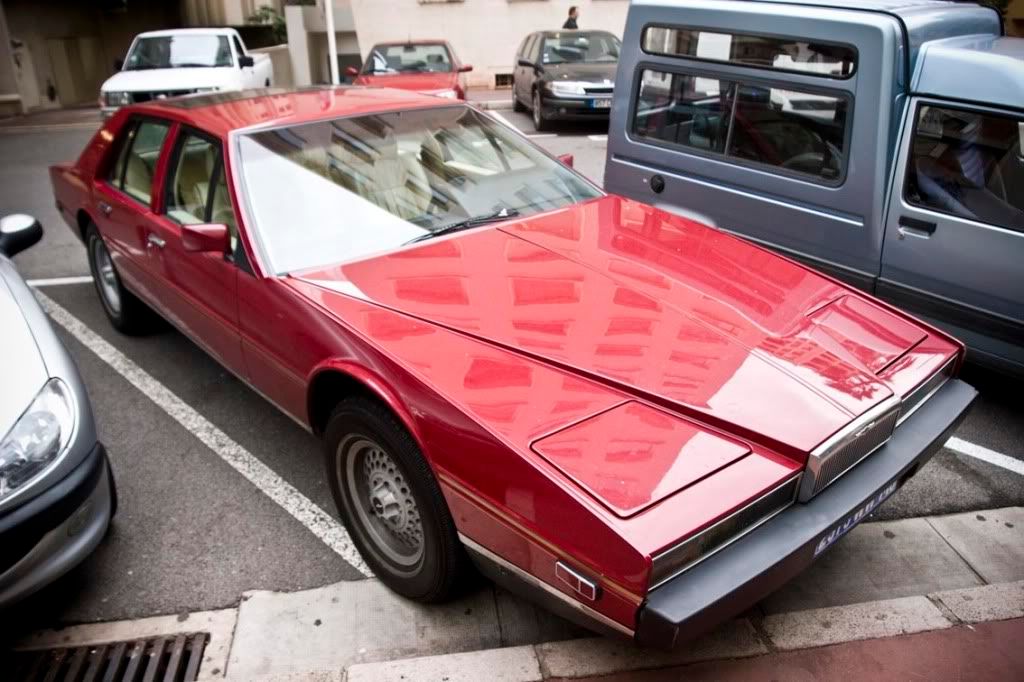 Next morning headed straight to somewhere with some snow.... in retrospect not such a great idea in a very torquey RWD BMW but... good fun! -5 degrees and at least 2.5 feet of snow and 2000 metres above sea level made this one hell of a journey. I have honestly not seen such amazing views. One of us managed to get altitude sickness and we drove all the way up... back down and then had to go all the way back up again due to a landslide.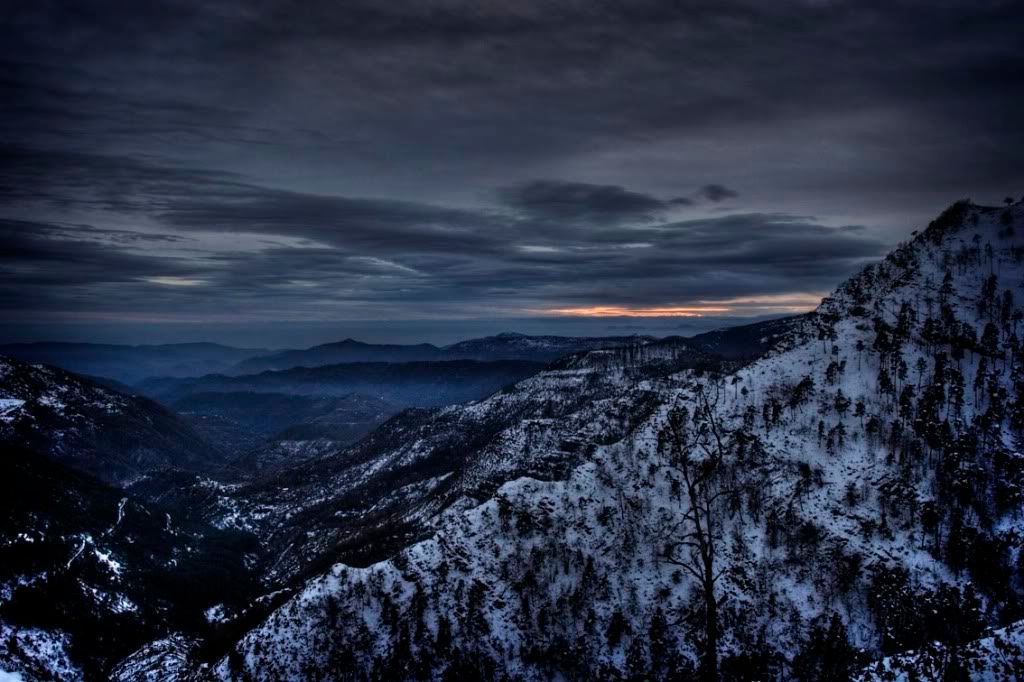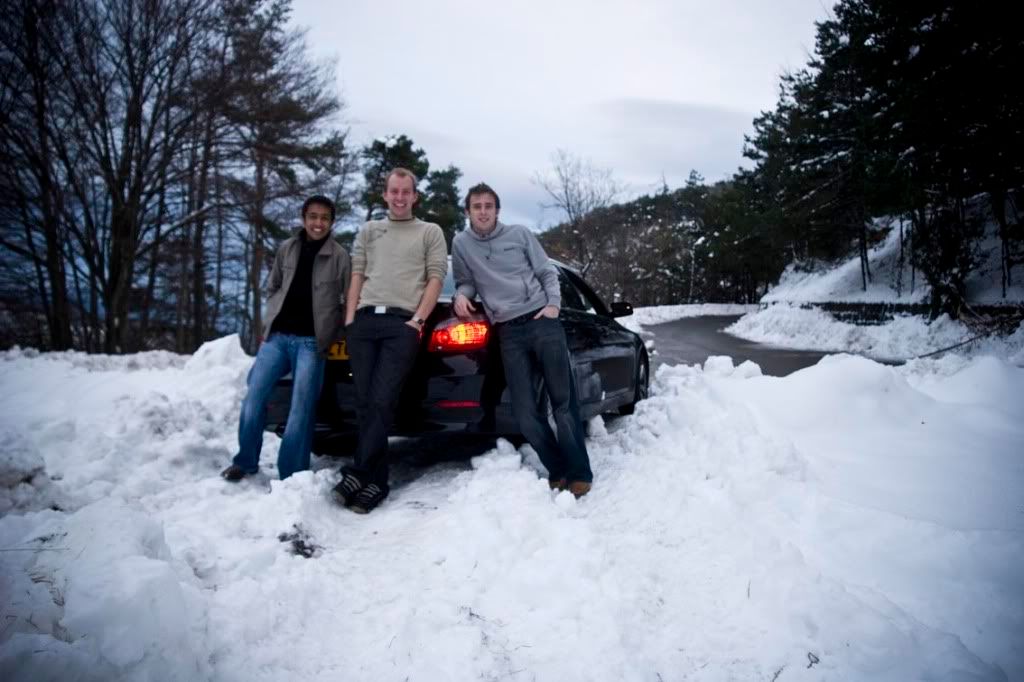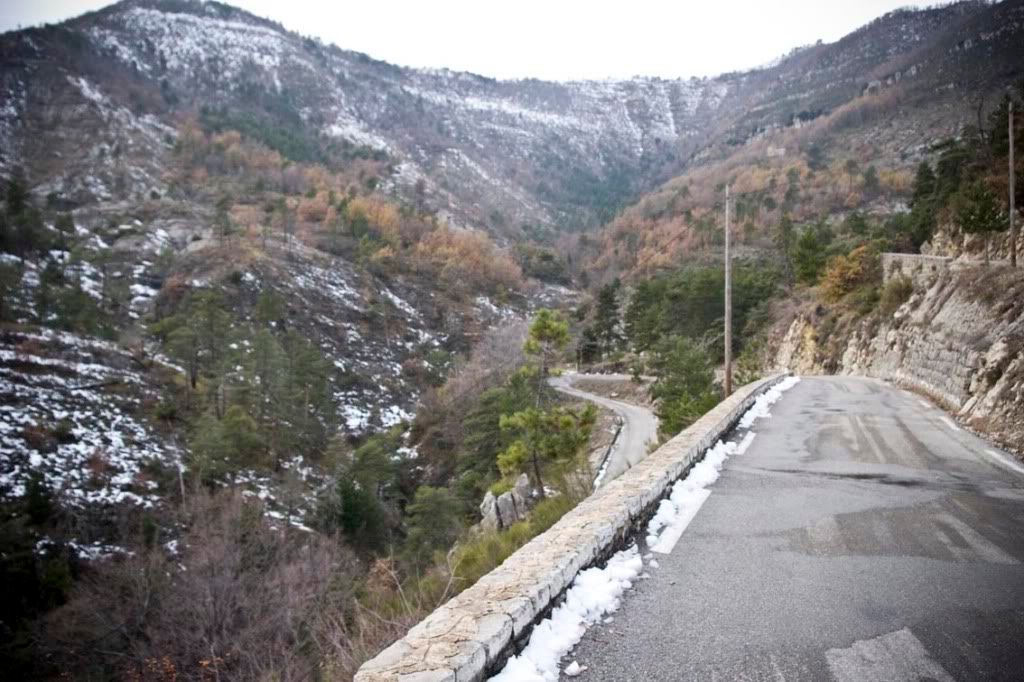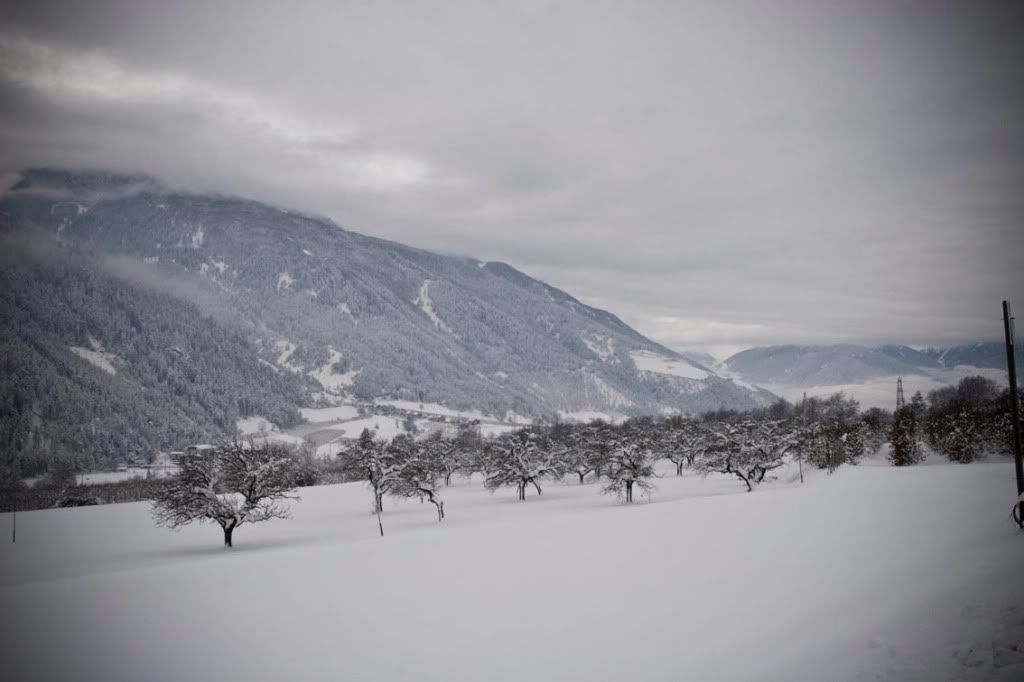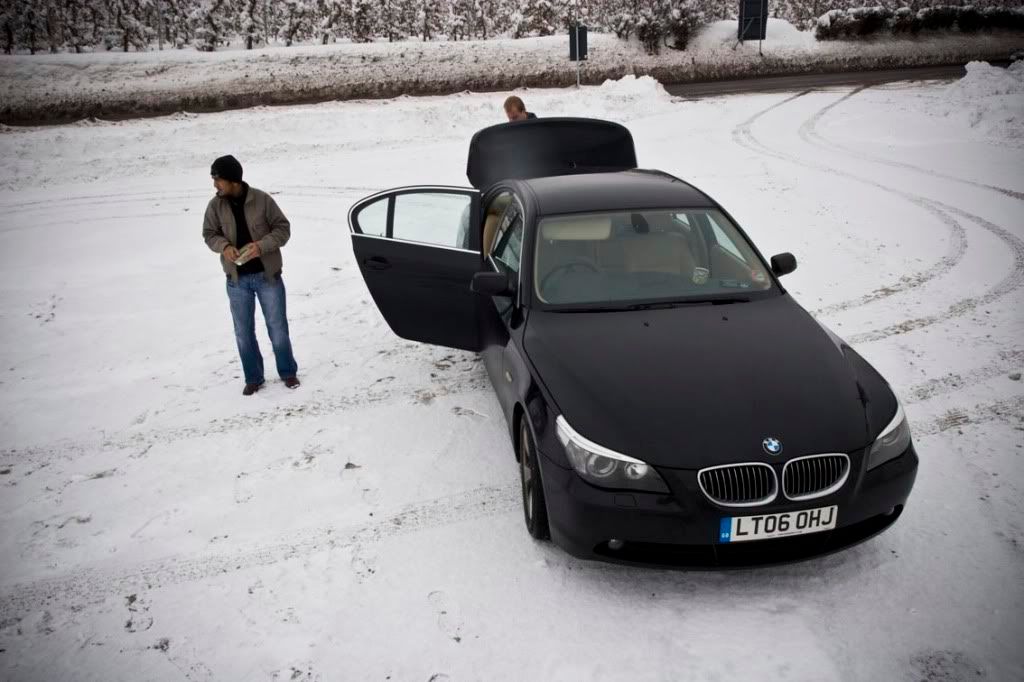 Whilst in the snow we did get quite badly stuck on a hill so had to wip out the snow chains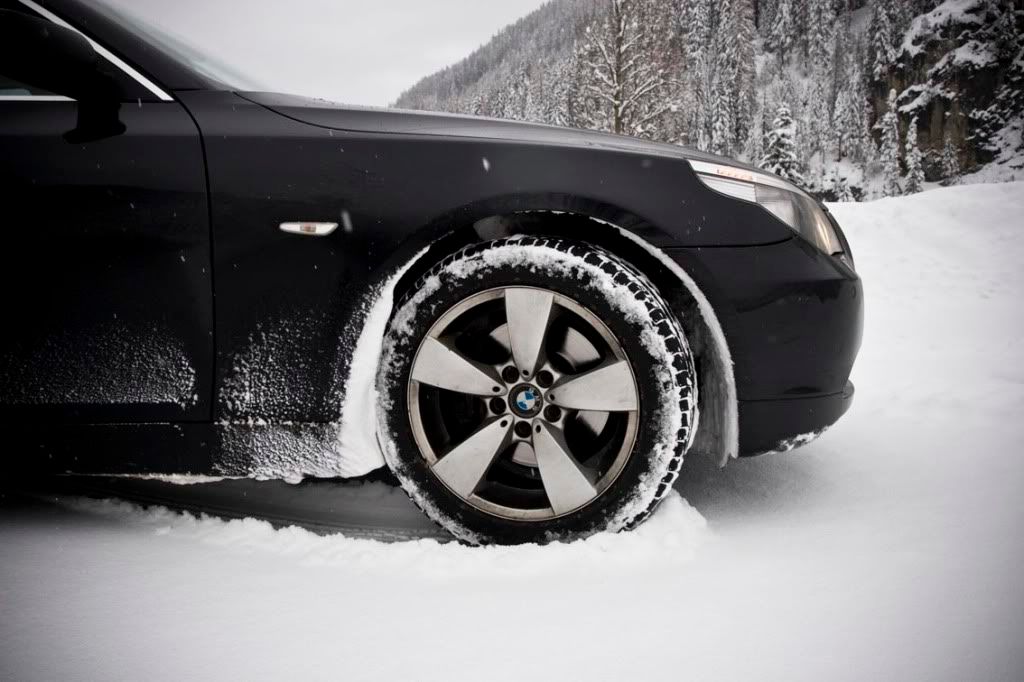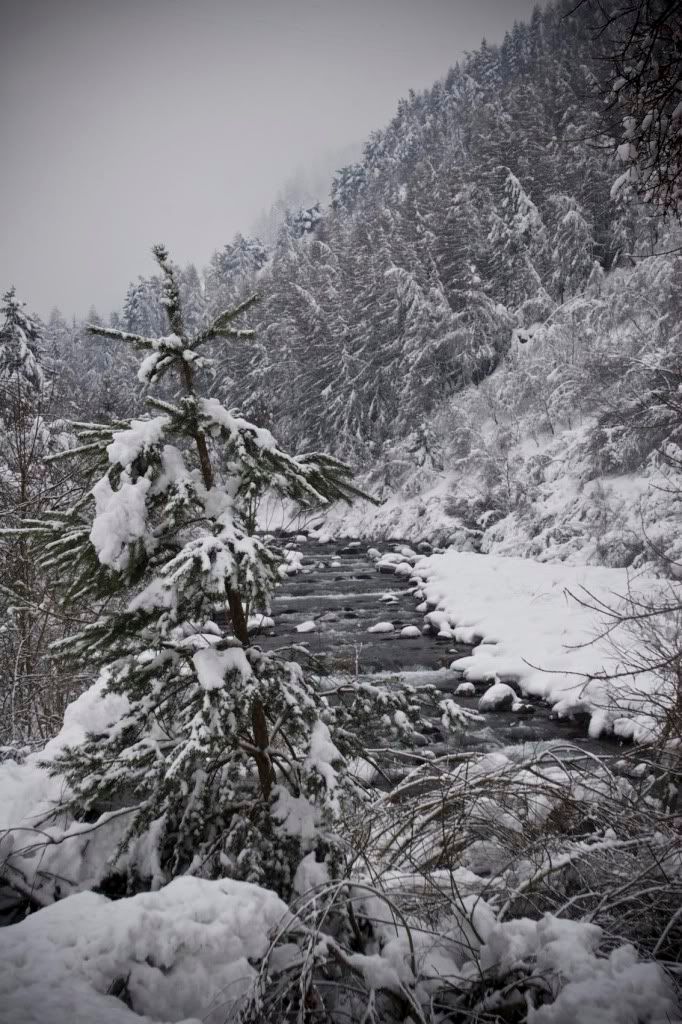 We explored the French, Italien and Swiss alps and all were equally epic! but was then time to move on to Amsterdam (via the autobahns!) the old beemer managed 140-5 ish with a lot of weight and quite heavy rain which we were all quite impressed with... while on the autobahns we saw our first and only vxr.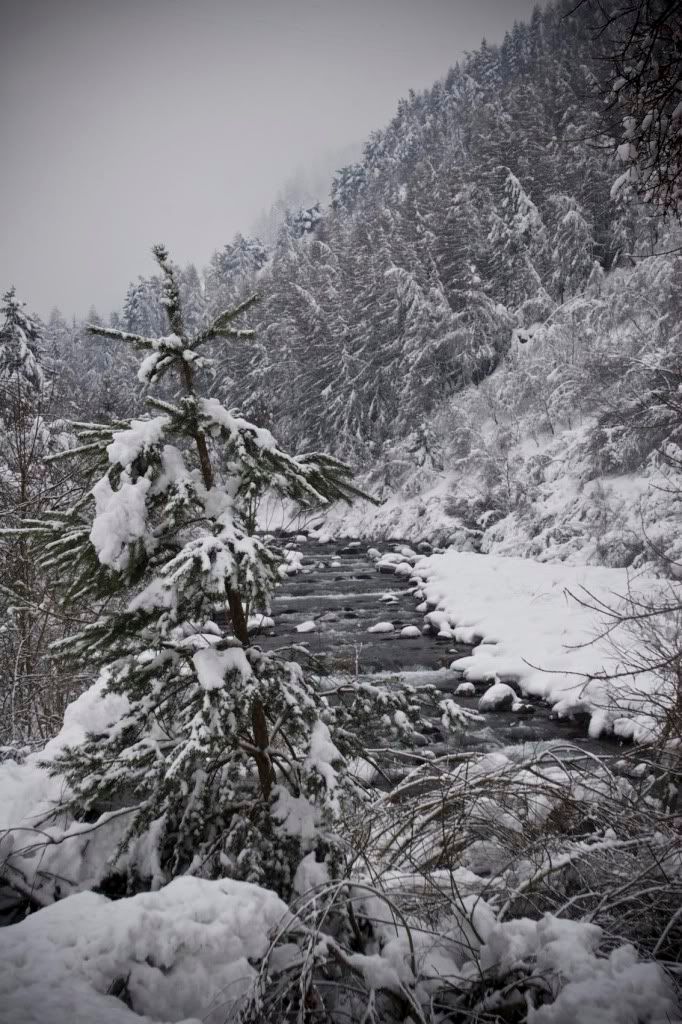 Managed to build up a few sweet wrappers by this point... especially as we drove through the night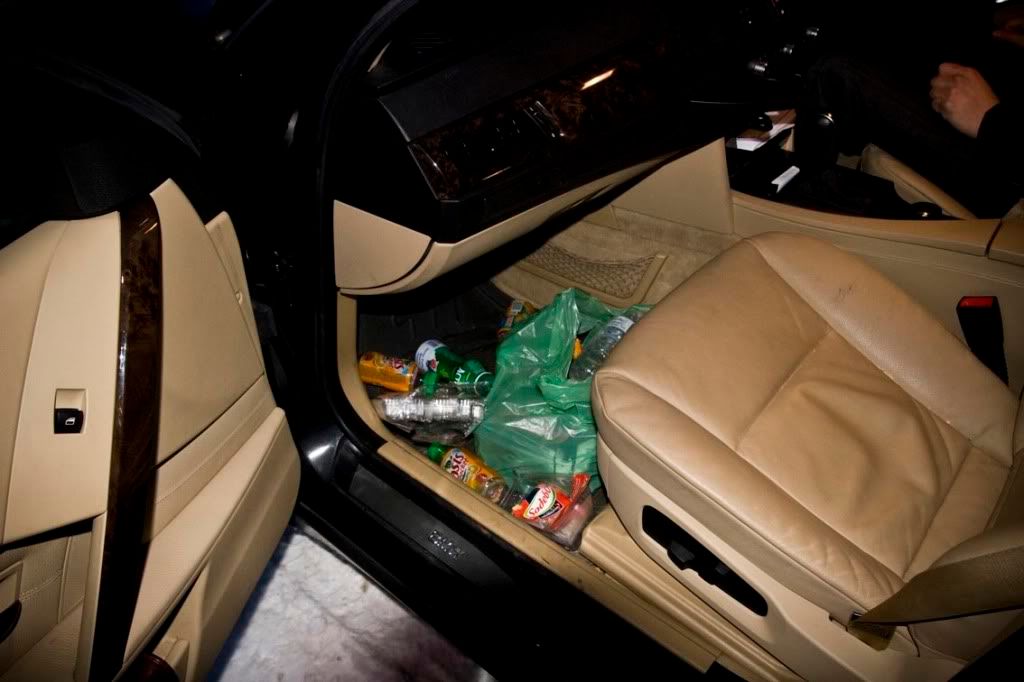 Amsterdam.... lovely place with some lovely views!
(some not quite so lovely
) managed to find time for a sneeky schmoke and look at some of the georgeous ladies!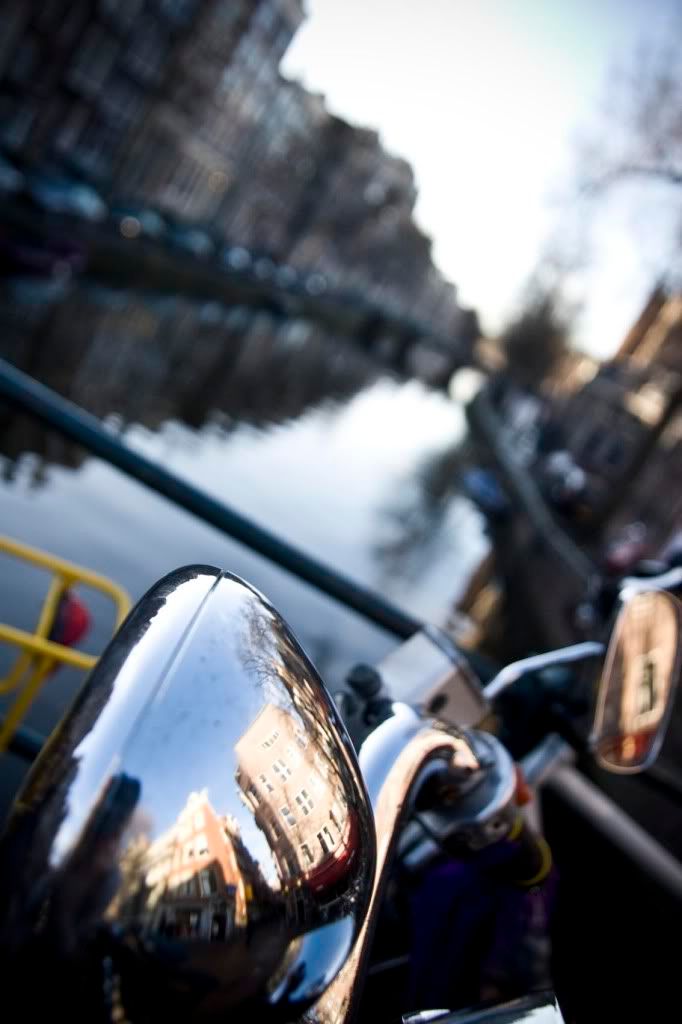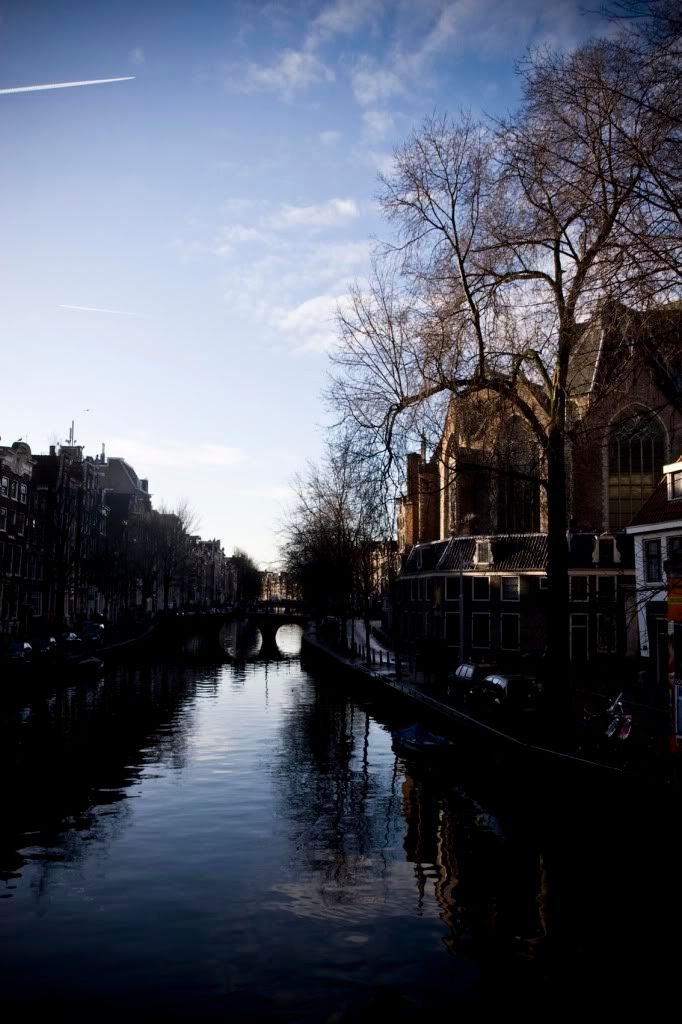 Not forgetting Zurick of course... again a great place (+ the chocolate)
Lots more pics to come... some of the beemer doing some drifting (ish) on the mountain roads
Anyway thanks for looking and sorry for boring anyone who isnt interested.
Was honestly one of the best things i have ever done and has allowed me to see some truely amazing places... including a very random train on a road to get through a 12k mountain in the swiss alps....really odd.