Heres a few pics from the trip. Had a brilliant time
Loved the way this was just chucked in the car park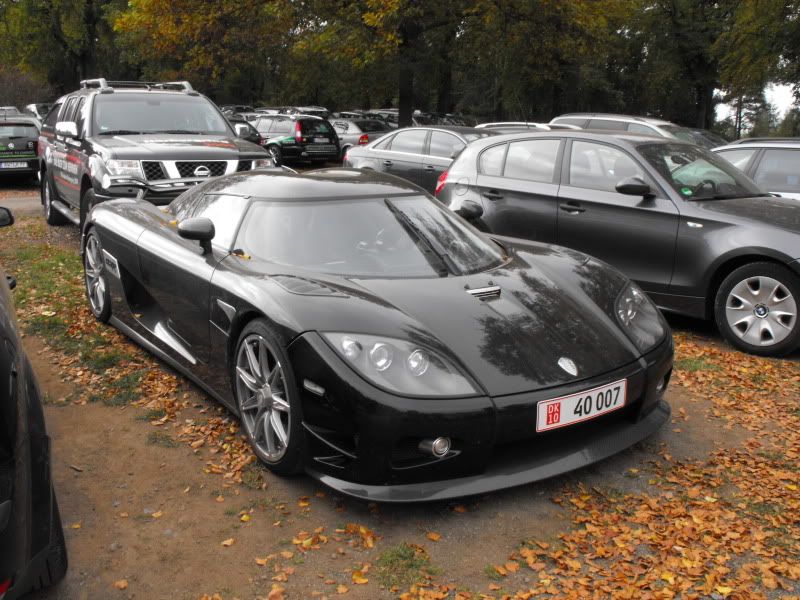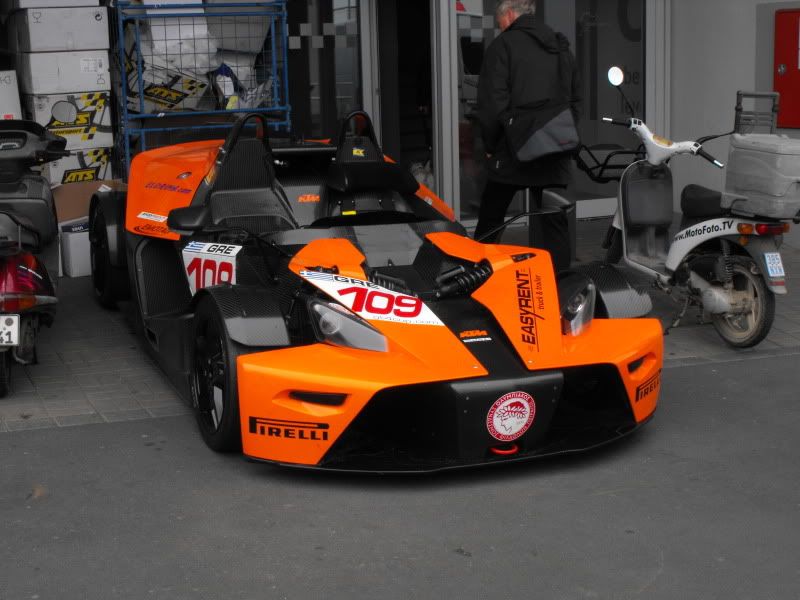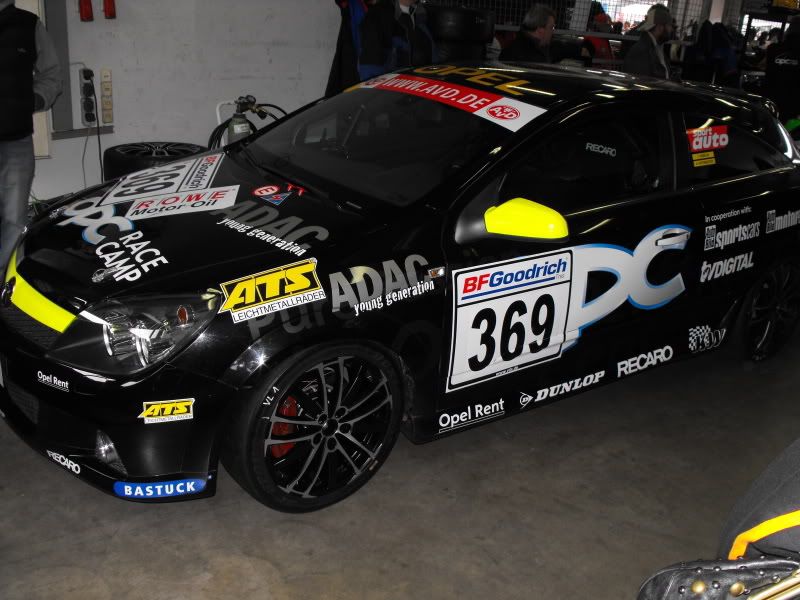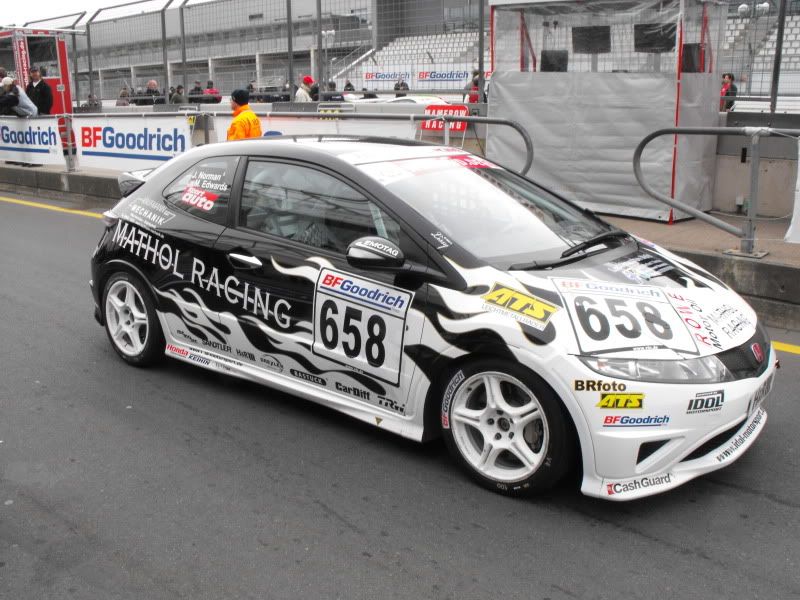 The porsches were just insanly quick the fastest cars in the VLN.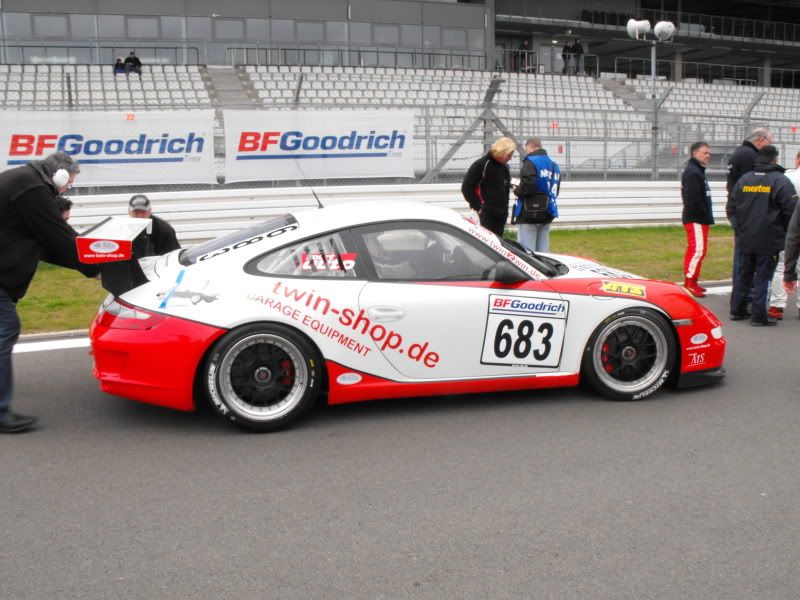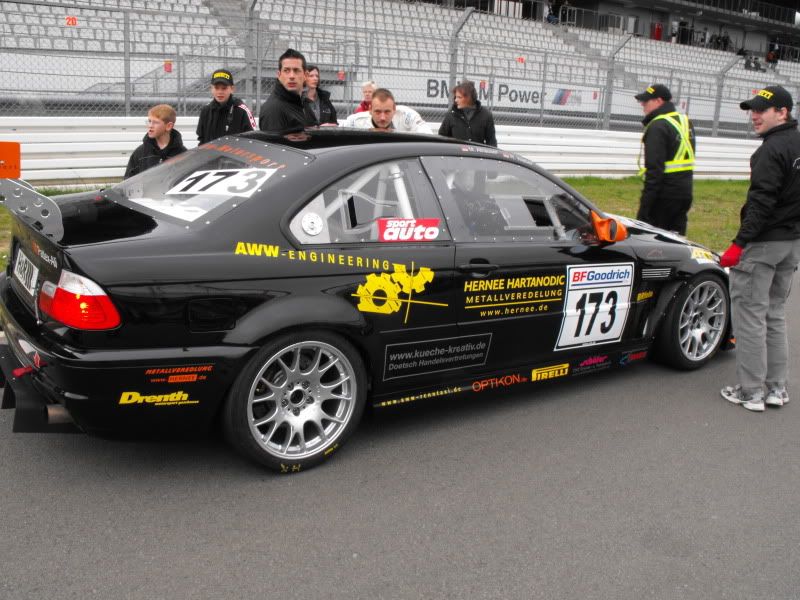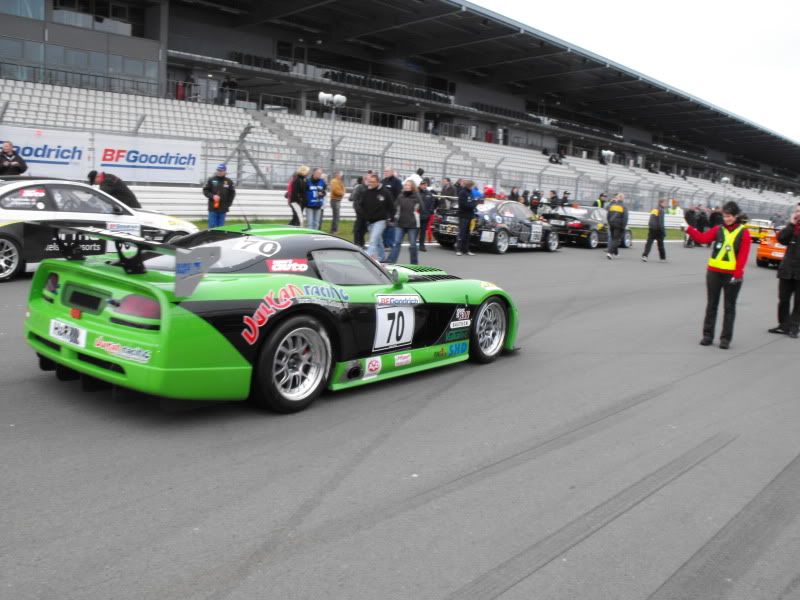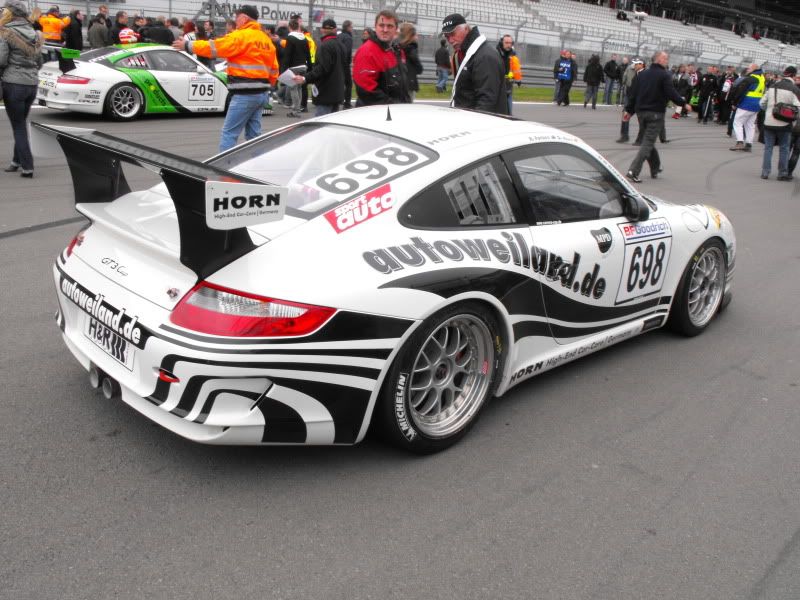 This car lasted all of 10 seconds!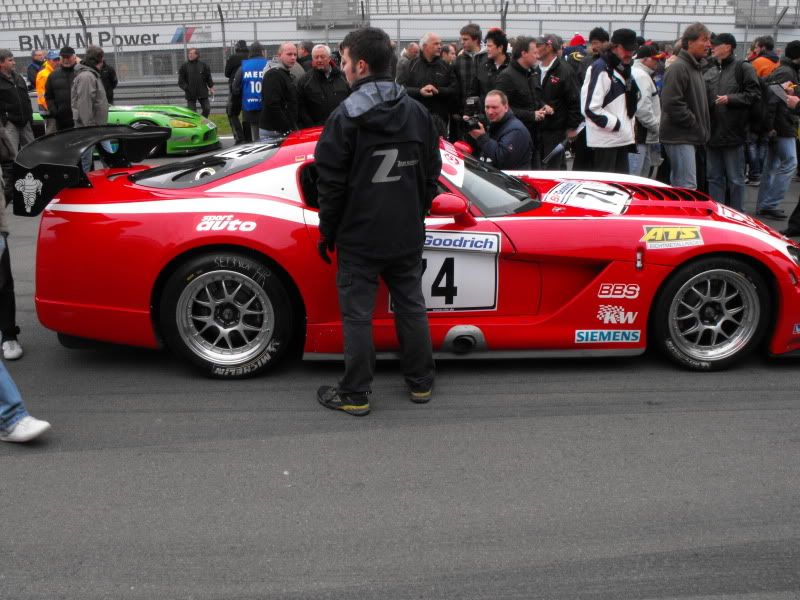 Was amazing to head out to forest with the locals and watch the cars go past got a real sense of the speed at which the cars were going at! The Porsches were actually getting at least 2 wheels off the ground at one point!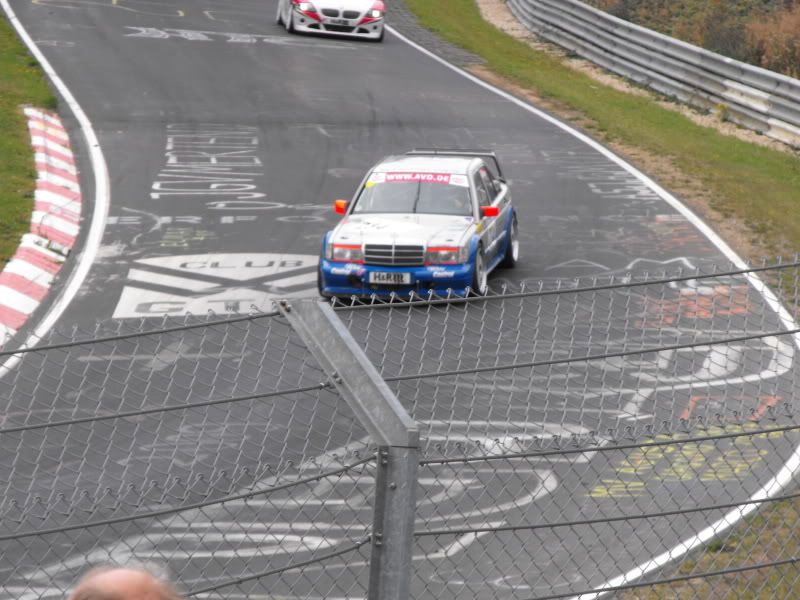 Mustang sounded great but was pretty slow!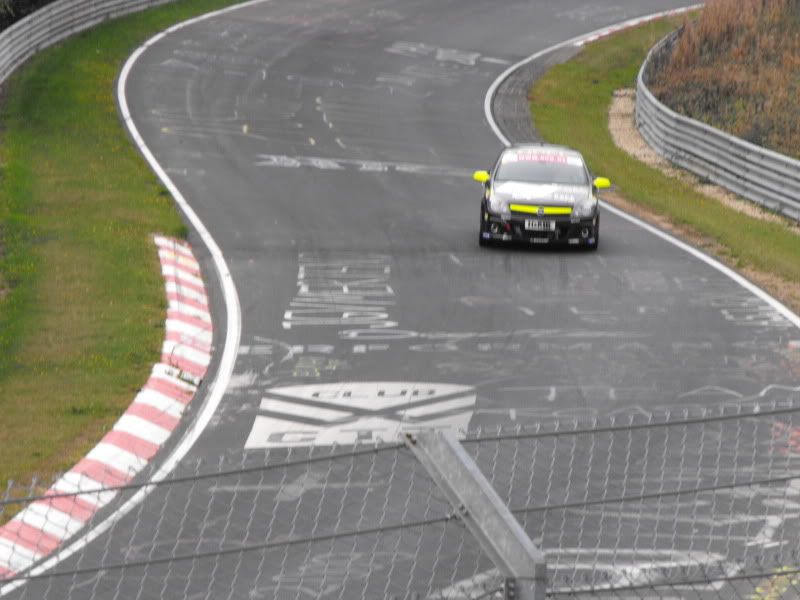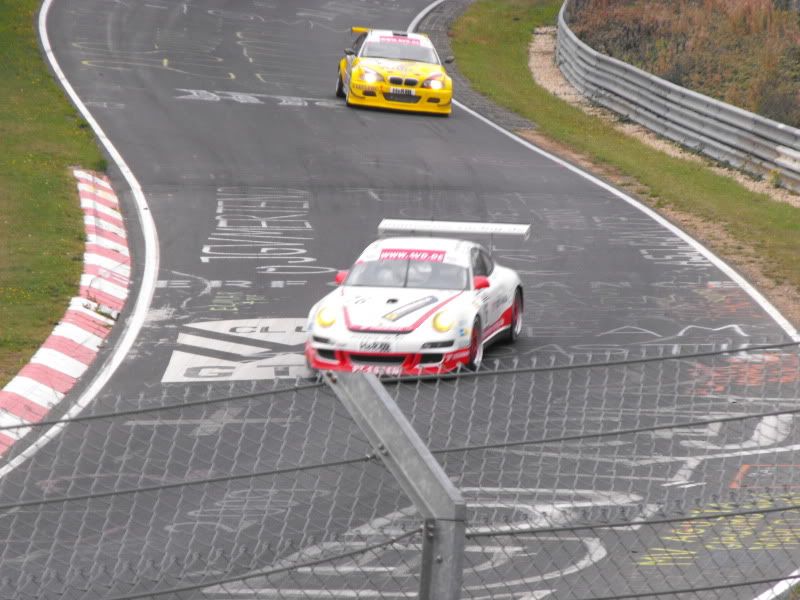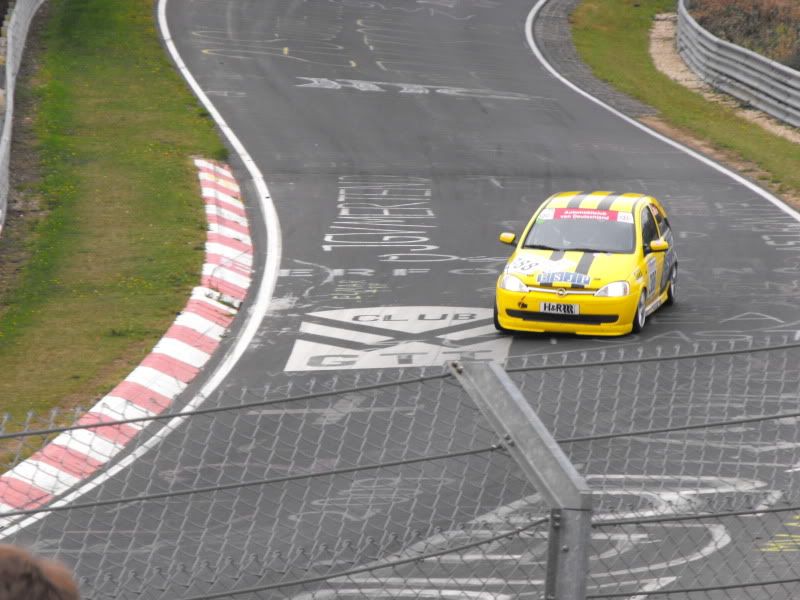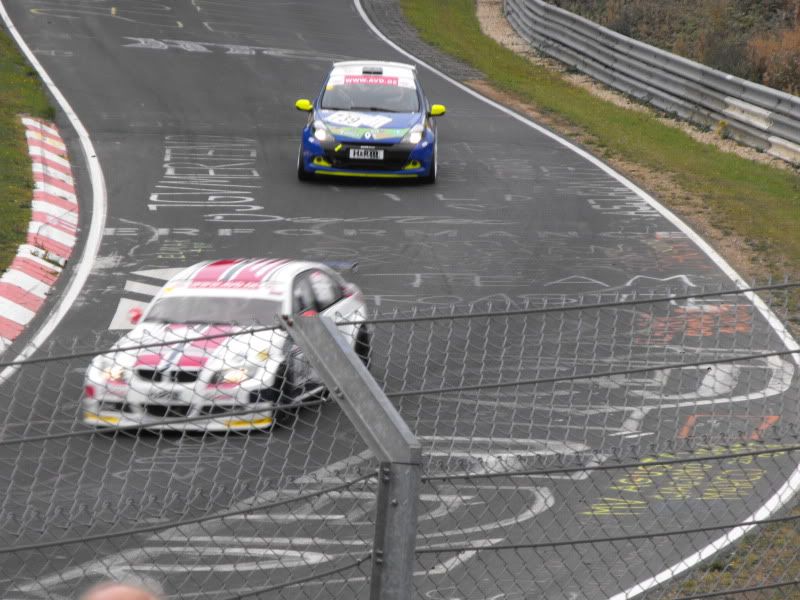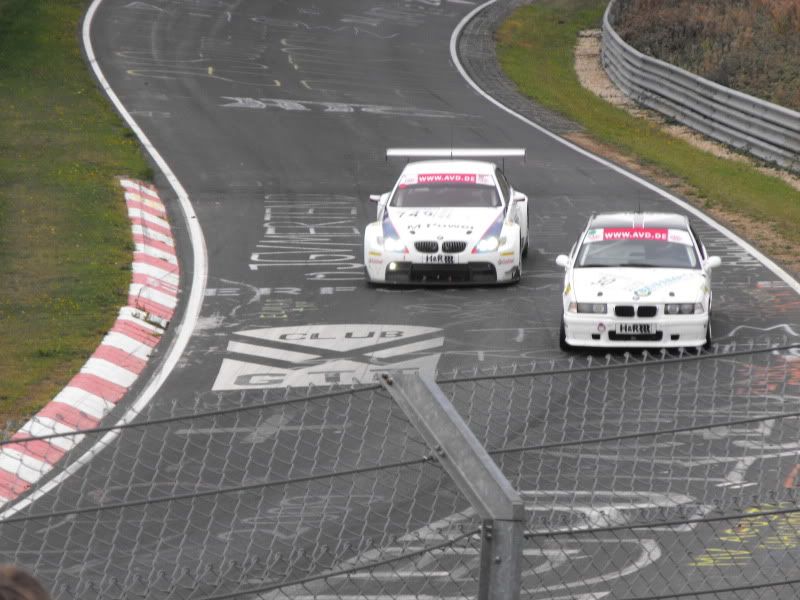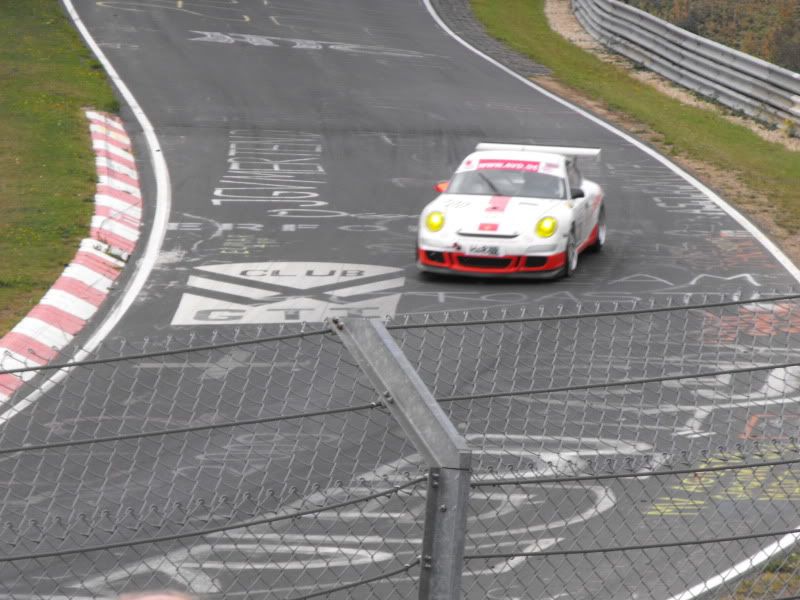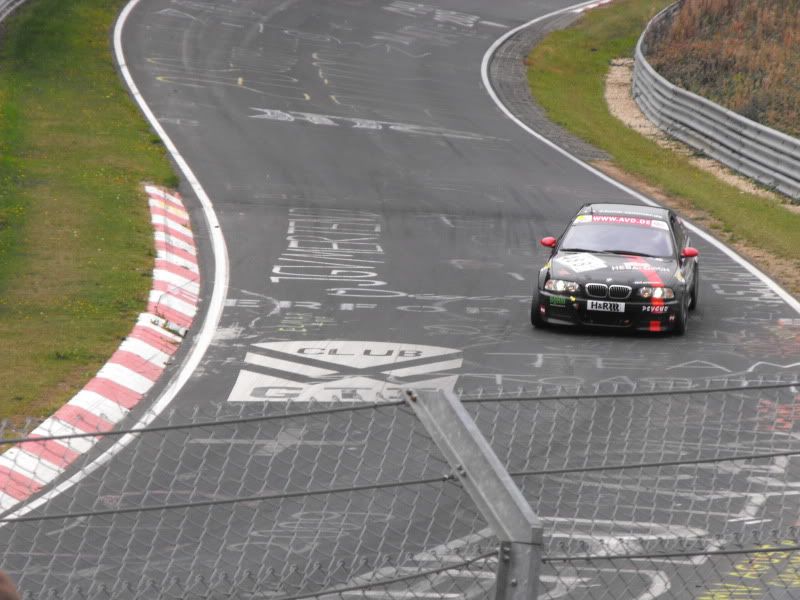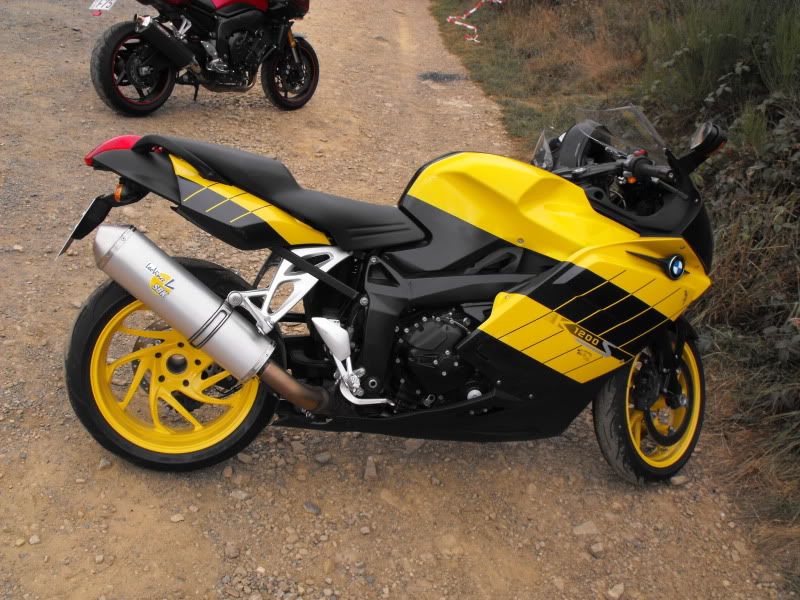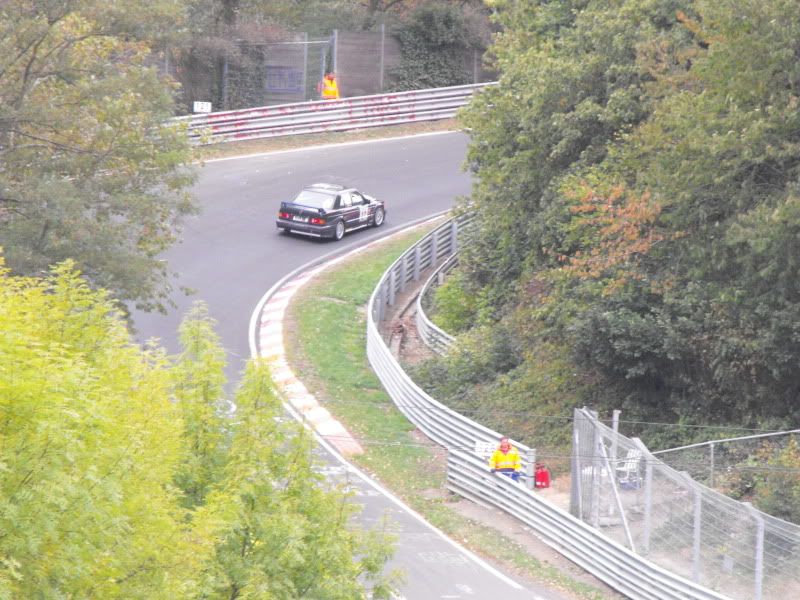 Some from Spa
Was weird to see drainage piping used as ducting!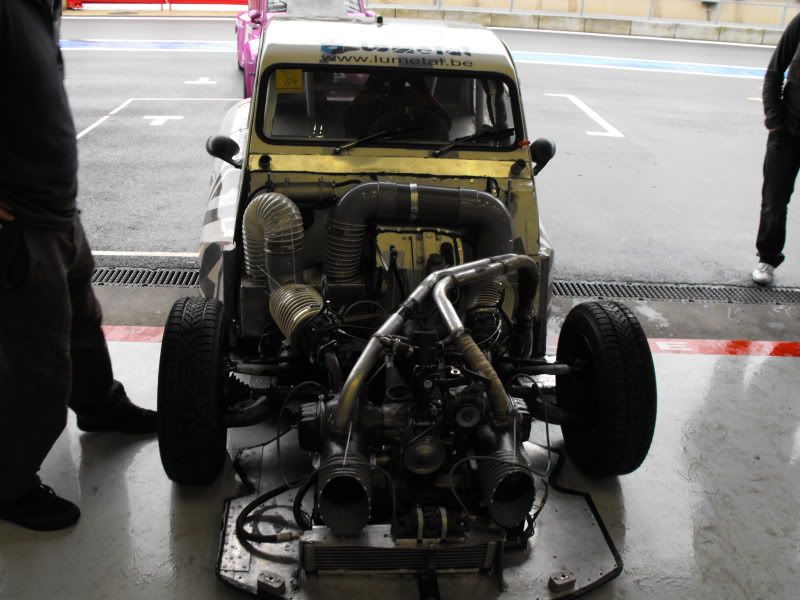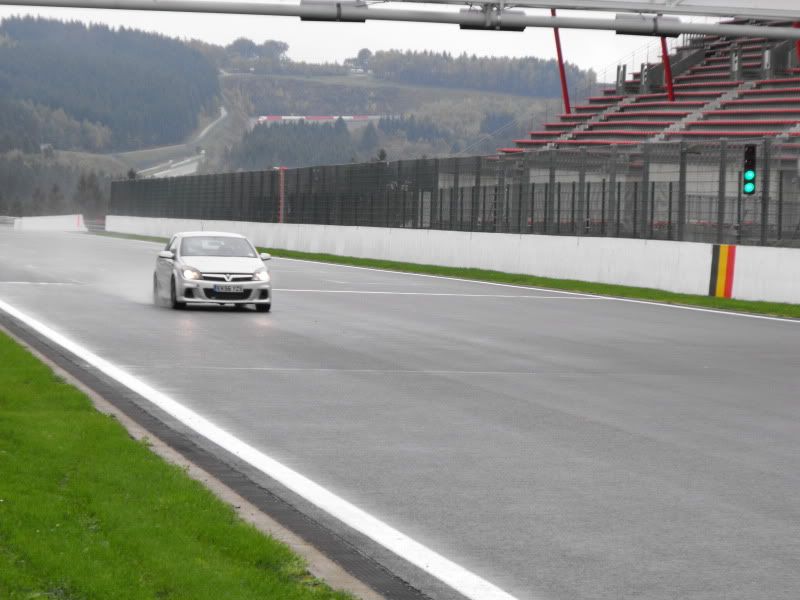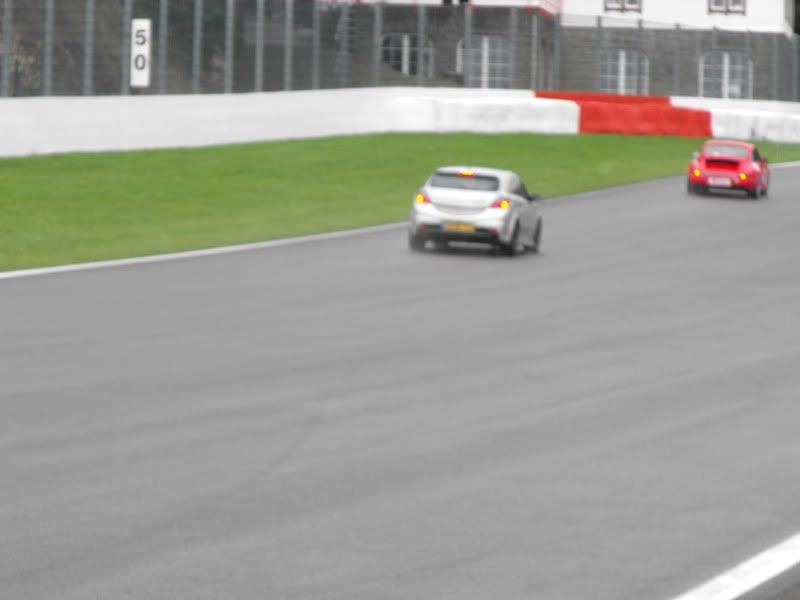 Radical that Bo was chasing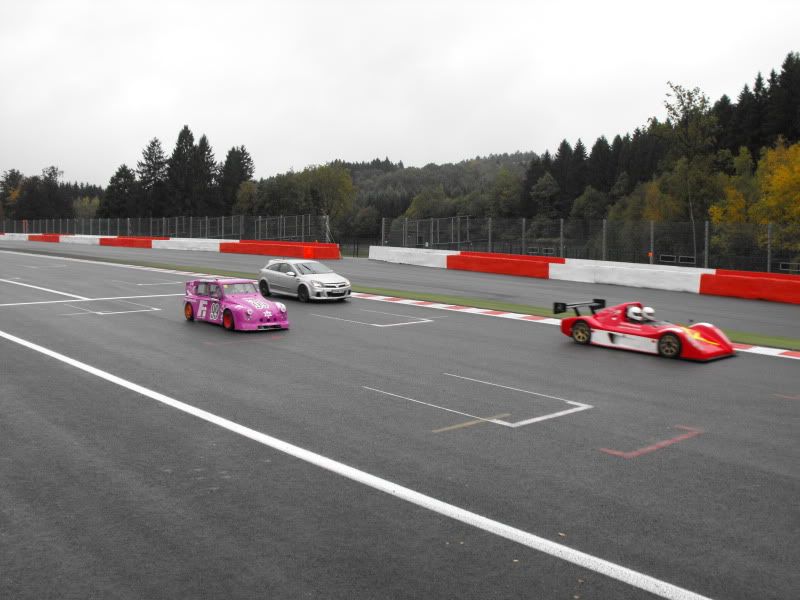 Couldn't believe there was some guy out in all weathers giving some in a Jaguar D-Type!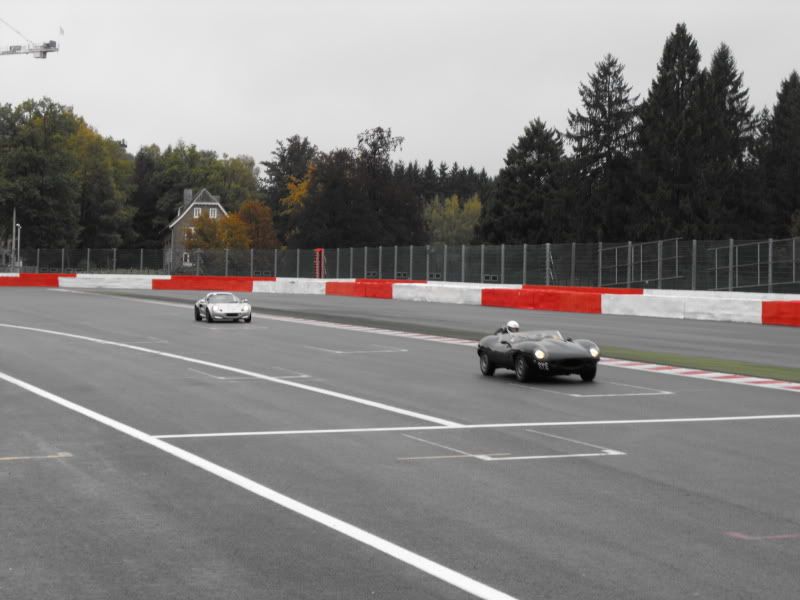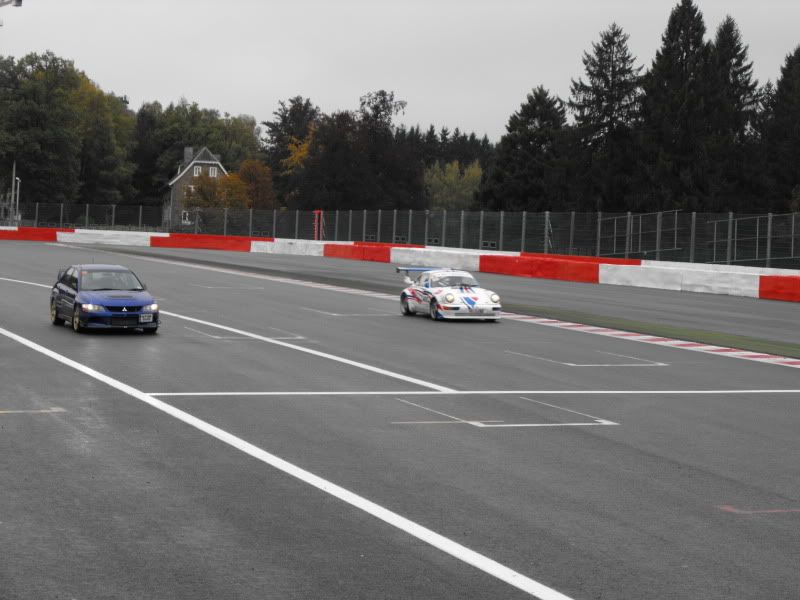 Thanks for looking