For those that don't know me, i don't drive a VXR. I test drove an Astra VXR and loved the car, didn't like the sit ON seat driving position, far too high for me.
So i after talking to Steady Eddie on Sunday, i decided you may want to see pictures of what i bought instead.
I have recently had to sort out a "small" issue of crank movement.
Thead HERE
Which ment
and
Replaced the shells, bearings and crank, also fitted uprated timing chains and spruced the block up etc.
It looked like this last weekend.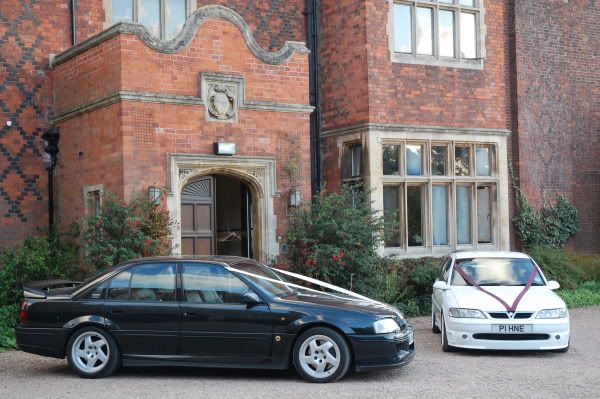 Do i regret not buying a VXR, not really no.