Scores so far:
1) jigger 13
2) watoo vxr 11
3) thereplicant 8
4) Richarl_VXR 5
5) badboyburt 4
6)alanandnickyvxr 3
=7)deans artic, Leezy, VXR PAUL, pebbles8, L'Oreal VXR all 1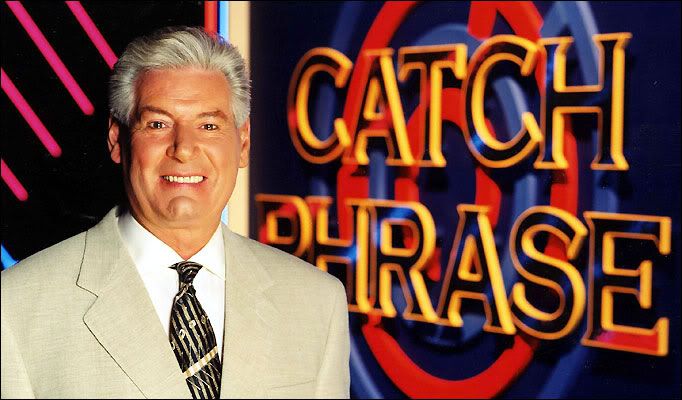 I'm very bored waiting for my son's next feed (in about half an hour) and most of the threads on here at the moment are technical and so I haven't got a clue what anyone is talking about. As a consequence I thought I would ressurect everyone's favourite gameshow (after Bullseye of course!) Catchphrase. What is this?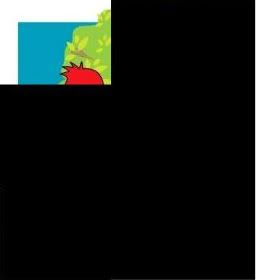 Next reveal in 5 mins unless someone guesses correctly!