I've got a progress thread going elsewhere for Cecil but thought some people on here may find it interesting..
As i Bought him at the begining of February,
A 10 year old 1.8 sri with awful wheels... I know 99% what he'll be like when i've finished all the work but I'm not telling!!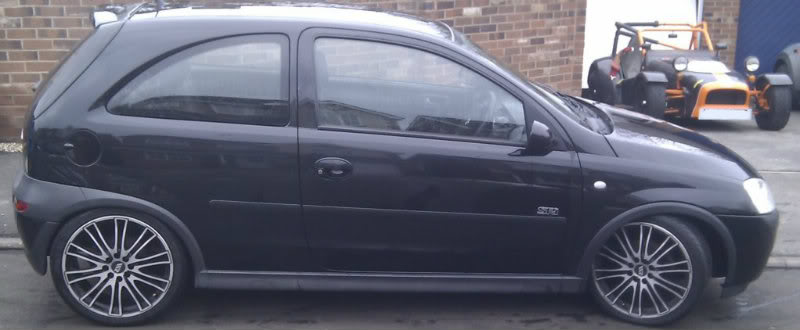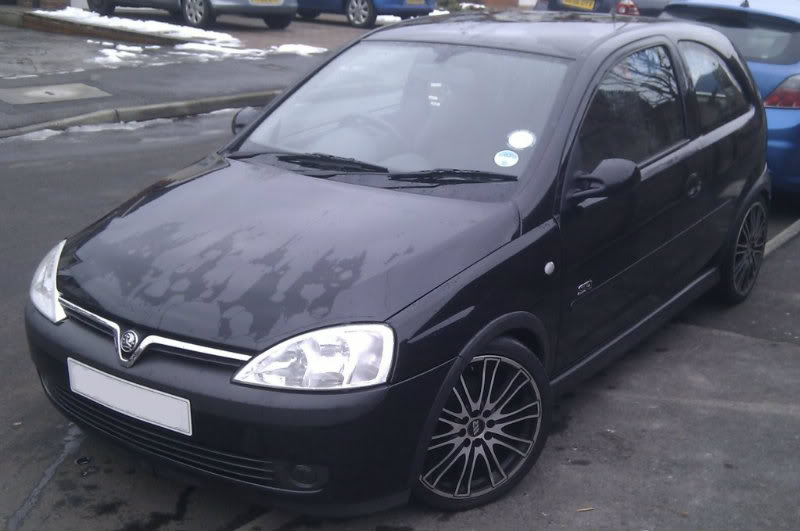 Roughly two weeks later the interior looked like this.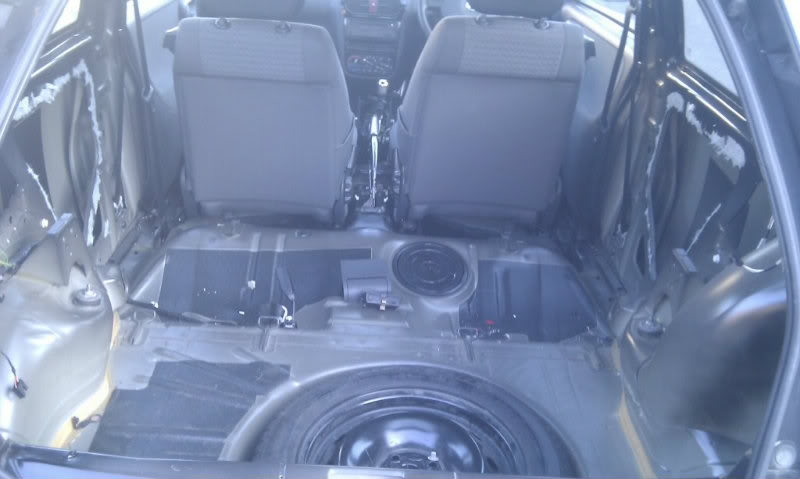 By the begining of March the interior looked like this.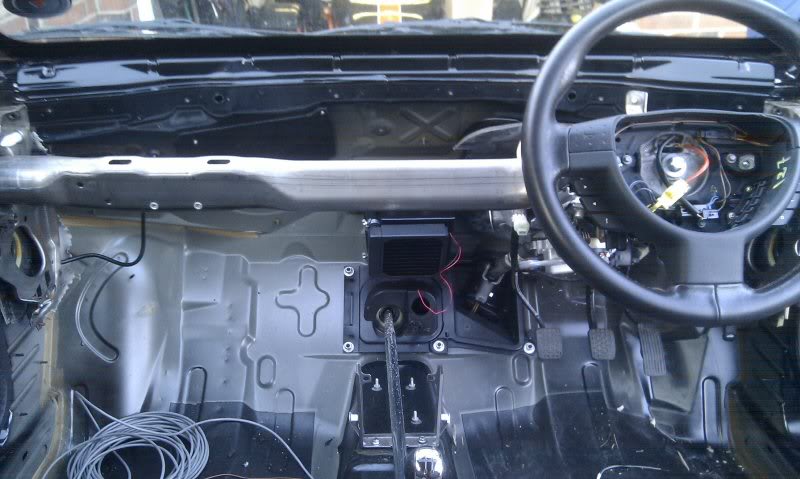 All the standard loom went in the bin and the standard heater assembly, aircon etc. I made a new loom front to back including ECU and Instrument wiring.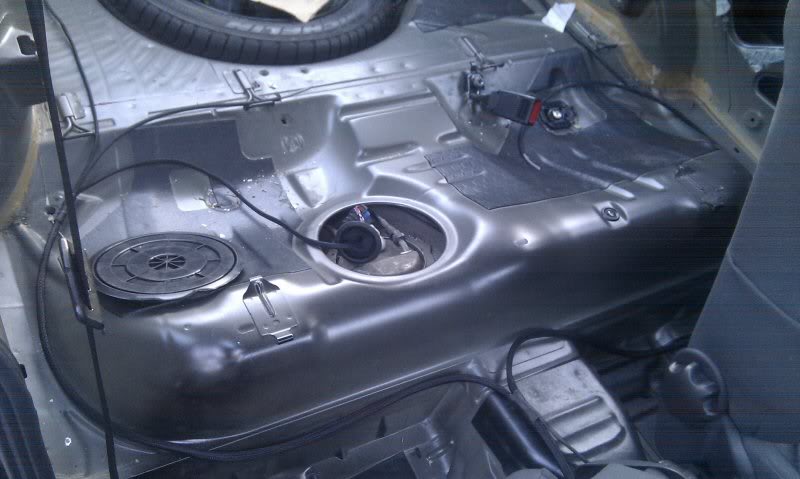 I then modified the inlet manifold to take a mechanical throttle body.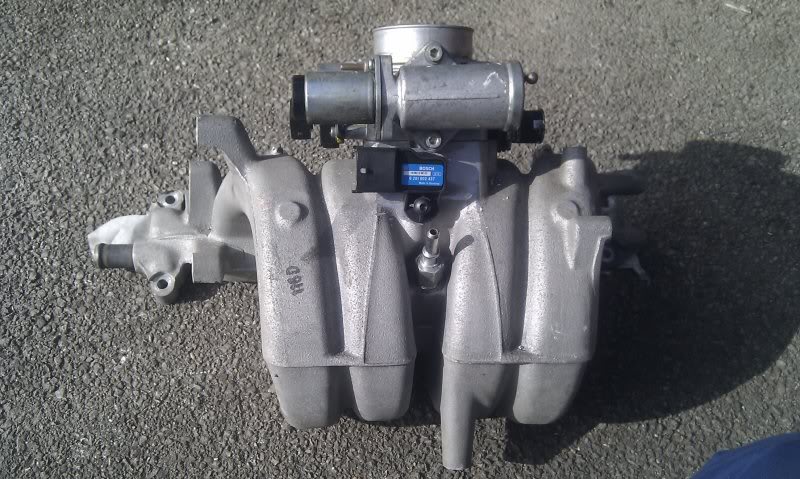 By the end of March the new wiring loom was finished and the instrument fitted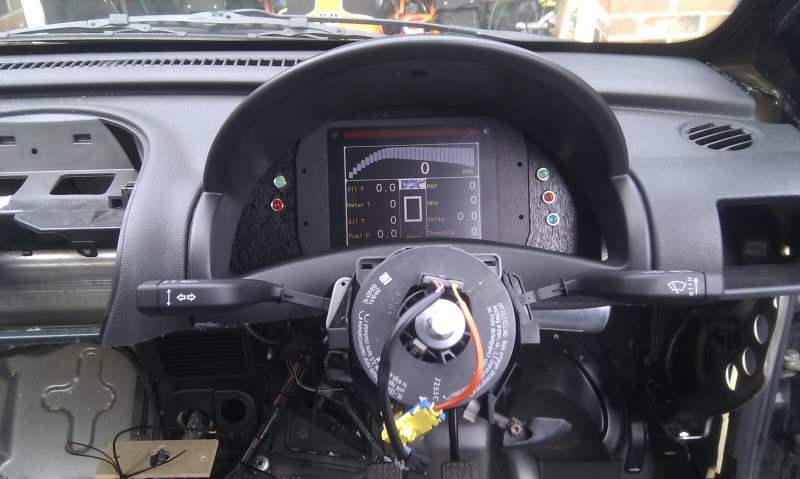 By the begining of May he was up and running again on a standalone ECU, ABS was removed and he passed his MOT.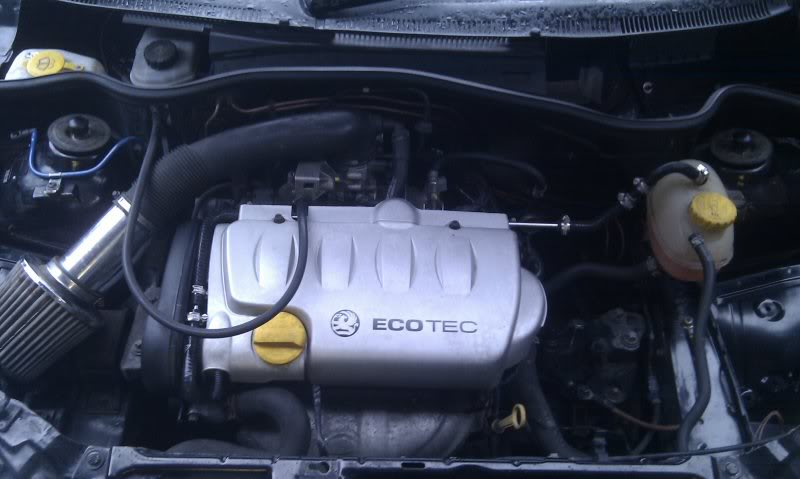 By the middle of May and after hours of carefull drilling and grinding the inside looked like this with all the standard mounts removed.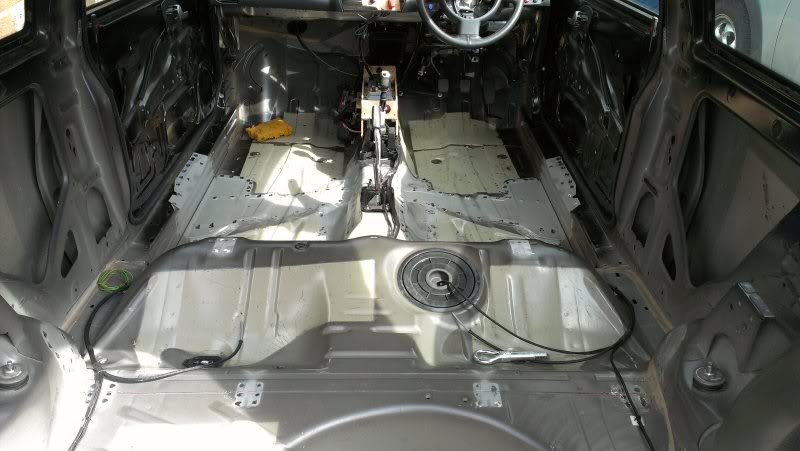 After another 10 or so hours of carefull measuring cutting and welding, thanks to my brother for the welding, a litle black paint to stop any rust forming and the interior looked like this..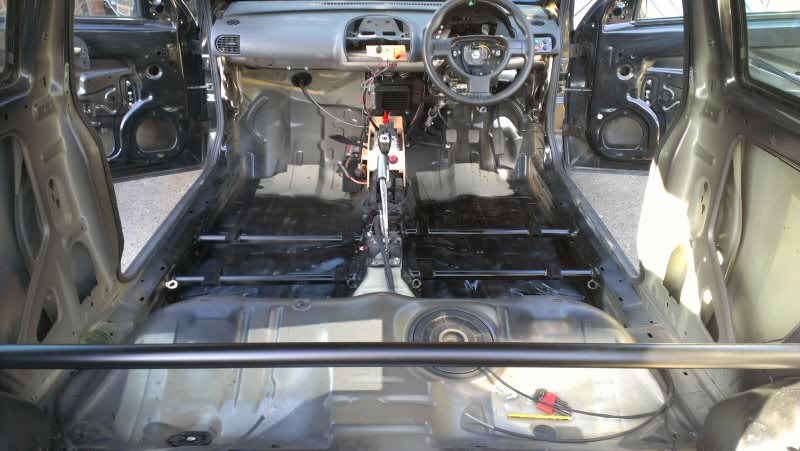 Then bolted these in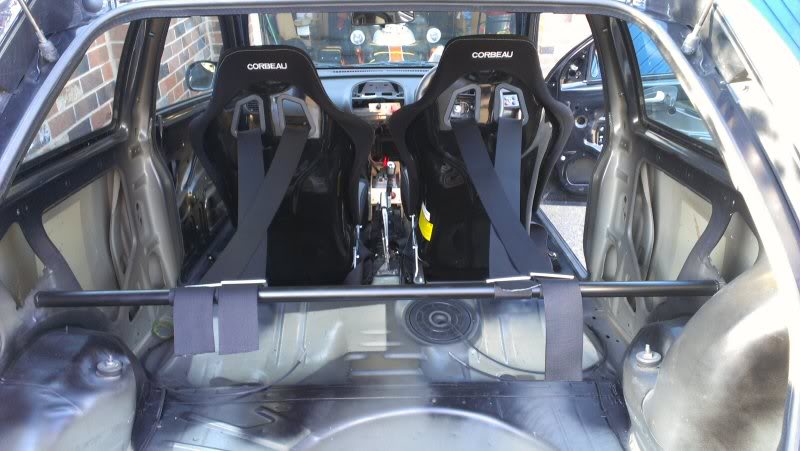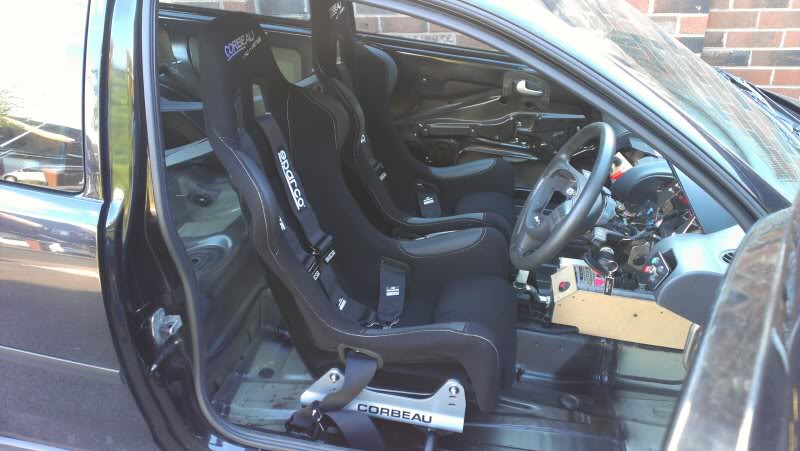 I finally got bored of looking at the temporay mdf fuse box holder and switch panel which I made back in March/april so was forced to do a job i hate, making patterns, then moulds, then laying up carbon fibre... Not too shabby a result in my humble opinion..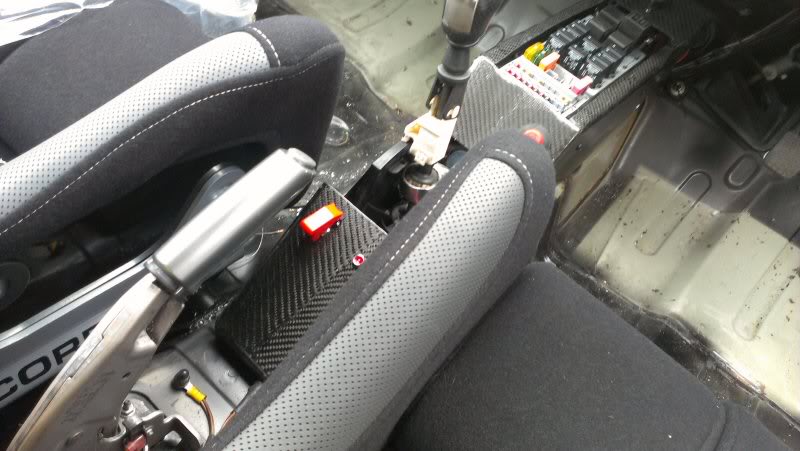 Then one Saturday not so long ago I decided to take the zafira calipers and meriva carriers that have been sitting under the bench for months along with the spigot adapters that I made...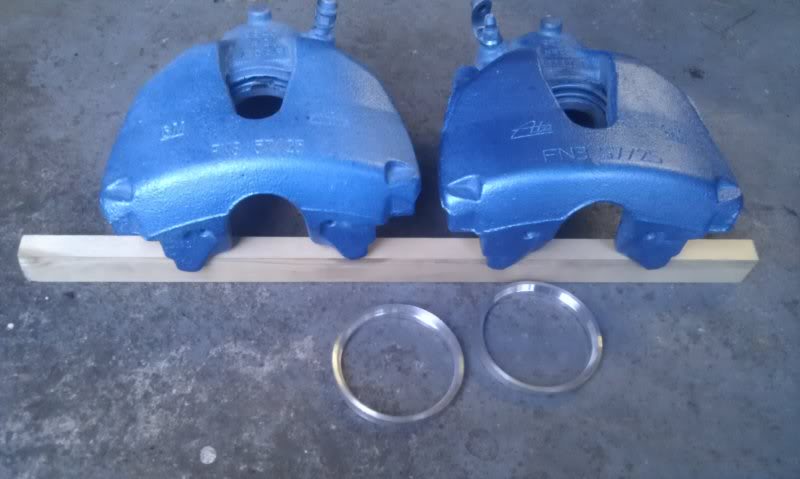 and fit them with a pair of 308mm discs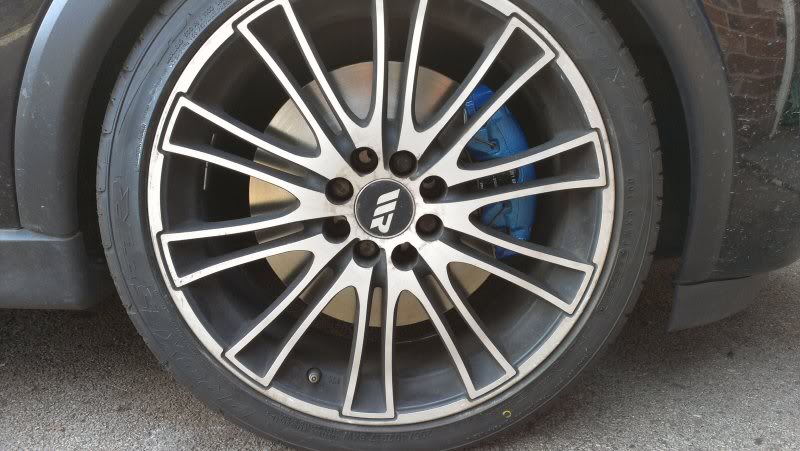 One Saturday morning at the end of May I did this...
Take one block of aluminium and one old steering wheel.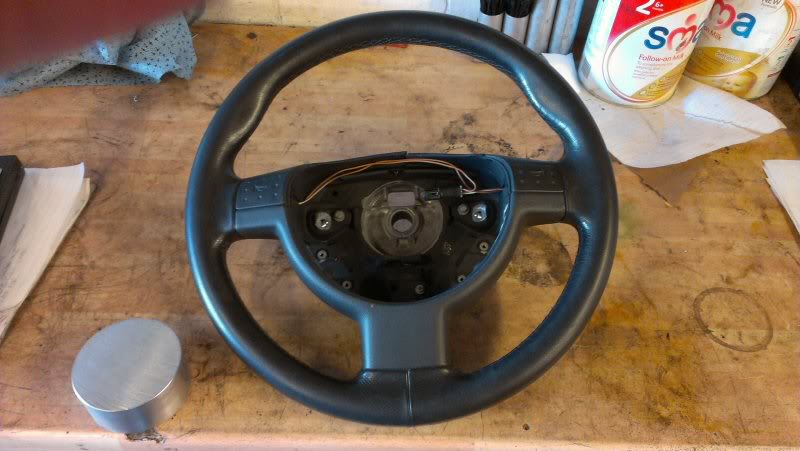 Remove the hub from the wheel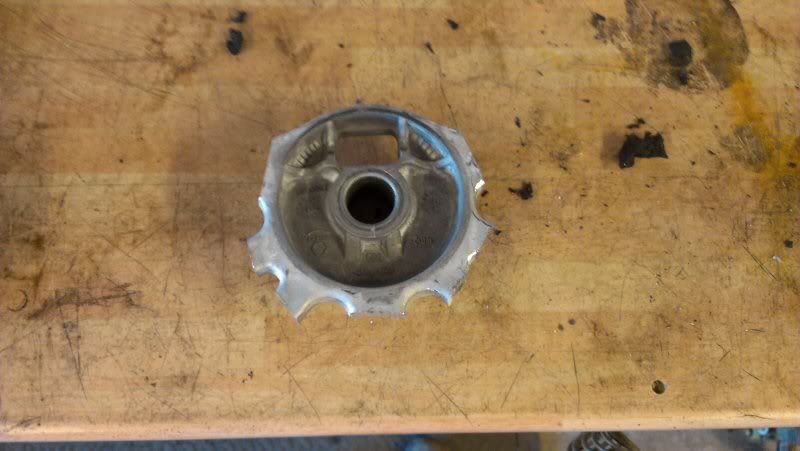 clean up the hub in the lathe.
Machine your block of aluminium..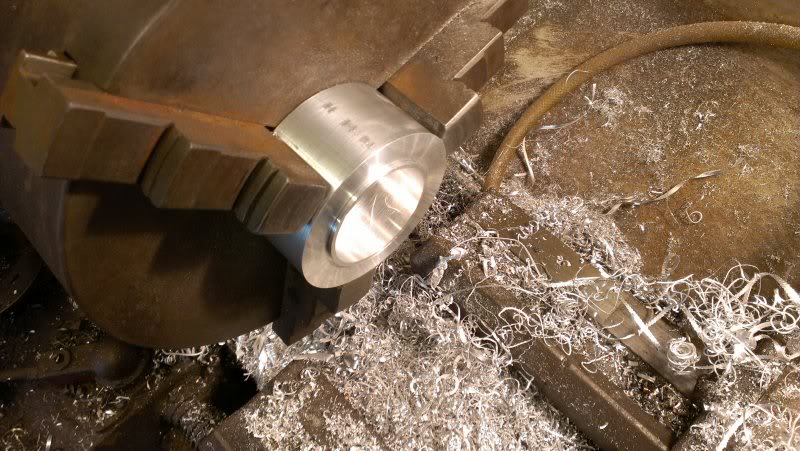 and then macine it some more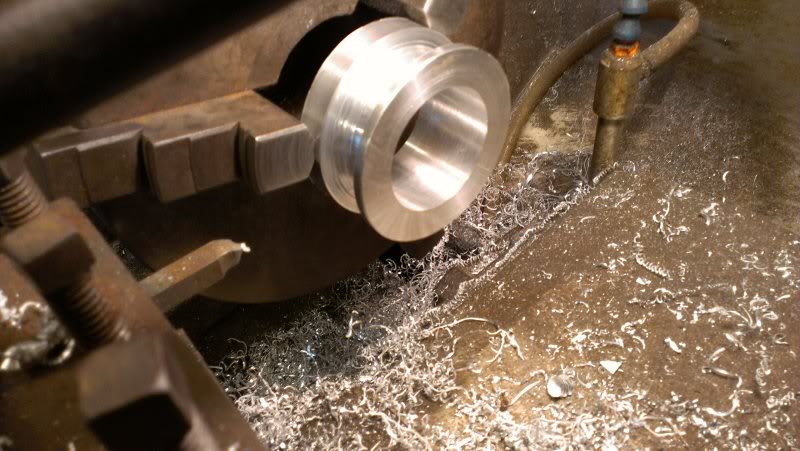 Then a little more untill it looks like this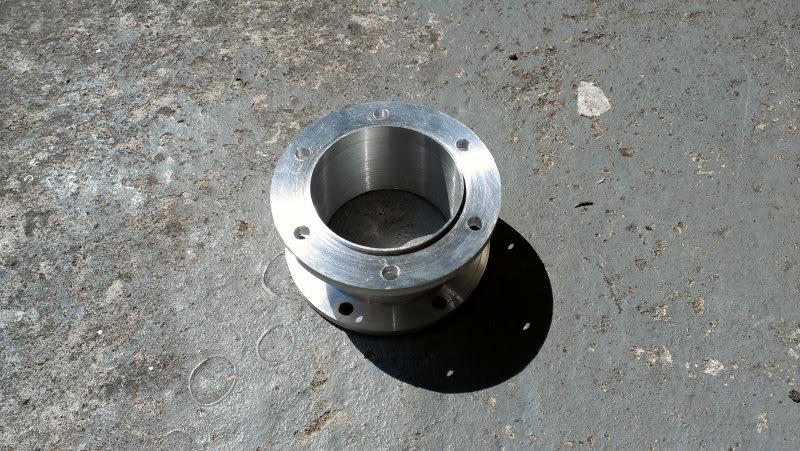 Fasten both pieces to the steering wheel that you have had sitting around for nearly 3 months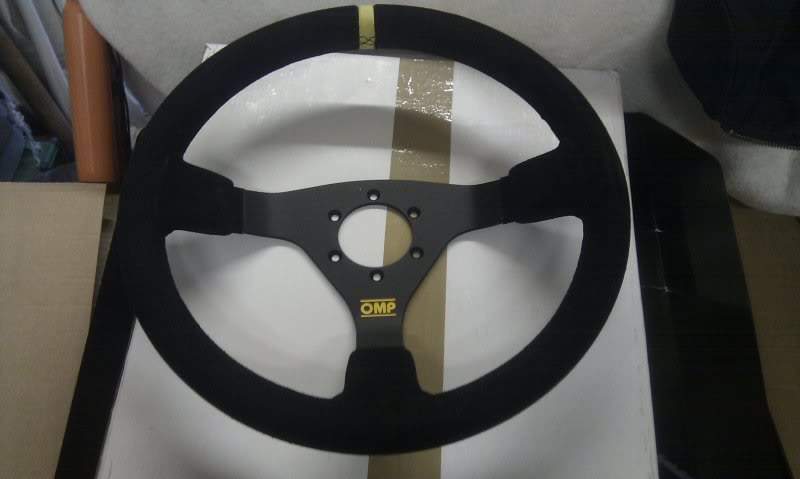 add a little carbon fibre work and some buttons.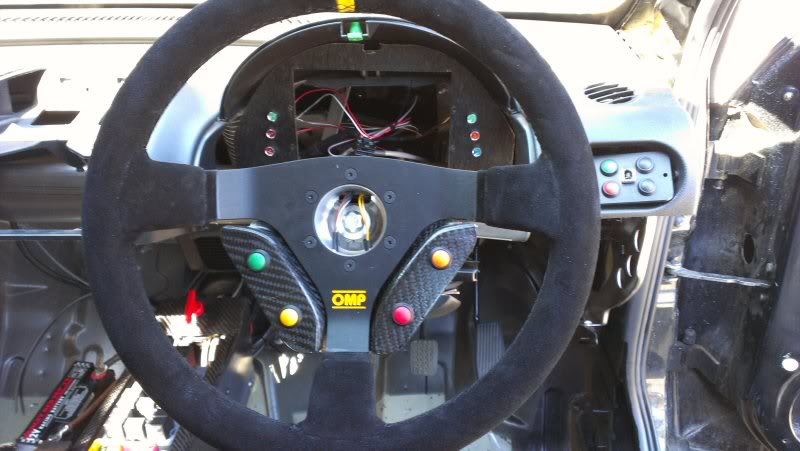 and yes, they all have a function...
This is how he stands at the moment
Nothing much has changed on the outside since I purchased cecil but here's some shots anyway... (Yes I know he needs a wash)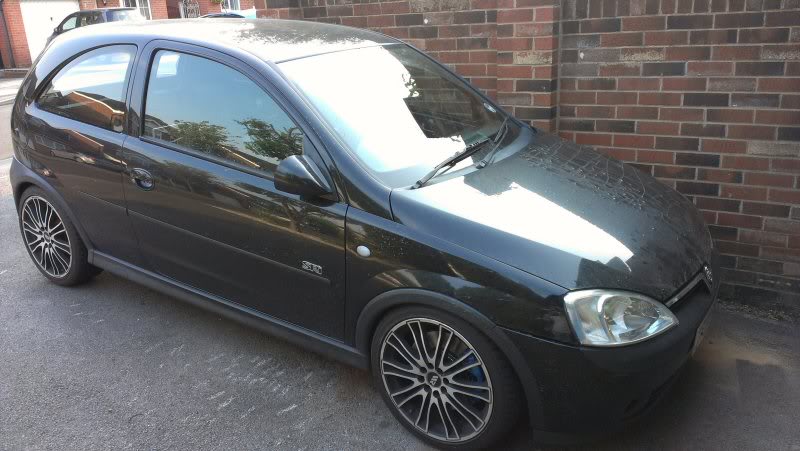 Aerial gone, no point keeping it when you have no radio! rear wiper gone and the SRi mirrors replaced with smaller lighter ones, over a kilo saved just in the mirrors.