Its getting to that time of the year where its too cold to make moulds and the resins that I have need using up because there getting close to expiry... so I was moving Cecil and as I parked him up I thought 'how much does the handbrake weigh?'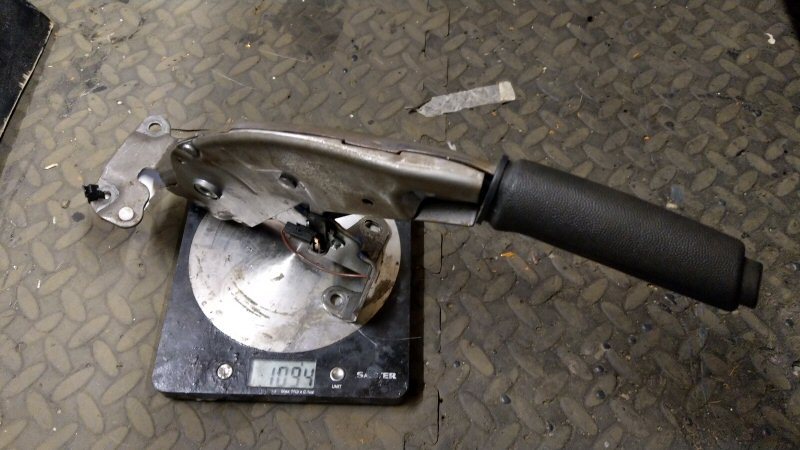 May as well weigh the floor closure whilst i'm here..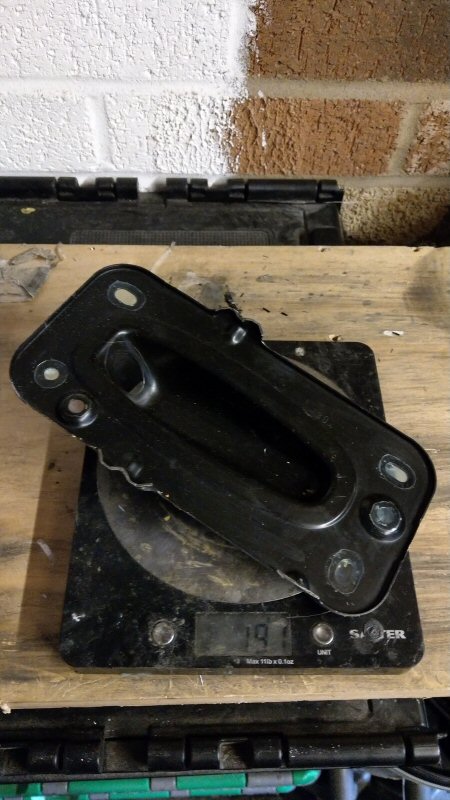 A little grinding later and we had the constituent parts, the base could be lightened but it would require a pattern making to take the teeth and a new spindle which I cant make at the moment because I cant get to the lathe, bloody lockdown.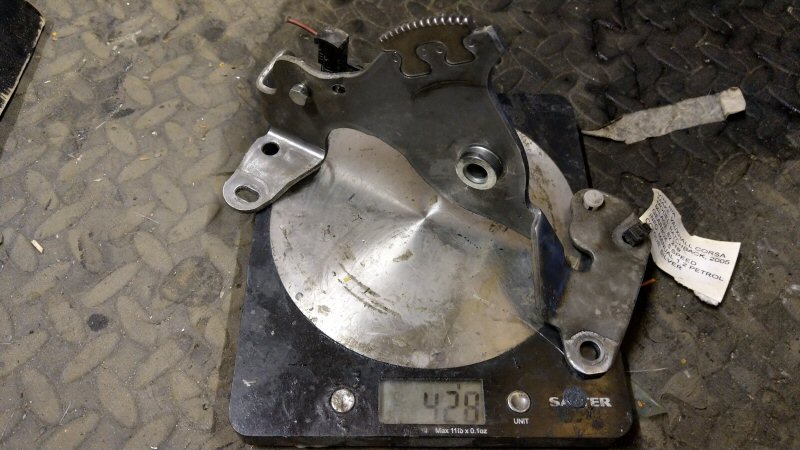 I can probably do something with the lever halves..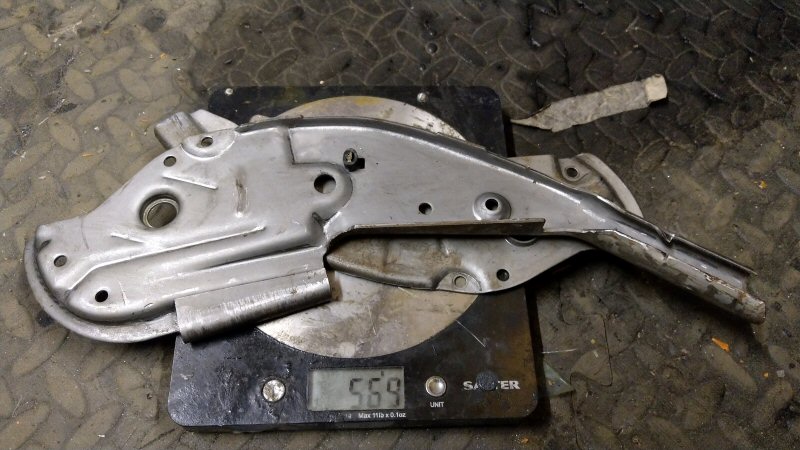 But the way the're formed doesnt make them easy to use so a little modification was required to the 'handle' end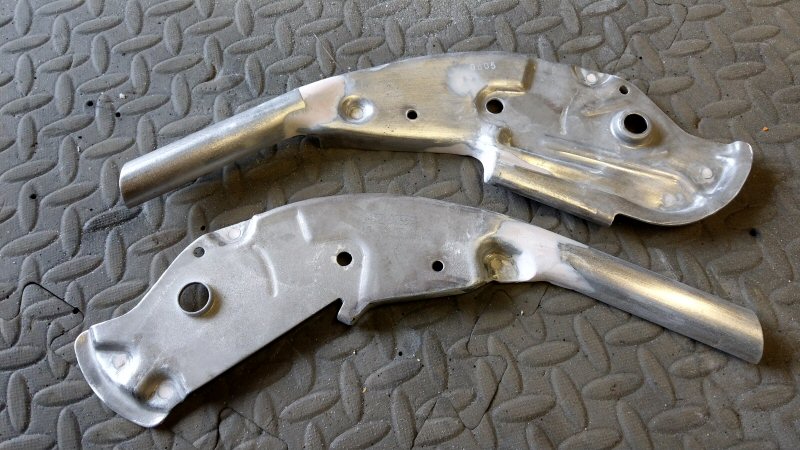 and a coat of primer to stop the mould sticking to the filler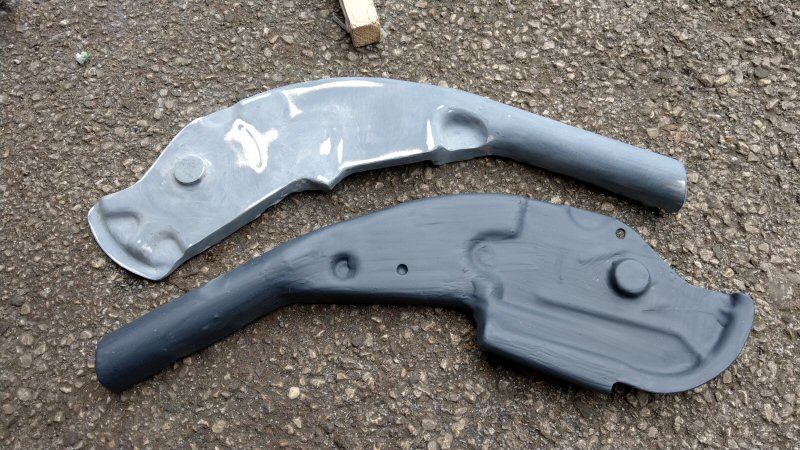 All prepped up for moulding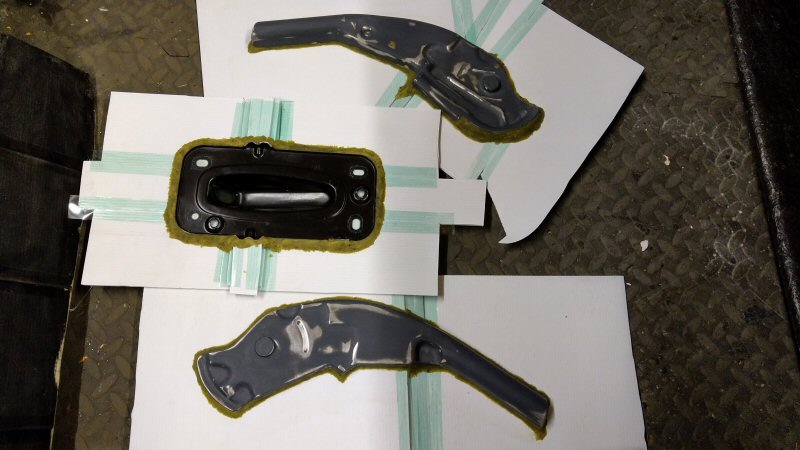 moulds made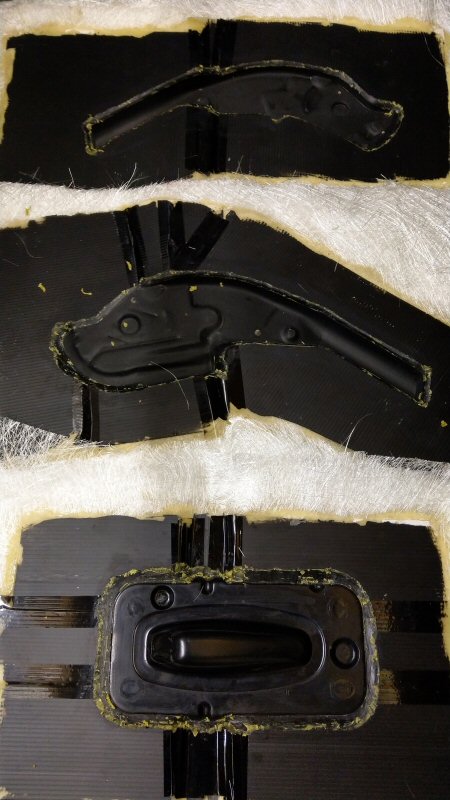 Floor plate first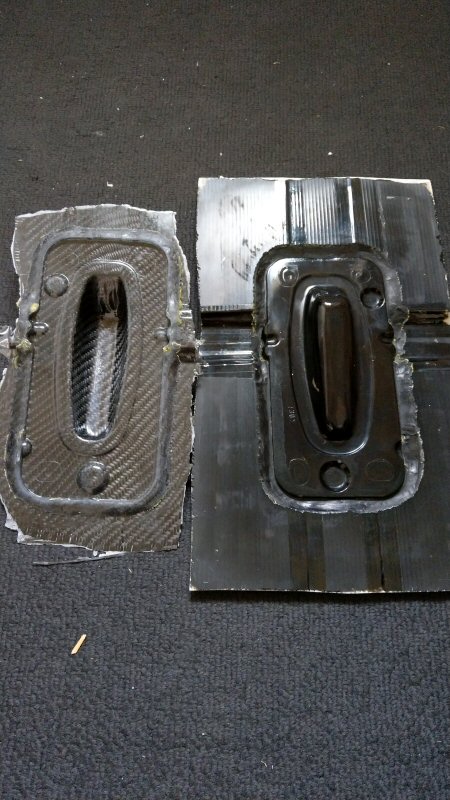 not a bad saving
Half a lever curing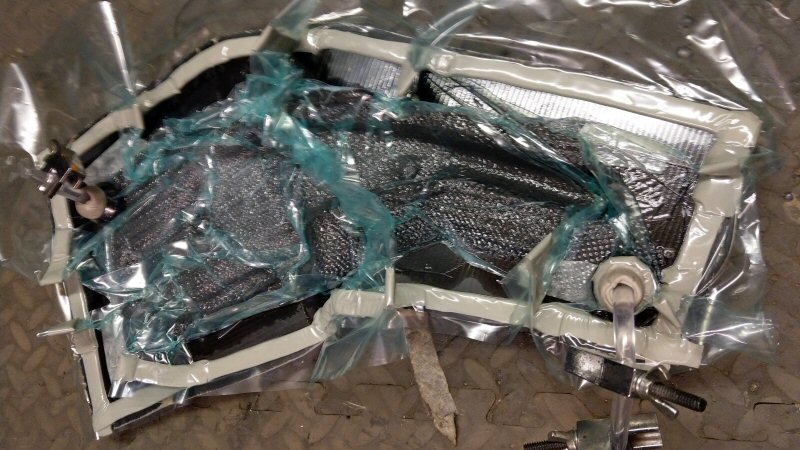 Again a pretty significant saving.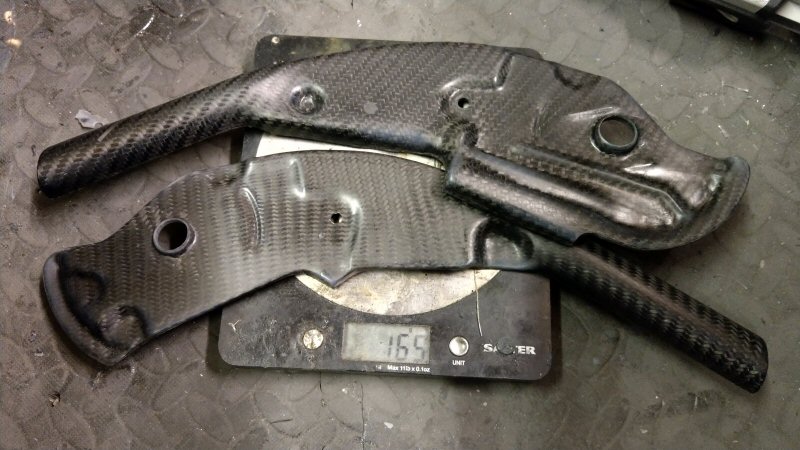 Final assembly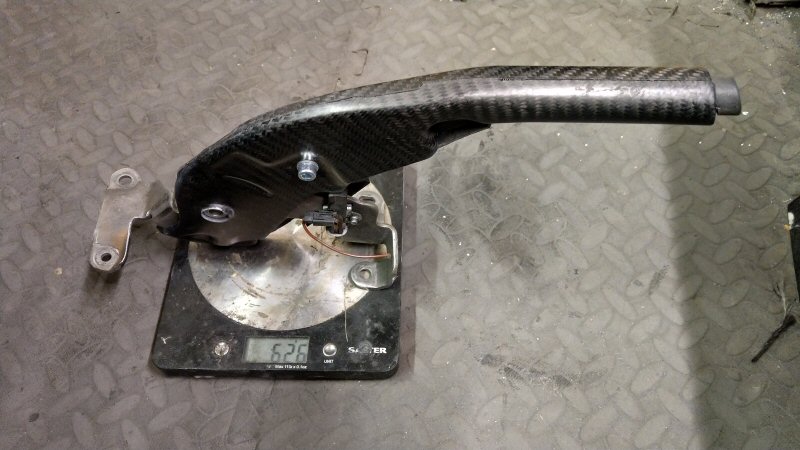 so total 668G vs 1285G almost half the weight..So not worth the effort!