A small update. I needed to do something with the bulkhead closure plate where the gear selector used to go through so.
I removed it from the car and weighed it of course...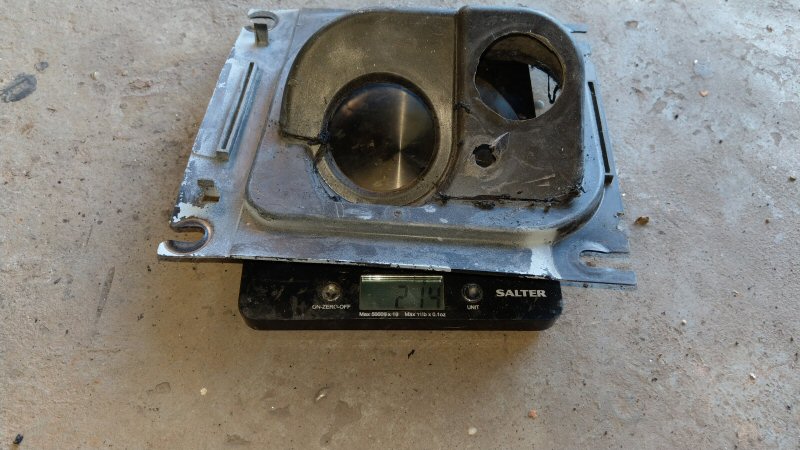 Trimmed it back to leave the flange and screwed it to a board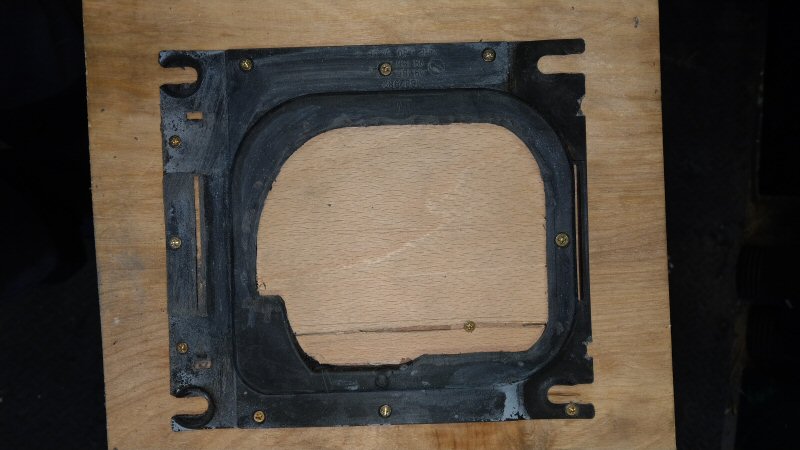 Filled and pattern coated the plate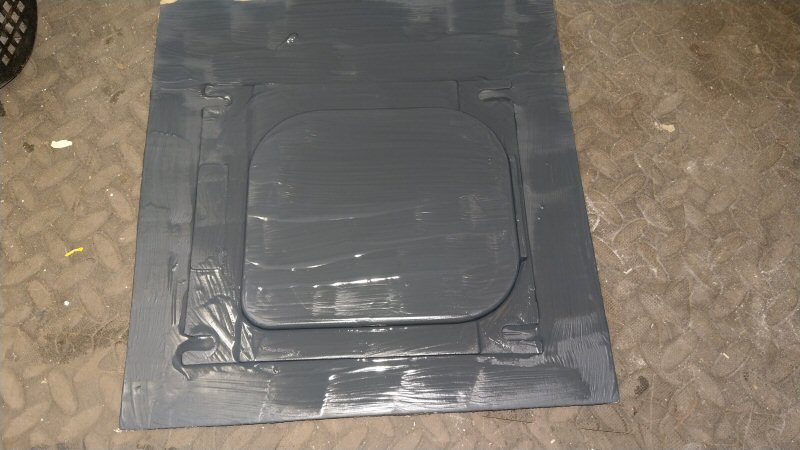 Flatted and polished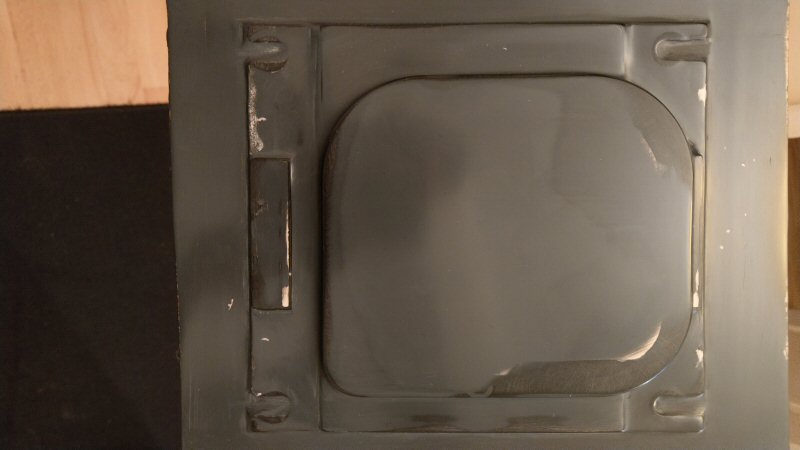 Mould pulled and polished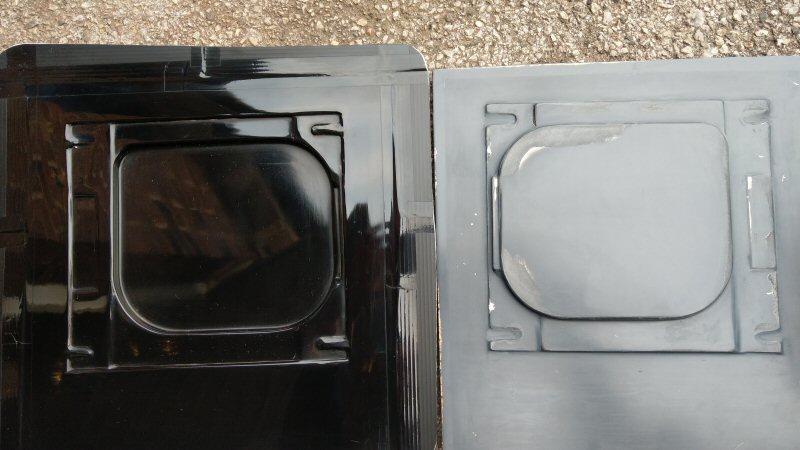 Layed up and infused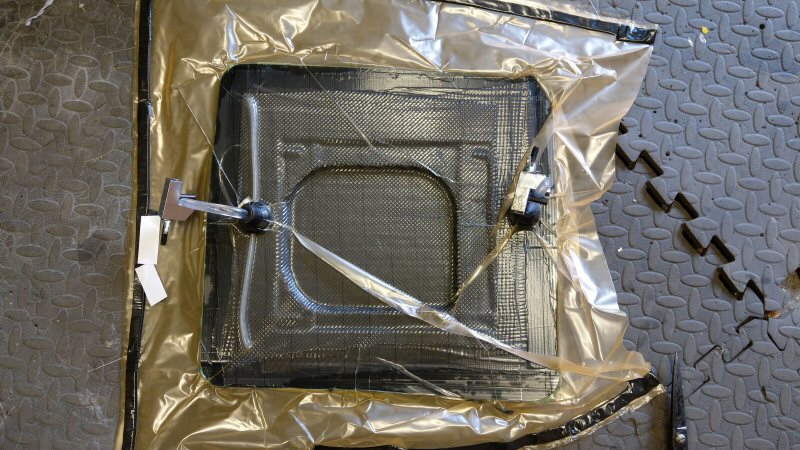 Pulled from the mould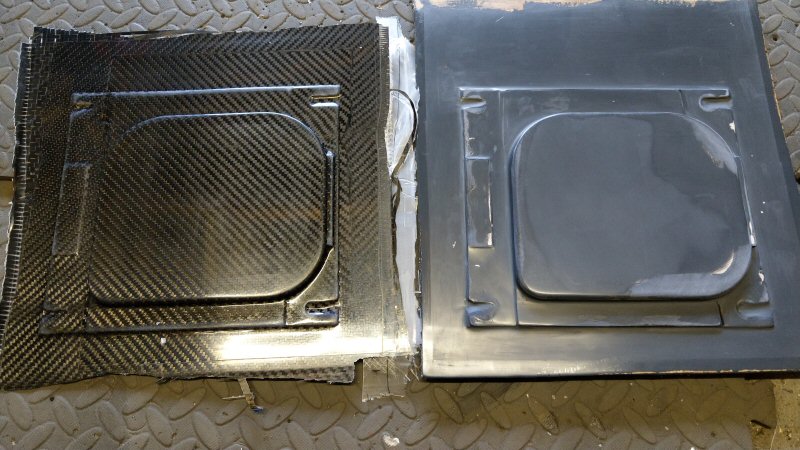 Trimmed and weighed, a 130g saving.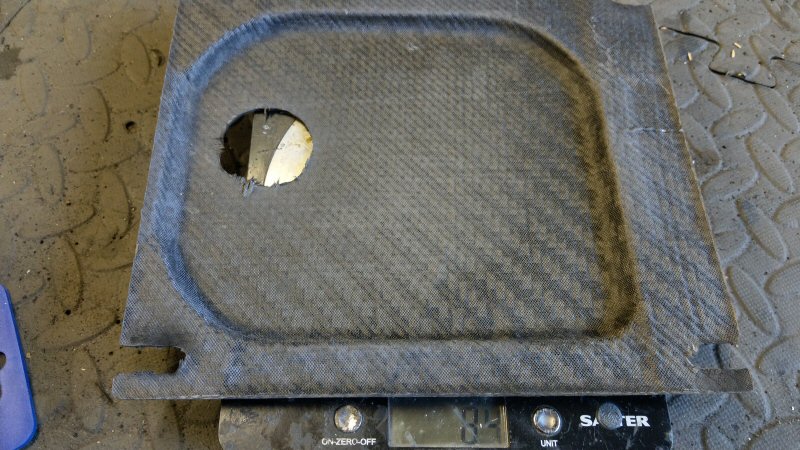 Steel hold down nuts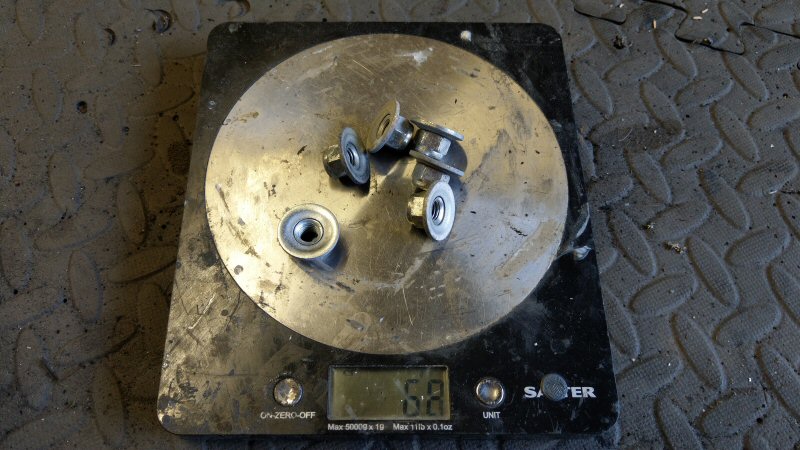 Replaced with aluminium, another 50g saved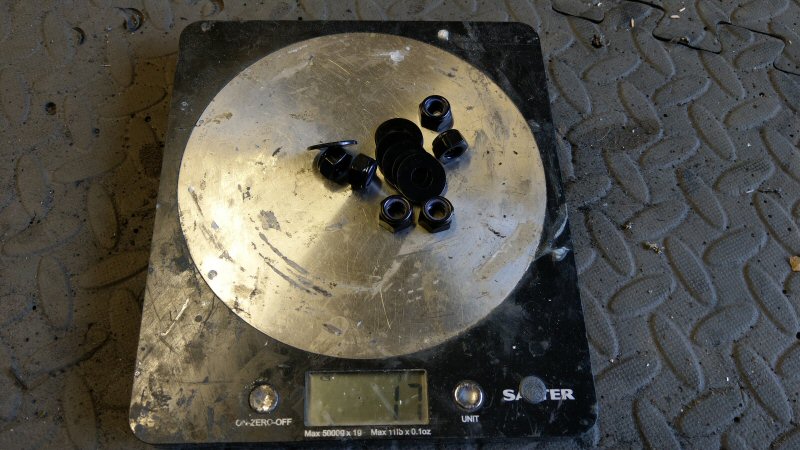 and the plate fitted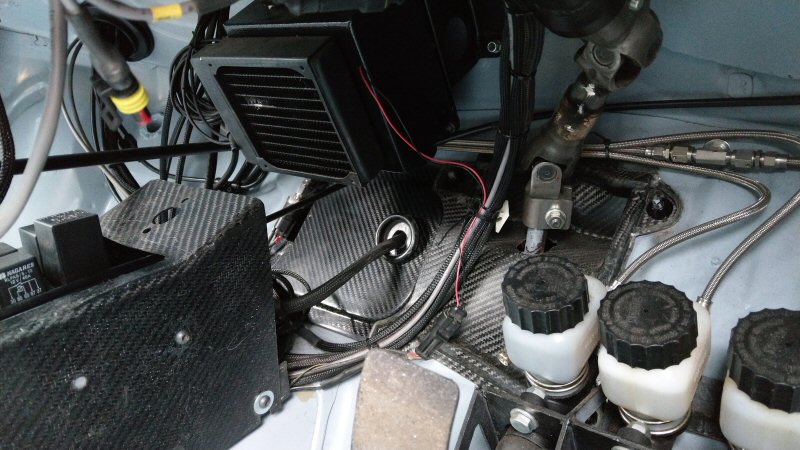 Also I have been doing a little mapping but have had to order bigger injectors as I've run out of duty at 1 bar boost at 7200 rpm.