I know it's not a vxr but I hope I'm allowed to post this haha, kinda just copying my thread from the corsa d uk forum
Had a 1.2 sxi as a first car did a few things for it
Styling kit spoiler
Colour coded grill
Mudflaps
Power flow backbox
Full piano black centre console
Footwell LEDs
Debased
And the normal stuff you do to a first car haha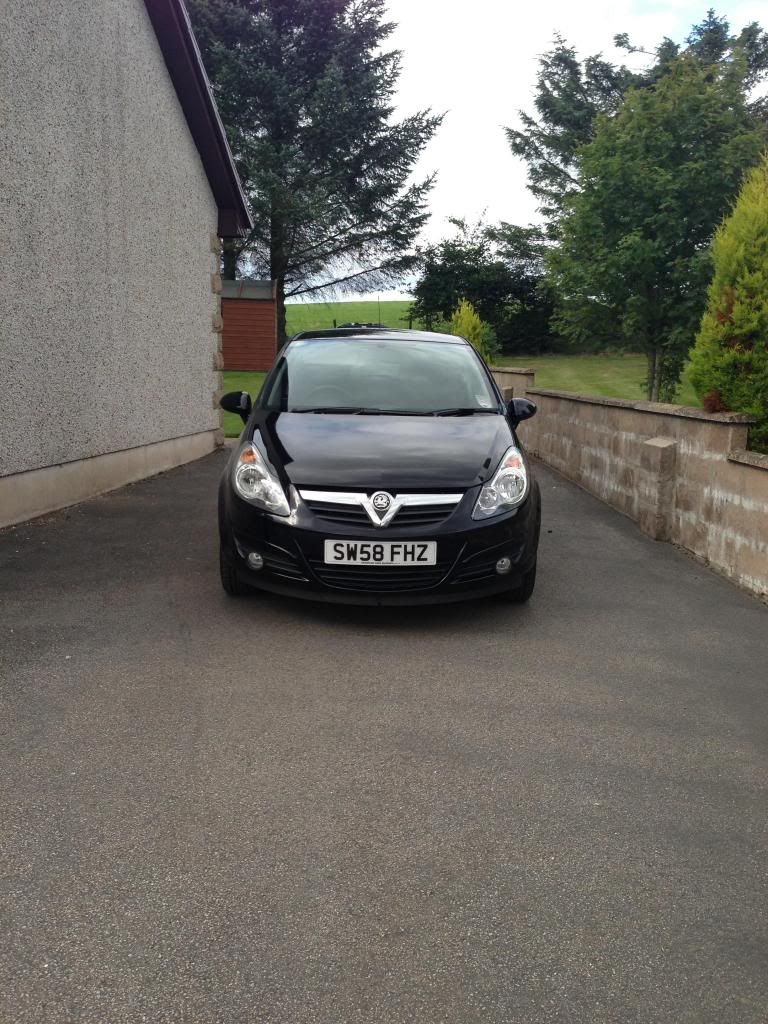 Had plans to do more stuff to it but I fancied something faster and seen some Sri turbos about so I drove 140 miles a get one!
Went for black again hoping some people wouldn't notice I got a new car and I surprised them with how fast it was haha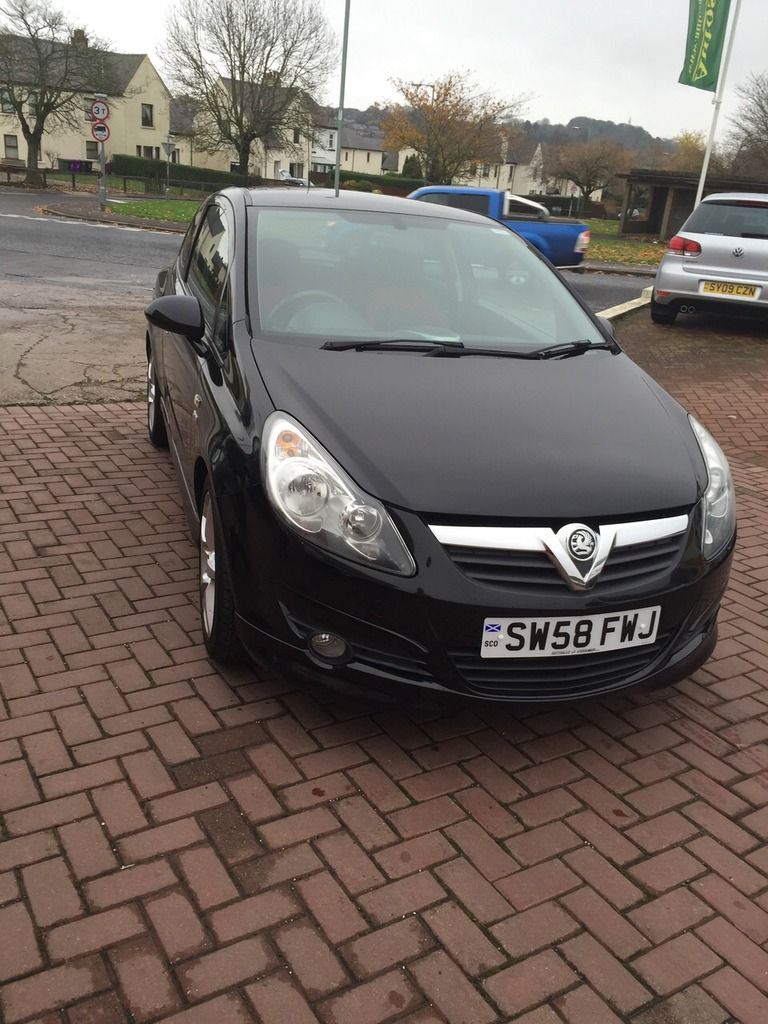 Once I found out how much you can do to these engines it got me hooked on mods
Only a few weeks after owning it I bought a cobra decat and cat back off someone near me, loved it straight away! The pops and bangs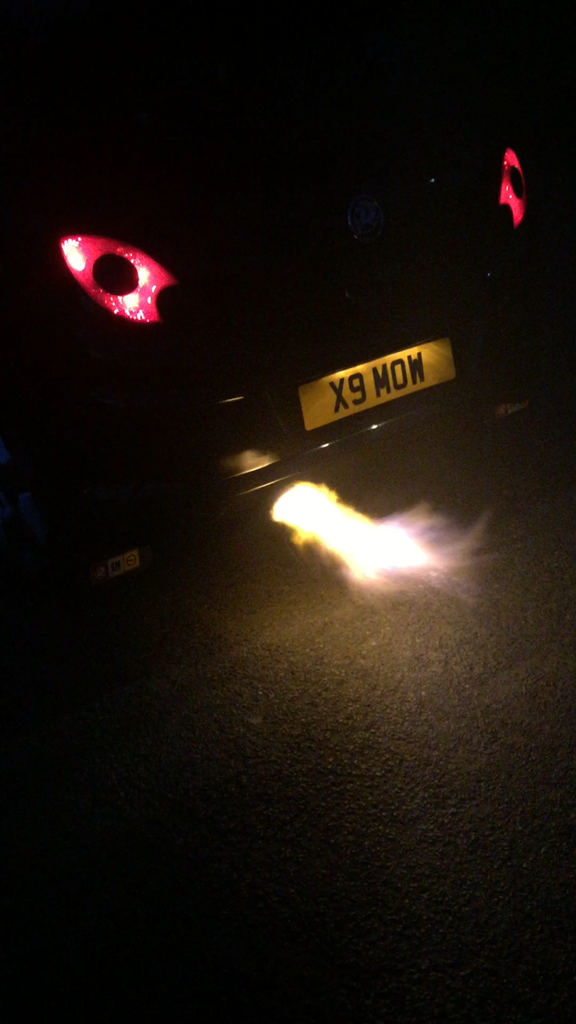 Didn't do much for a while then a boy near me was selling his Courtney sport air filter, inlet hose, boost hose, baileys dump valve and intercooler I snapped them up for a really good price!
Got them fitted with the help of him and noticed a difference without even a map! Was determined to get a map now but was getting problems with the dump valve so I removed it and sold it on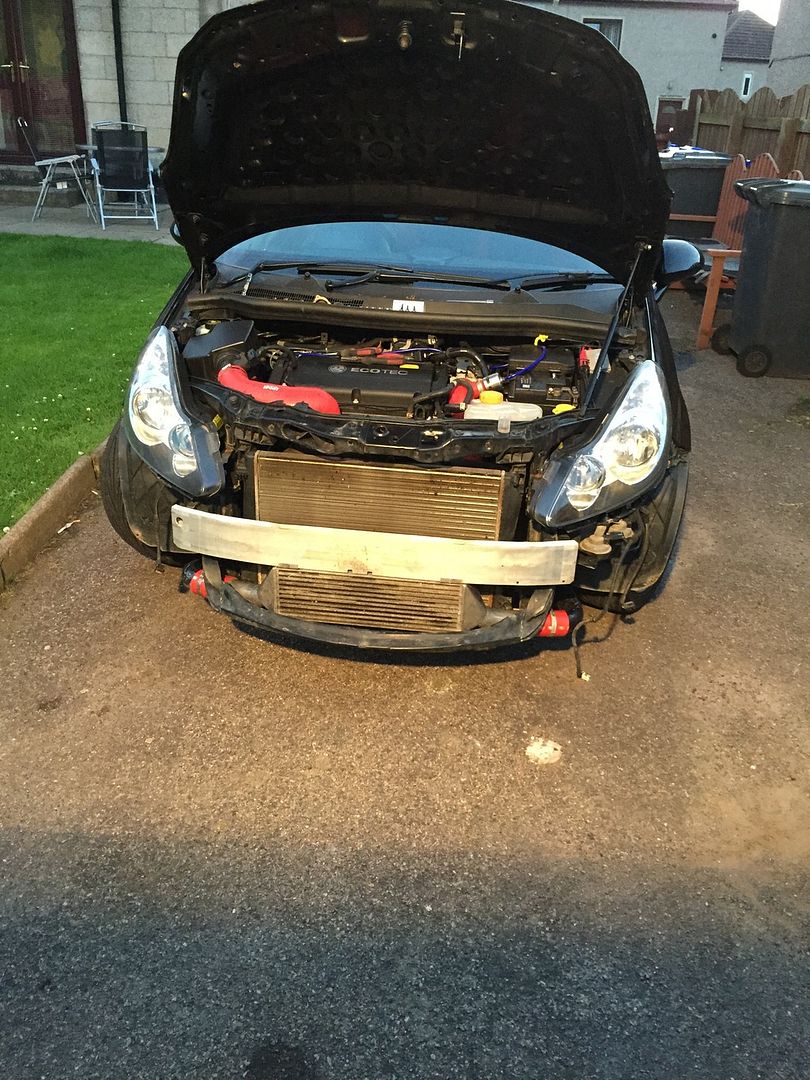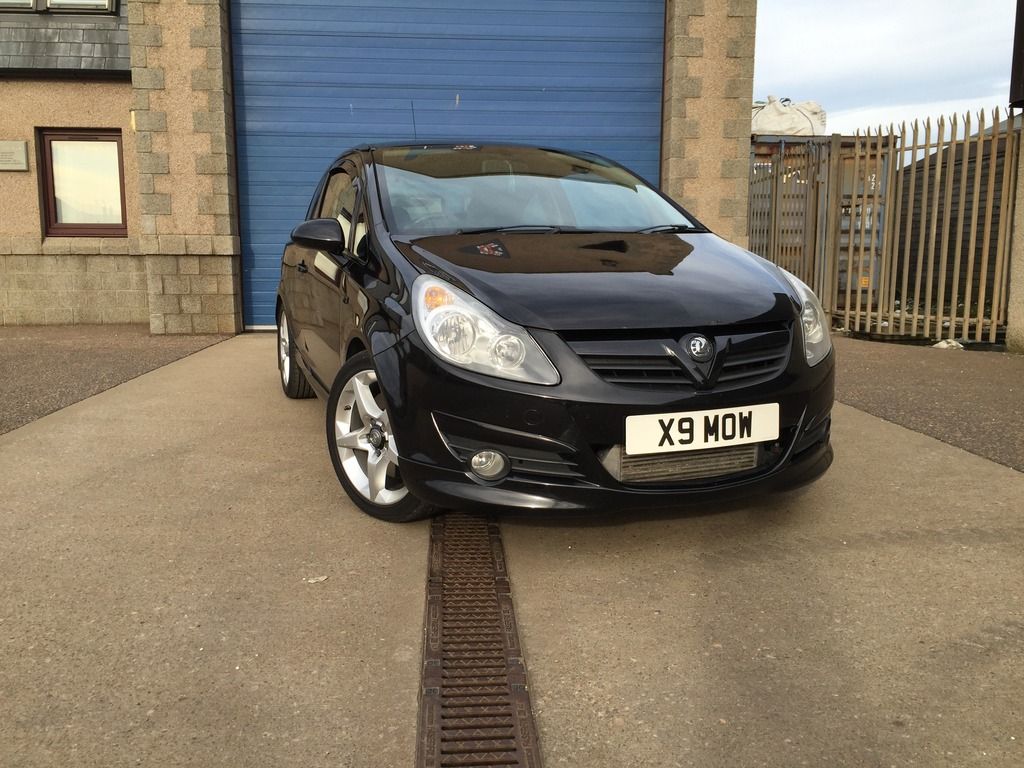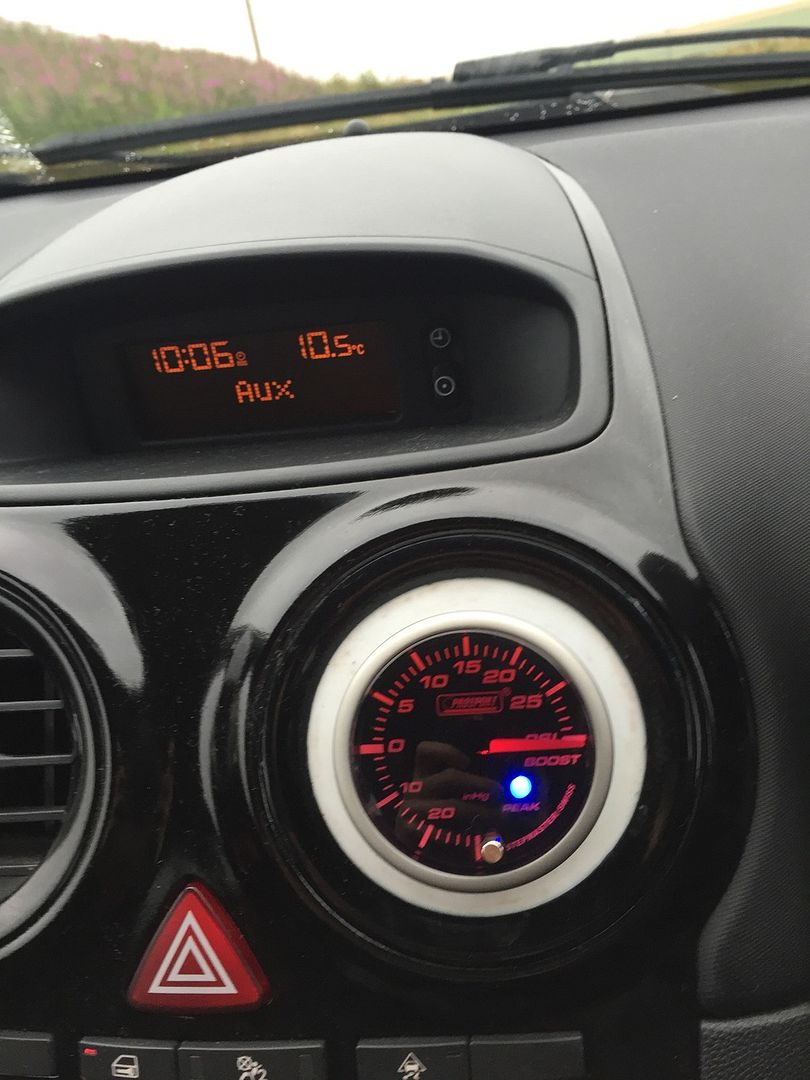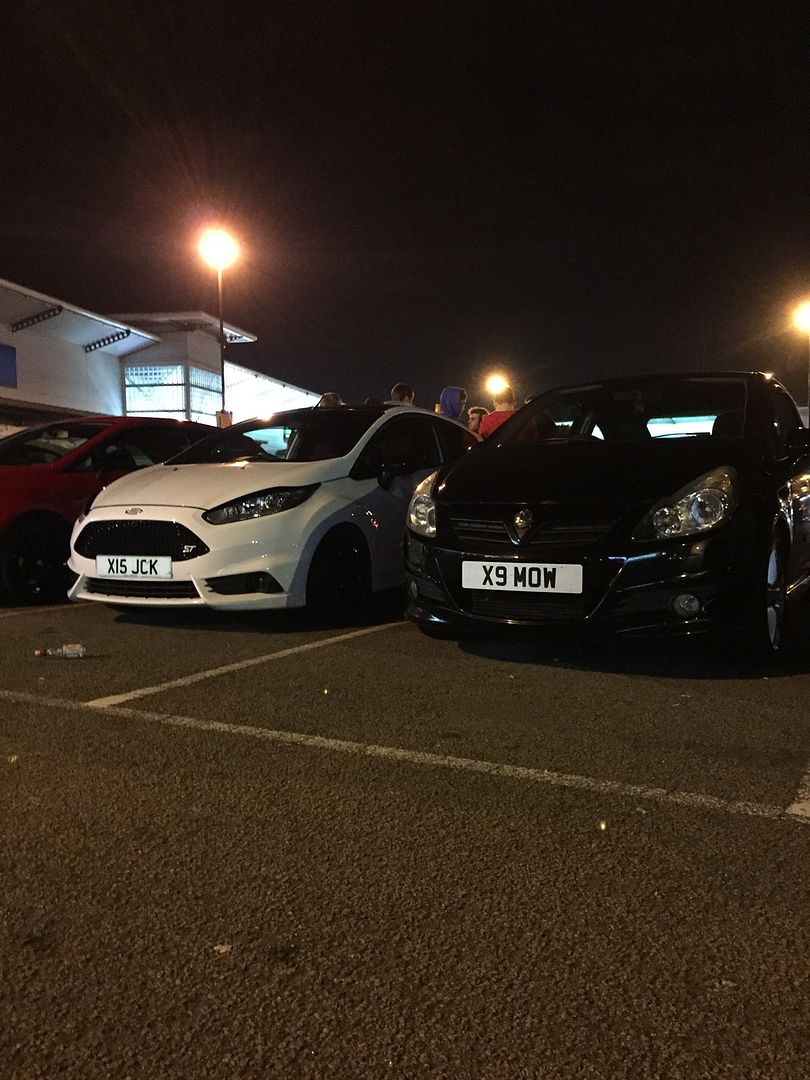 Kept everything else on for a while then started to lose interest in the car as it was costing to much on fuel £400+ a month
Went to the dealership a mile from my house and got them too look for a car for me, 4 weeks later I came back with this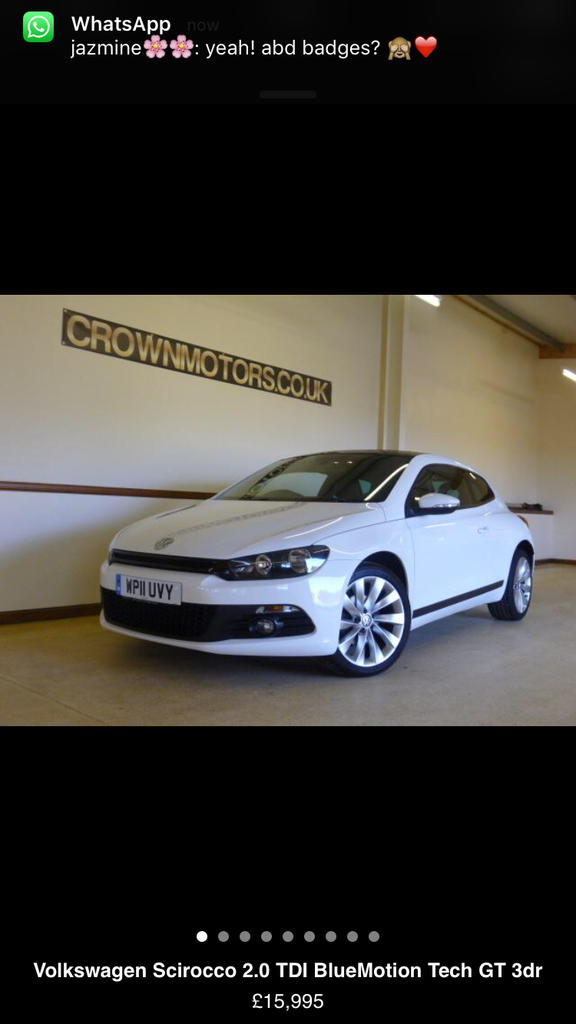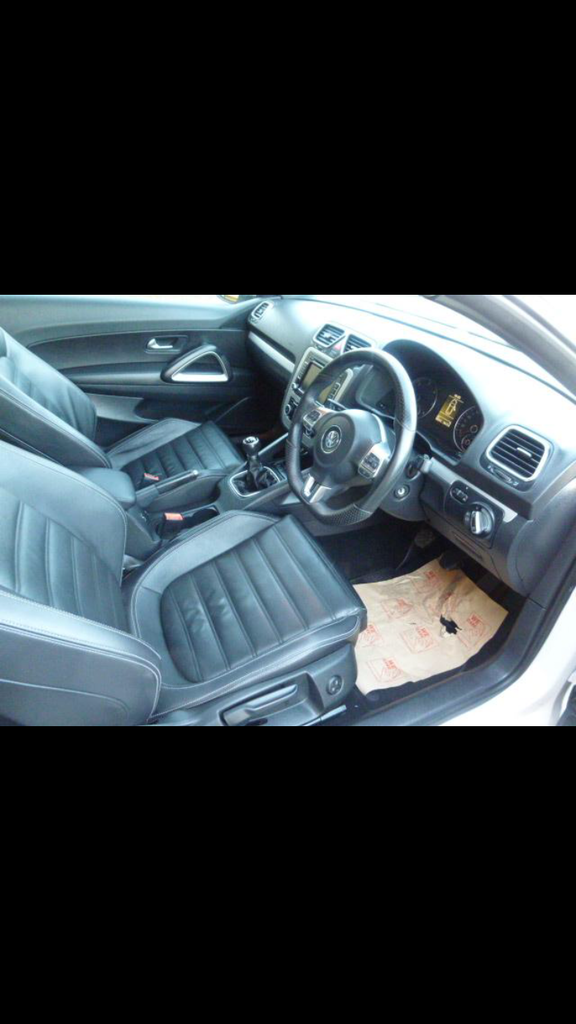 VW scirocco GT blue motion 140, loved how it looked but hated the diesel life but I needed it as I just couldn't afford the fuel costs on the Sri as a daily
Done a few things to the scirocco nothing major
Gloss black badges
Debadged
Gloss black alloys
Chrome exhaust tips that the 170 model comes with
Full led conversion inside and out
And hids in full beam and dipped - there mega bright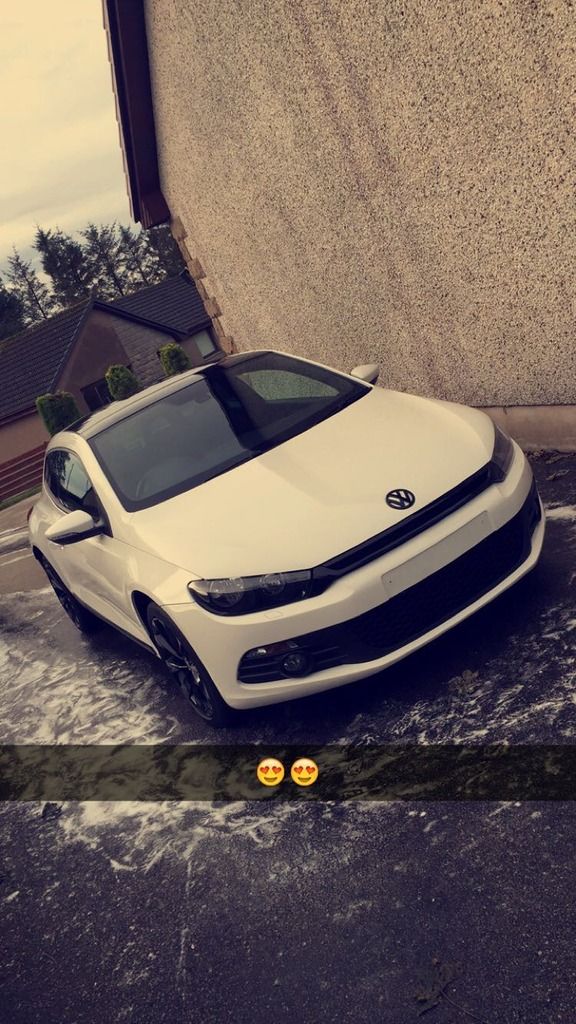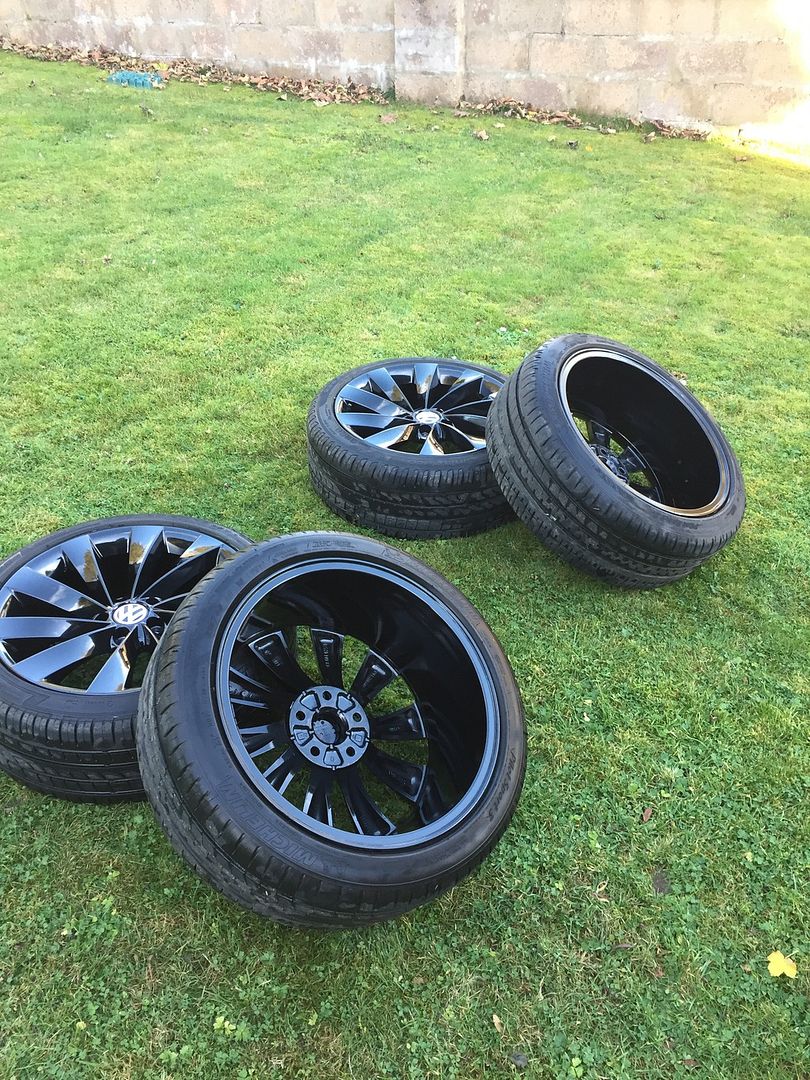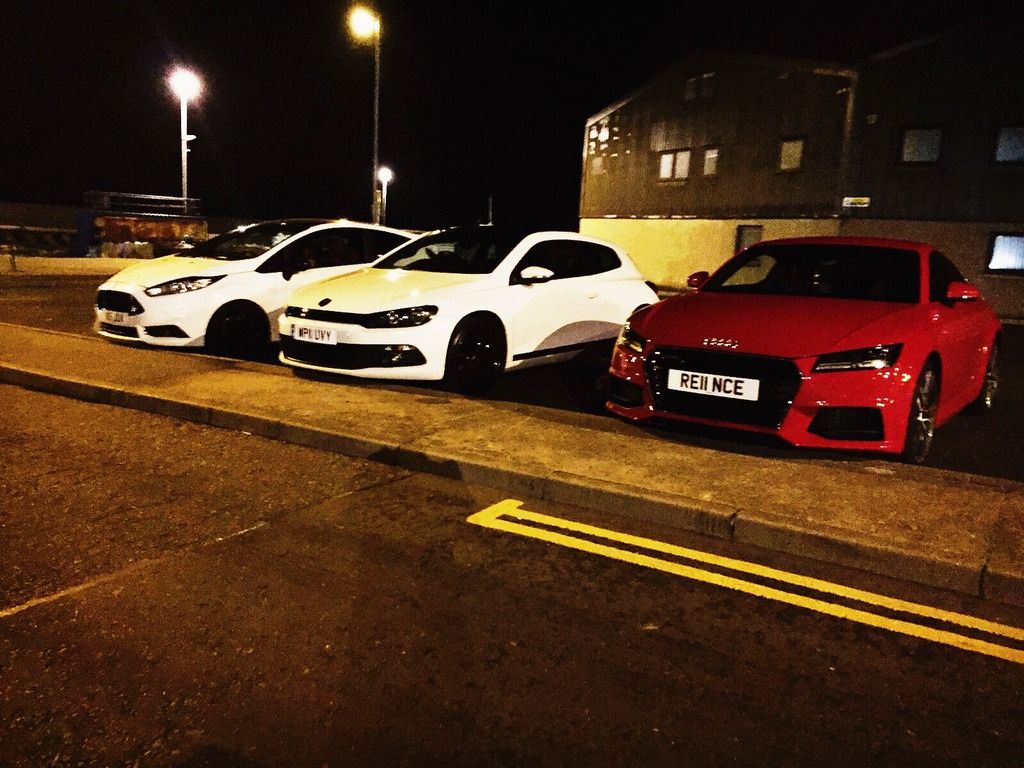 Ever since I traded in the corsa I always thought why didn't I just keep it as a project and said to myself I'd always get another one, love the sleeper look!
So only 2 months after getting rid of the old Sri this one came up for sale
I've followed his thread on the corsa d uk forum and knew how good a car it was, even tho I probably wasn't in the best position to buy it I just had to have it
So after a lot of help from the owner I made the 450 mile journey to get it with a few friends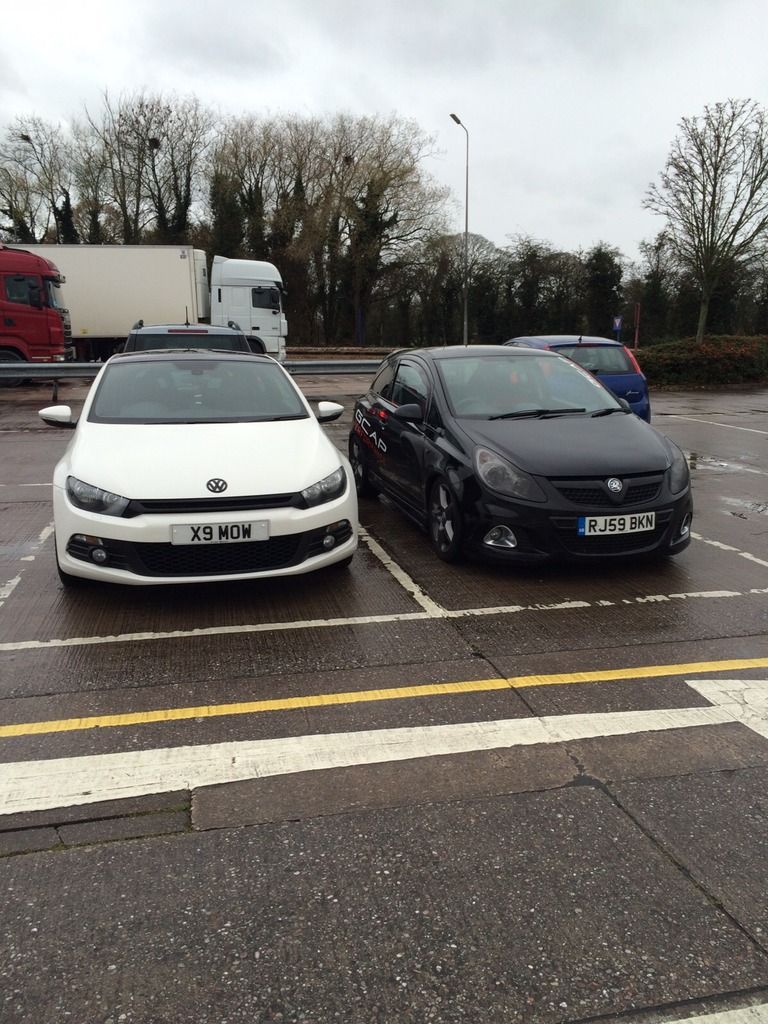 It already has loads done to it
Fully forged engine by Gcap performance
Mtech short shifter
EP stainless boost pipe
Vxr front bumper
Boost and water temp gauges
Lowered 40/30
Double decat with just the standard cat back
Cruise control and a gid screen
Got loads of spares with it including a new set of side skirts!
Still got my cobra exhaust I'm going to put on and got some big plans for it!!
I've still got the scirocco as a daily and the corsa will be a project / weekend car in the summer months
Since picking it up I've took a lot of the trim off to spray gloss black along with the fog surrounds
I'm aiming to take it on the road around April and all it really needs is front tyres but I'd ideally like to get the alloys powdercoated as there peeling a bit with all new tyres, front bumper resprayed along with the side skirts and fitted
As for performance this coming year as its already forged I'll probably just go for stage 1 and collect up the parts for stage 3 then go for more power the year after
Anyway that's my Sri hope yous like as I love it