"
Your favourite all time photo past or present VXR/Vauxhall."
Please consider this months theme when casting your vote(s)
RULES
1. All voting will be public so no voting for your own car.
2. Only one entry per person per month.
3. Please stick to the month's theme.
4. If you don't agree don't enter.
5. You must own the car in the photo/owned the car when you posted the photo.
6. Any pic used must not have been used for car of the month before.
8. no enhanced photos please just use the picture the camera took.
1. Jessy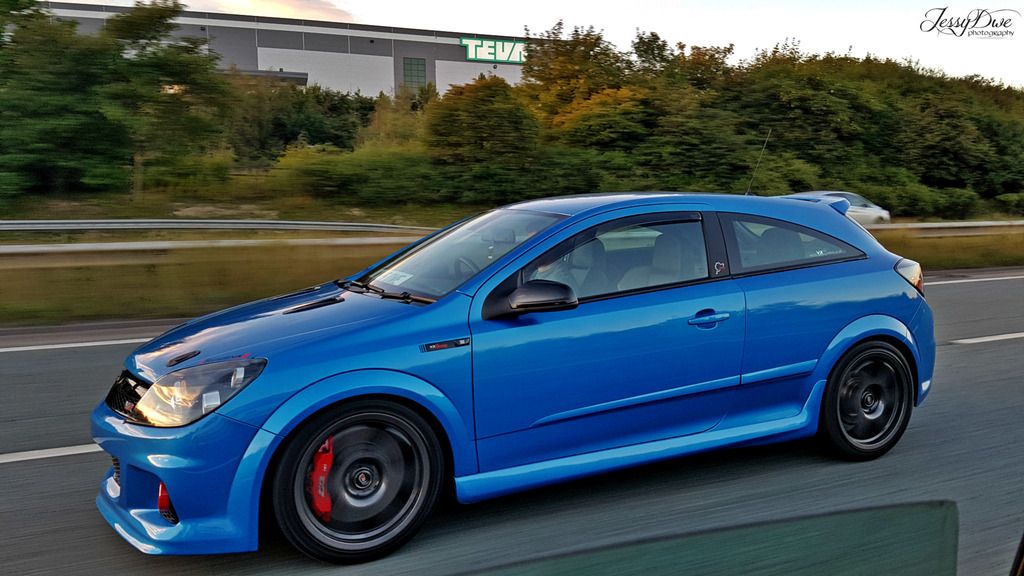 2. vxrvirg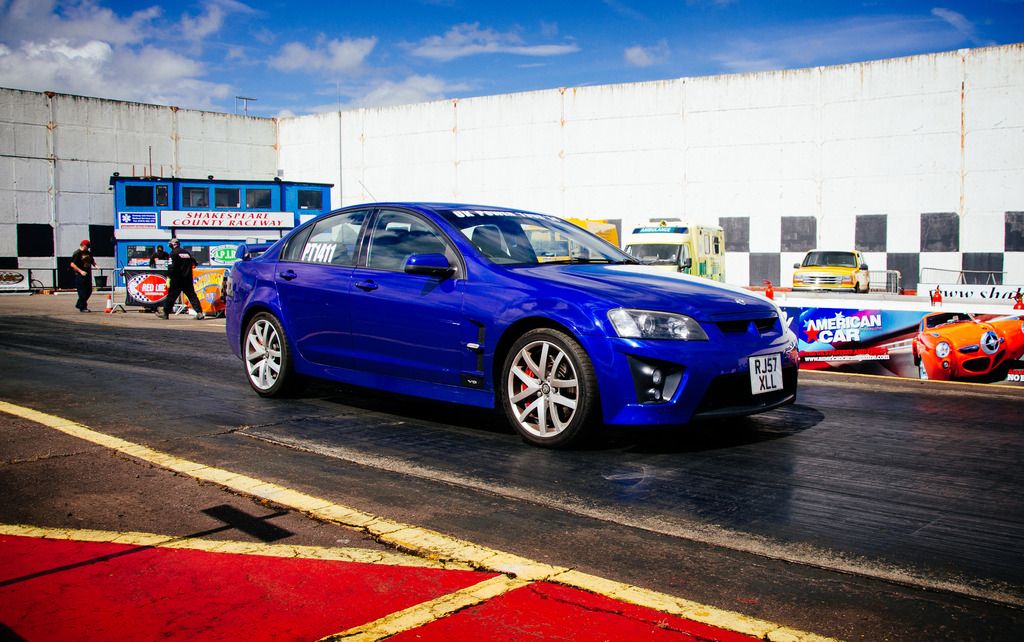 3. Seanwebb68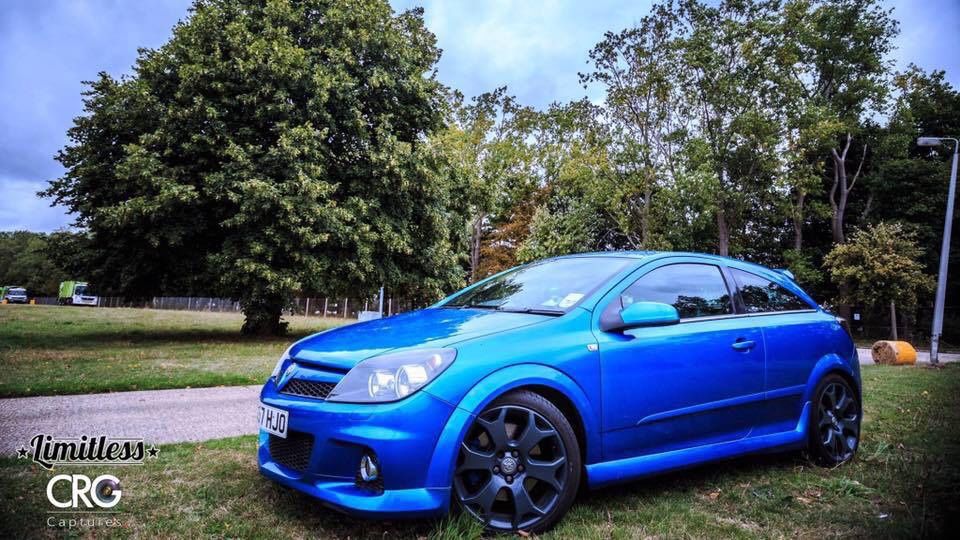 4. Cal93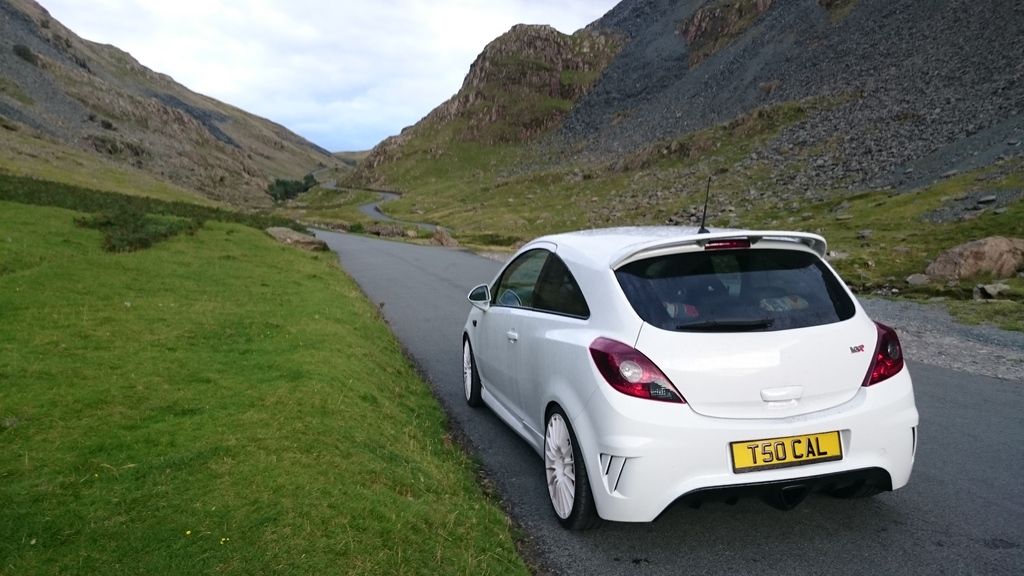 5. Klystron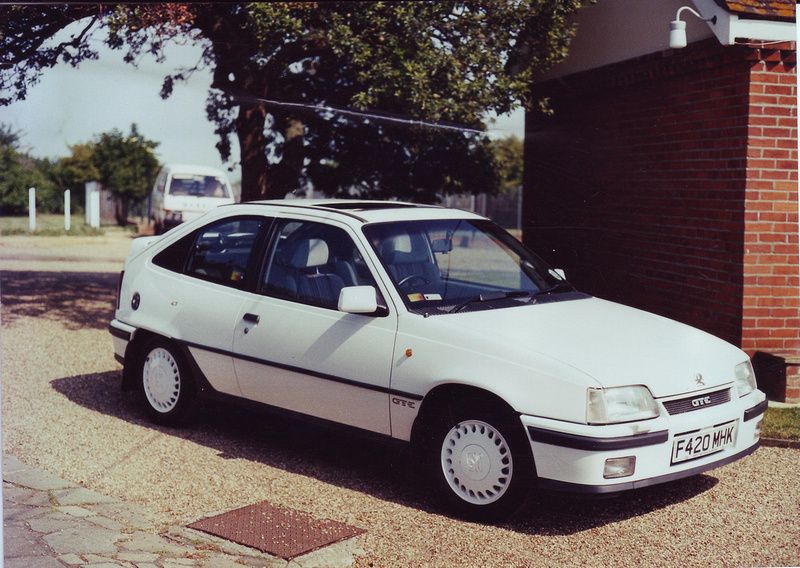 6. robertnottingham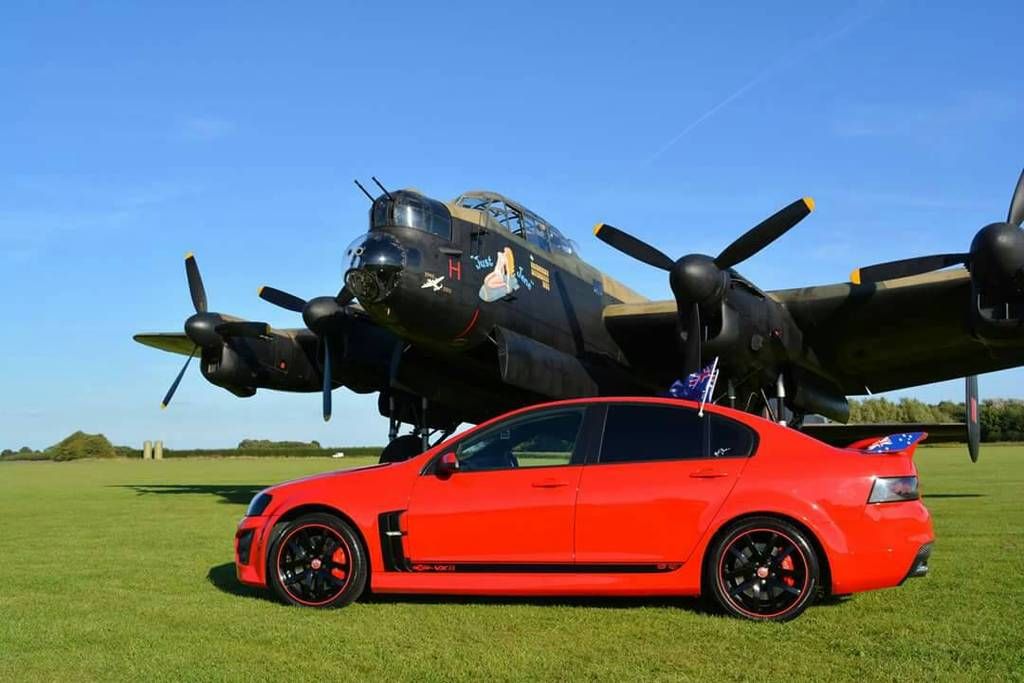 7. MrCarpCatcher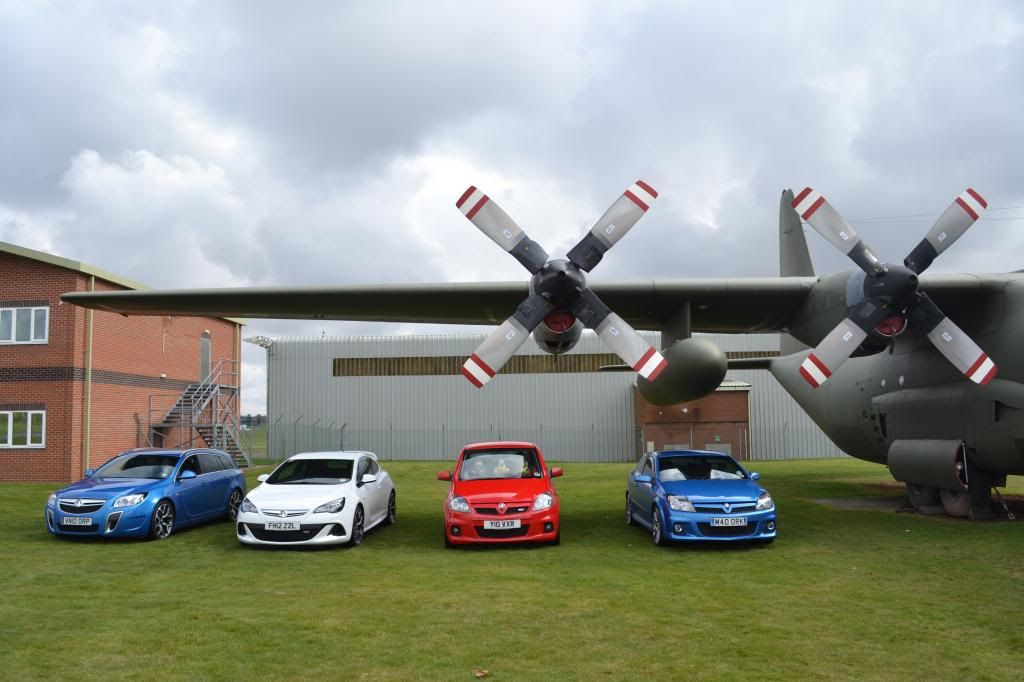 8. Tom_Y2K4