So with the announcement on Friday from both parties the fight has been given a green light!
> Set to be the biggest grossing sports event in history. The night is expected to bank around $250m (£160m)
> The fight will take place at the MGM Grand. According to reports the MGM Grand sold out of all rooms within 3 minutes of the fight being announced.
> The fight has been 5 years in the making.
Mayweather shared the signed contract on his website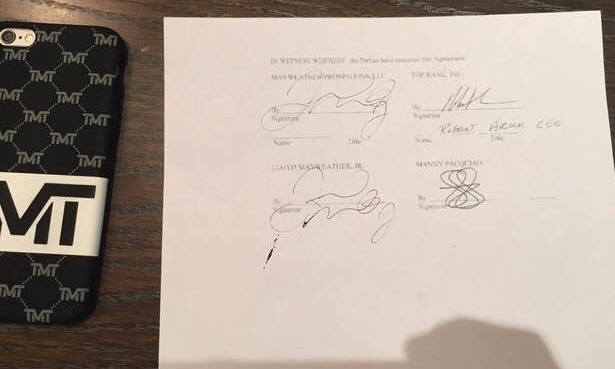 This may of been long in the making and well as to far over due in almost everyone's opinions. With some people hinting this may not be such as a eventful night as if it was to happen 5 years ago as both close to reaching the 40 mark. Regardless, this should still be an eventful night and surely one to make a mark in sport/boxing history. Mayweather's camp has done most of the organising for the event with himself commanding a 60-40 split of the purse, but I don't think Pacquiao will be sobbing over his cut as I'll explain why in due course. Both fighters are regarded as the best pound-for-pound fighters in the world, in their weights categories respectfully. They most known to us for their victorious fights against Ricky Hatton, Pacquiao in 2009 knocked him out in the 2nd round with a brutal knock out. Mayweather fought him in 2007 with the fight stopped in 10th round in 2007.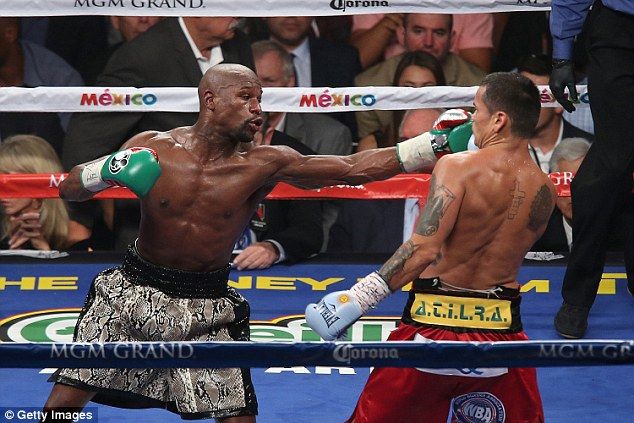 Mayweather (Money) last fought when he beat Marcus Maidana in the pairs rematch last September.
> Mayweather is unbeaten in all 47 fight
> Mayweather is guaranteed to earn a minimum of $150m (£96m)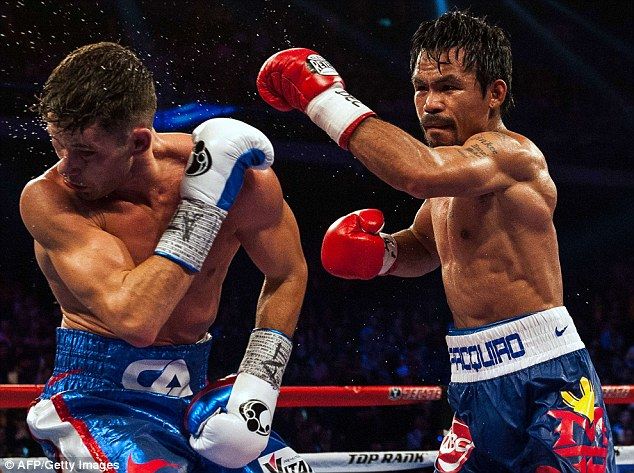 Pacquiao (Pac-Man) was last in action last in action when he dominated Chris Algieri last November.
Pacquaiao's share will be at least $100 (£64m)
> Out of Pacquiao's 64 fights he has 57 wins, 38 by knockout, 2 draws and 5 losses.
Here is also a pic of how much going to watch it costs, so if you plan to go.... You best get a loan out.
So with all this being said, who's is everyone's money on? I'm rooting for Pacquiao but I'm sure the fight is swaying in Mayweather's favour.