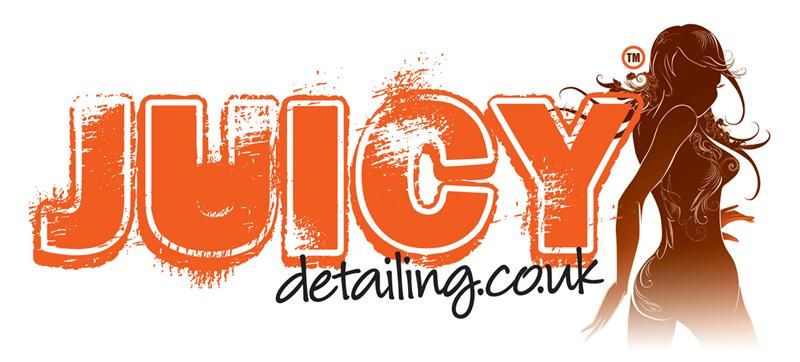 As of today we are pleased to present you with a new brand on board which is ideal for your winter protection
Super Doublecoat Auto Wax (No. 476s)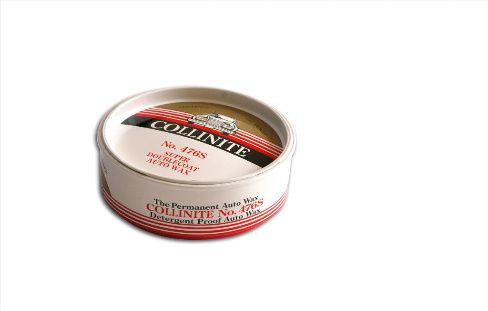 One of the finest paste type auto waxes available. Easy to apply and absolutely DETERGENT PROOF. Collinite Super Doublecoat is guaranteed to outlast and outshine any other competitive auto wax, polish or protective coating under any conceivable condition. That's why it's called the PERMANENT AUTO WAX. No hard rubbing or buffing... and no special applicator is required. Collinite Super Doublecoat will last a full year, even under adverse conditions. Clear coat safe.
9oz Full RRP £18.50
our Juicy price is £13.99
18oz Full RRP £27.99
our Juicy price is £19.99
Marque D'Elegance (No. 915)
For the BEST in wax endurance. Car enthusiasts demand a wax proven to protect their classic, high performance or collectable vehicles in demanding environments, rain or shine. They know Collinite's Marque D'Elegance is formulated from the highest ever concentration of pure Carnauba waxes. It protects with a lustrous shine that goes down deep to lubricate and feed expensive paint jobs. It's totally non-abrasive and clear-coat safe. It doesn't get any better!
12oz Full RRP £28.99
our Juicy price is £19.99
Liquid Insulator Wax (No. 845)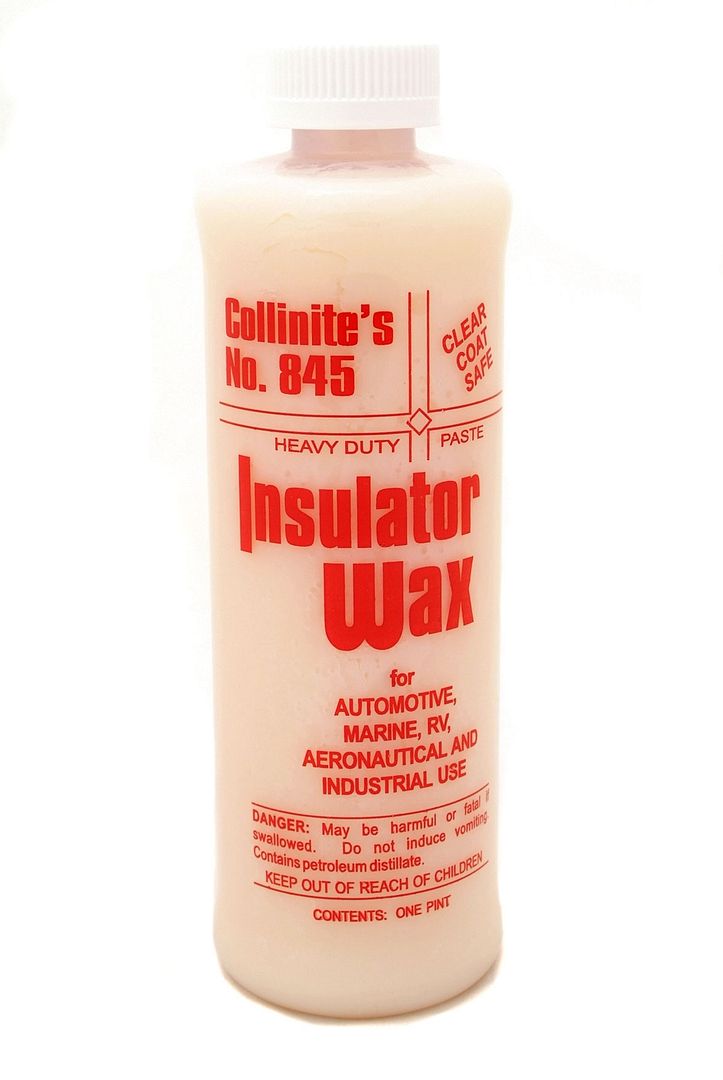 This heavy duty liquid wax was originally developed for use by electrical power companies for protection against high voltage power failure, fires and explosions. It's high gloss and lasting protection are paramount. This heavy duty liquid wax is easy to use, with it's heavy duty detergent proof formulation is used as a high gloss, almost indestructible protective coating for cars. Also gives alloy wheels great protection against the corrosive effect of brake dust. Requires minimum rubbing or buffing. Clear Coat safe.
1 Pint Full RRP £18.75
our Juicy price is £13.99
Postage Prices
Due to the extra size and weight of the products, the postage cost is £2.99 per item.
If you would like to purchase any of these items, then please pm me,
or email me on
[email protected]