My car is up for sale very soon as it looks like im going to be losing my job and i just wont be able to run or keep it.
Its a 2004 (53) titanium grey 231bhp in tbh immaculate condition considering its age.
45,000 miles
Full leather heated electrical seats
xenons
6 speed
Its had all recalls done,
full mazda service history upto jan this year,
Every MOT
Near enough every reciept for expenses
Iv just changed the coils and leads this week costing £280, with reciept
Taxed and MOTd till jan 11
Comes with about 3L of oil
Just had the 'expensive 6th service' done
virtually brand new tyres all round and front discs and pads
Parrot Bluetooth fitted
Rear parking sensors
It has an axial quickshift (£170) and a toyosport cat back
DO NOT LET THIS NEXT PART PUT YOU OFF!!!!
In 2008 it had a new cat and a brand new engine (due too low compression) done under a mazda warranty. All info is included and a call to mazda will confirm if you wish. It was done at 24k miles and the car is now on 45k miles now so the engine has only done 21k. So your virtually getting a brand newish engine.
I bought the car off a member on the owners club who had it since the new engine and he has had a few rx7s so knows how to look after these engines, i myself only bought it a month ago off him but as i say unfortunately i think im losing my job (will find out this week) IM TRUELLY GUTTED!!!
It starts hot and cold which shows, as youd expect for the age of engine, good compression.
Im looking for £6200 negotiable, and im based in manchester.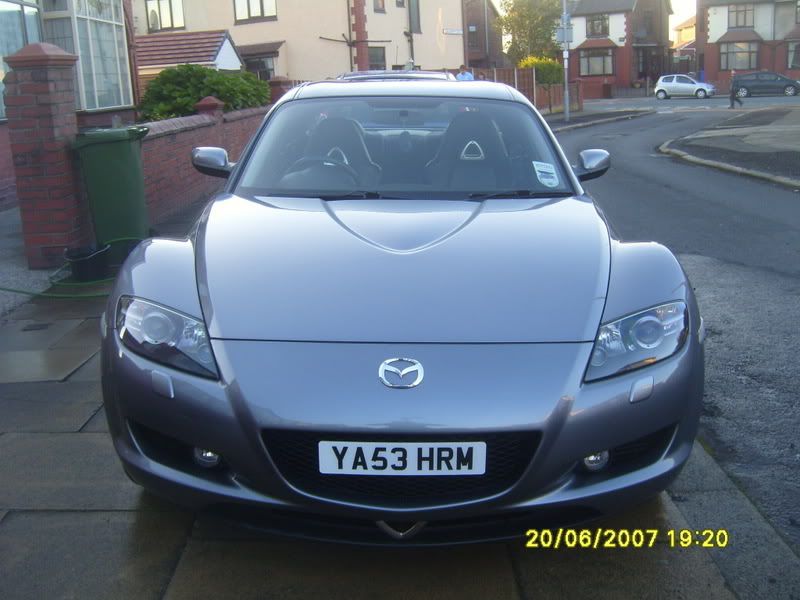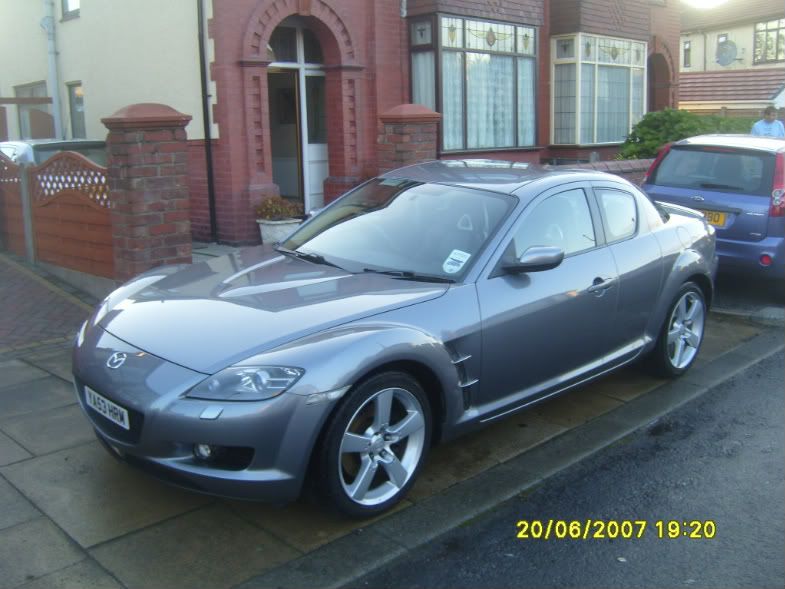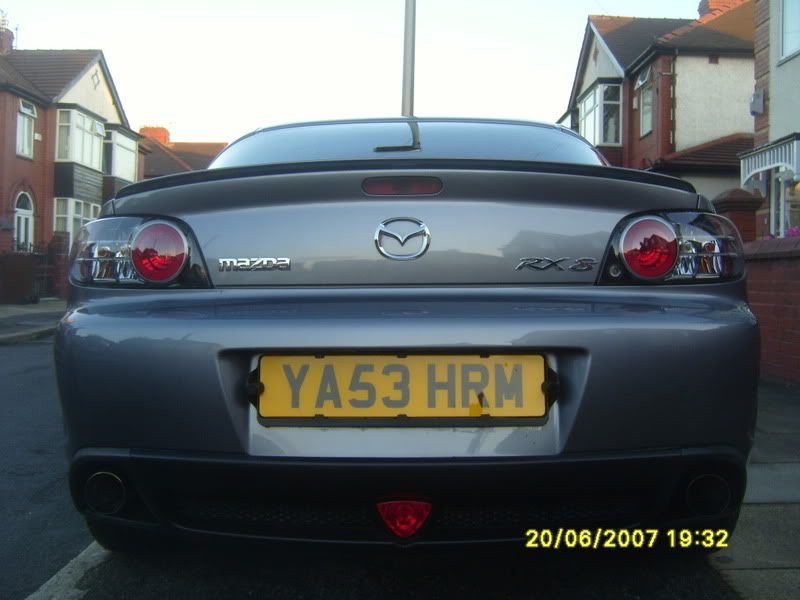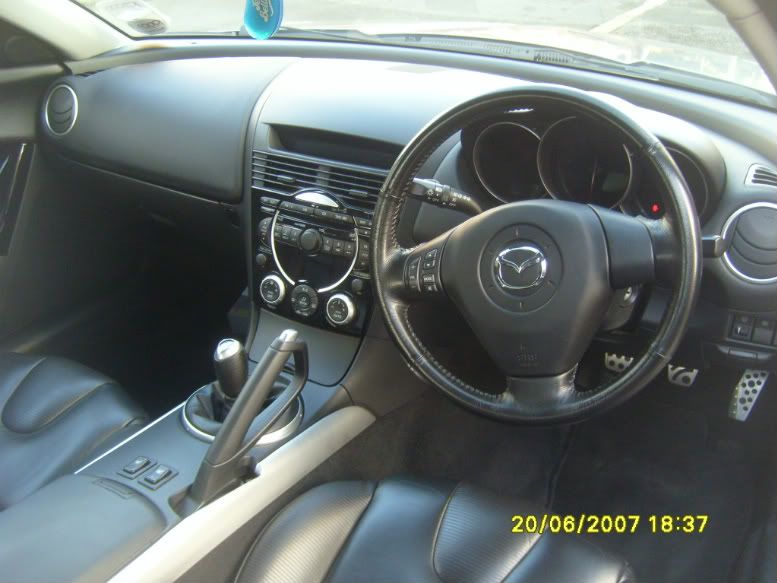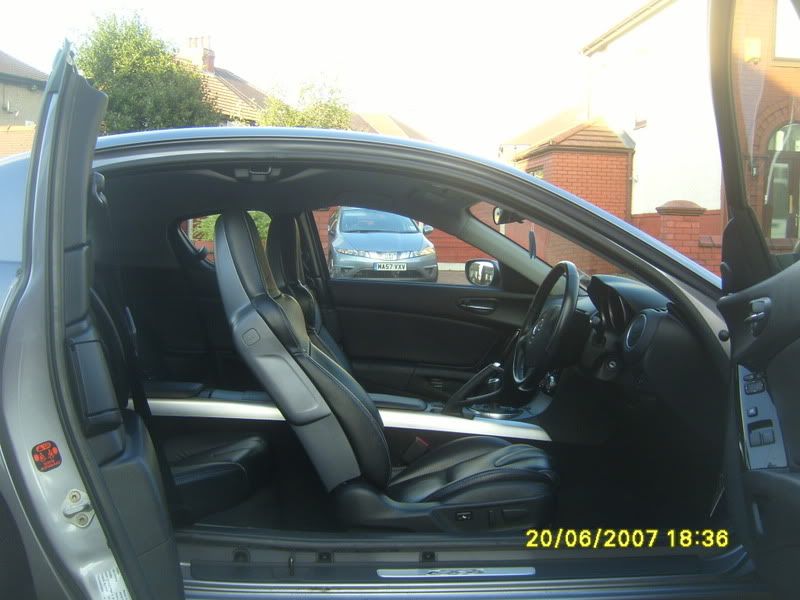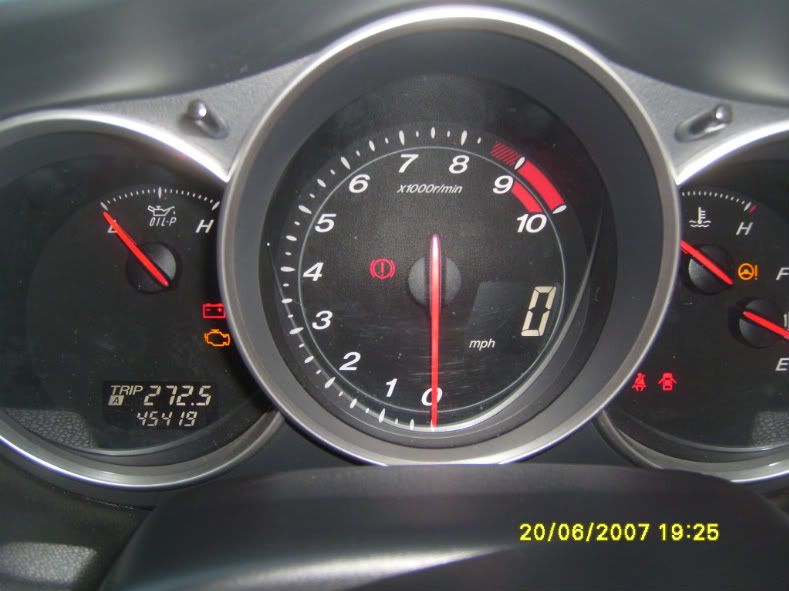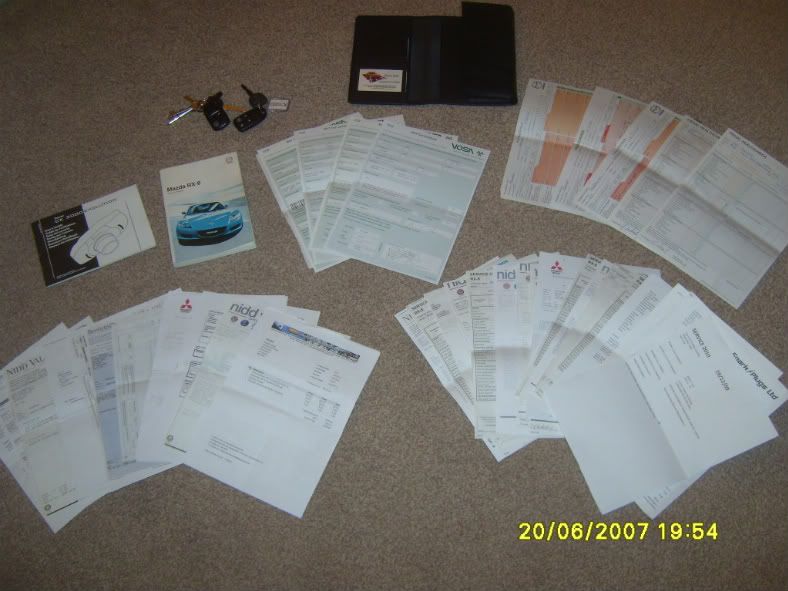 Danny