As above, as you can see from the pics these coilovers are mint and nearly new. covered maximum of 3k miles.
Comes complete with height adjustment spanners and original box.
I have had DAP R springs, Eibach springs, KW Varient 3 coilovers in the search for the perfect suspension and then finally found it in the Billstein B14s. The buyer will not be disappointed.
PRICE - £450
FITTING (if required) - £50
Would much prefer collection but can post at a really big push.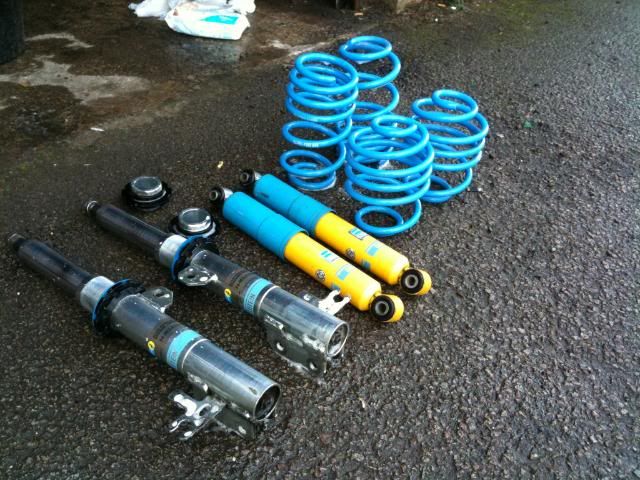 Thanks for looking and any questions just fire away.