Hi all
Im bored... lol so i was thinking about changing my wheels...
I have the 19" Diamond face OEM's at the moment and i was wondering what they're worth:
All 4 have marks on, 1 worse than the others, they were like this when i got the car... pics:
Front Left (worst)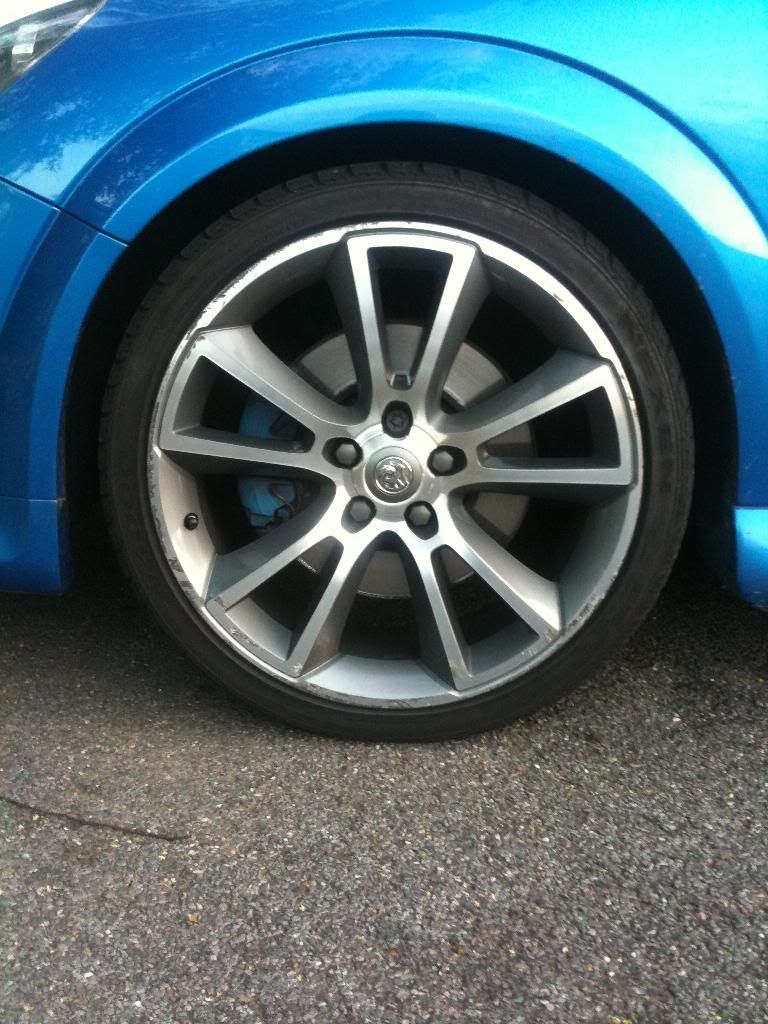 Front Right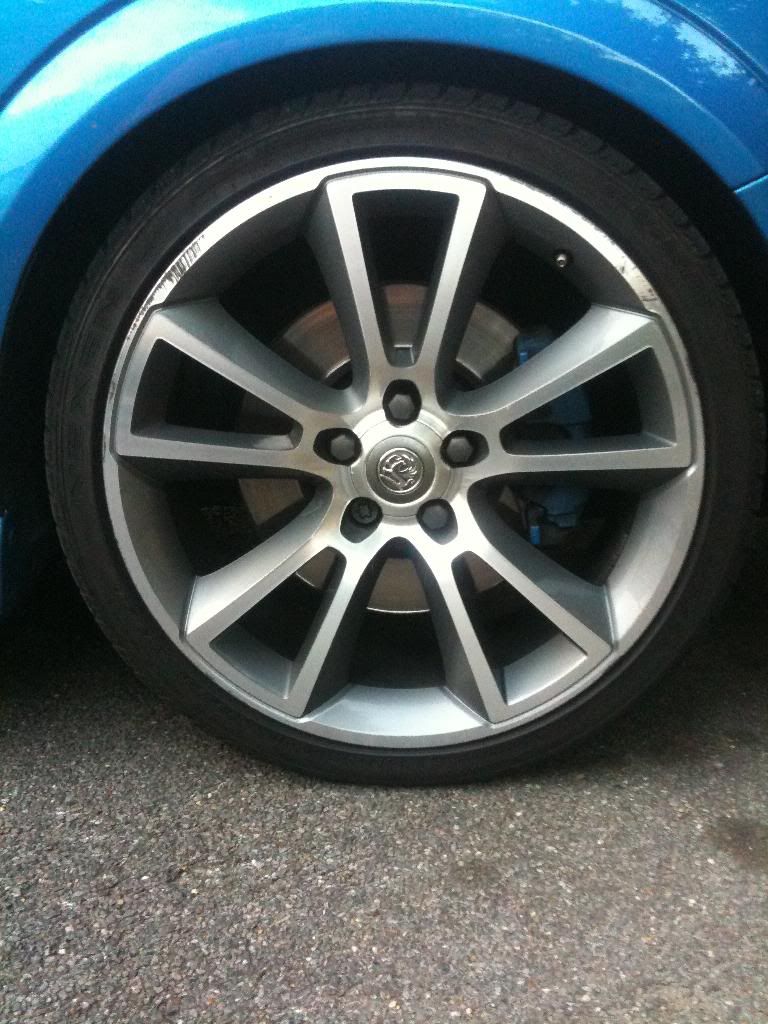 Rear Left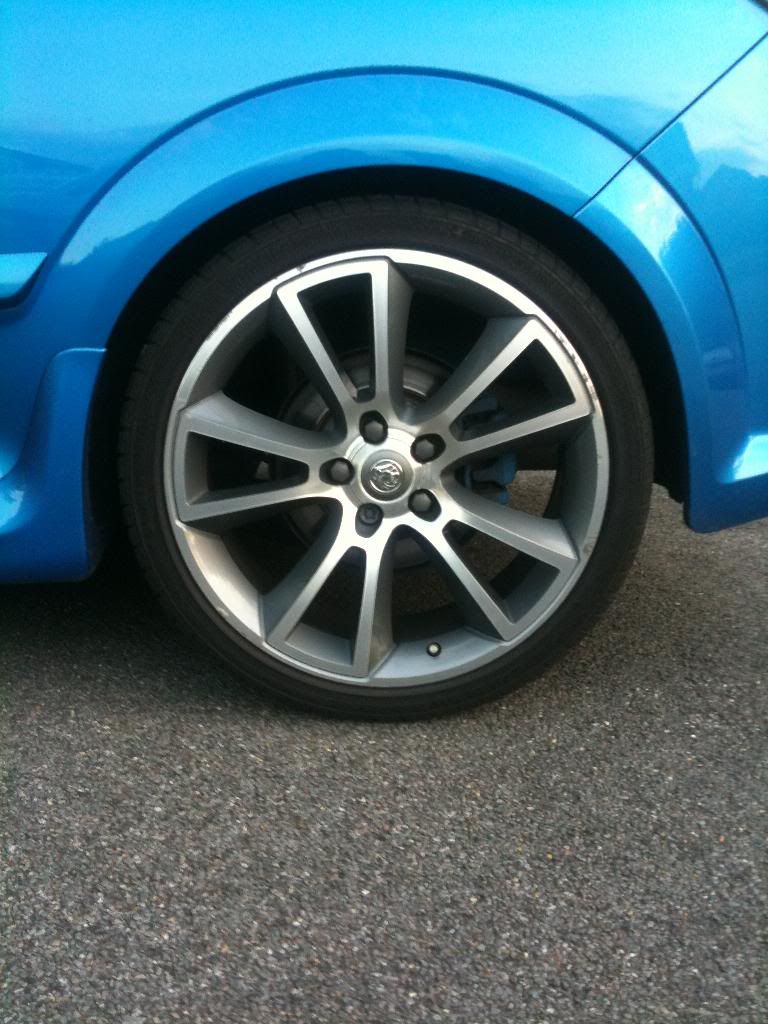 Rear Right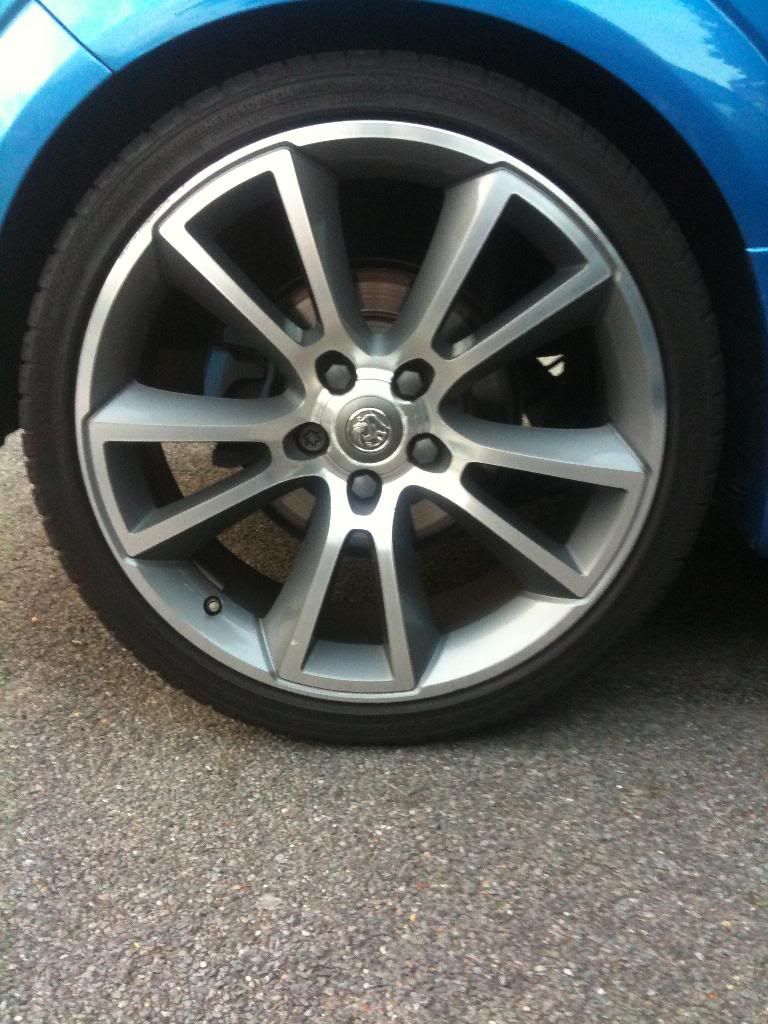 All 4 have good tread on the tyres, 5-6mm, fronts are "Nexens" and the rears are "Conti sport contact 2's"
So, anyone interested in a swap?
OR
How much are they worth?
Thanks
Gaz