Right, thought id make a better thread about these..
As metioned in my previous thread, these are 4x19" gloss black BBS CH reps, they, and the tyres (4xfalken fk452's) are no more than 500 miles old.
They started life as matte black, and were re-sprayed gloss black on the face of the wheel. With the inner rim remaining matte.
I also mentioned that the finish wasn't too great, which i think may have put people off. So, what I meant by this, was that the laquer hasnt been smoothed well enough, and slight spots are on the wheels. As said before, and in the pictures to follow, from anywhere further away than 1/4 of a metre, you can't see this.
They shine superb, and look great on the astra H.
They cost me £1300 all in all and it's just a shame that I'm selling my car I suppose..
I do understand they're reps, and after having these up for a while, it seems I might have priced too ambitiously, which happens, as people always want as much back as possible.
So, as a reusult of this, I am now asking for
£300!!!!!
plus your standard decent condition 19's in black or silver (with tyres ofcourse).
I really don't want to go any lower than this guys. But, as always, try me on a pm, or if were local we can arrange pick up/switch over.
The fitment is 5x112 et 45
Spigot rings and wobbly bolts will be included.
Now the pictures:
Firstly, the laquer I'm on about..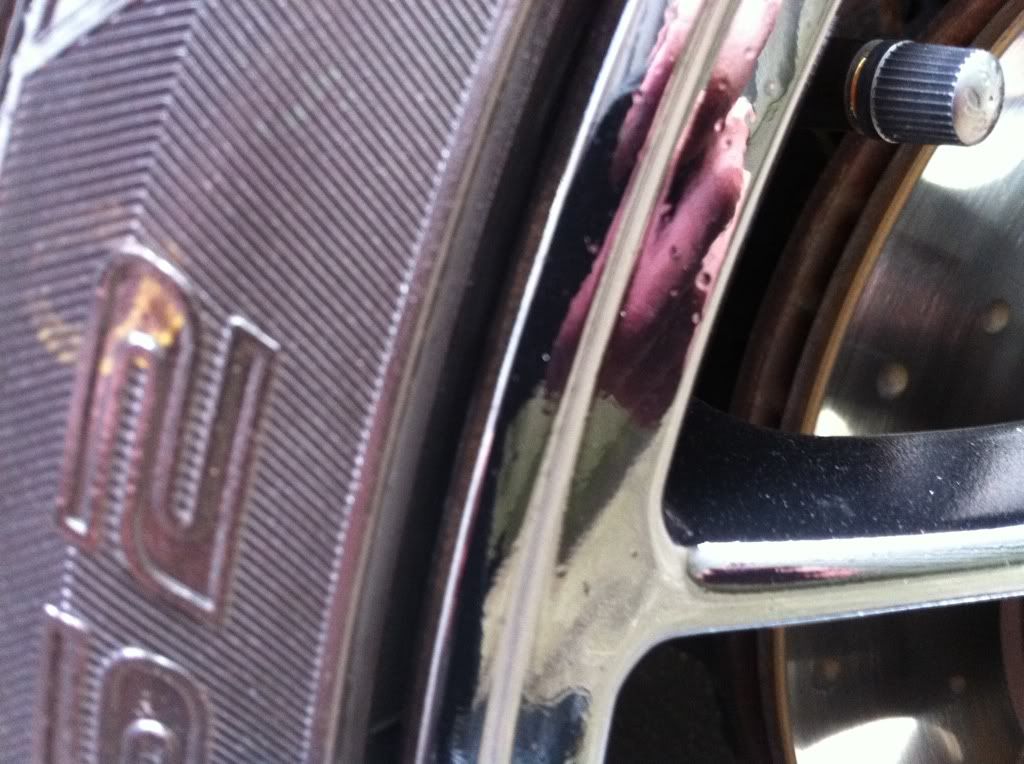 Then ones slightly further away: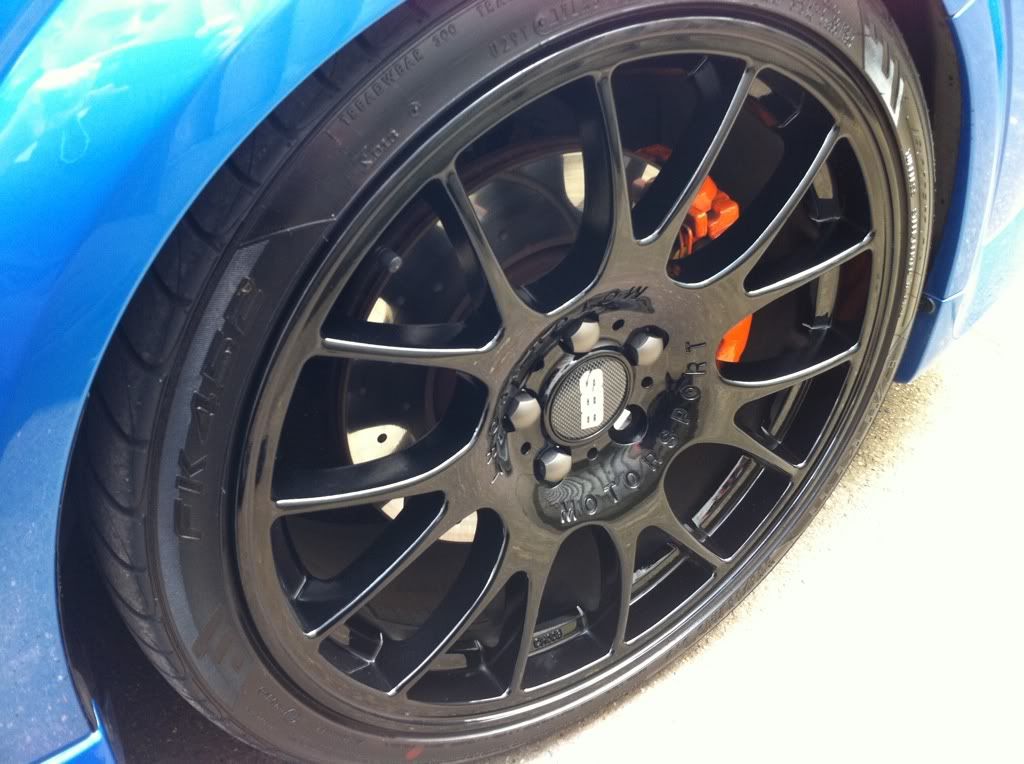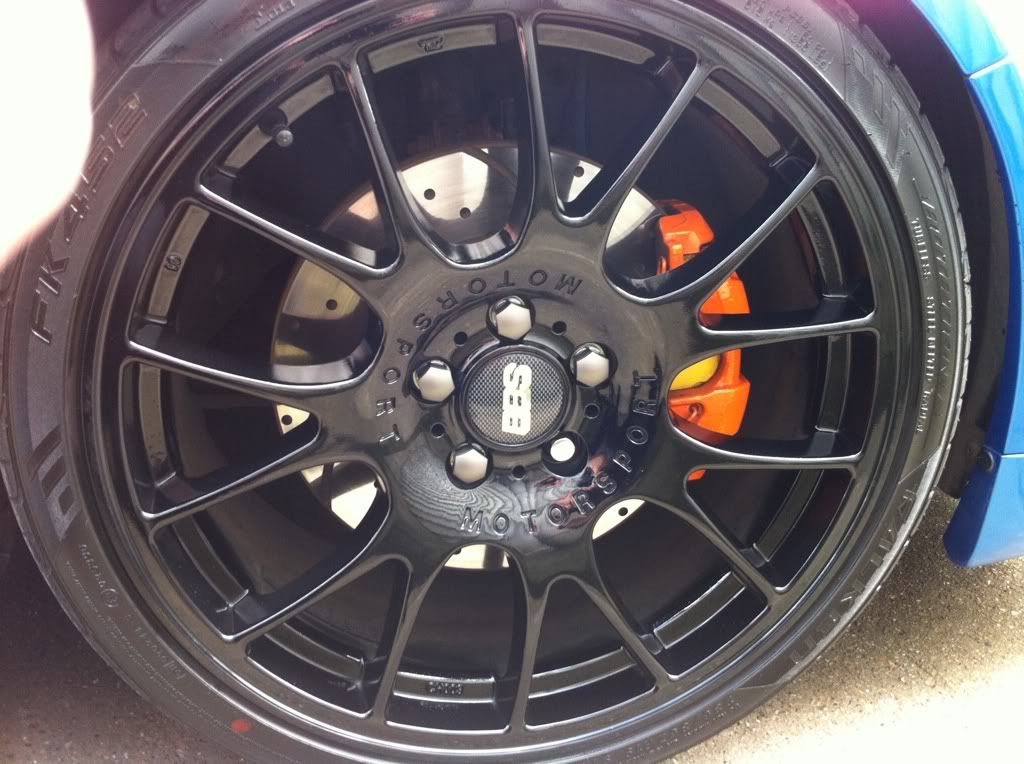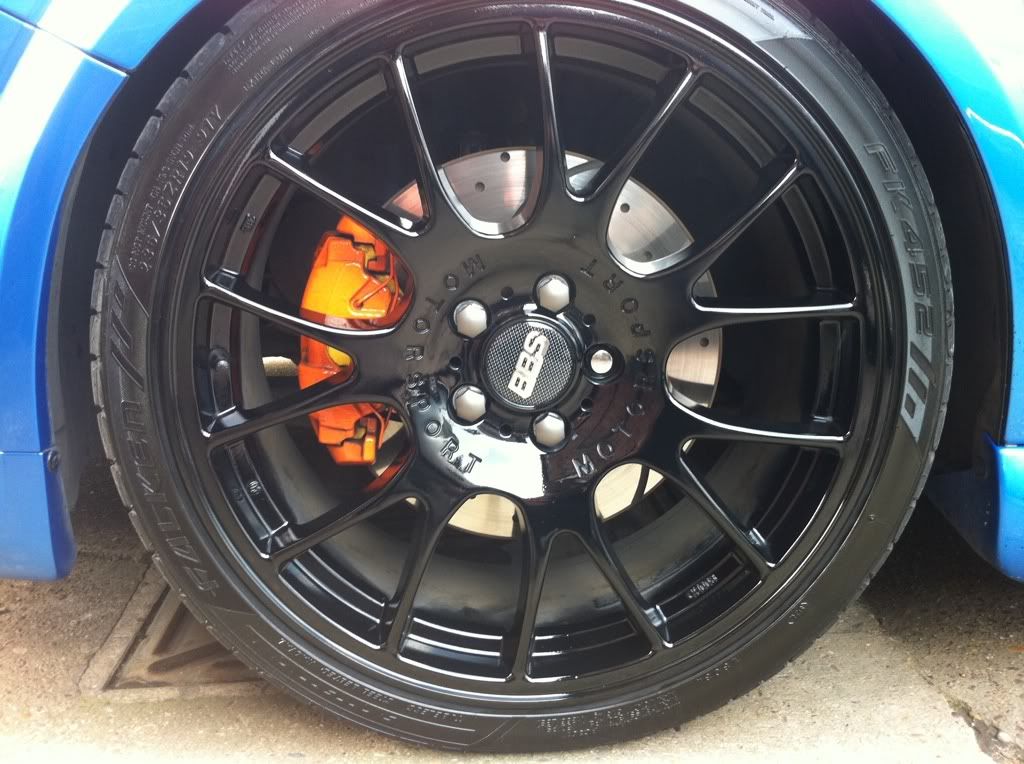 Then further out: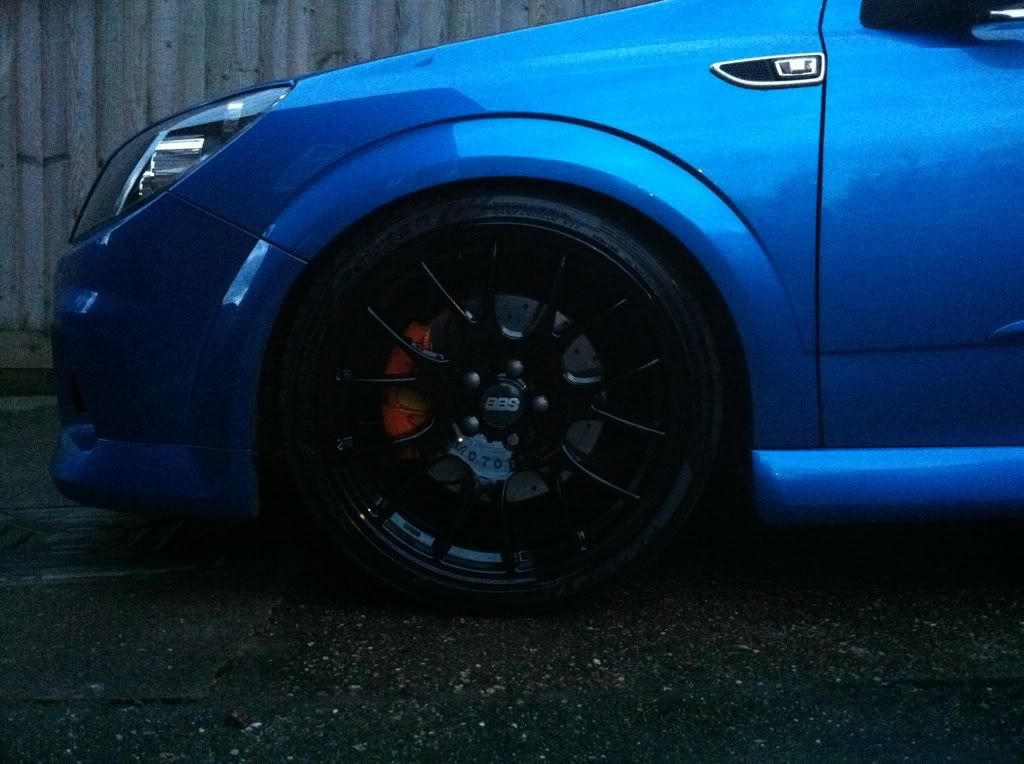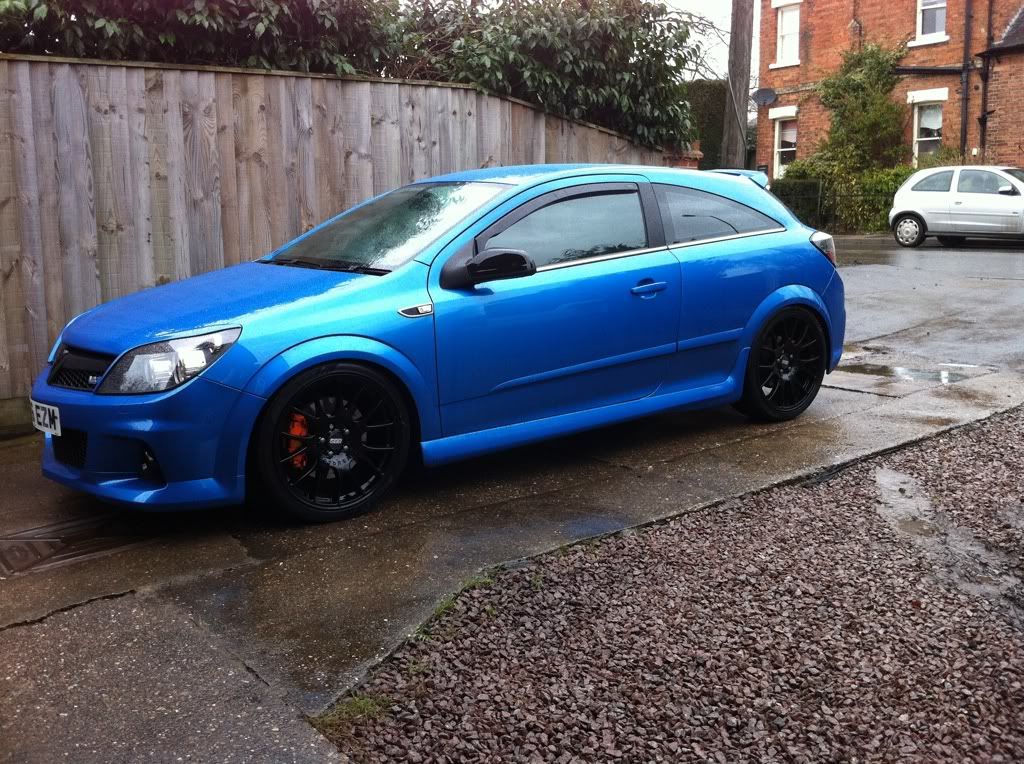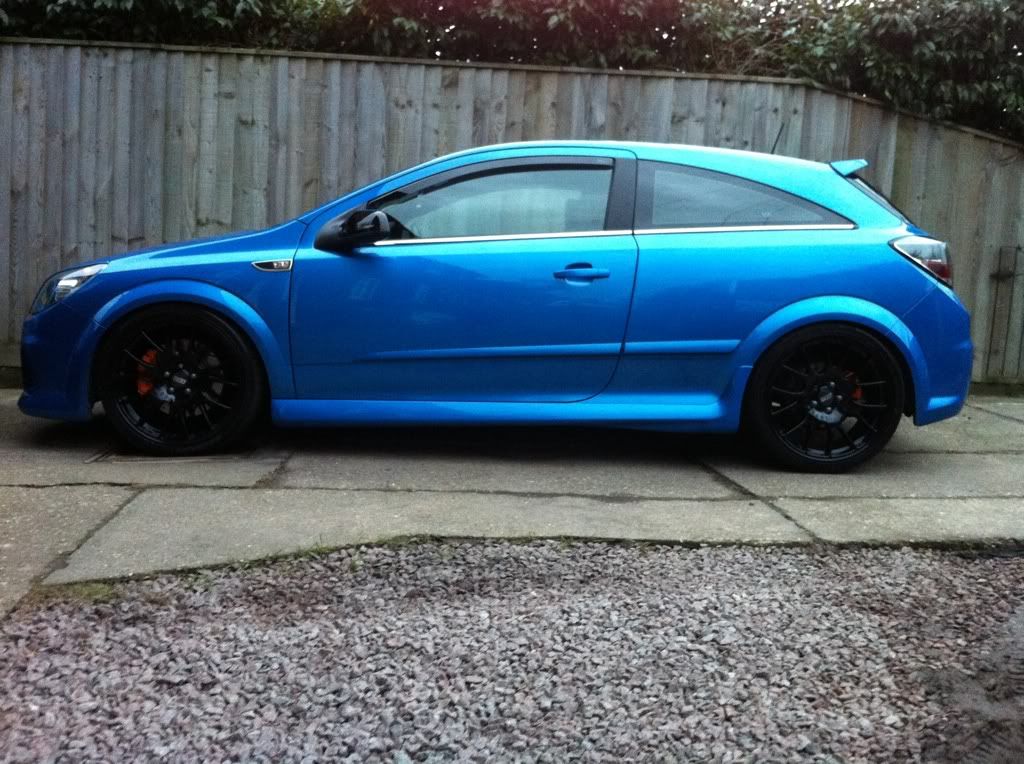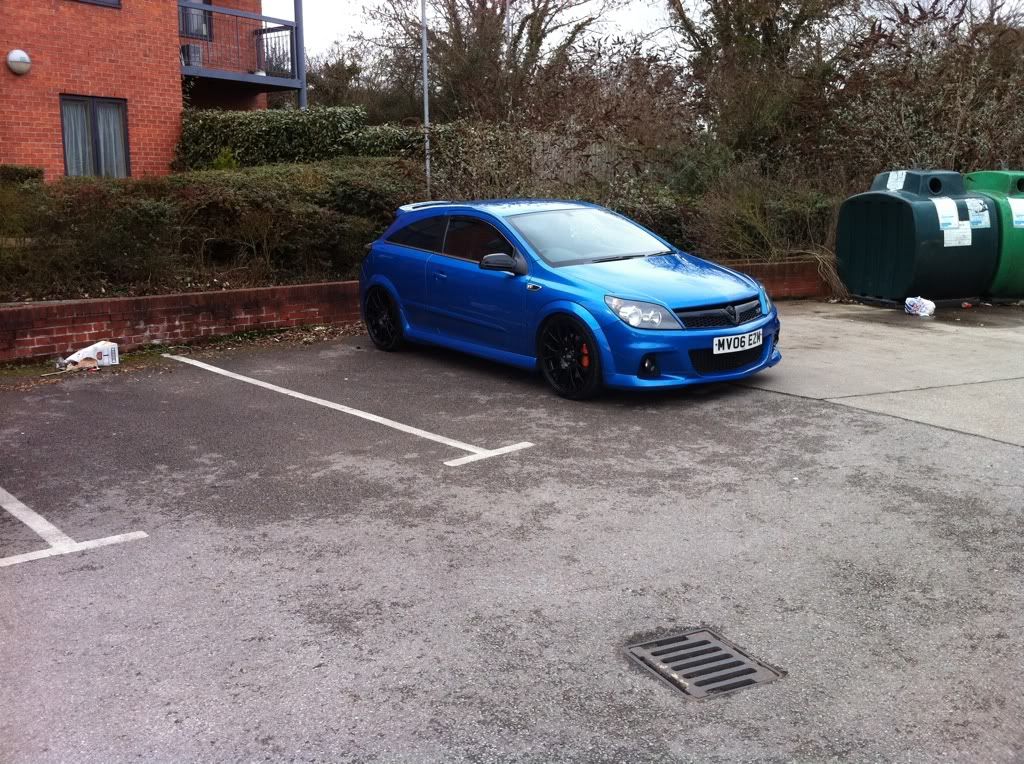 And there you have it guys, best write up I can do to show them.
Thanks for looking, and pm me
John