2009 VXR8 6.2l LS3 in Phantom Black. Full Service History.
Build Number 0193 (total of 560 UK cars)
July 2009: First Registered from Picador Southampton for first owner.
June 2010: Purchased by me with 4500 miles on the odo (from Archie Moss Vauxhall, Loughborough).
July 2010: First service carried out by Monkfish Performance (known to be THE tuner to use for Aussie V8's)
July 2010: "Griffin" badges removed front and rear, and wheel center caps replaced with genuine "HSV" items. "HSV" badges fitted to side vents. ("HSV" front and rear badges, and original Griffin badges supplied with sale)
Oct 2010: Fitted with Custom made Cat-Back system with electrically operated cut-outs (switch in center cubby). This gives you the option to have the exhaust set at a (relatively) quiet level, or wide open full bore V8 levels.
May 2011: 9900 miles.
Bridgestone Potenza REO50 fitted all round. All with good tread left.
Standard Interior Features;
6CD multi-changer with steering wheel controls
Dual-Zone Climate Control (A/C)
Bluetooth Phone connectivity
Cruise Control
Multi Function Display Dash
8 way adjustable front seats
Both owners are members of the owners club(s).
Car has 1 year left of the standard warranty, PLUS an addition 1 year (transferable) Network Q warranty that I purchased with the car in June 2010. Therefor, the warranty does not expire until July 2013.
Taxed till July 2011
Phantom Black paintwork maintained using a combination of Meguirs and Dodo Juice products.
Small scratch on the roof caused by the dealership I purchased the car from, and 2 stone chips on the front (which the price I'm selling for reflects)
You are welcome to view the car, and be a passenger, but if you want a test-drive with you in the drivers seat, I will require proof of FULLY COMPREHENSIVE INSURANCE (Plenty of places now offer 1 day insurance for such occasions). NO EXCEPTIONS.
Asking price is £23000.
No part-ex offers please.
pics;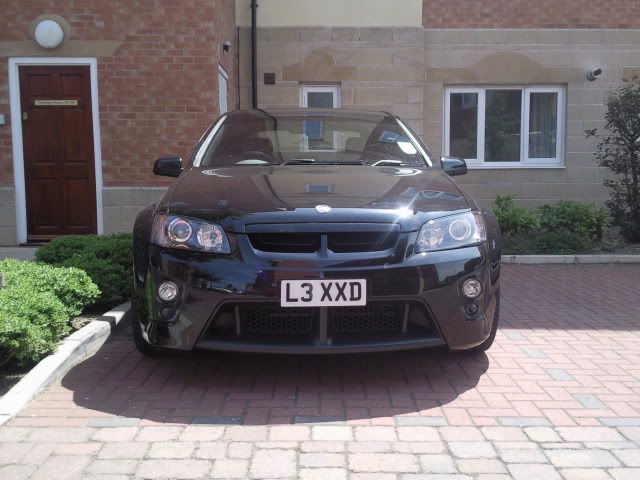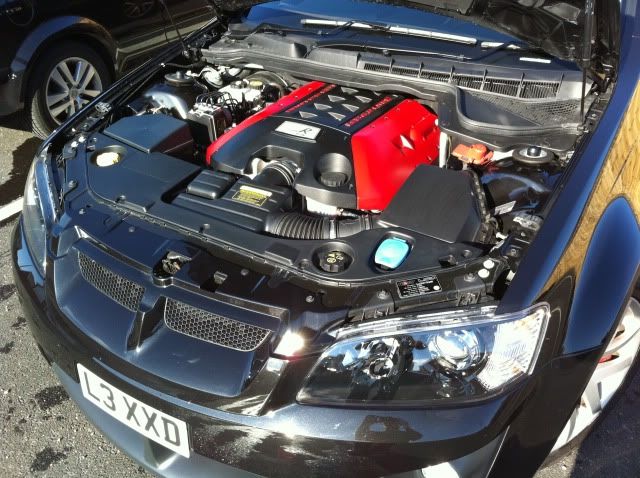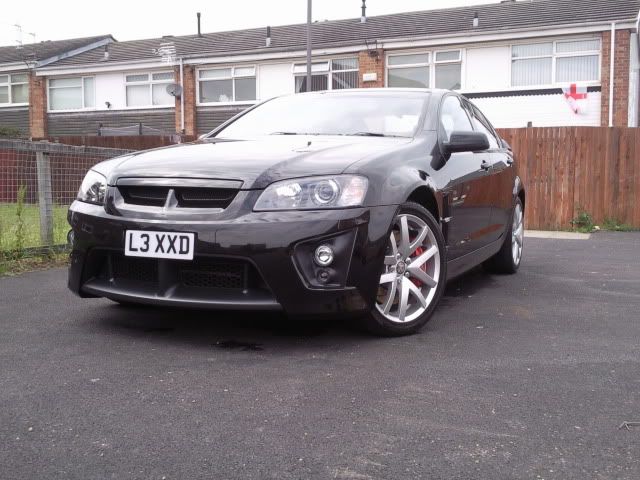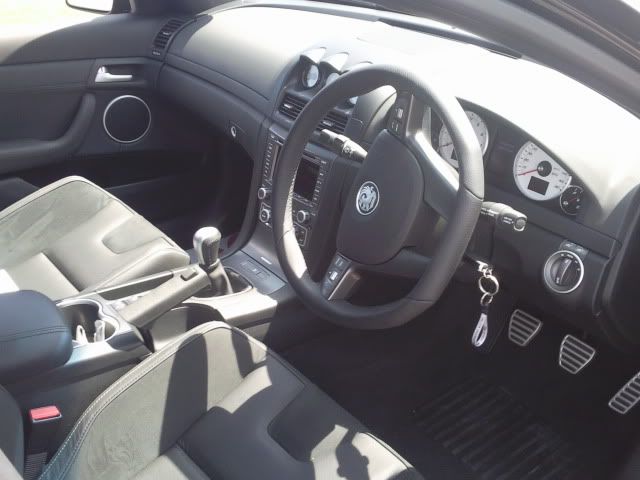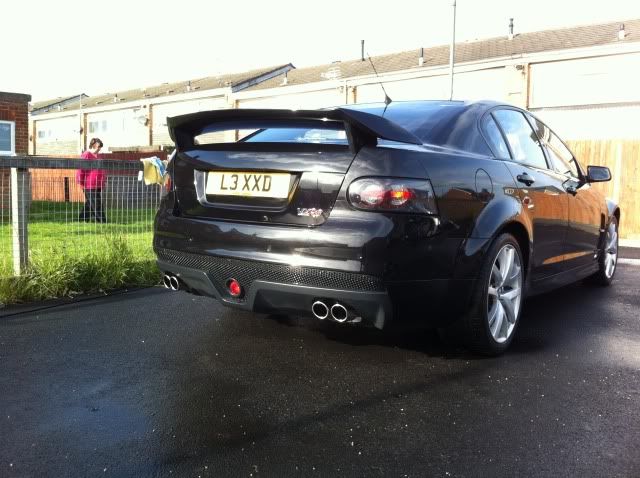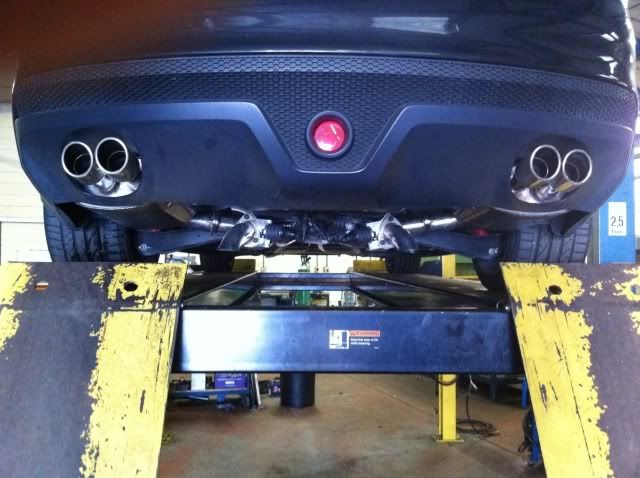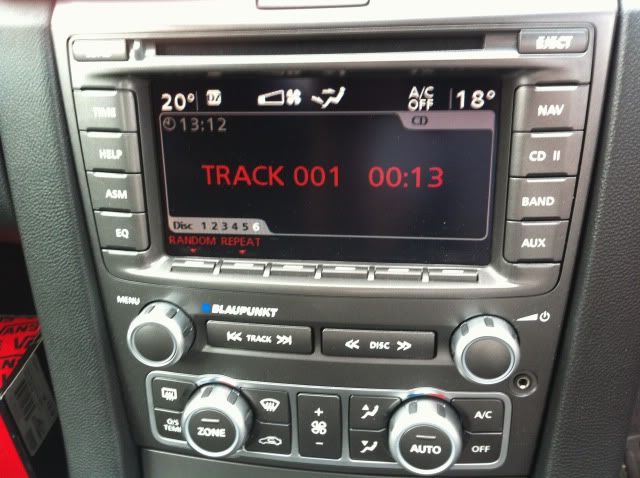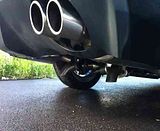 Im a vid - play me