SOLD SOLD SOLD SOLD SOLD
I am selling the VXR so I am looking to put the car back to standard.
I have 18" Pro Race 1.2s for swap in return for 19" alloys.
My alloys would probably need a refurb, quite a bit of kerbing from the previous owner of them. I just put 2 new tyres on the fronts last week. Rears have got loads left. All are 225/40/18s. These wheels have a blue vinyl strip around the edge for an Arden VXR but it can easily be removed. These are not the normal Pro Race 1.2s, these are the Thorney ones they put on the Corsa VXR-R.
I am looking to swap these for 19" that are in good condition really, just not buckled and only a bit of kerbing etc. I want decent tyre tread on them as I will be driving everyday until the car is sold.
Lets say £100 plus your wheels to test the water?
I am going to PVS so could do a swap over there. If not, I am in Chester and I will travel 10-20 mile to meet if that helps.
They won't be available until after PVS.
Cheers
Gaz
Close ups: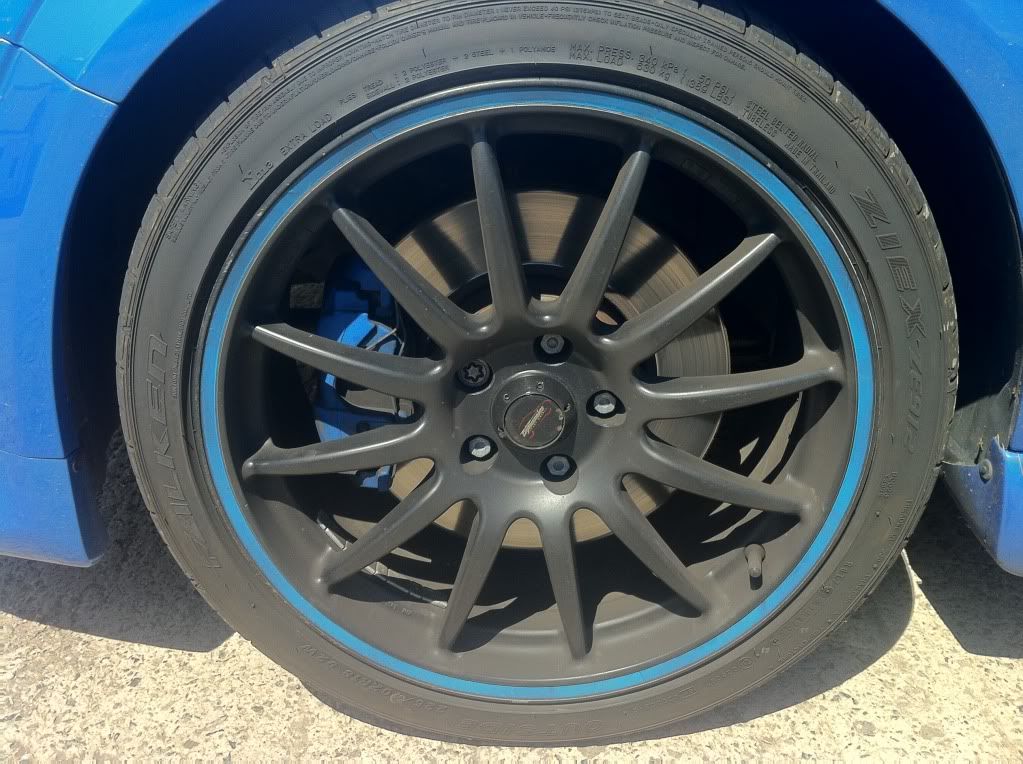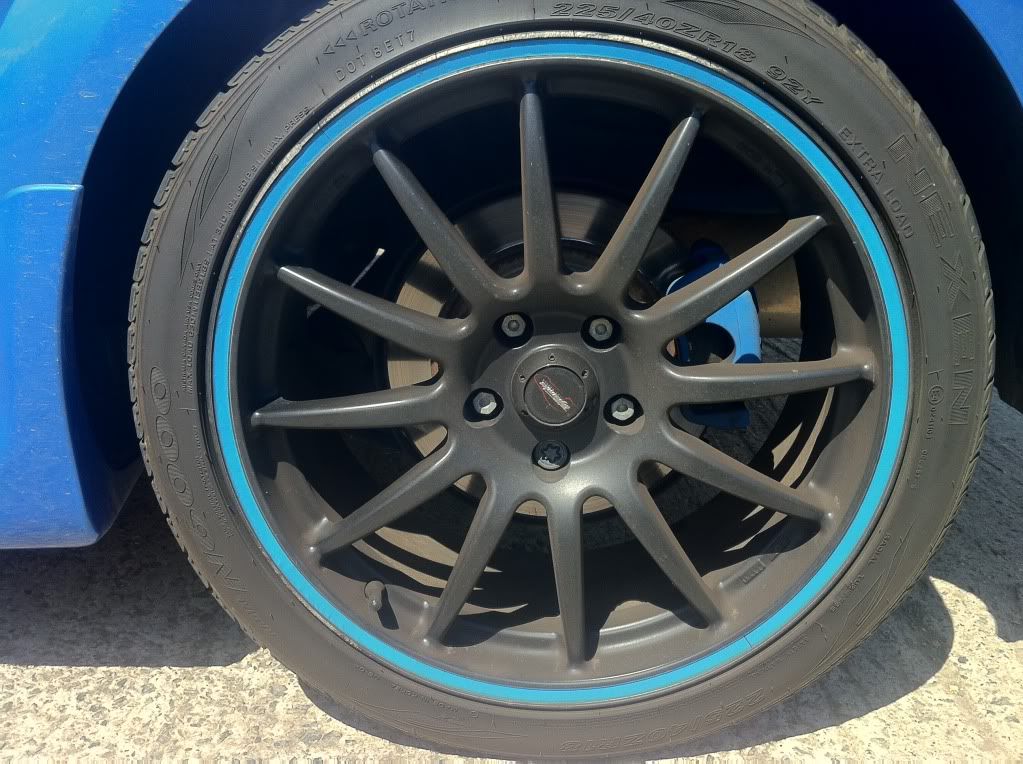 On the car: