PLEASE CLOSE WHEN YOU HAVE CHANCE, CAR NOW SOLD As the title states, up for grabs is my Arden blue Vauxhall Astra Vxr.
This car has only covered 31000 miles with a full vauxhall service history, completed at 2263miles, 10232miles, 17850miles, 25696miles and finally at 29971miles. The car is a 2.0l turbo six speed manual regestered on the 12th december 2006 with some rather nice upgrades.
It benifits from the upgraded 19" alloys in silver (unmarked) and the adaptive forward lighting, afl for short, these lights actually swivel to look around oncoming coners. Along with these extra`s are the tasty bits and bobs that come as standard:- half leather recaro`s, vxr decal`s, cd mp3 player, trip computor, performance exhaust etc...
The car has had 2 owners before me although the first was Vauxhall so thats one former private owner. as some might know it has just had a brand new vxr turbo fitted today (3/6/11) so that`ll probably do any prospective buyer for many a year to come. Some would say don`t mention it orelse it`ll get people thinking although i think i`d of been chuffed to find one with a brand new turbo fitted. It was replaced under the Rac Gold parts and labour warrenty that i choose to continue with after the "garage warrenty" ran out, this is transferable to any new owner as i pay monthly they`ll just bill you instead.
The car has just (two months) had new front tyres fitted and a health check carried out at vauxhall, report included. there are no outstanding recalls neither as the horn (which was outstanding) was done last month to bring it upto date. The car is in a really good condition for a used car with just the usual odd stone chip, any inspection is welcome as well as any rac/aa/machanic inspection welcome, it is mot`d until december and taxed until the end of this month, if i still have it when the tax form arrives then i`ll of course put six months on it. Just to note that it falls under the stupidly high tax barrier so its £225 i think, although that`ll probably be more now due to this poxy country
This car is a real joy to drive and puts a smile on my face everyday i use it, the reason for sale is a genuine one (two really) as im used to a bigger car such as vectras/omegas etc and the fact im currently busy to the point of not even having a few hours spare to give the car the attention it requires.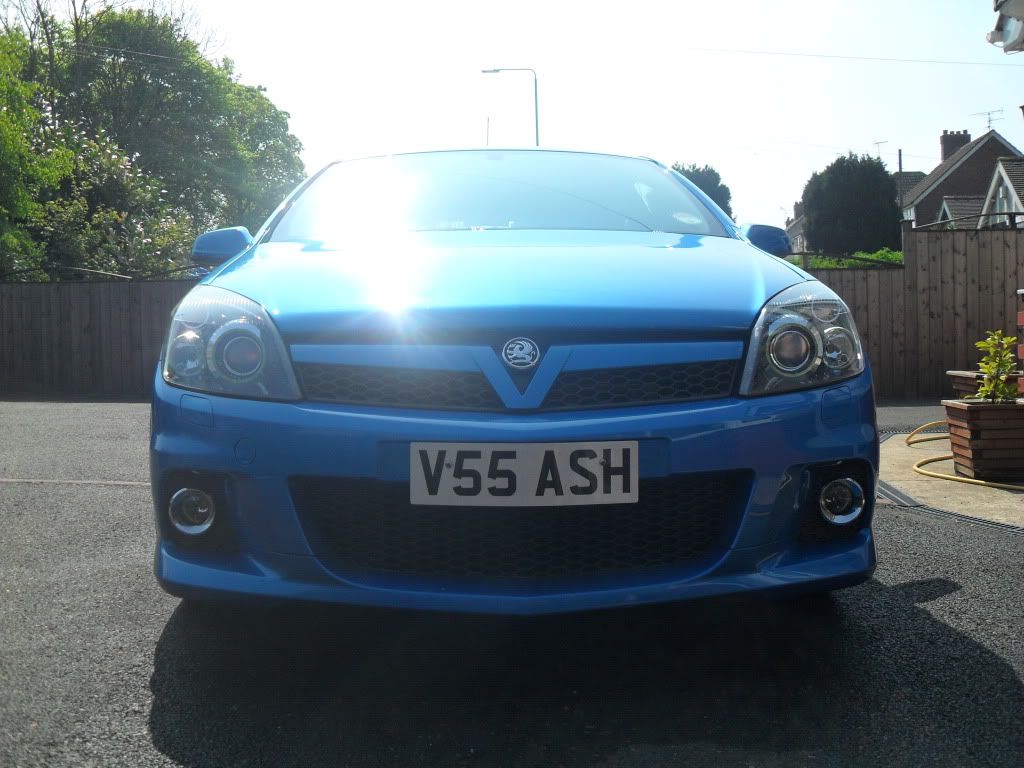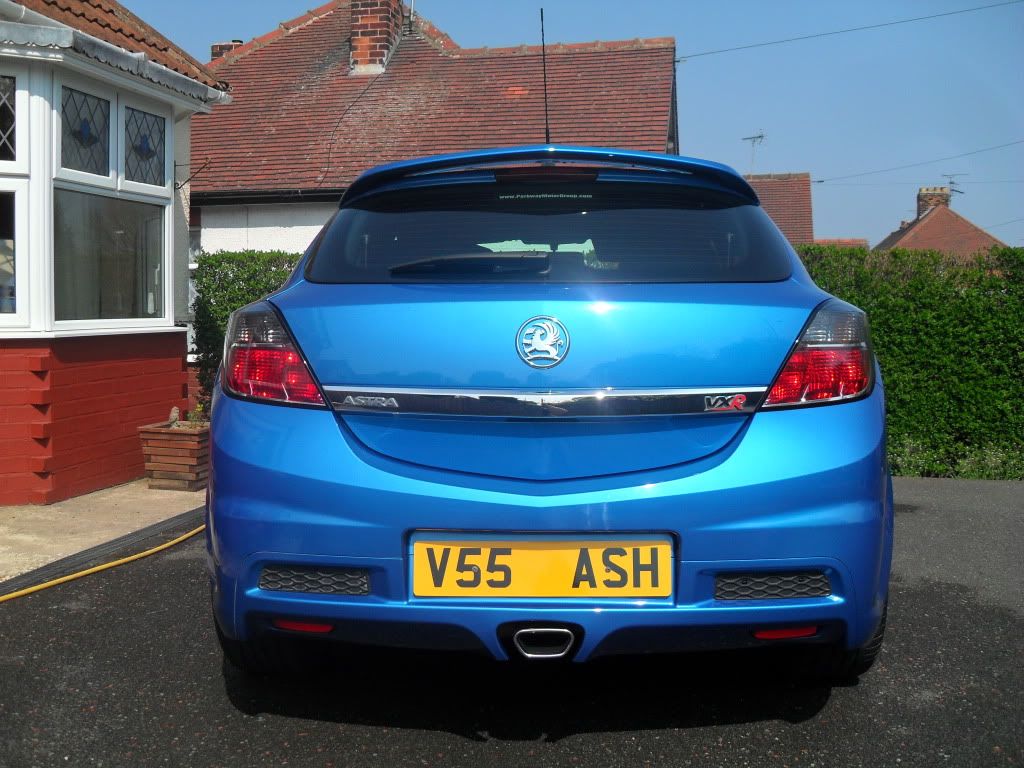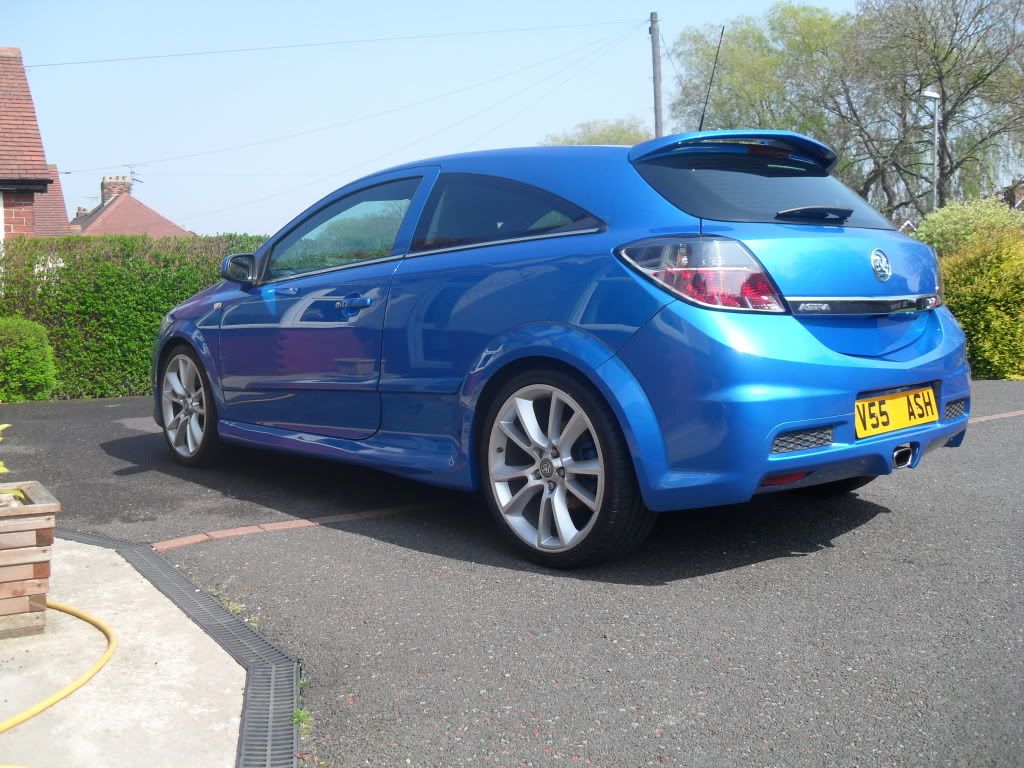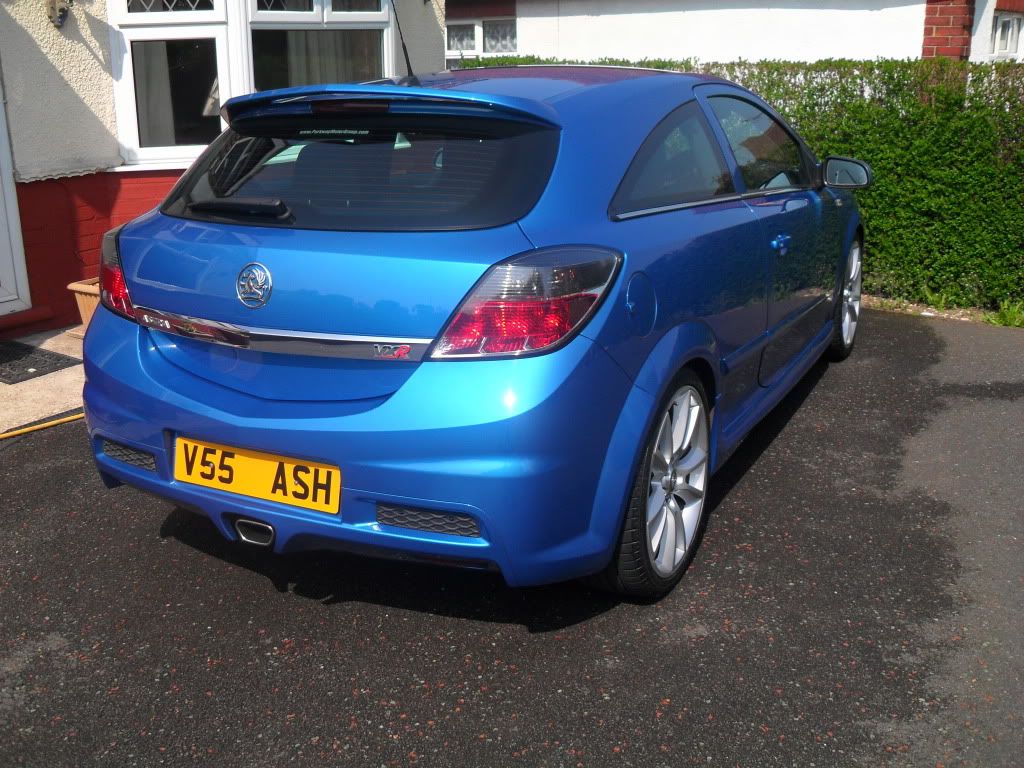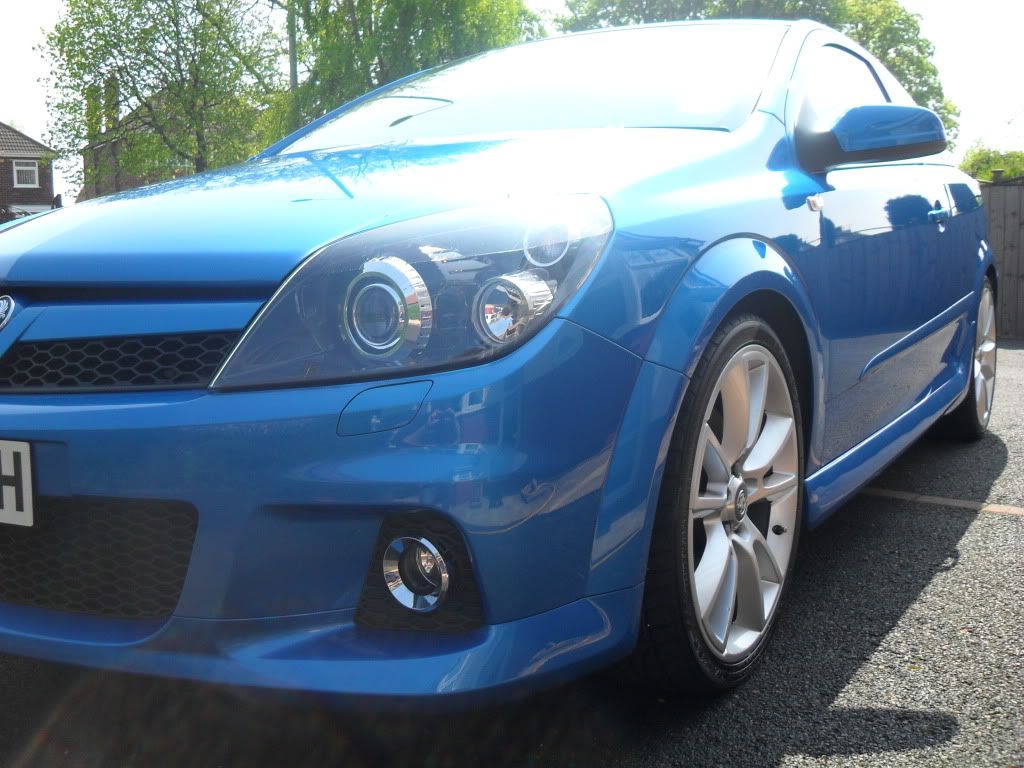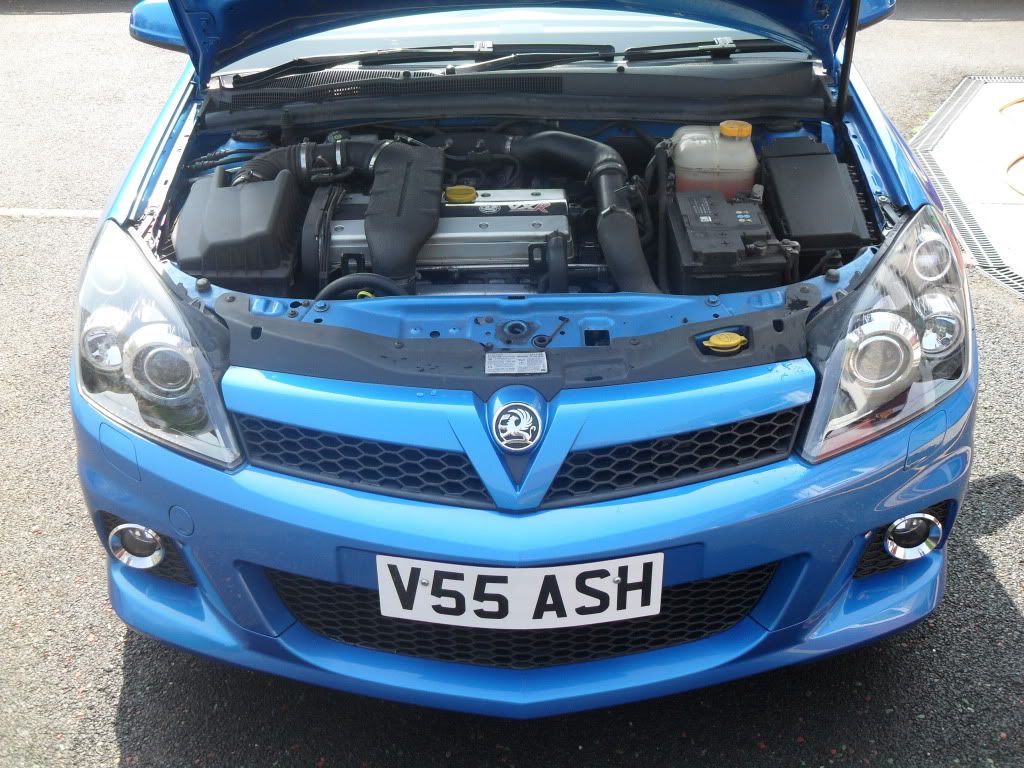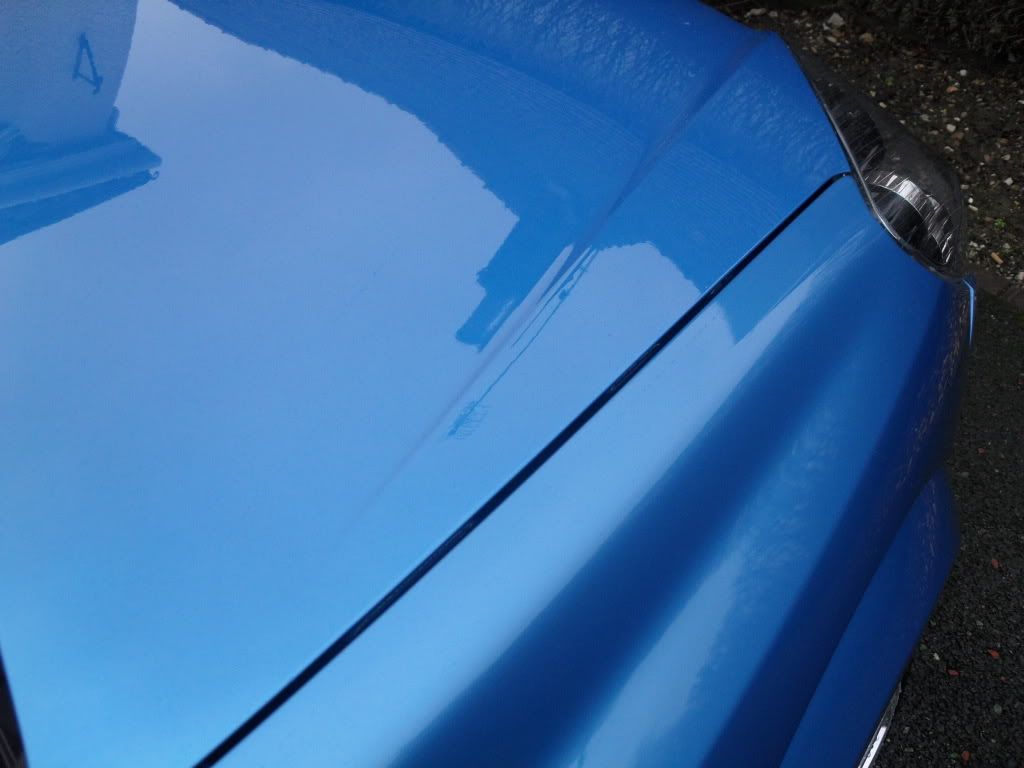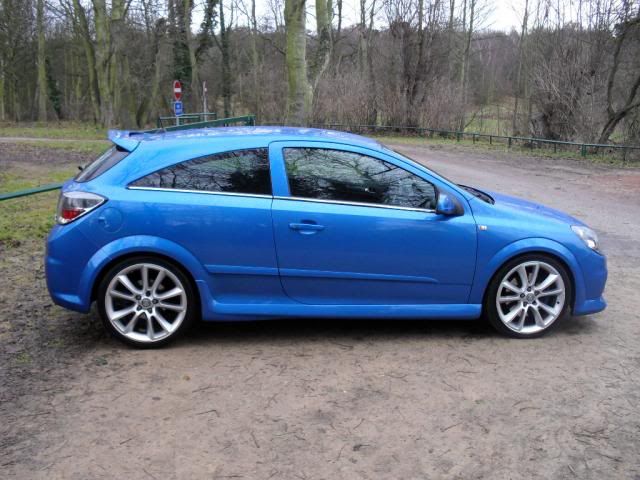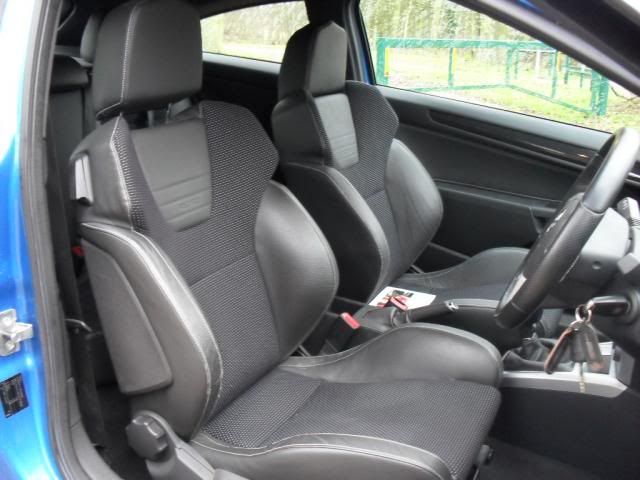 I`m after £9000 and excuse any spelling mistakes as im trying to type and watch american pie lol