Provisionally Sold Pending Payment
-----------------------------------------------------
Percy CDTI Conversion with KnN Filter, You will need to extend your afm wiring to fit this kit
Also Percy's Boost pipe no d/v takeoff kit with an extra samco intercooler to boost pipe hose, which he doesnt normally supply.
This is all currently on the car at the mo but will be removed at the weekend, Im pretty sure I have everything to replace it back on with.
Once all removed, £280 for the lot,
Or
£200 for the cdti Kit, and £100 for the boost pipe if I were to split.
These are going on prices that when I have searched they have sold for as I dont really know what they are worth now a days.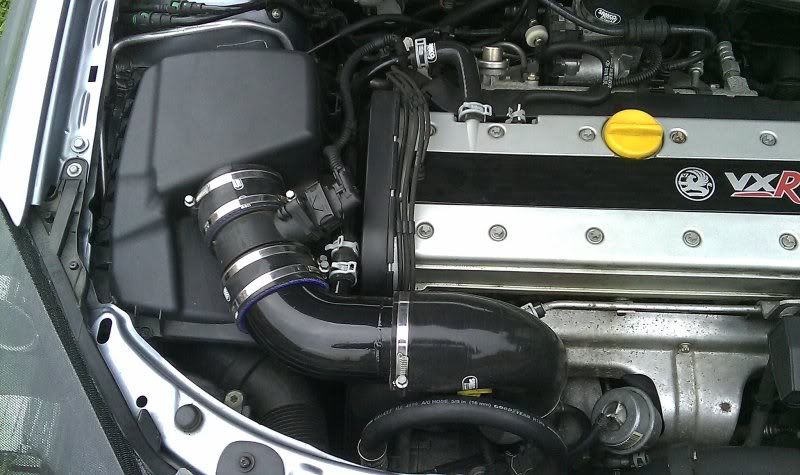 Dont seem to have a pic of the pipe so will get some tomoz.