Right i made one of these for my mates corsa vxr and had enough material to make 4 in total, i currently have 3 left..
There 10mm thick like the forge ones but these are bright ORANGE!!
Easy mod and makes a huge difference so im being told.
looking for £20 each + postage which i will find out tomorrow..
Im based in Berkshire and can meet you if you like but within reason..
Thanks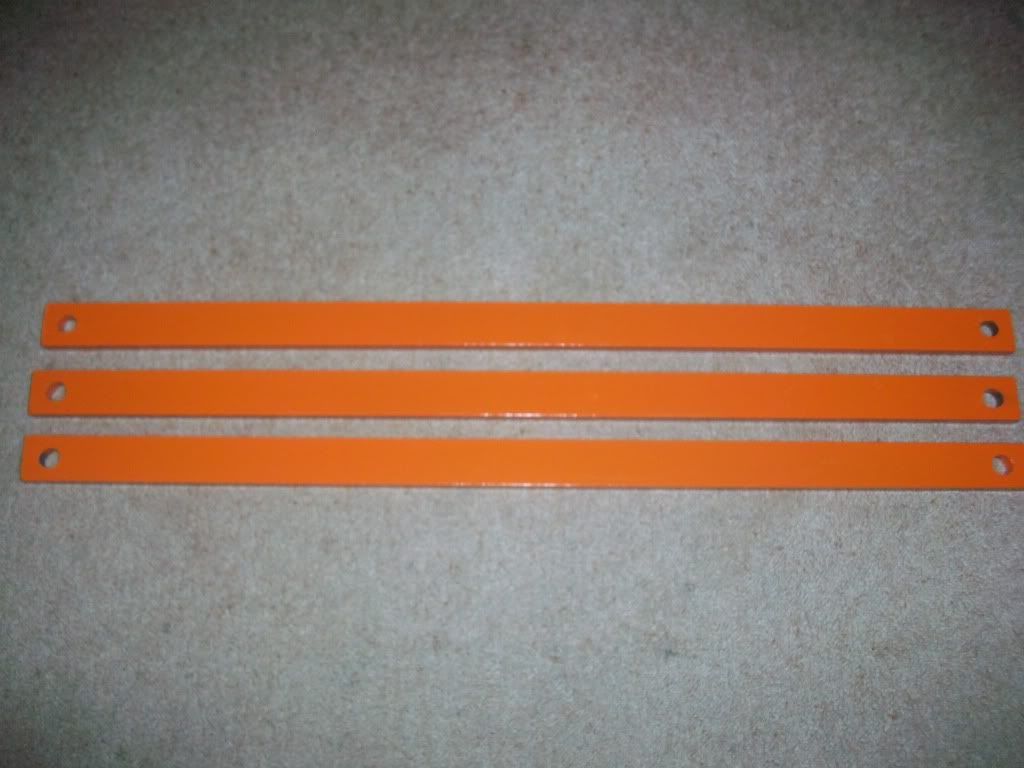 Simon
ONLY 2 LEFT PEOPLE.. GET THEM BEFORE THERE ALL GONE
Text me if your interested
07748232427