Lemaul Grill £80
Sold Pending Payment
Pace FMIC with powerpipe, dv take off and blanking plug and bottom boost hose. £380 Pickup prefered, very easy to damage.
Vxr Injectors bought and never fitted £55
Sold pending payment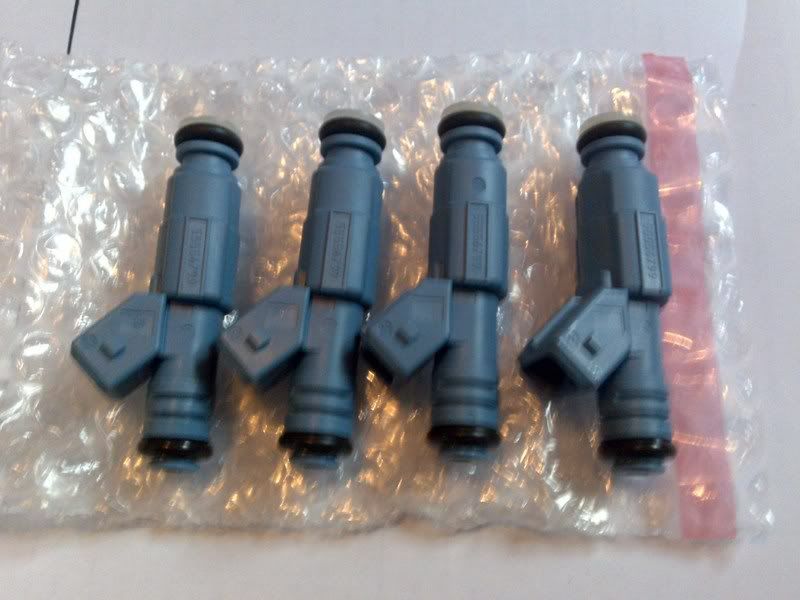 2Hand LET turbo unit, no smoke, no cracks, very little play on shaft, taken off at about 50k. Always ran on standard map. Always warmed up and cooled down. £140, pick up prefered on this.
Light weight flywheel, bought from someone on here ages ago £140.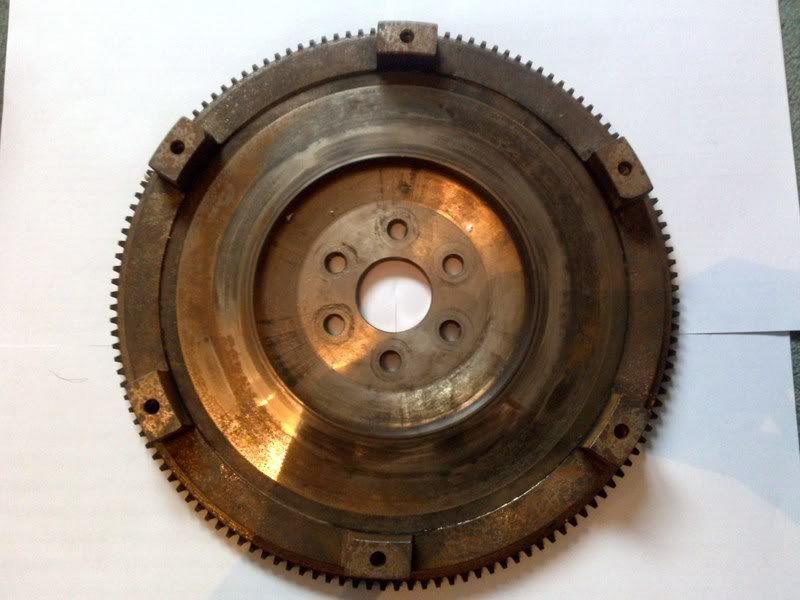 Pretty sure its for a X20XEV after searching for the P/no. Not sure if it will fit the Zlet. Someone might be able to confirm this. It weighs around 6kgs
http://www.courtenaysport.co.uk/inde...d&productId=28
ZLET AFM Good for spare £40
VXR AFM
Sold
Chrome Heater Rings
Sold
Pioneer DEH-P9600MP Premier range with interface leads, repaired the joining cable for facia plate. Works with steering wheel controls, MP3, WMA all singing and dancing. AMAZING 6.5volt amp pre outs!!
http://www.pioneer.eu/eur/products/a...0MP/index.html
No box as it came from the states as a "gift"
Great condition for the age, no damage to either face plates, mint £150 for a steal
Open for offers, PM for more info pics etc. Could do deals if price is right.