As I was going to be fitting my xenons this morning I thought I would do a "how to" guide for people that wasn't too sure on what to do.....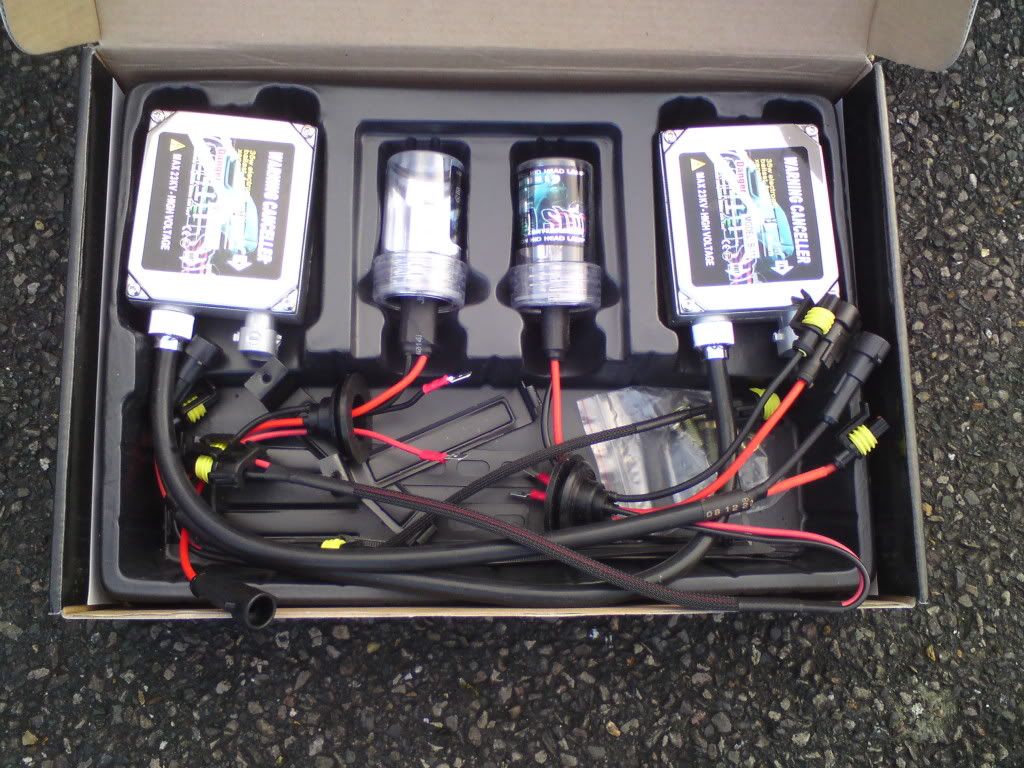 Fist things first you need a HID kit that will be cam-bus compatible, as I soon found out the first time I bought a different kit

I used the H7 6000K premium kit from www.car-mod-shop.co.uk for £75 all in.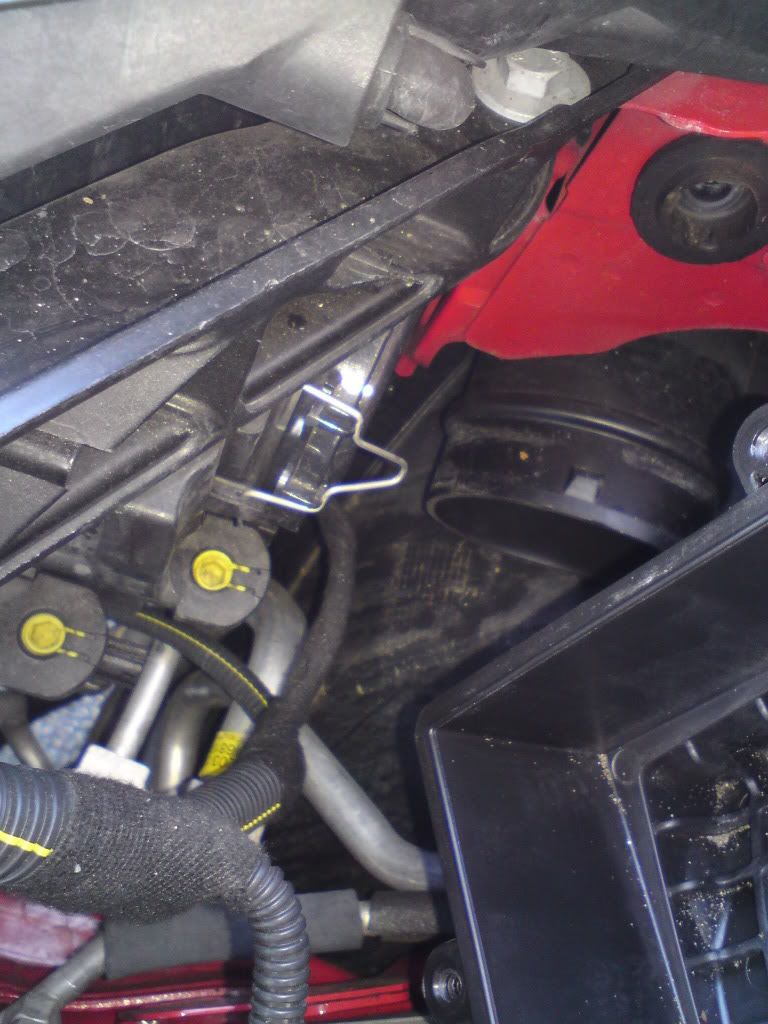 I started on the drivers side by taking out/moving the air filter box to gain better access to the back of the lamps. This is easily done by removing the torx screws from the lid of the box and moving that to one side. I was horrified to see how dirty my filter was and how much **** and leaves were in the box
A new panel filter is on order now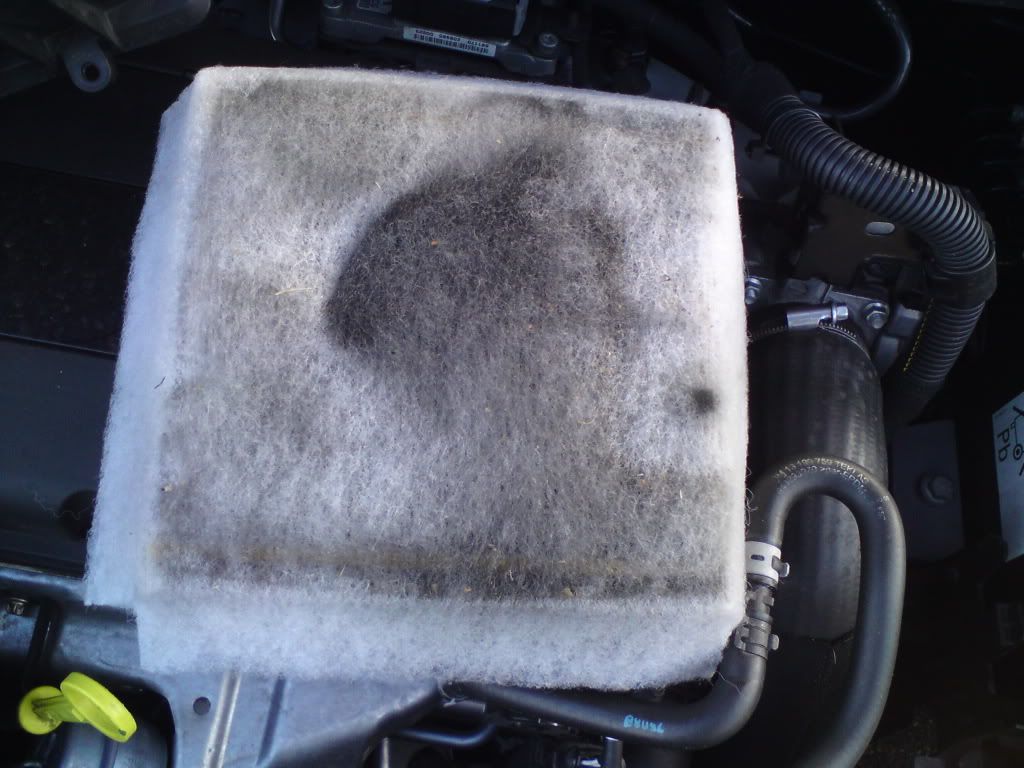 You will then need to pull/yank at the box as it is held in by rubber plugs. Becareful not to break anything.
I forgot to take pictures of how to connect the HID kit up but it is VERY easy and everything connects together in a loop. There will be two spade connectors, one red, one black. These are your feed and ground that plug into your original H7 connector. On my kit the red wire went to the single wired hole and the black wire to the double wired hole. If your planning on doing this you will soon see what I mean. The bulbs just push in to the headlight and hold into place.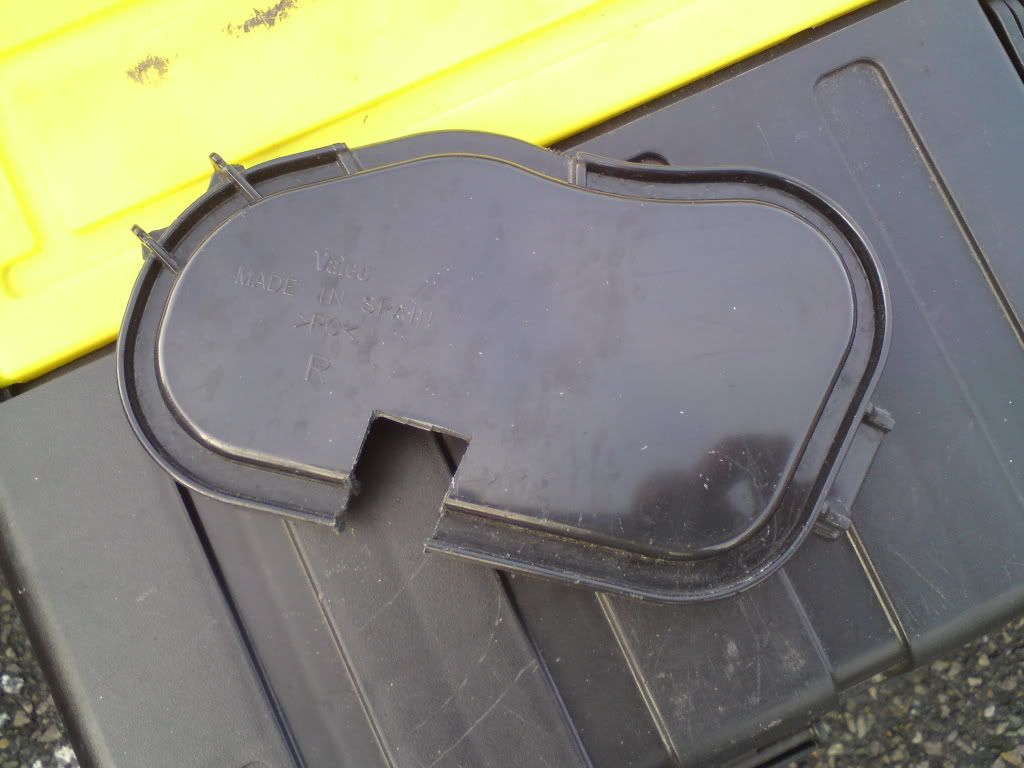 After testing to see that everything worked as it should. I cut a little notch out of the back of the headlight cover to allow for the wires to the ballast.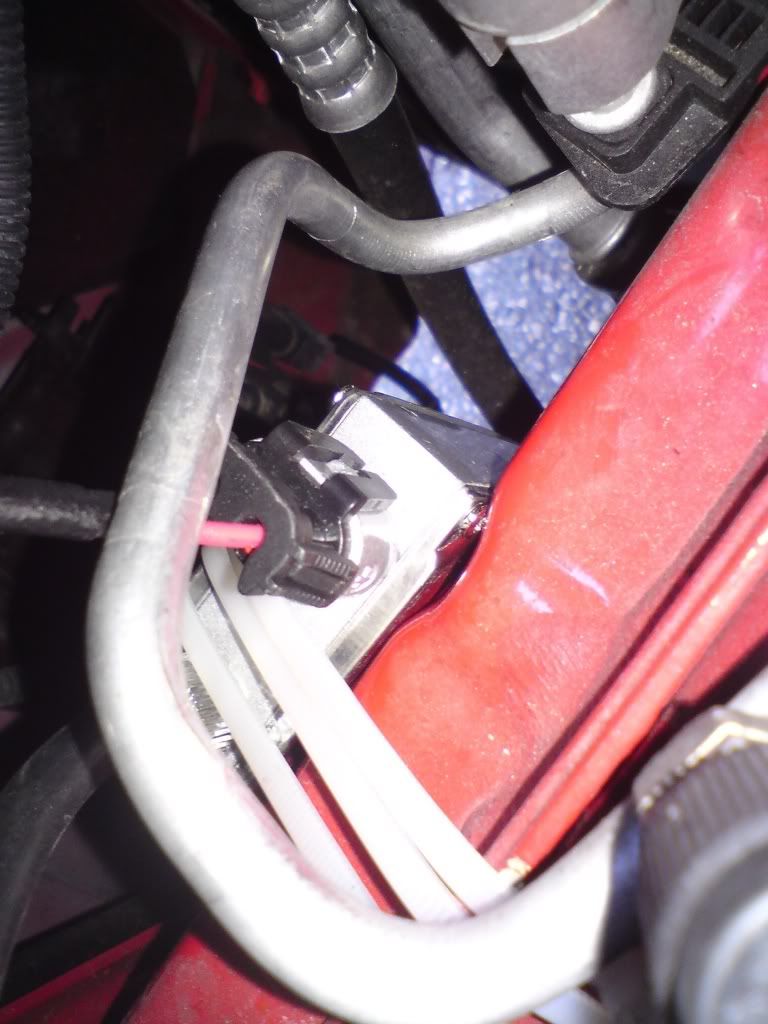 I cable tied the ballast to the beam you see in the pic as there is no spare space in the Corsa engine bay at all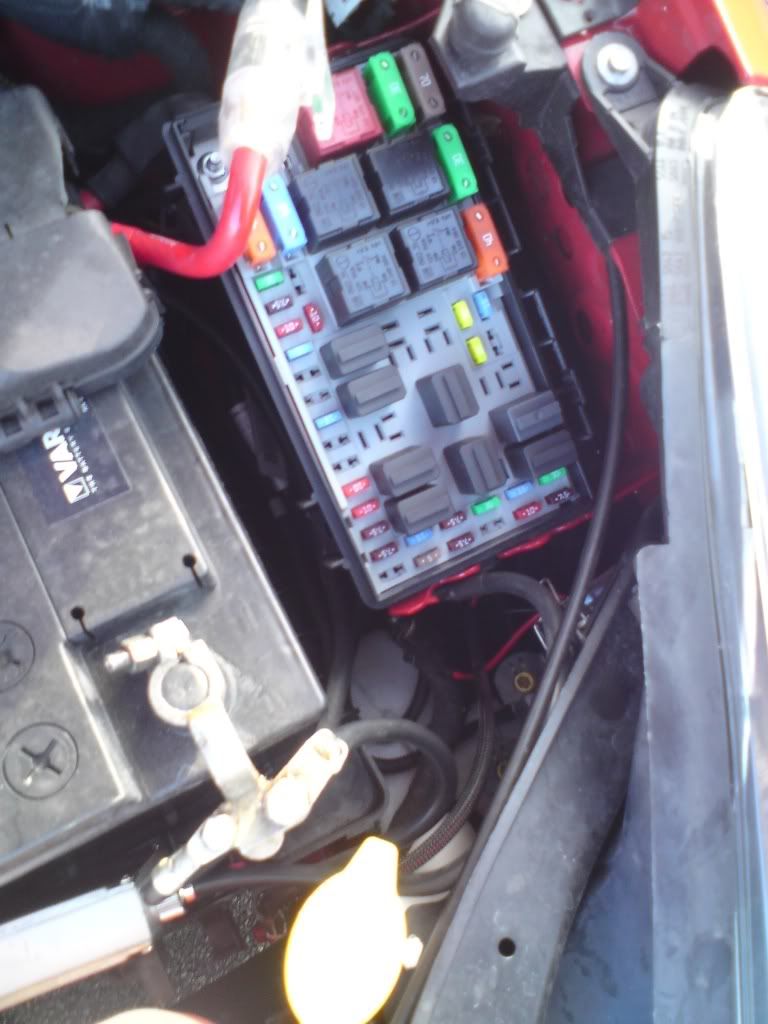 I then repeated the process on the passenger side with much more difficulty due to the lack of space, but if you remove the fuse box cover then this gives you a tiny bit more room to play with.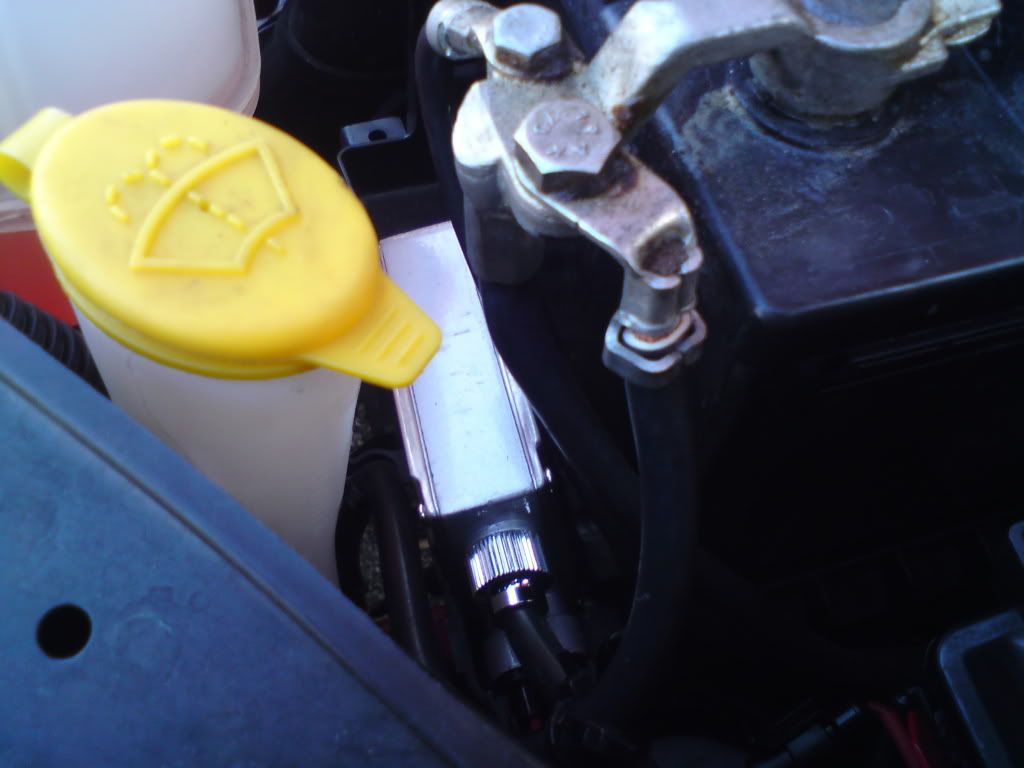 I fitted the ballast in a perfect sized gap in the battery tray


Here comes the part where I cover my own back lol
I'm not a mechanic and this is ONLY a guide of how I fitted HIDs to my car.
If you follow my guide and you damage something or blow your car up then its not my fault lol.....
I hope that this has helped. Any questions gimme a shout.