Registered Dec 2005 VXR in black, 36k miles with FSH. Car is stage 2 tuned with Remus Exhaust and pre cat pipe and remap by 888 with receipt. Produces approx 280 bhp!!
Car has 1 previous owner before me, extras fitted to the car are Sat Nav, IDS+, AFL with xenons, Cruise Control, Climate Control with air con and rear parkin sensors, these options alone cost £3300 when car was new from vauxhall!!
Also i have fitted the Percy CDTi air box conversion with K+N filter, Bigger top hat for better air flow and an oil restrictor bolt to stop the turbo over filling with oil which is well recommended. Also has percy oil breather fitted to rocker cover as shown in pic
I have recently updated the sat nav disc to 2009.
Car also comes with with VXR mats and i have also had the windows tinted all round
Car is washed and polished every weekend as i like to keep it clean, only selling as i do more mileage now with my job so i want a diesel!! TUT.
Private plate V11 VXR will be included in the sale..
Maybe take a Leon TDi in part ex???
Will take £10500 for a quick sale!!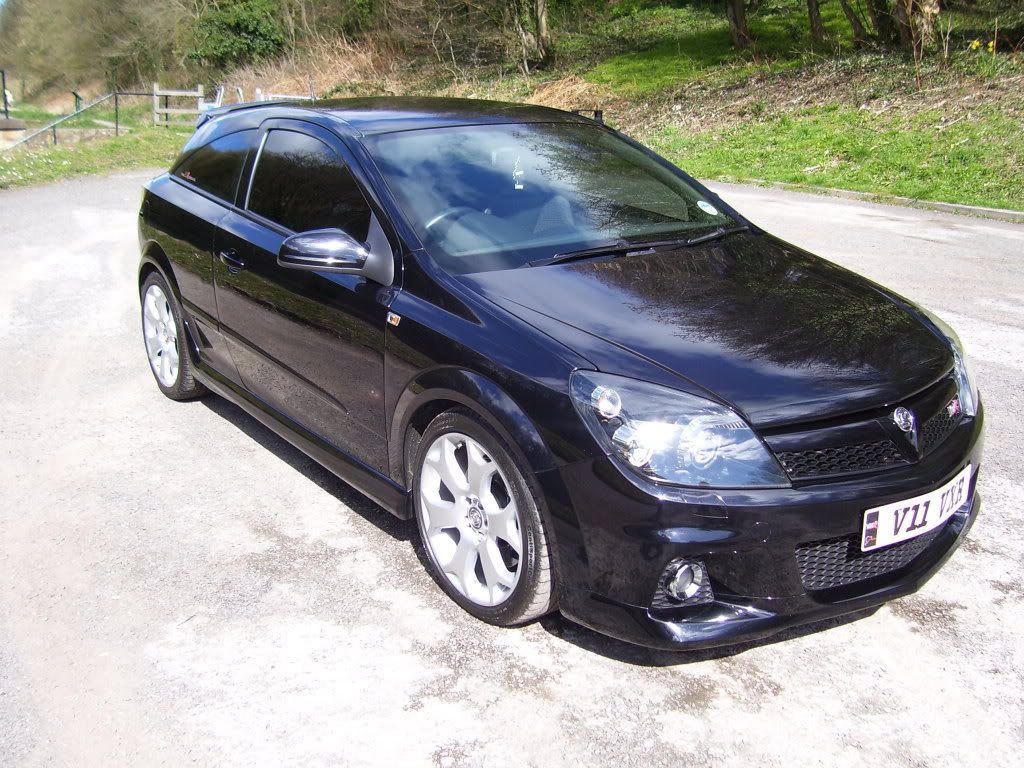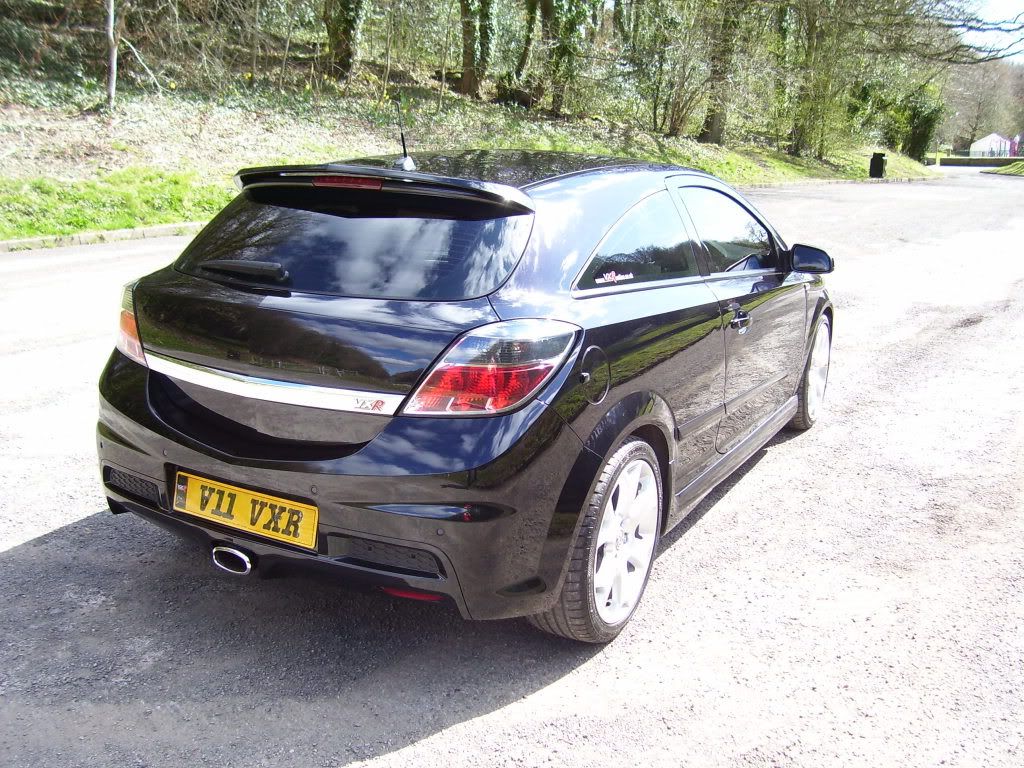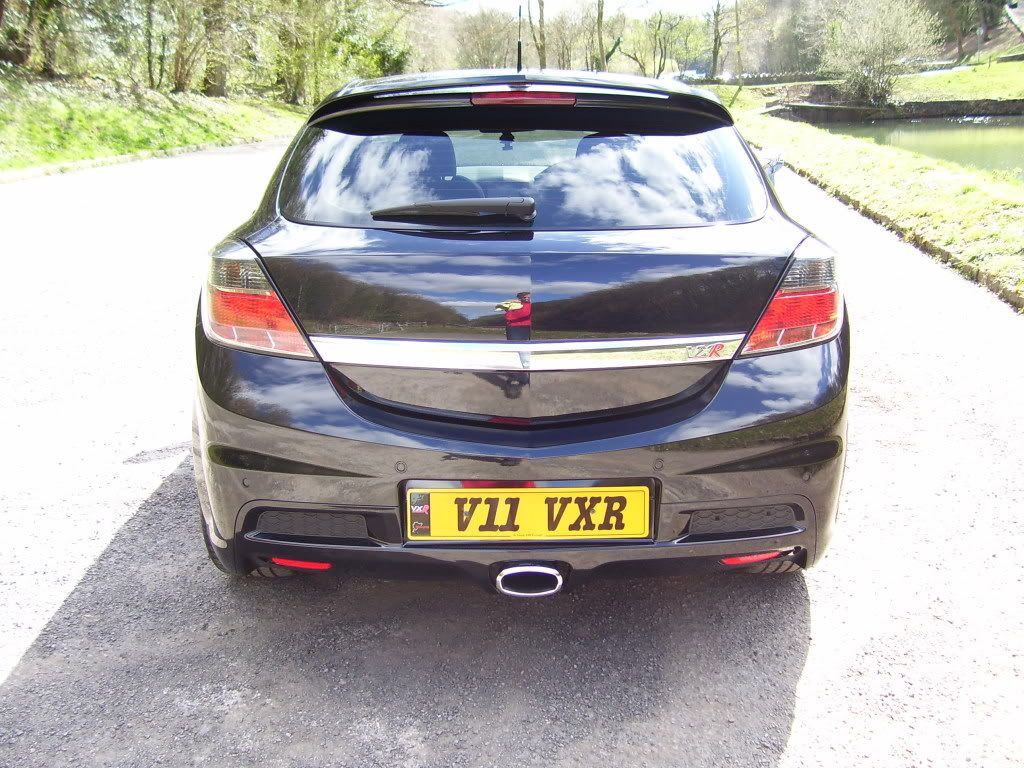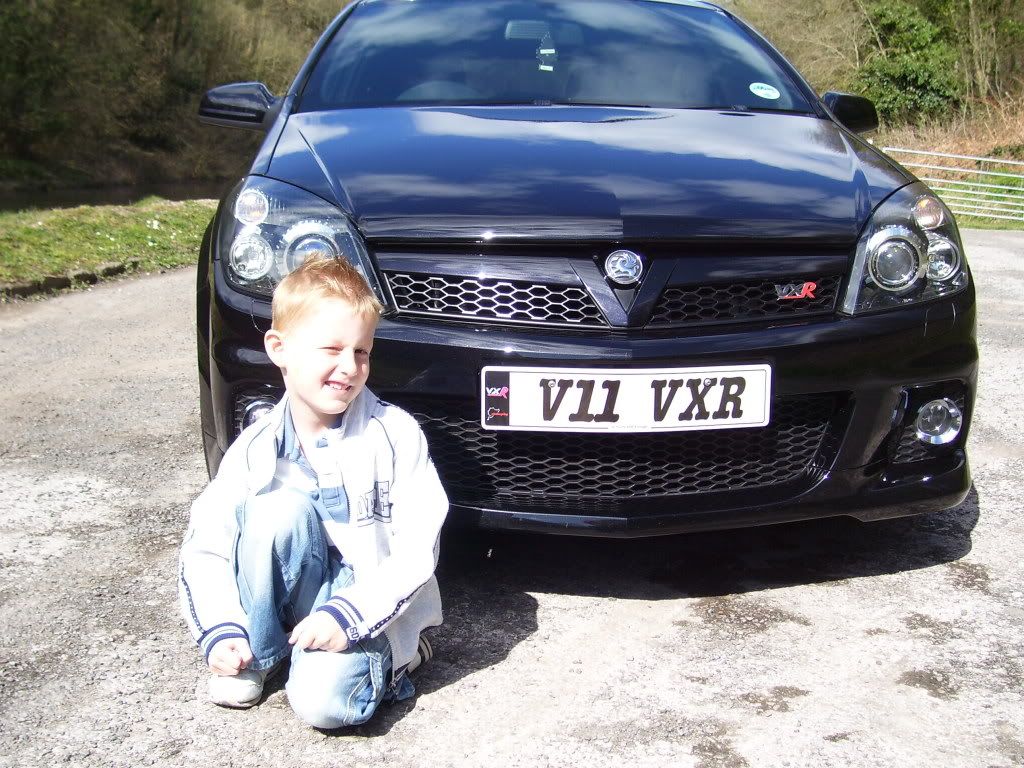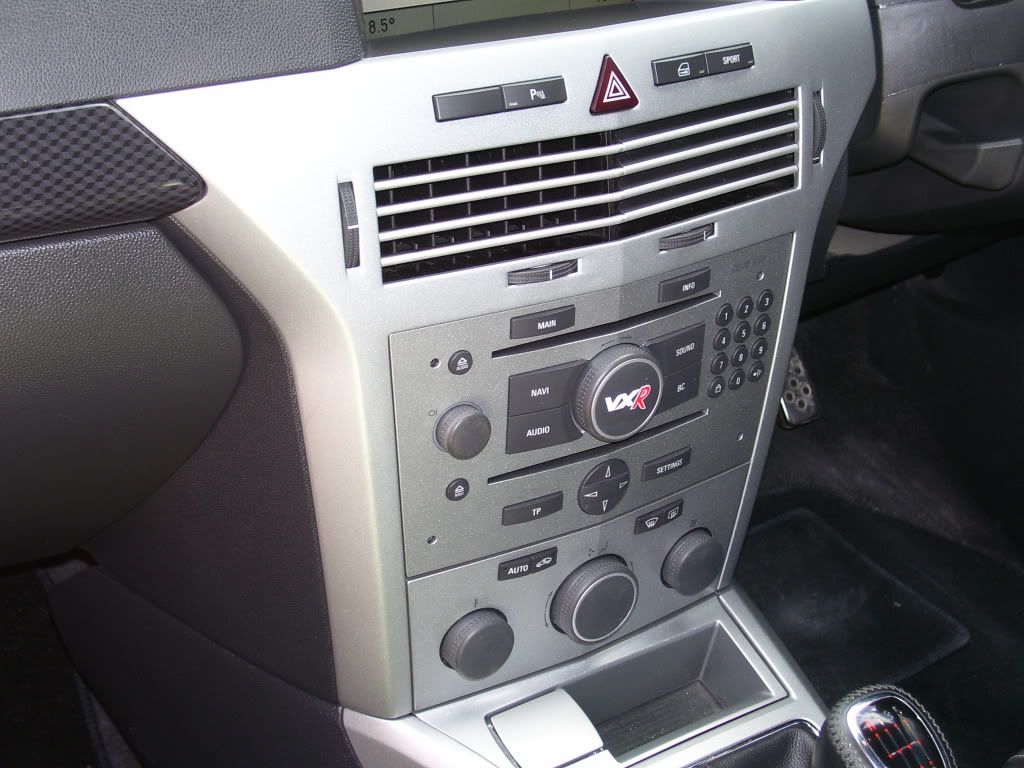 Contact me on 07973 989150 for any further info>
Cheers
Andy