Hi all,
Due to changes in my working circumstances, I am sad to say I need to sell my Arctic. I've loved owning her, but I'm going to be doing a lot more motorway driving, and it's going to be too expensive on the fuel front.
I've put a few pictures on Photobucket for you all to look at;
Front - Roof Back
Rear - Roof Back
Front - Roof Closed
Close up of my Tacho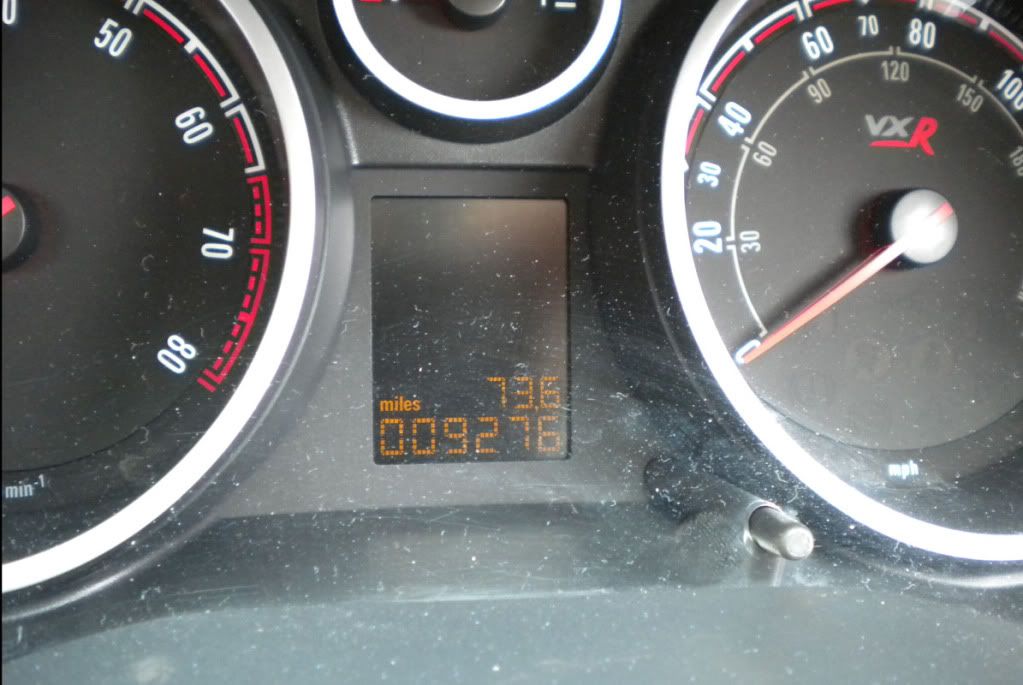 Centre Console with CD 30 MP3
Close up of Arctic 237 badge
I'm looking for around £14,000 for the car ONO.
58 plate, registered January 2009. Tacho reading 9,276 at time of taking photographs.
It has full service history (first service was in February), it's Taxed until the End of July, it has "Light and Sight" option pack, full VXR mats, and I had a Cobra Trak Q Tracker fitted, which I will be leaving on the car. It's £400 to have it fitted, so that's one of the reasons I'm asking for the £14k.
Body work is fine - few small stone chips on the bonnet, but nothing noticeable. I've recently had two alloys refurbed as there was some curb damage on them.
Give me a yell if you are interested. I live in Staffordshire, near Lichfield. I wouldn't be looking at delivery, so you would have to come and collect. I work away Monday to Friday, so if you need to arrange viewing I'm afraid it would have to be at the weekends. I'm due to finish my current project at the end of April, so I will be available in the week for viewings after I finish.
Thanks.
MB_Arctic.
[email protected]