Hello, Martyn here... again!!
Due to demand for our Janspeed Corsa VXR suspension i have decided to put 10x sets aside for the members of this website over the Christmas period!
As a special Christmas offer i want to offer our Janspeed -40mm Lowering spring kit to you guys for:
£110 + Free next day delivery!
As per usual you can contact me by PM or by calling me at Janspeed on 01722 321833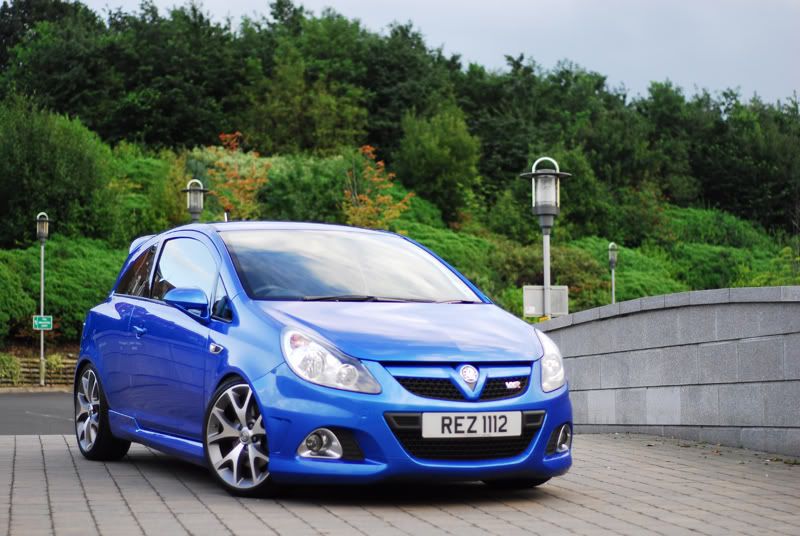 Cheers everyone, Hope your all good!!
Martyn