Hello!
I am James, originally from Liverpool now living the dream in Perth, Australia!
I have a 2008 Astra SRi Turbo, not many mods at the moment, just little bits and pieces here and there
My car is currently in the bodyshop as some tool decided to mount a kerb and t bone me
Should get her back next week tho (with a few matte black touch ups on the front and rear!) and then hopefully will get a picture up once she's got her new shoes on he he
Heres a pic from a few months back with two of my other toys in the foreground...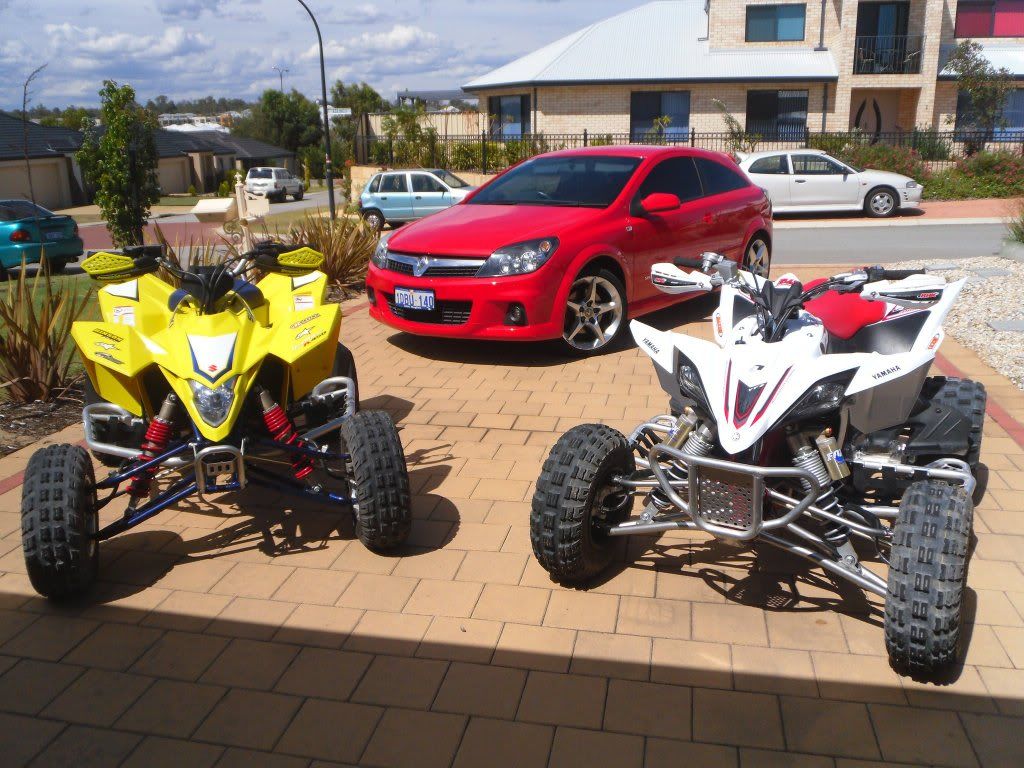 J