New to vxronline
Recently bought myself a stunning 07 plate Astra VXR in Arden Blue. Had an Astra MK4 Sri Turbo before running stage 3.5 at 290bhp, miss the car now but the vxr is soooooooooooooo much better!!
Based in South Bucks so will hopefully joint in for events and meets etc, Im sure Im gunna enjoy my stay
Few pics of the vxr......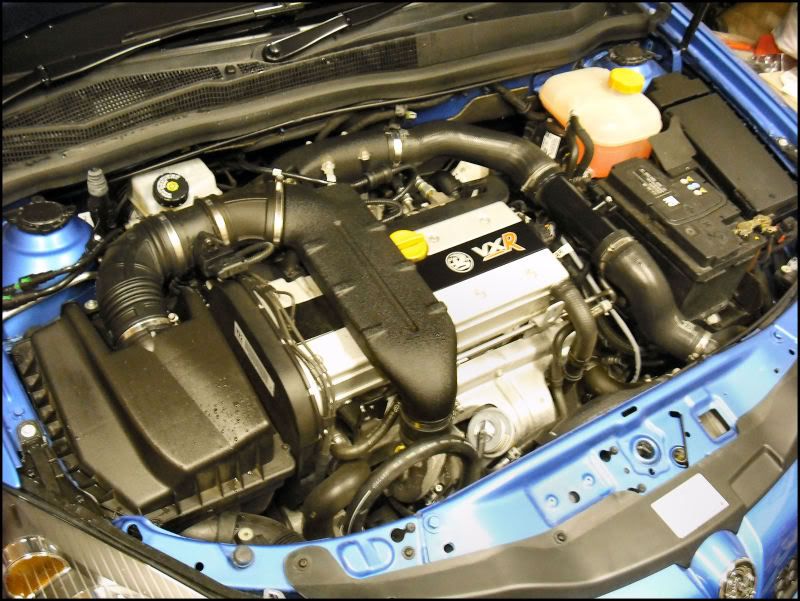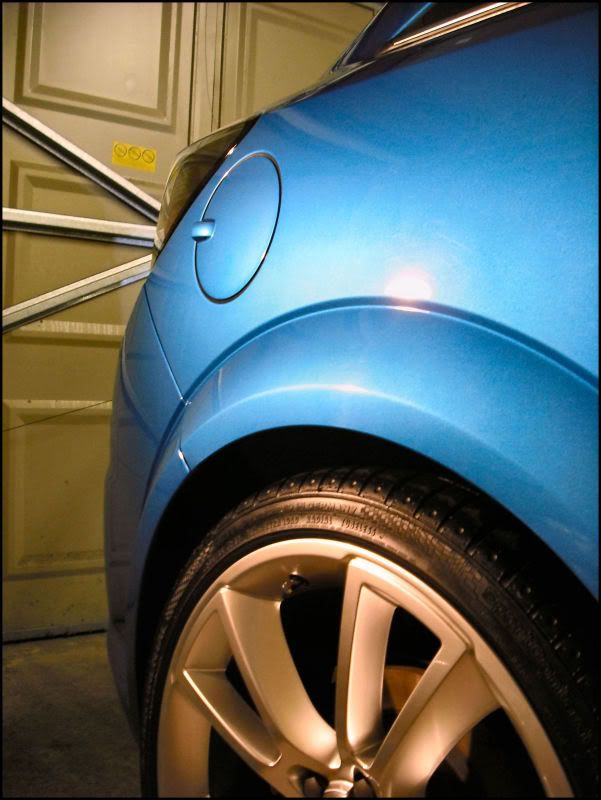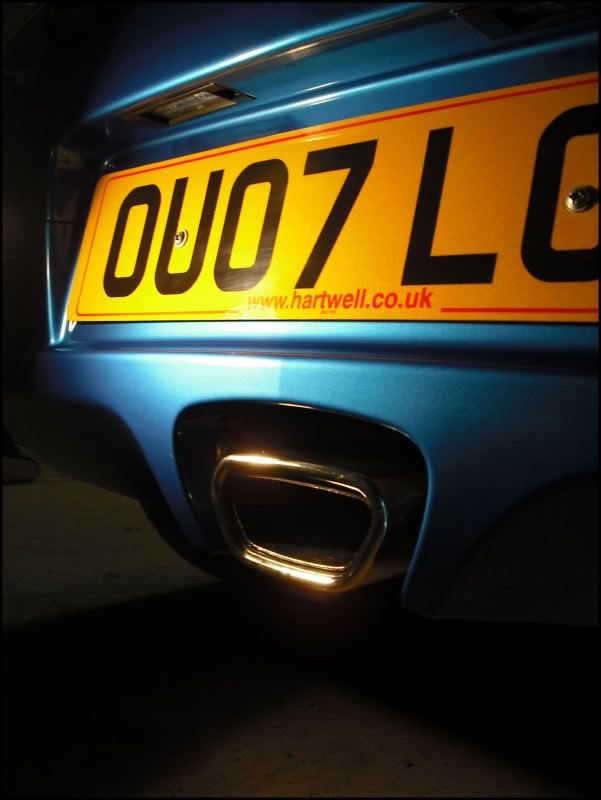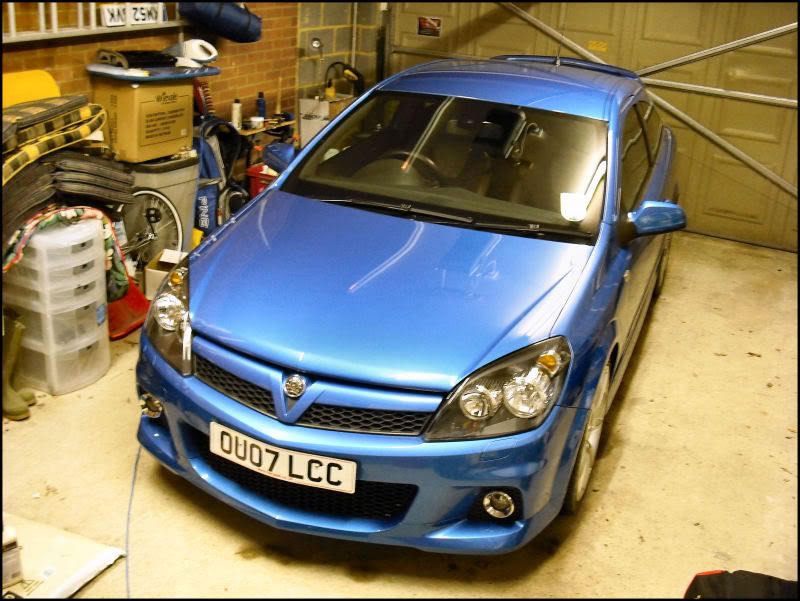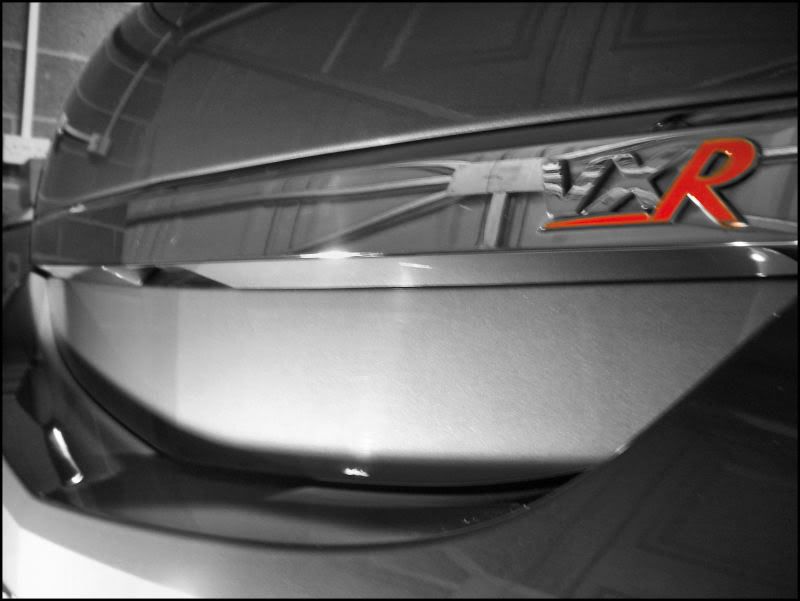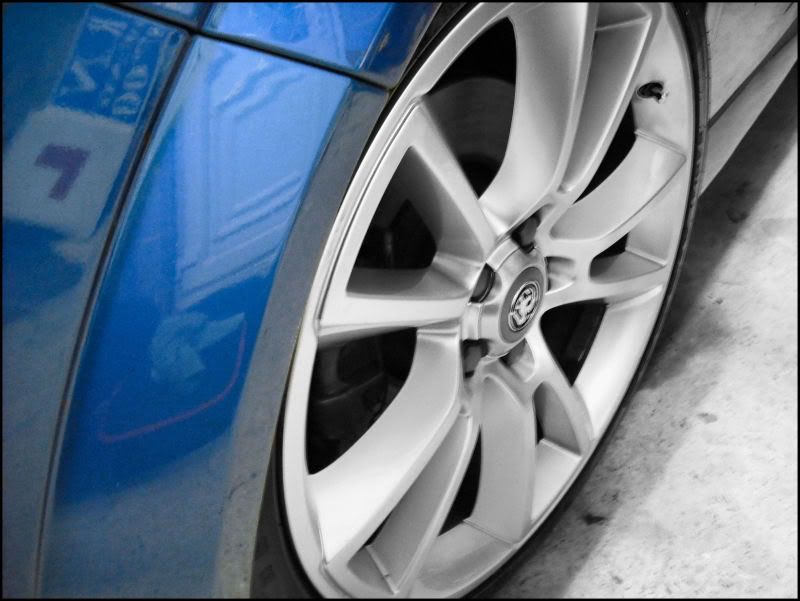 Plenty of plans, just need to save the money first lol
Few pics of my old Sri Turbo.....